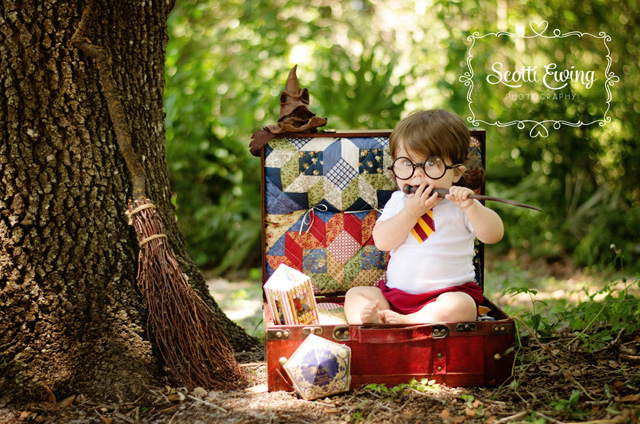 I shared this picture on Instagram and Facebook last month but just since I cannot get enough of this cuteness here it is again. Thanks SO much to
Scotti Ewing Photography
for the cutest picture I've ever seen in my whole life. I mean serious how cute is she in my little
baby Hogwarts outfit
? If you follow me on Instagram you know that I just did a big giveaway for one of my
Baby and Toddler Halloween costumes
. And since that was such a success I shared a coupon code for free shipping (domestic and international) good in my Etsy Shop until 8/24/13 because I like you guys too I thought I'd let you know just go visit
my Instagram
, follow me and look for the picture with the big "thank you" like the one below and in the the first comment under the picture I've got the coupon code.
While I haven't set an official cut off for regular orders yet it will like in past years be the beginning of October. After that I will offer costumes as rush orders at an increased amount as long as I think I can handle it. I wanted to encourage you if you were hoping to get one of my costumes for this Halloween to order as soon as you can since I already have costume orders flying in. This is extra important if you have any early Halloween parties or events that you are planning on going to. Most order made once October hits will only be arriving in time for Halloween. So if you want it sooner please order as soon as possible. Here are all my
costume items
in my shop.
Let's connect! You can also find me hanging out here.