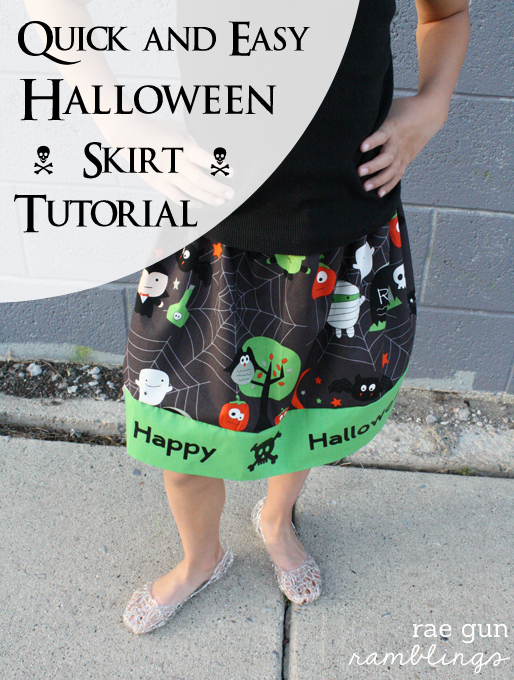 I'm hanging out today over at See Vanessa Craft. Remember T's cute "Happy Halloween Skirt" from my No Sew Halloween Treat Bag Tutorial, well I'm sharing the how-to's on that baby. Vanessa has been having a fun 20 Days of Crafty Halloween series full of all kinds of festive crafts. So I'd love you to hope on over and catch my Quick and Easy Halloween skirt tutorial.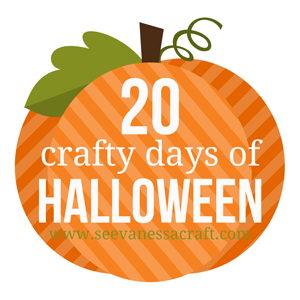 If you're visiting for See Vanessa Craft welcome! It's great to have you. I hope you take a second to peek around. I've been up to a lot of fun and would love to share with you. Also if you're interested I co-host a weekly link party that I'd love to invite you to join and you can find some of my most popular posts linked in my side bar to the right. But here are a few of my recent posts that I've love you to see if you're new around here!
Let's connect! You can also find me hanging out here.