Check out what I'm currently reading and listing to! I will review these officially in a blog post but for now go ahead and click on the book images to learn more about each read. And don't forget to
follow me on Instagram
where you can join in on my weekly Reading Roll Call where I share what books I'm reading and love seeing what you and the rest of my followers are reading. Book lovers unite!
I'll just keep pasting the new books above that way those people who are slow to checking here will still be able to see the older books!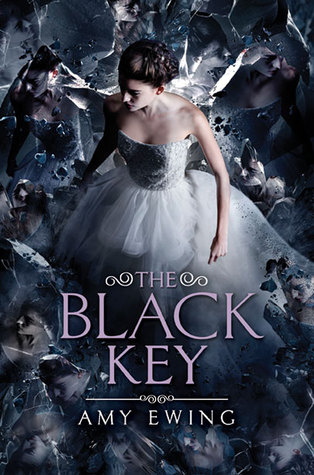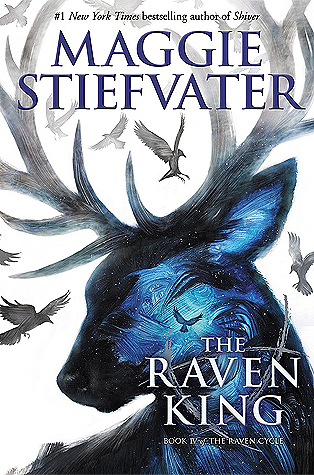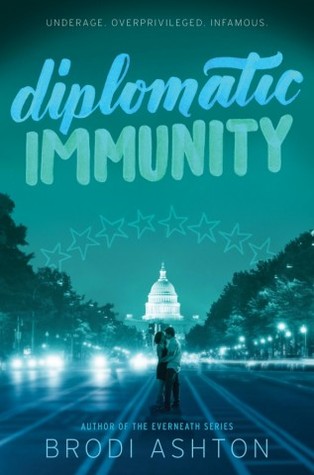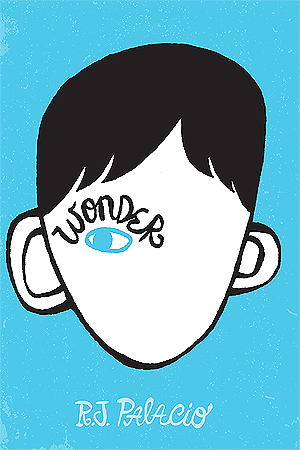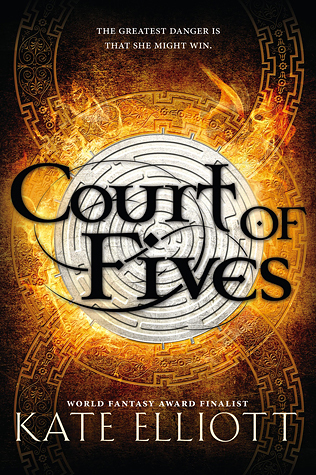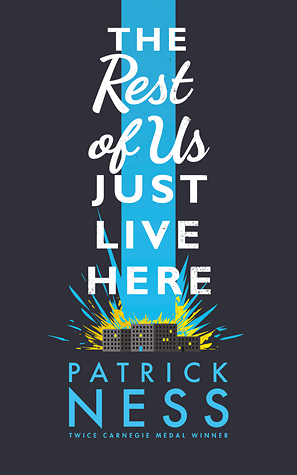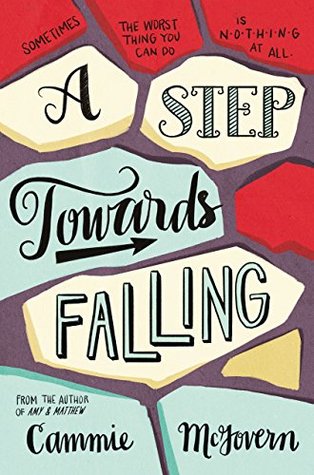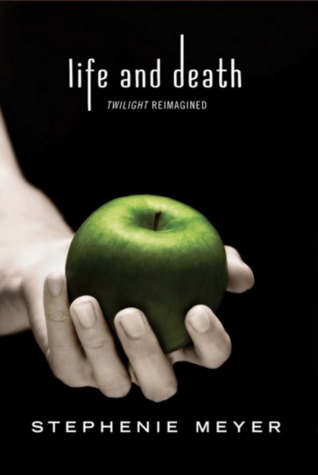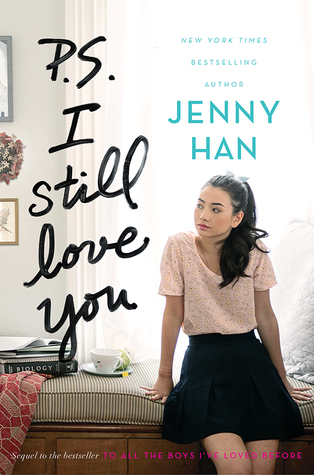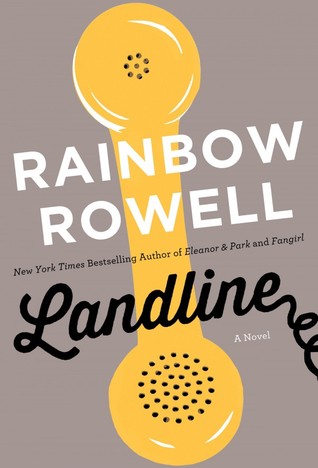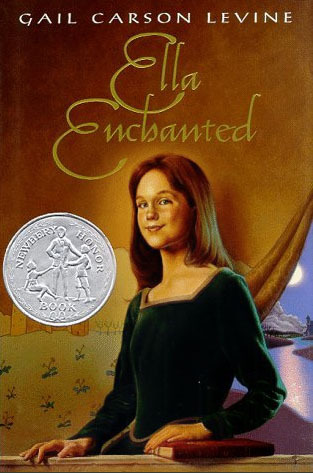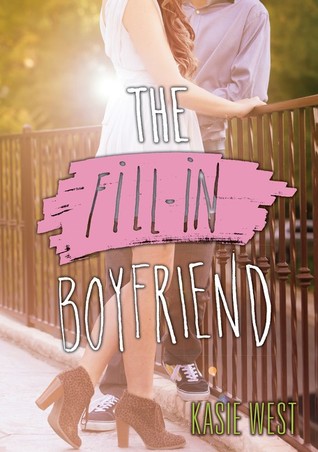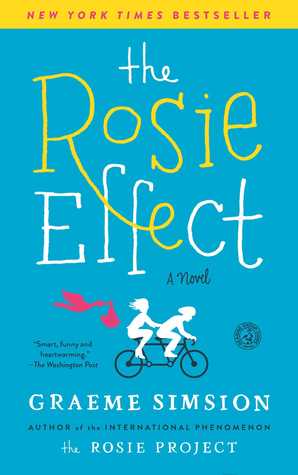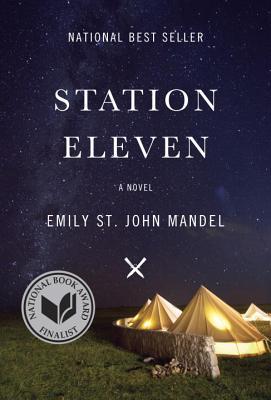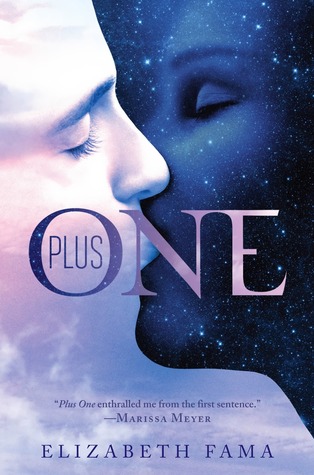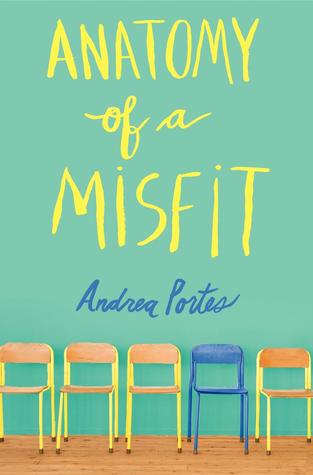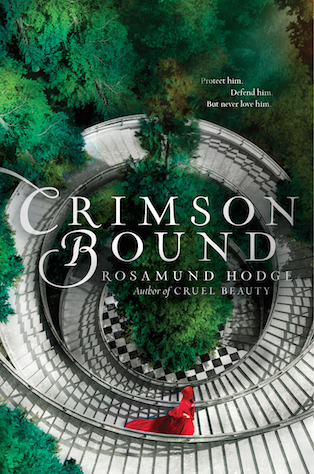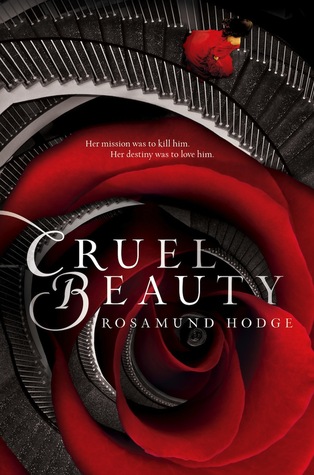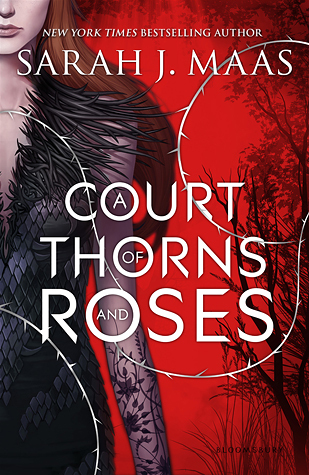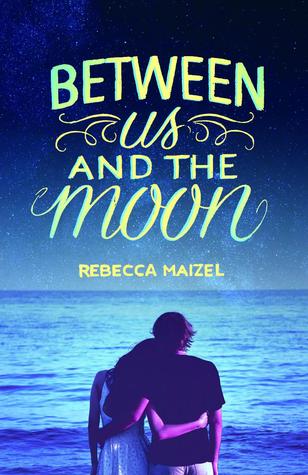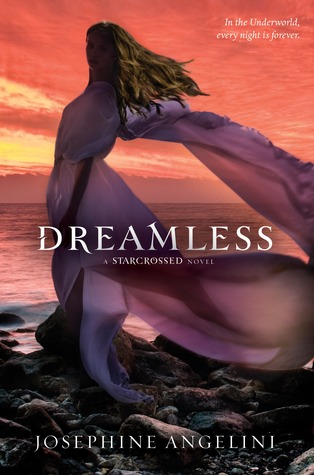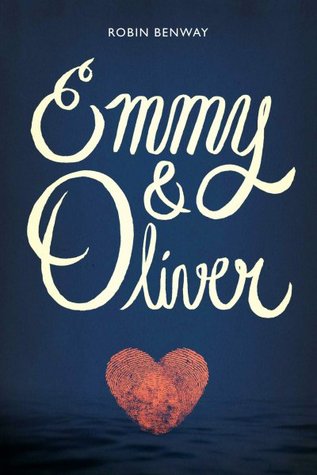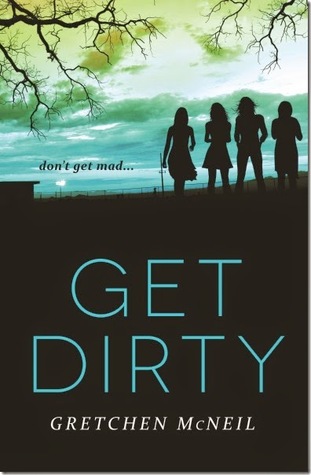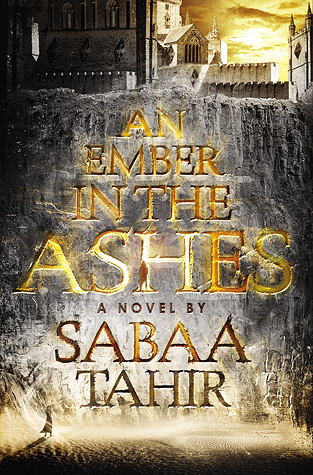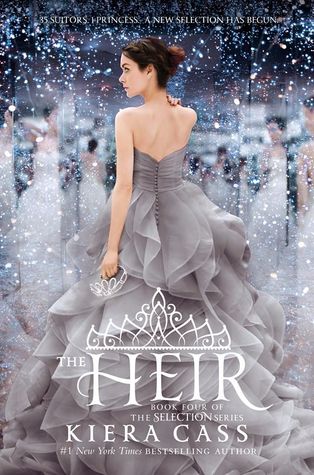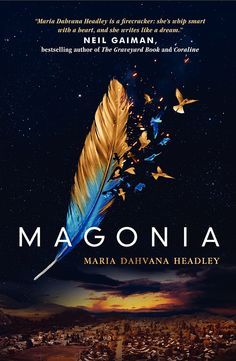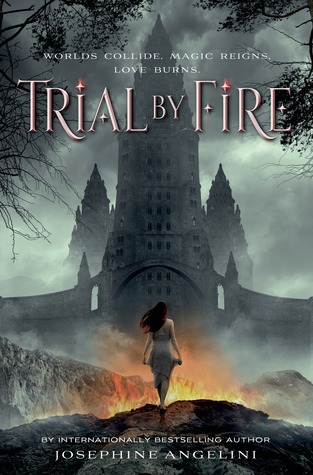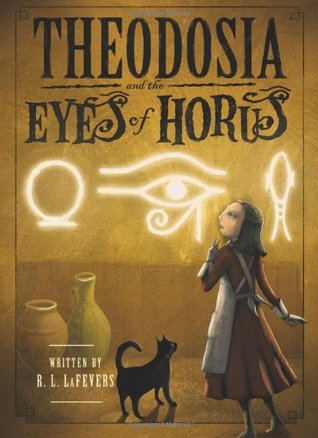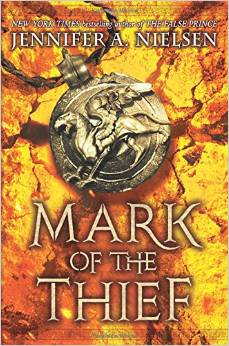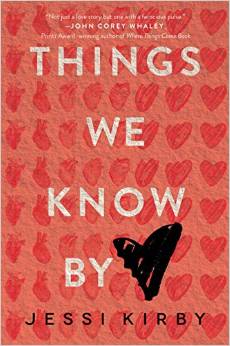 Let's connect! You can also find me hanging out here.