I'm not much of a cold sandwich person so I always struggle with lunches but one of my favorite quick picks are Delimex taquitos or tamales with my 1 minute avocado topping. The combo of the hot crunchy taquitos or yummy meaty tamales with the smooth rich avocado topping is so satisfying and easy they are perfect for when you want something fast. #DelimexFiesta #CollectiveBias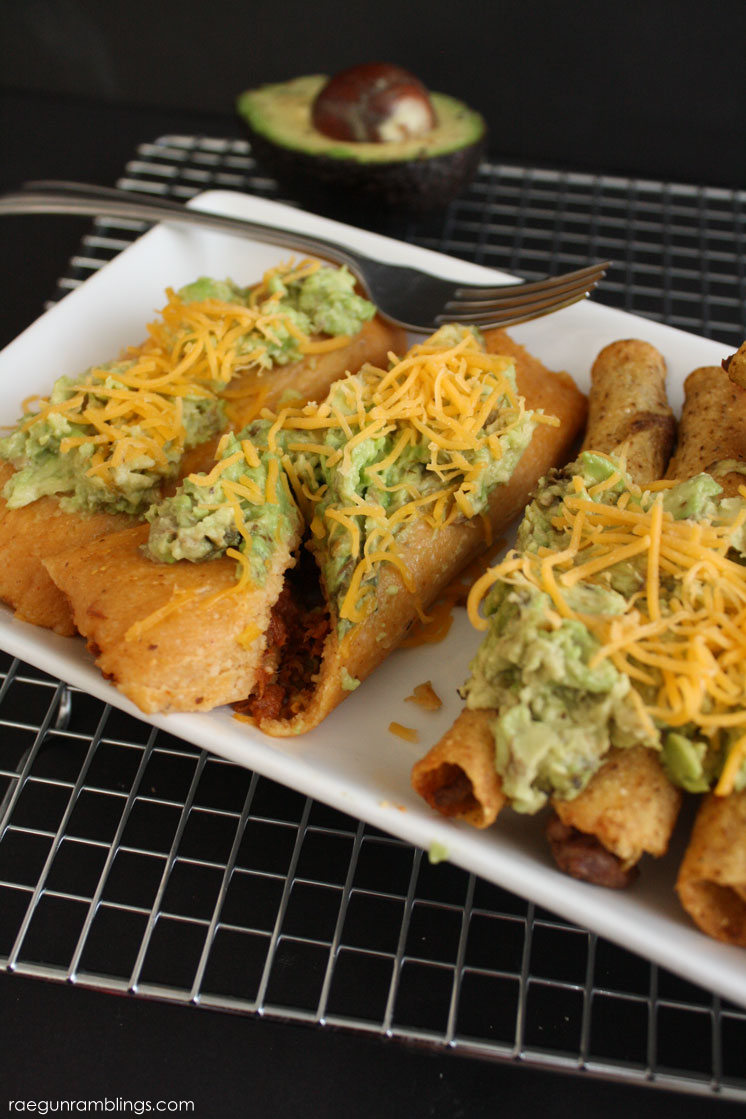 I love guacamole but there just isn't always the time to make real guac so this avocado topping is my go to for easy meals. As a bonus you make it right in the avocado skin so there are no extra dishes.

Avocado
Garlic Salt
Powdered Onion
Lemon Juice (optional)
Cut your avocado in half and remove the pit. Use a fork to mash the avocado meat in the avocado skin. Sprinkle on a bit of garlic salt and onion powder to taste. Add a drop or two of lemon juice if you have it. Stir around and spoon onto your taquitos or tamales.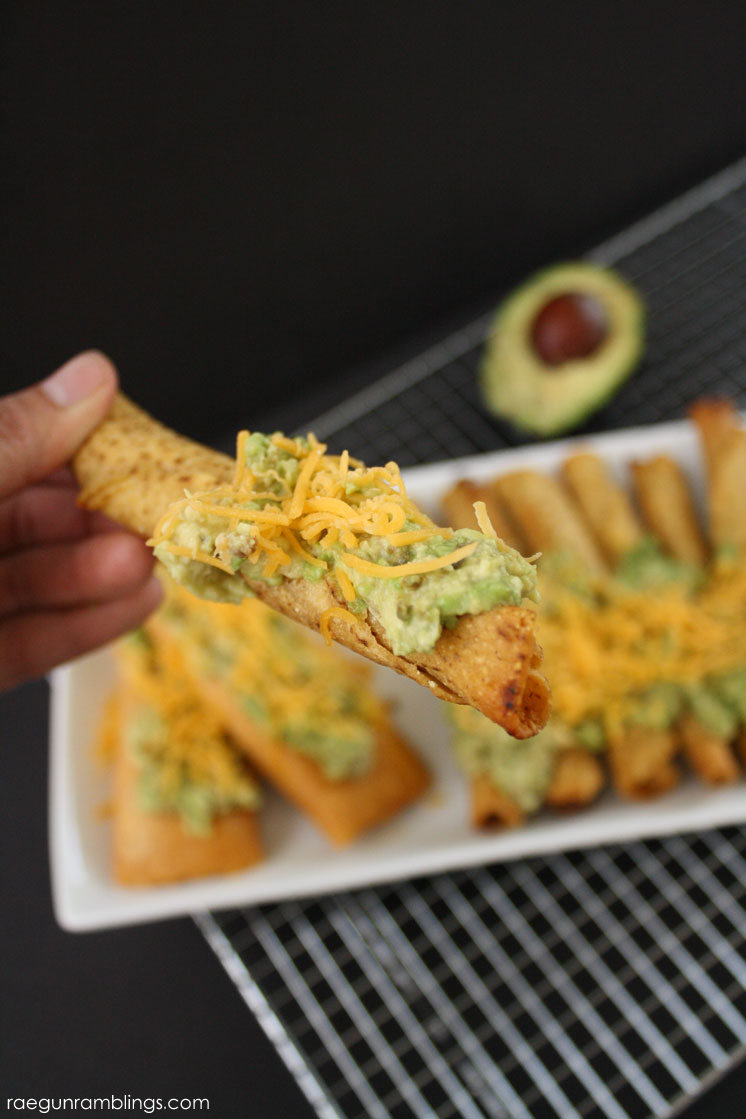 I always have taquitos and tamales in my freezer and avocados in my fridge and I've even been known to pull them out for dinner when I'm feeling like something on the lighter side not to mention the low maintenance side. If you want an easy way to be festive Delimex Mexican foods are perfect for at home Cinco de Mayo celebrations.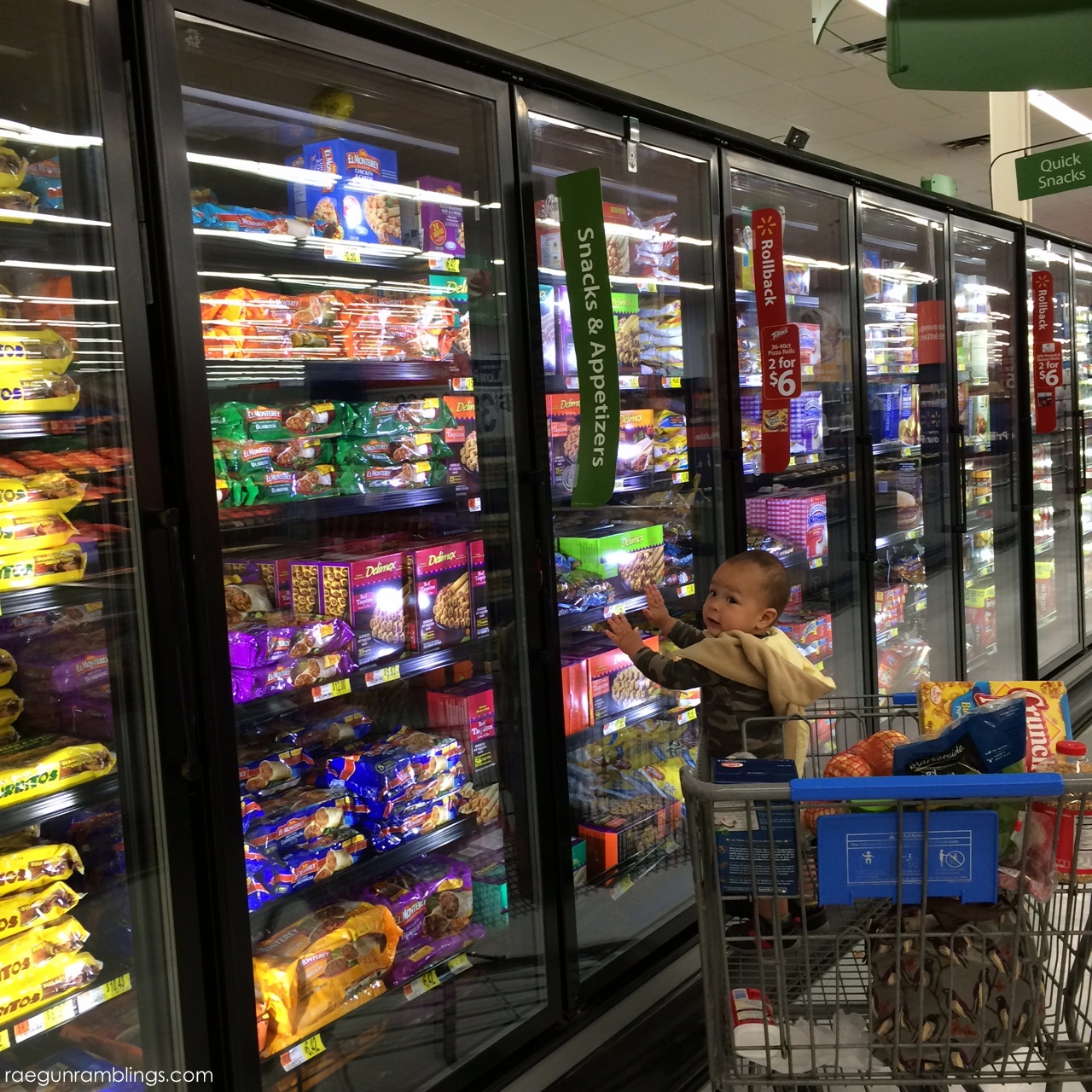 So easy right? If you need suggestions for Delimex taquitos and tamales I'm a big fan of the basic beef taquitos and the beef tamales which I found at Walmart. I like to cook the taquitos a little longer than the instructions say so they are super crispy. And even though I'm normally wary of microwaved food the tamales heat up so great in the microwave I had to fend my husband off from eating all of mine today.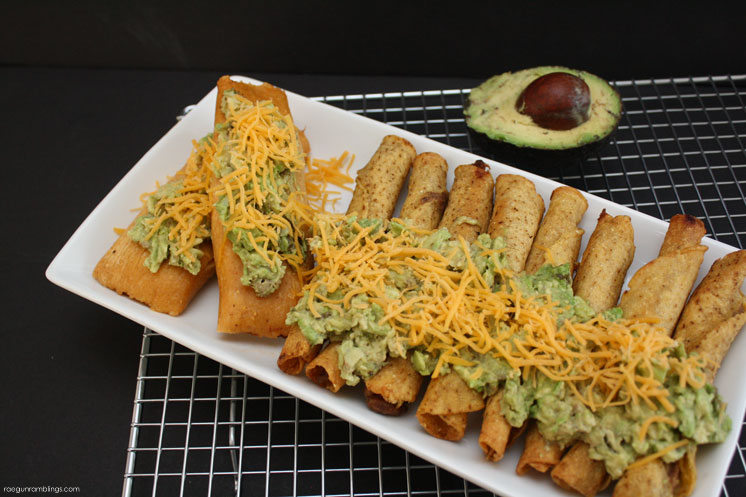 Let's connect! You can also find me hanging out here.