Polly, here from Pieces by Polly as your host for this week.  Since working for Fairfield World a year or so ago, I've really fallen in love with pillows and deocr projects, so I thought it would be fun to go with a decor theme this week.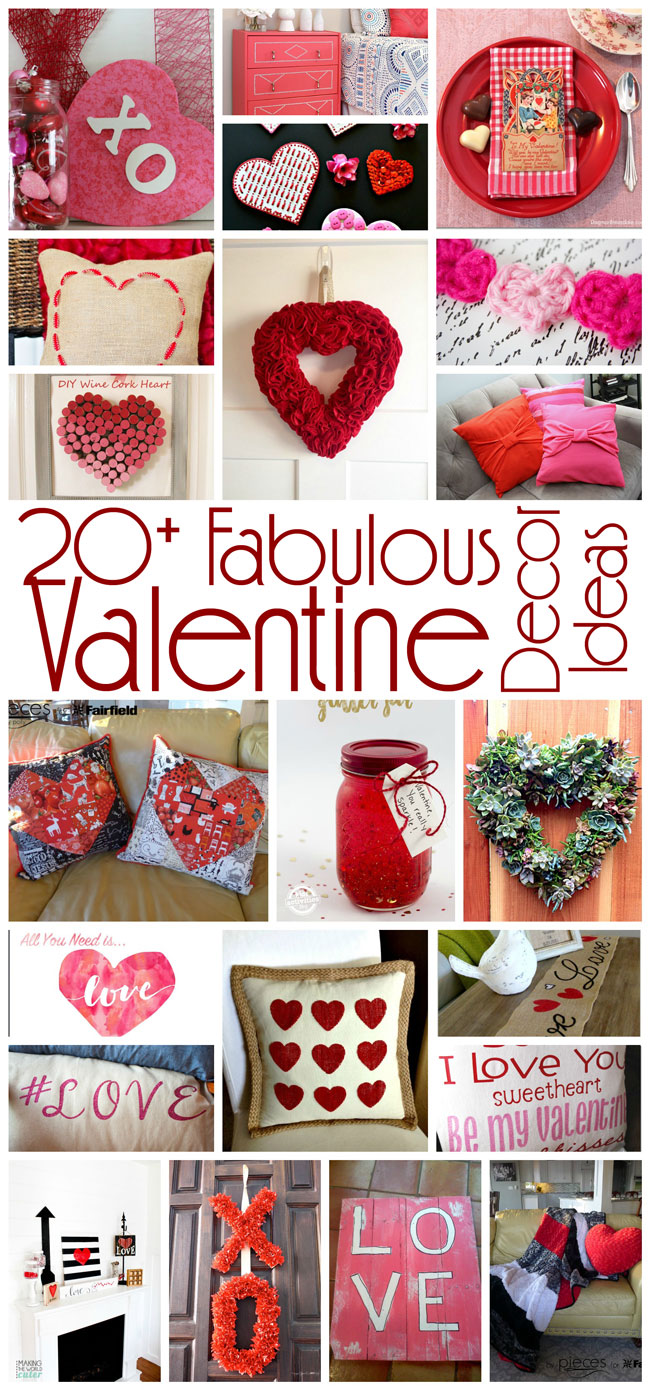 Hugs and Kisses Valentine Mantel | Ikea Dresser Hack |Valentine Heart Magnets | Valentine's Tablescape Ideas | Burlap and Ribbon Heart Pillow | Wine Cork Heart Wreath | Felt Valentine's Heart Wreath |Crochet Heart Garland | Big Bow Pillows |  Scrappy Heart Quilted Pillows | Valentine Glitter Jar |  Succulent Heart Wreath | Free Valentine's Desktop Wallpapers | Valentine Burlap Heart Pillow | Hashtags Valentine's Pillows | LOVE burlap table runner | Valentine Words Pillow | Valentine's Day Love Garland | Valentine's Day Mantel | Tissue XO Wreath | Pallet Love | Easy Cuddle Heart Pillows and Quilt 
It's time for another Block Party hosted by Making the World Cuter | Rae Gun Ramblings | Keeping It Simple Crafts | Pieces By Polly!

I've been really busy the last couple weeks working on some Valentine projects.  You can find them here:
Geeky Chemistry Valentine Art (with Free Cutting Files)
|
Cuddle Heart Pillows
 and
coordinating Cuddle Quilt
with Shannon Fabrics Cudddle
|
Scrappy Heart Quilted Pillows
This years my Valentine's crafting has been all about the red, white, and black, but in past years I focused more on less traditional colors and themes to we can use our Valentine's projects to add some love year round.  If you're not a fan of red and pink, you might like one of my older posts 14+ Off-Beat Valentine's Tutorials.
Pages: 1 2