Today is the day, Harry Potter's Birthday AND the release day of the brand new Harry Potter and the Cursed Child book. Have you started reading it yet?!
Well no worries to get you in the mood I've got another jammed pack list of fantastic Happy Harry Potter projects.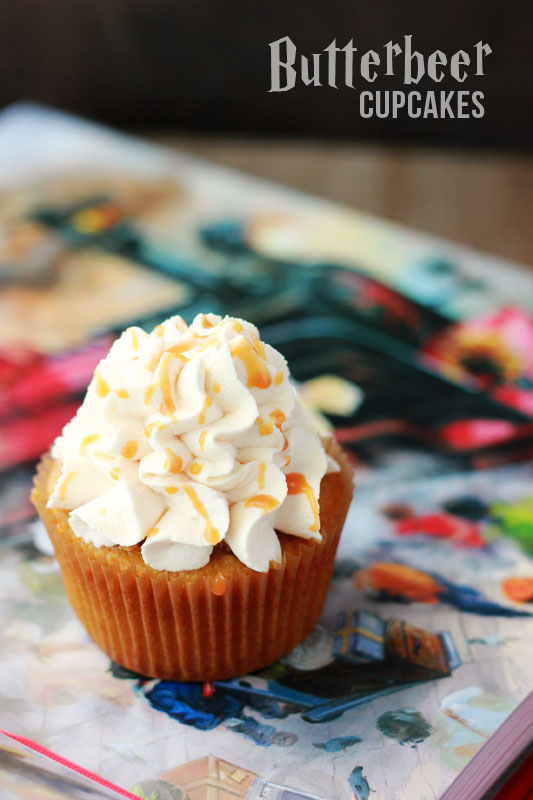 I'm drooling over these
Butterbeer Cupcakes
that Jesseca from
One Sweet Appetite
whipped up!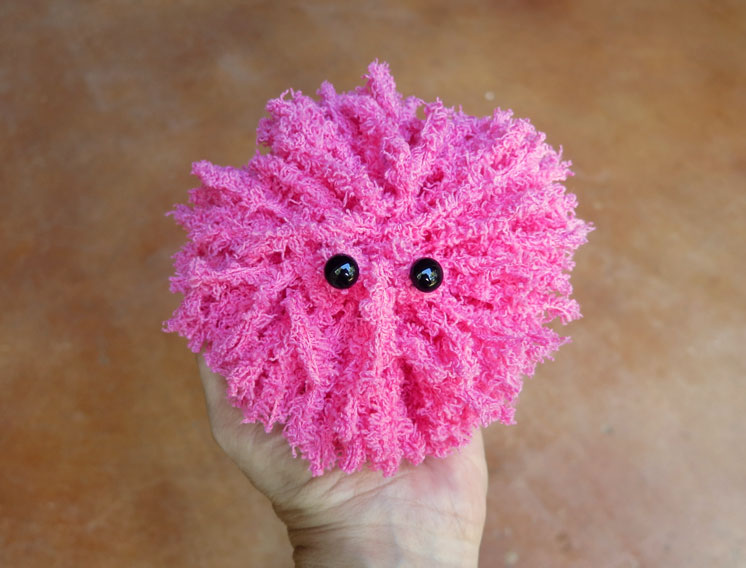 Eep this
Pygmy Puff
that Morena from
Morena's Corner
made is so stinking adorable!
Want a fun but subtle little DIY Harry Potter home decor? How about this fabulous
Lumos/ Nox light switch plate
 that Havalah from Sisters, What? made!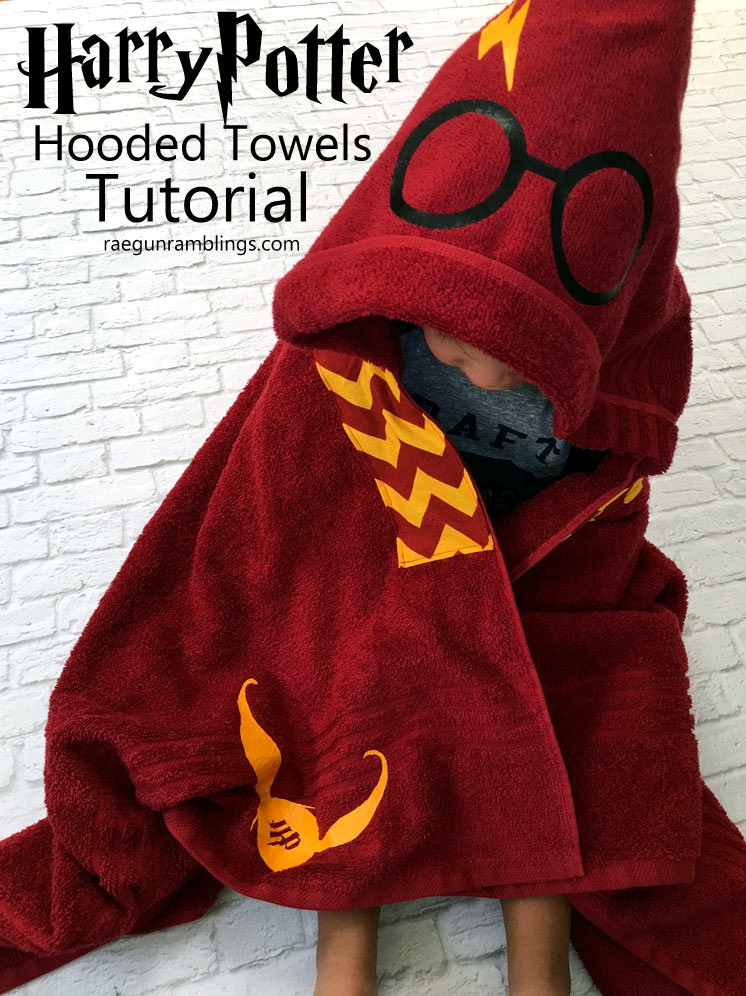 Did you catch my
Harry Potter Hooded towels
? AHHH I love how they turned out. If you're around later I'll be showing you how to sew one live on Facebook where we can chat about all things Harry Potter and you can ask questions or just hang out and celebrate Harry's Birthday with me!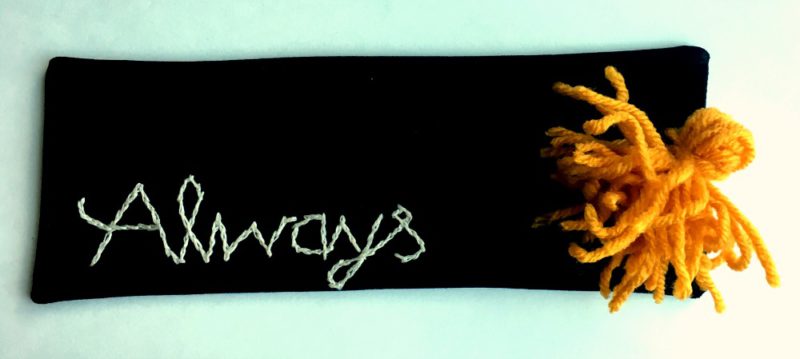 Okay guys just brace yourself for some tear jerking awesomeness when you read what liZ from
Simple and Simon
wrote about the background of this great
Always bookmark
that she shared. Oh man way to tug on your heart strings!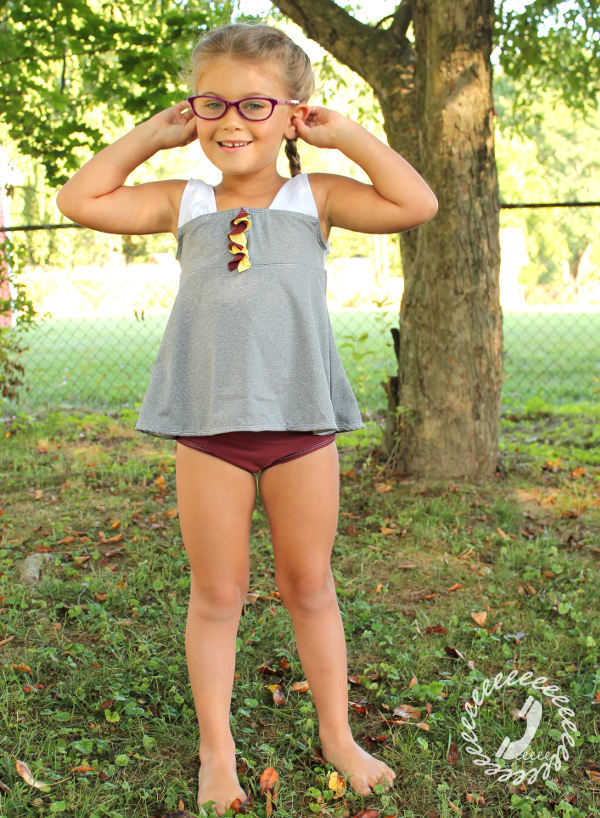 Call Ajaire
always has something fabulous for this fun series and I'm totally dying over this
Gryffindor Bathing Suit
that Ajaire made. Isn't it magnificent!? I need one. And remember both giveaway winners will be getting a copy of the bathing suit pattern!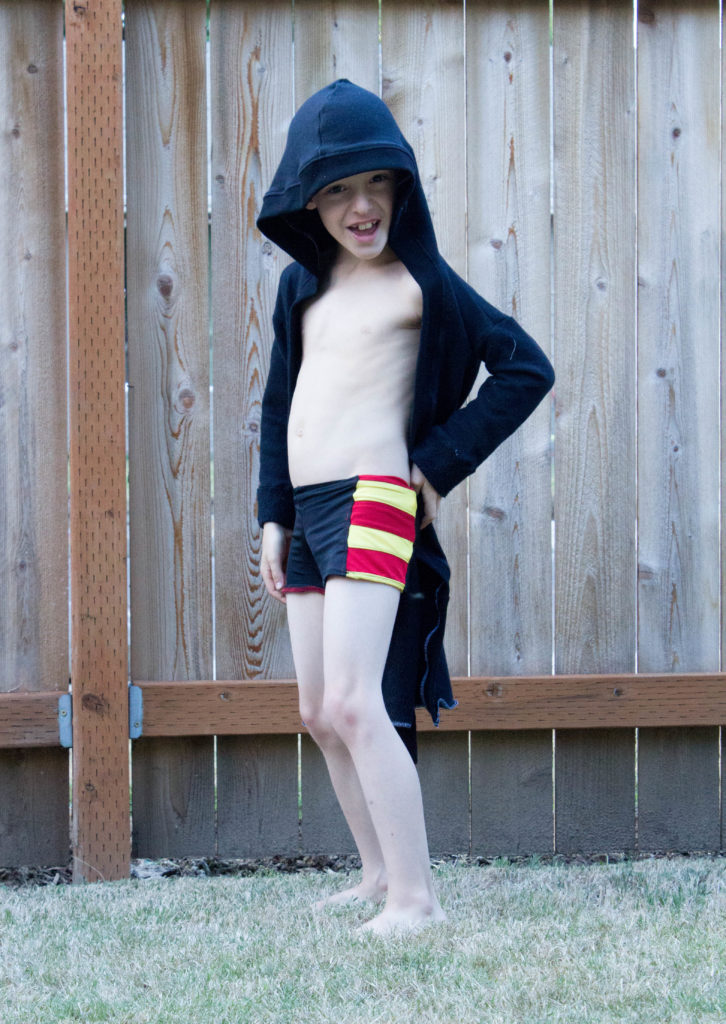 The girls aren't the only one who can flaunt their
Harry Potter Swimwear
! Thanks to Kelley of
Casa Crafty
you the boys can totally show their Hogwarts House pride off as well. But I mean really isn't this euro style suit and Hogwarts inspired robe just the cutest!?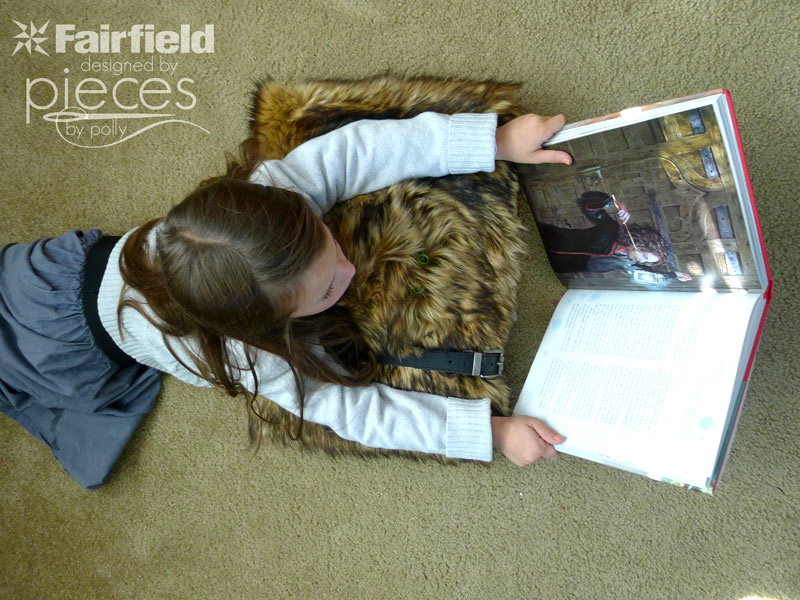 Holy Moley wait until you see what Polly made! It's a monstrously
huge Monster Book of Monsters
. So awesome right!? It's all non-sew and the full tutorial is over at
Pieces by Polly
.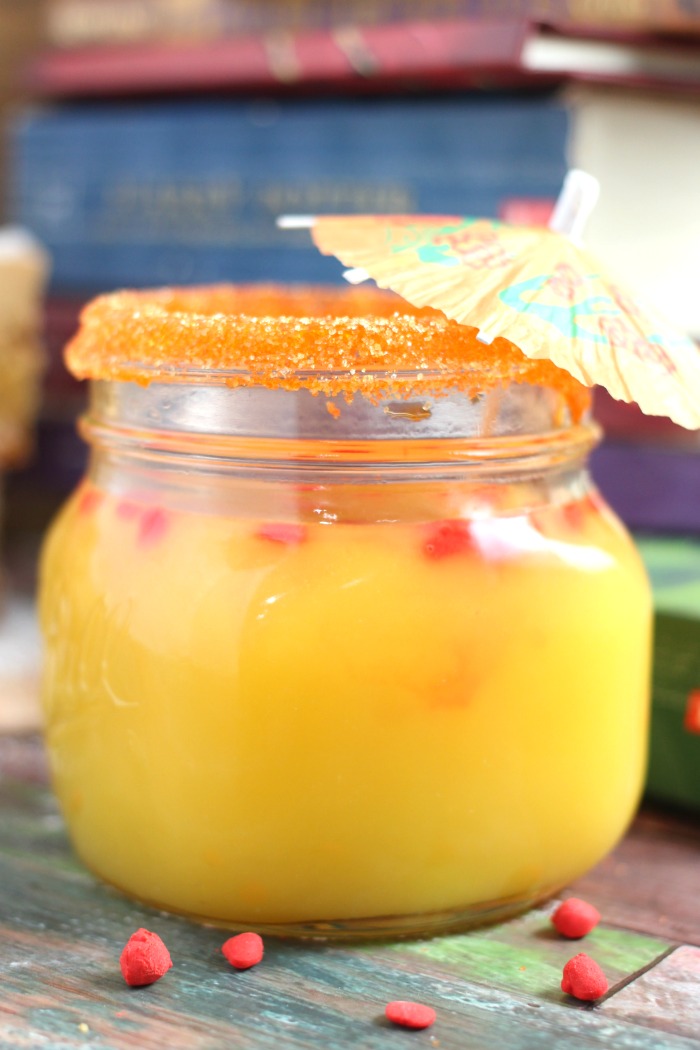 Let's toast to Harry's birth today with one of
Molly Weasley's Cinnamon Sunset Cocktails
. Oh yum Thanks so much to April from
Mama Loves Food
for the mouthwatering recipe just in time for Harry Potter's birthday party!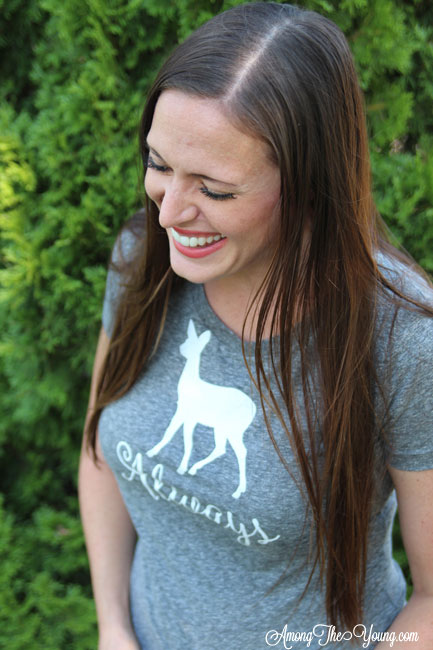 Fun fact, Kaylynn from
Amoung the Young
shares a birthday with Harry Potter. That's right so make sure you wish her a Happy Birthday when you go check out her fabulous
Call Ajaire
!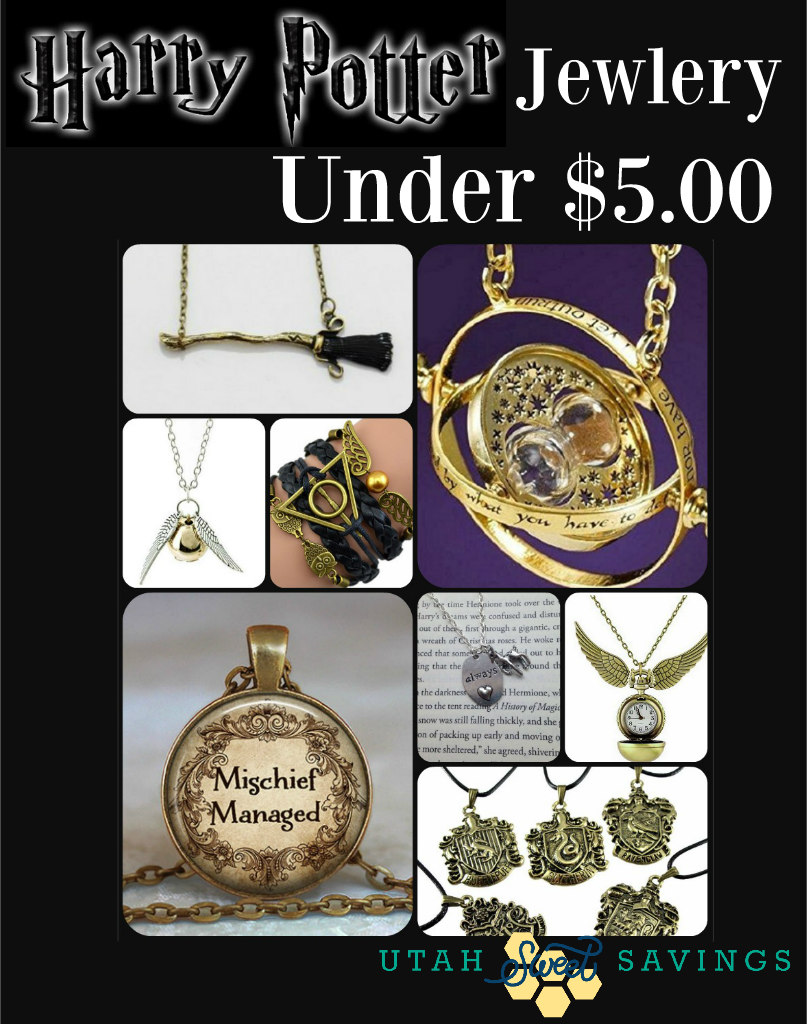 Becky from
Utah Sweet Savings
is back with more awesome
Harry Potter Jewelry deals
! If you're like me you have no problem forking over lots of money to support your Harry Potter addiction but I love that she rounded up tons of jewelry all under 5$ so we don't have to worry about spending or just buy them all like me haha.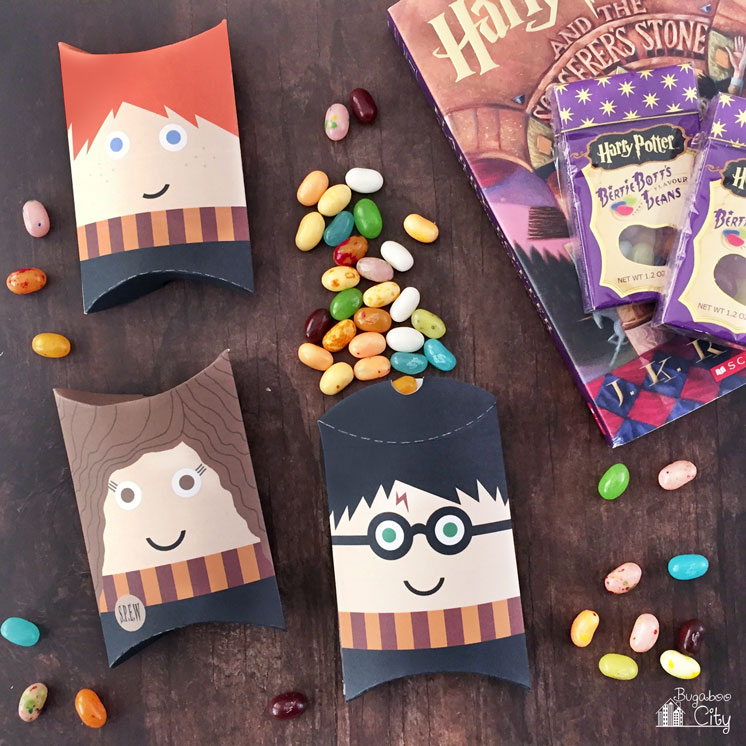 This might be Kim from
Bugaboo City
's first year joining in with us but my goodness she has shared so many amazing tutorials and patterns and these
Harry Potter Character Pillow boxes
are no exception ahh LOVE them.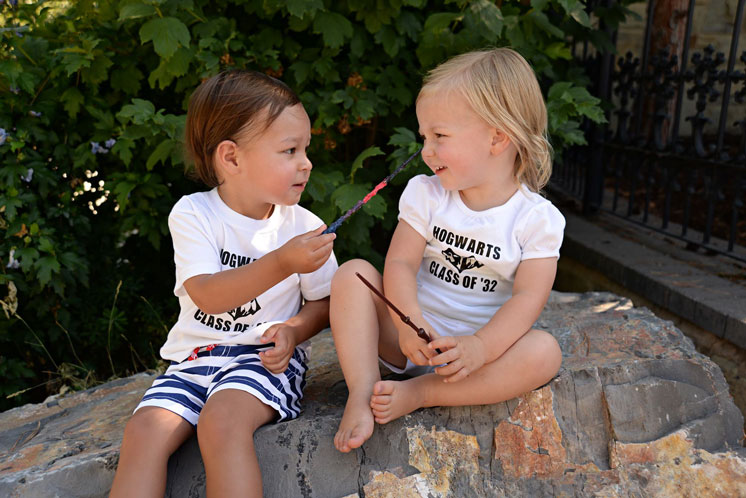 And you didn't think you'd get away without another round of Baby Harry Potter Pictures did you? Sigh. This might be the last year we can call them baby pictures. But Debra from
Housewife Eclectic
always get our wee ones together for a Potter dress up and photoshoot party. This is just a peek of the different ones from this year. And she's sharing some of her
BEST tips and ideas for taking Harry Potter Kid Pics
!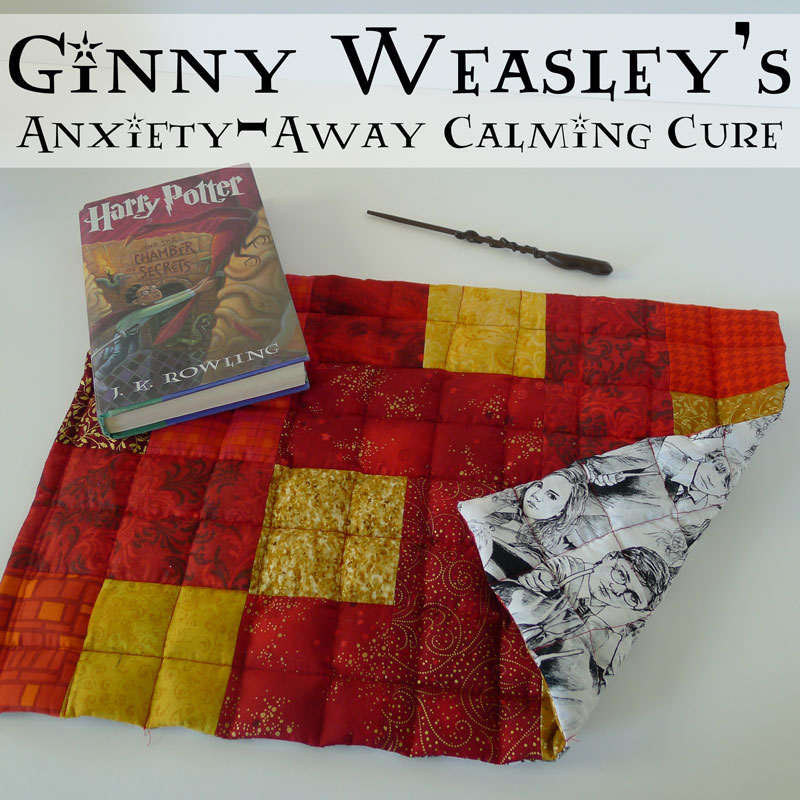 And one last one from
Polly
because she's just that huge of a Harry Potter fan! How cool is this
Harry Potter weighted blanket pad
? For kids with sensory issues or just need a bit more comfort these weighed blankets can be life changing. And don't forget to enter the giveaways!!!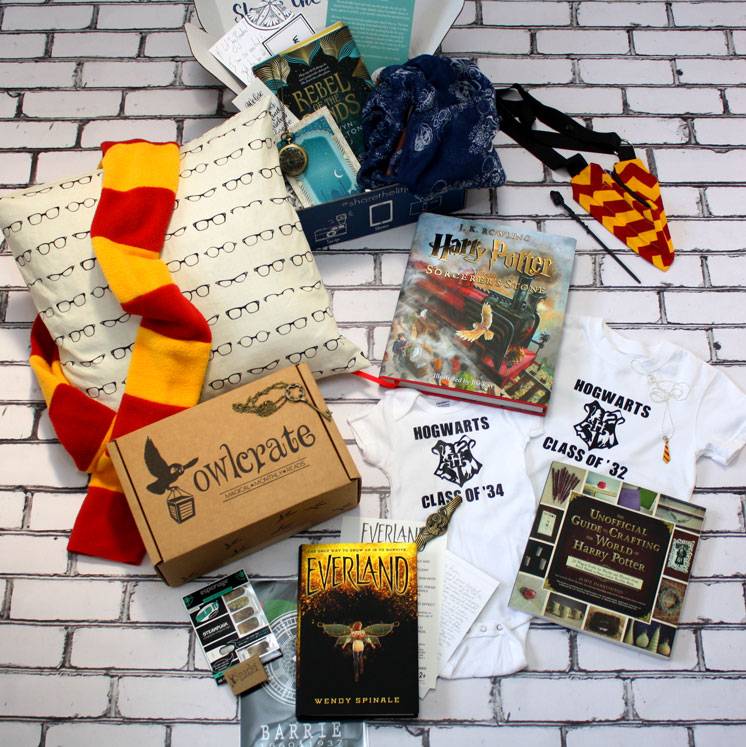 See
more about each prize and sponsor
at this giveaway post and be sure to enter the other equally awesome prize pack while you're there! Winner
must have a US address or be willing to pay for international shipping.
Prize Pack #1
a Rafflecopter giveaway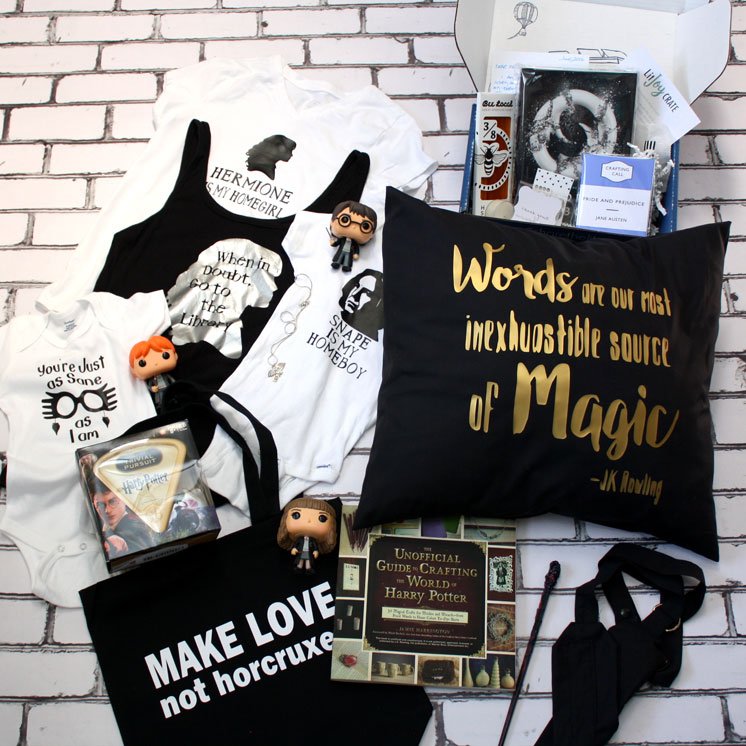 Prize Pack #2
See
more about each prize
and sponsor at this giveaway post and be sure to enter the other equally awesome prize pack while you're there! Winner
must have a US address or be willing to pay for international shipping.
a Rafflecopter giveaway