I've been wearing this Read Like Rory shirt watching Gilmore Girls reruns and I serious CANNOT wait for the new episodes. I know I'm not the only one.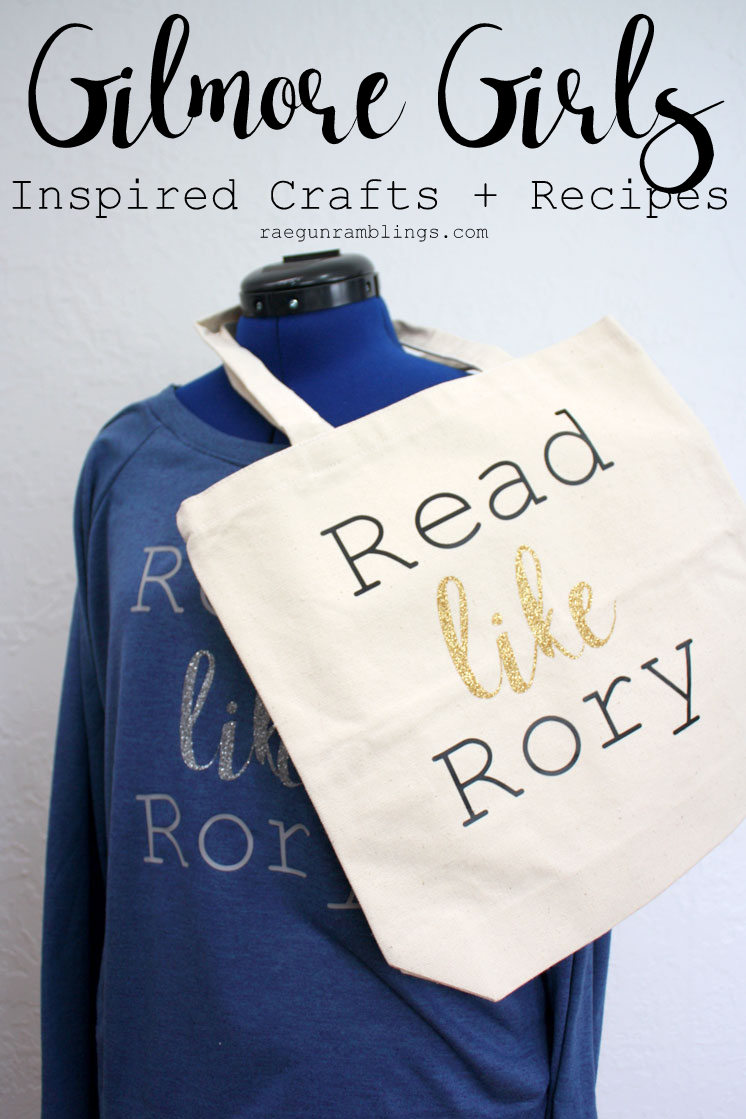 Are you just as excited as I am? I've joined up with a bunch of my Gilmore Girls loving friends to share lots of great Gilmore Girls crafts, recipes and other fun ideas to get in on the excitement.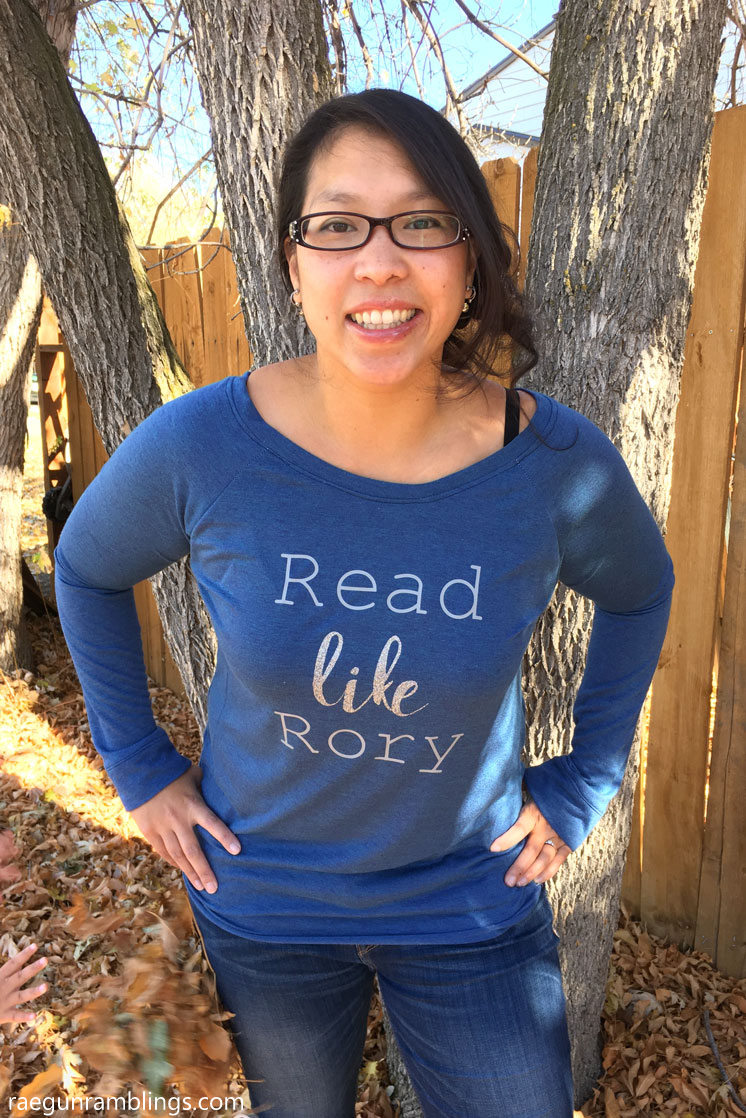 I made this a shirt and Read Like Rory bag and I couldn't love them any more. I'm giving away the bag (see below to enter) but if you want to make you it's SUPER easy.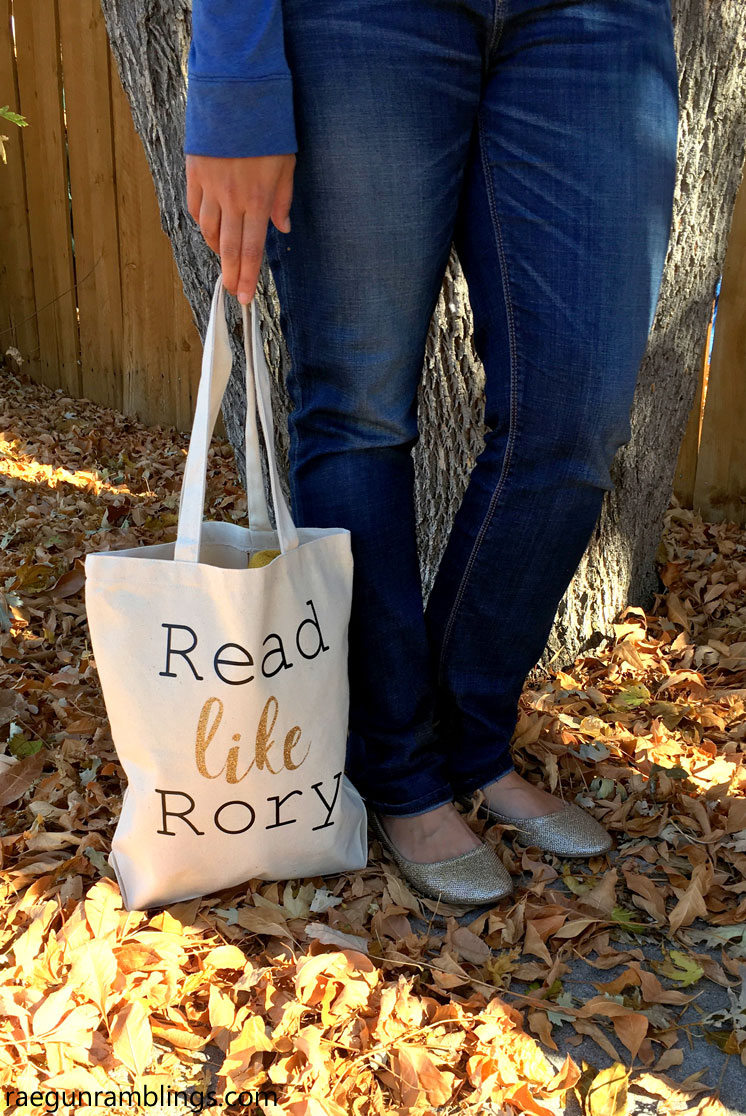 What You Need
What to Do
I made both the shirt and the bag live on facebook and I had planned to edit that video down (cut out the chatter and all) to post here BUT something weird happened so it won't download the audio ugh. So I can't edit it. I know that this is super long but you can skip around to see the parts you are interested it. I'll keep working on it but at least it's here. The tutorial part starts around the 14 minute mark.
I sewed my shirt using using my favorite
Lane Raglan pattern
plus a few tweaks to make it a more wide neck giving it the relaxed slouchy look. You can see all the details of how to do that in my
Slouchy Sweatshirt post
. You can easily just use a blank tee but if you sew at all I HIGHLY recommend this pattern.
Download the Read Like Rory design. Trace it in Cricut Design Studio. I recommend tracing it in sections so you have three separate words. Or the Read and Rory are just in courier new which is on most computers so you probably only need the like.
Size your words. I liked to start by positioning them how they will be on the shirt or bag then I "attach" them and change the size (I did 7.5 inches wide). Then I detach them.
Next change the color of the like (since that will be cut out of a different material).
Send it to cut. If you've never used heat transfer vinyl you might find my how to use Iron-on vinyl tutorial helpful. Make sure to mirror image the design. Note how big you need your vinyl and cut to the appropriate size. Place the vinyl on the cutting mat vinyl side up plastic side down and cut on the iron-on setting for regular heat transfer vinyl.
If the program doesn't mirror image the second color just cancel the cut and reenter and click on the second word. You can see what I mean in the video above. Make sure to mirror image it. If you are using glitter vinyl I have found the middle card stock setting works great for that.
Weed the design so you remove all the excess vinyl.
Press your shirt or bag to remove excess moisture.
And then press with an iron or heat press until it is stuck to the shirt or bag. Wait at least 24 hours before washing.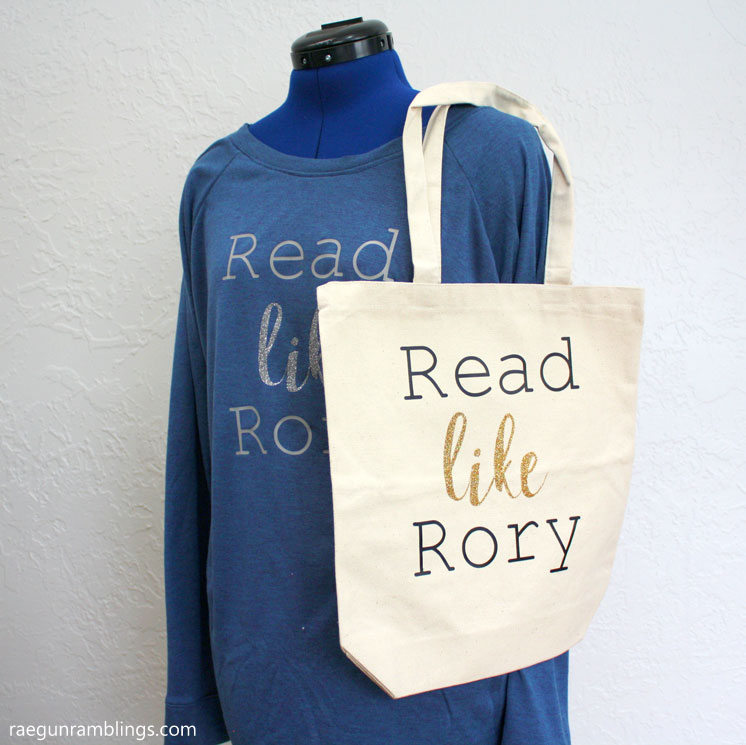 So easy and so cute right and remember I'm giving the bag away. You can enter through the widget at the very bottom of this post!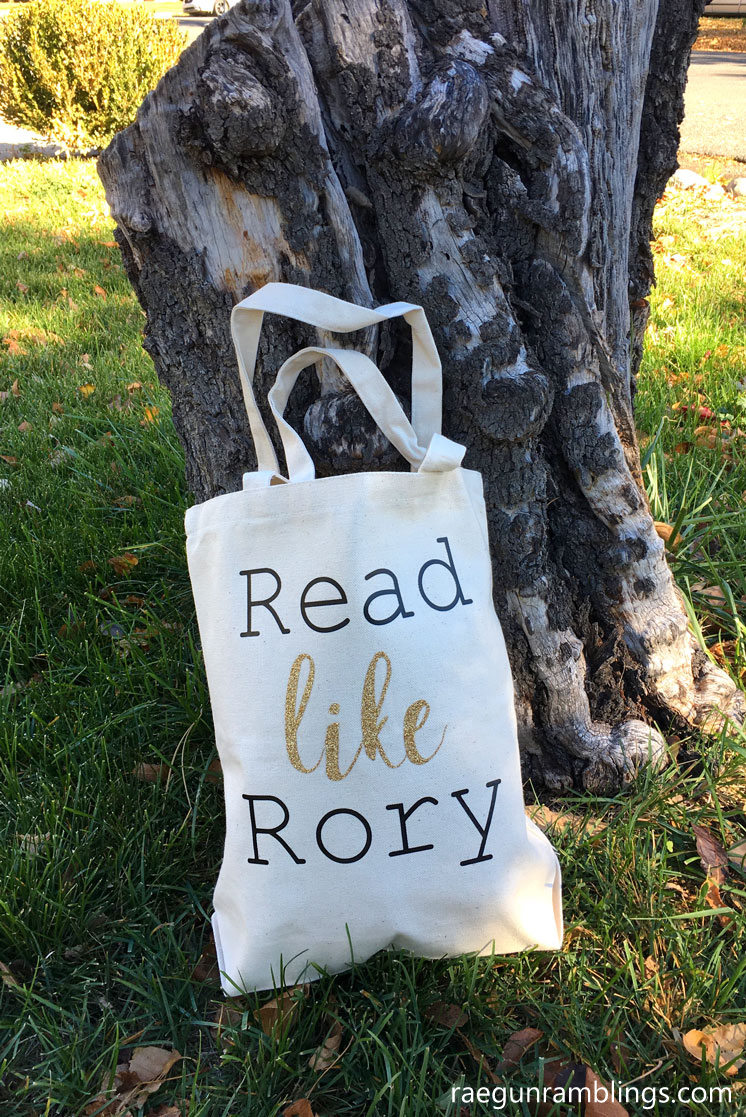 You might also find these other Gilmore Girls posts fun and inspiring!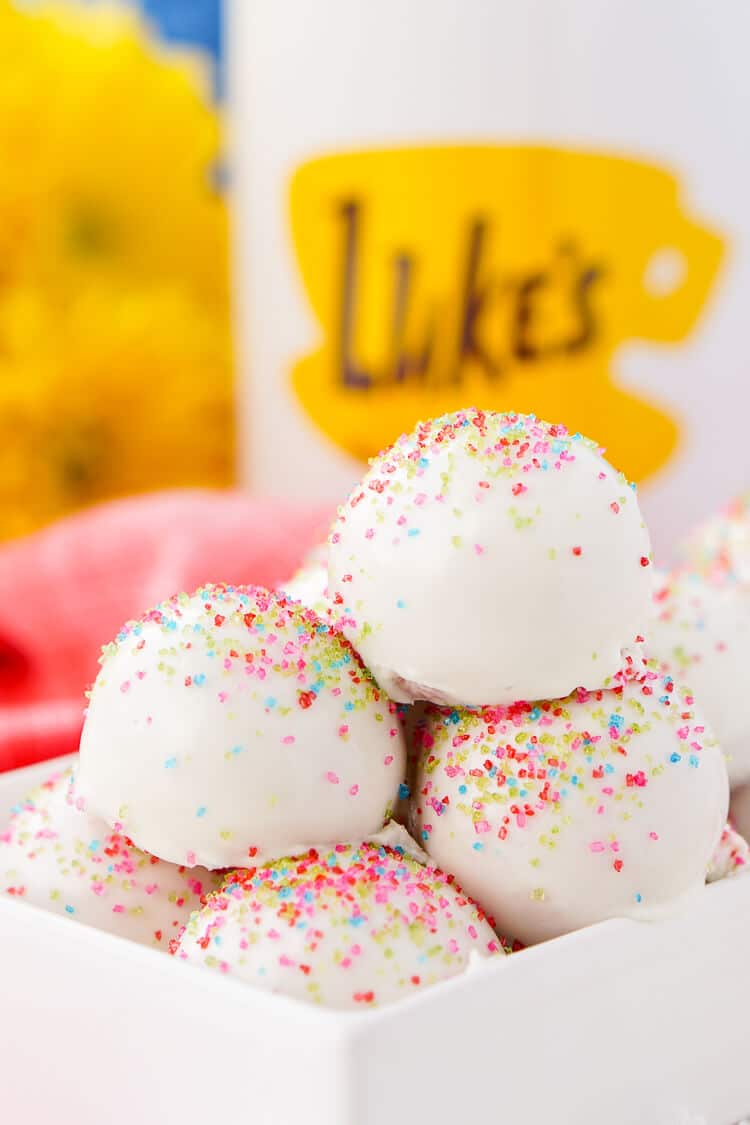 Gilmore Girls Pop Tart Truffles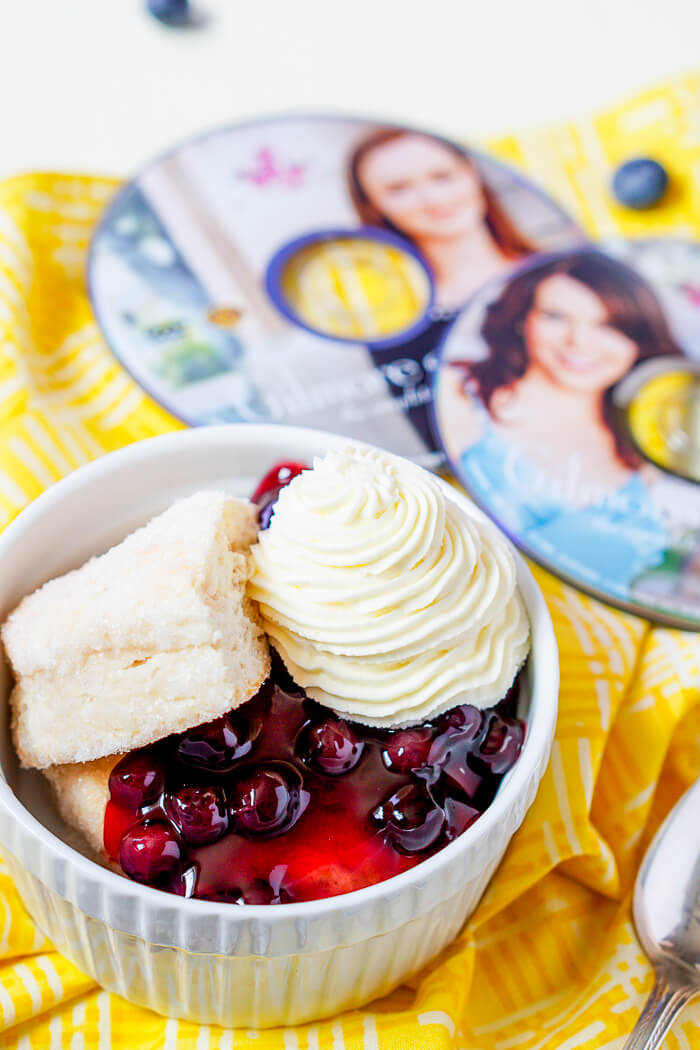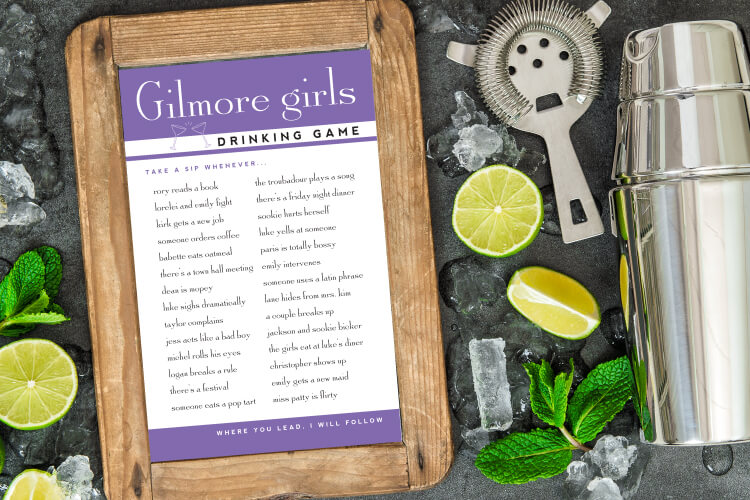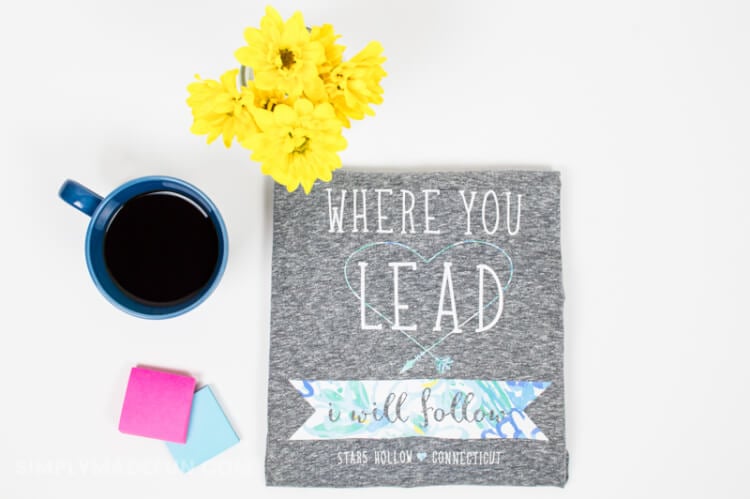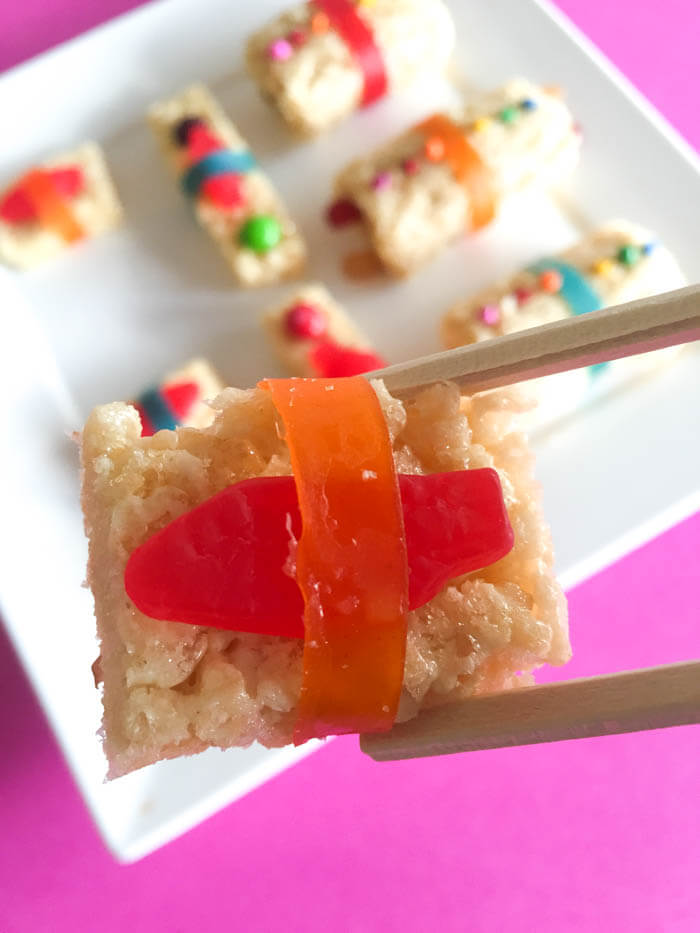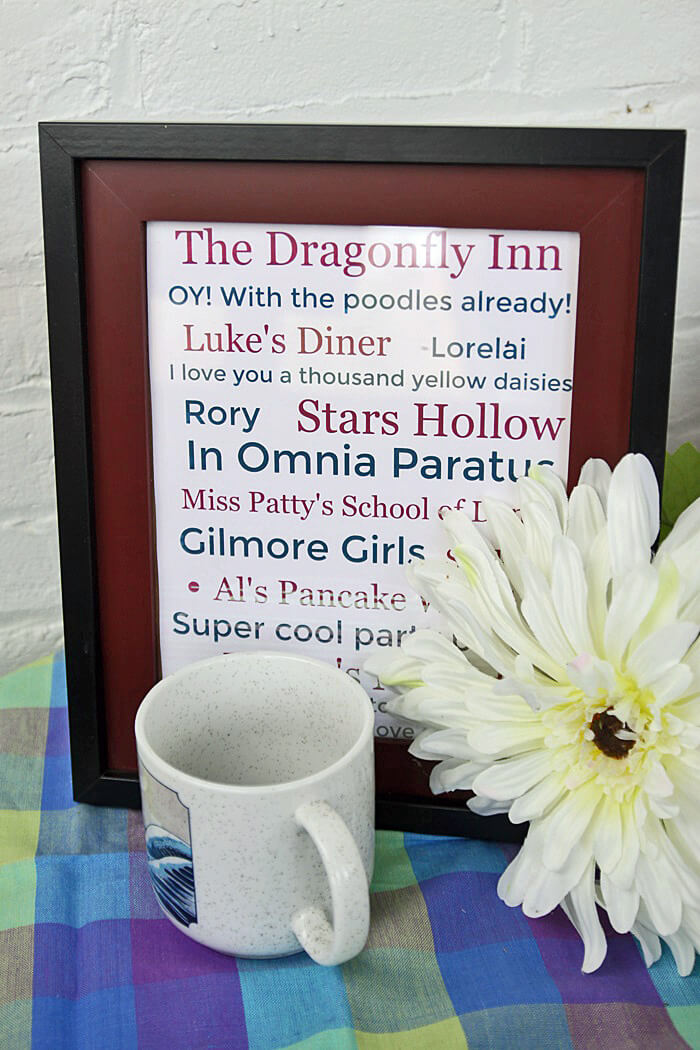 Gilmore Girls Printable Subway Art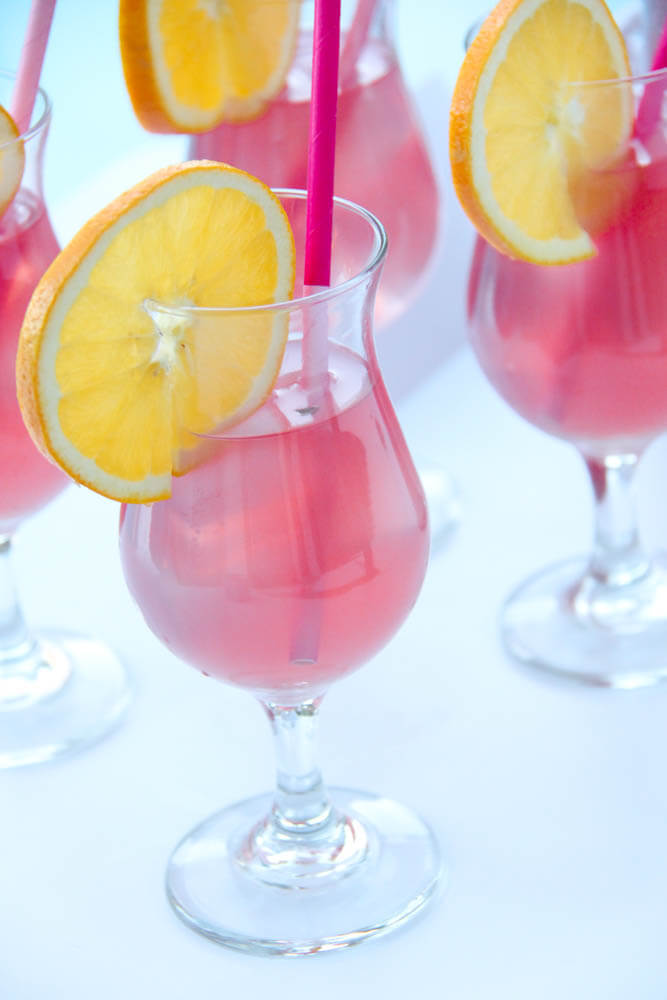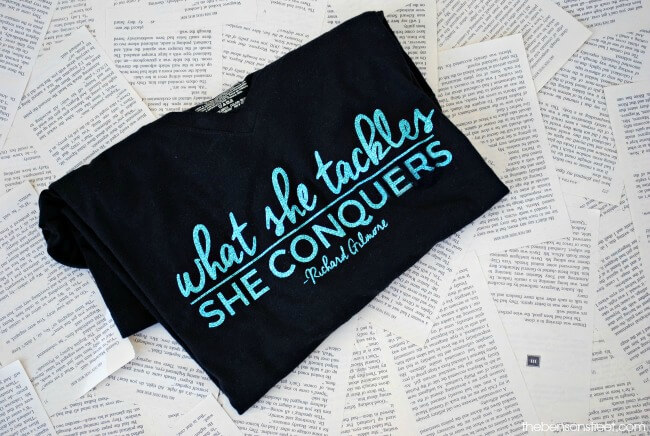 Gilmore Girls DIY Quote T-shirt
Gilmore Girls DIY Mother Daughter Shirts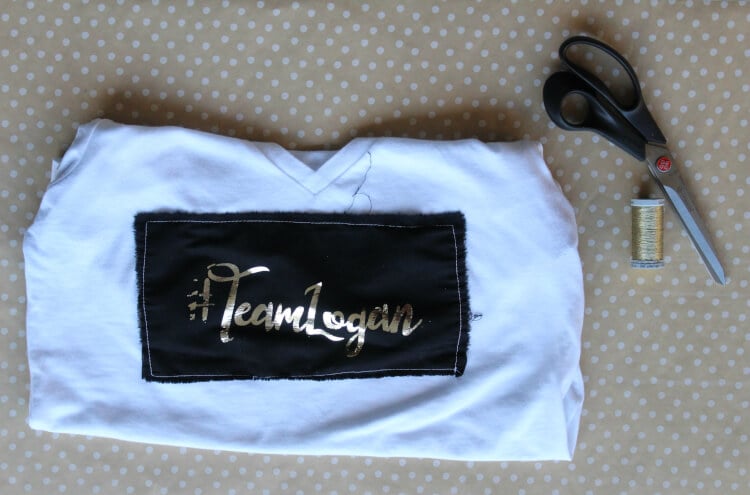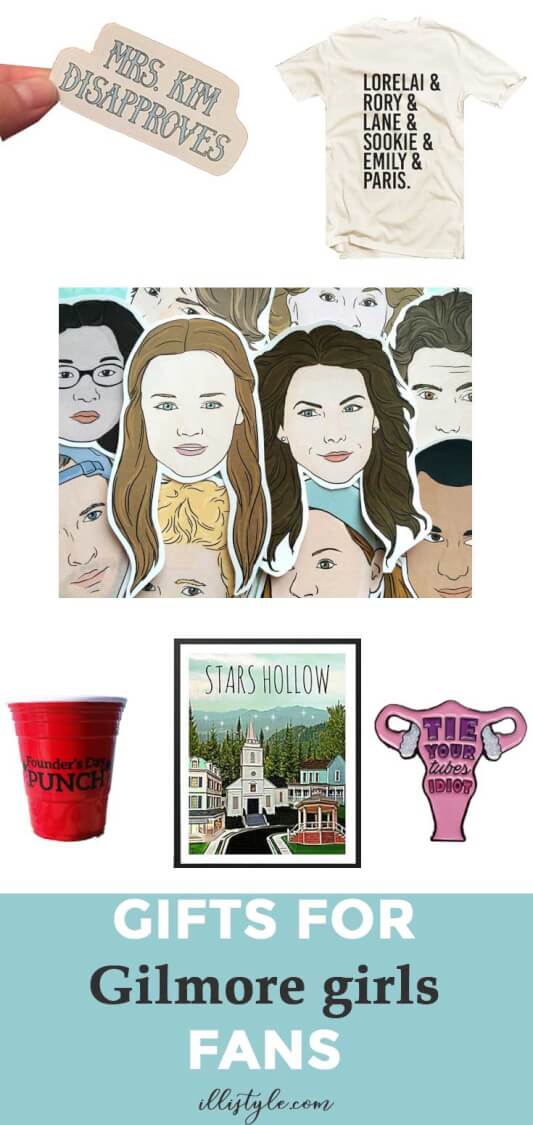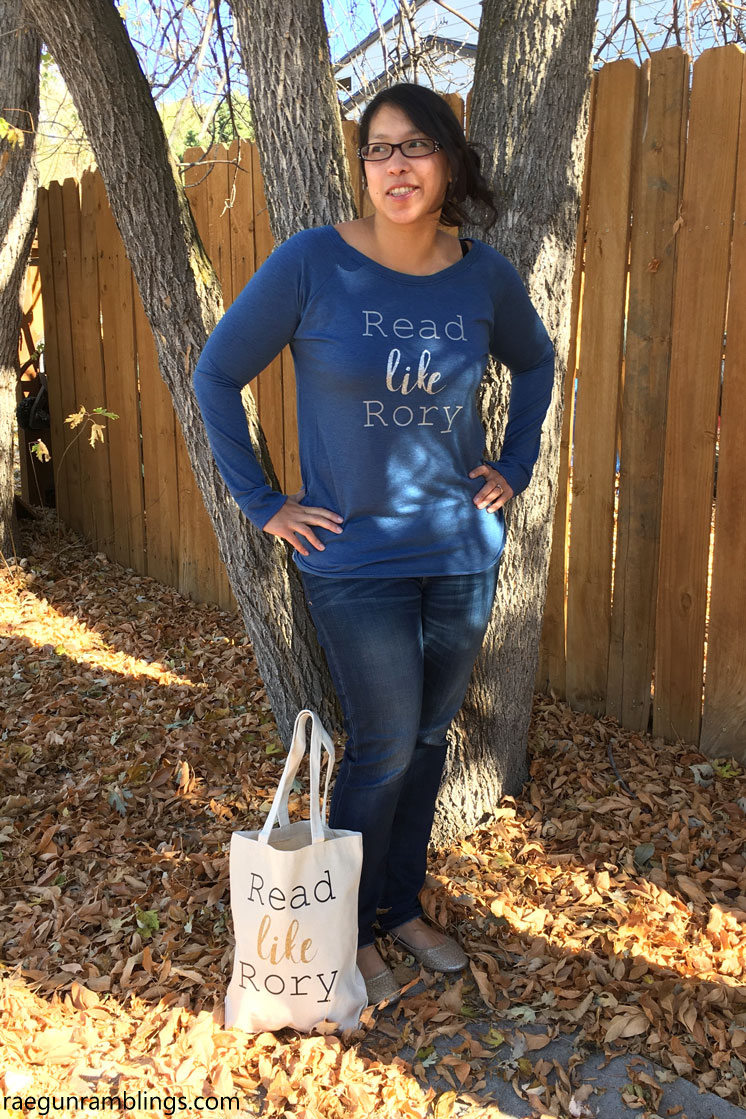 Enter to win the Read Like Rory Bag in the widget below
a Rafflecopter giveaway