Make Halloween even more fun with these quick and easy DIY Trick-or-Treat Flashlights!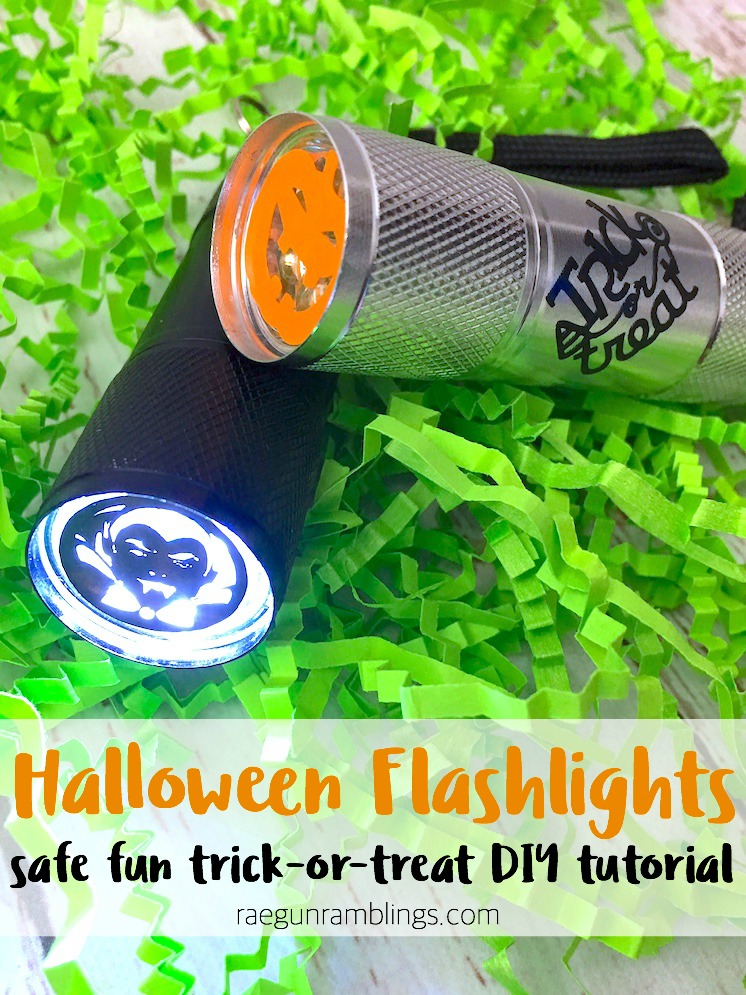 I love costumes but the combo of cumbersome outfits and kids in dark streets makes me nervous. Not only are these just fun to play with they give the little ones enough light to keep them safe.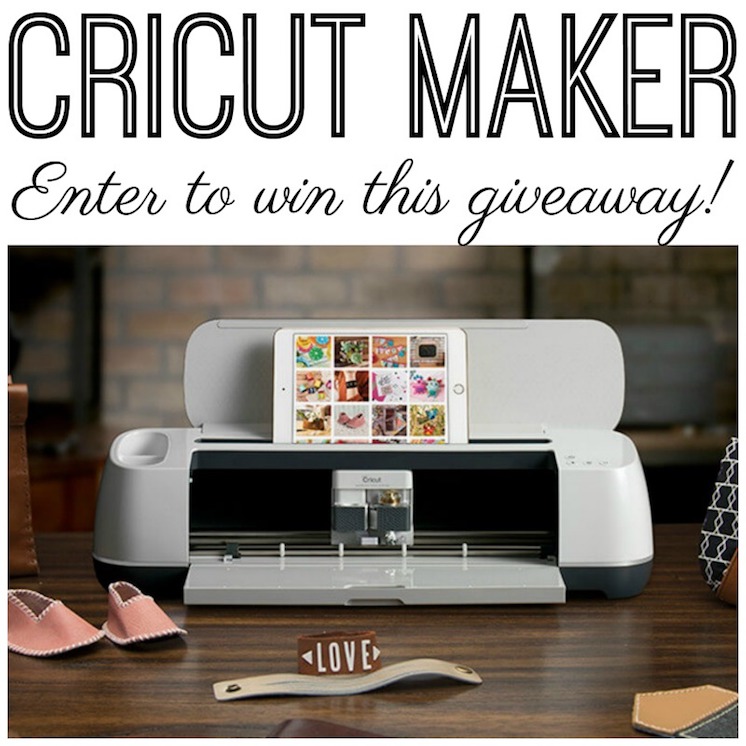 And as an amazing bonus I've got a Cricut Maker machine giveaway for you. Scroll down to enter to win this amazing machine!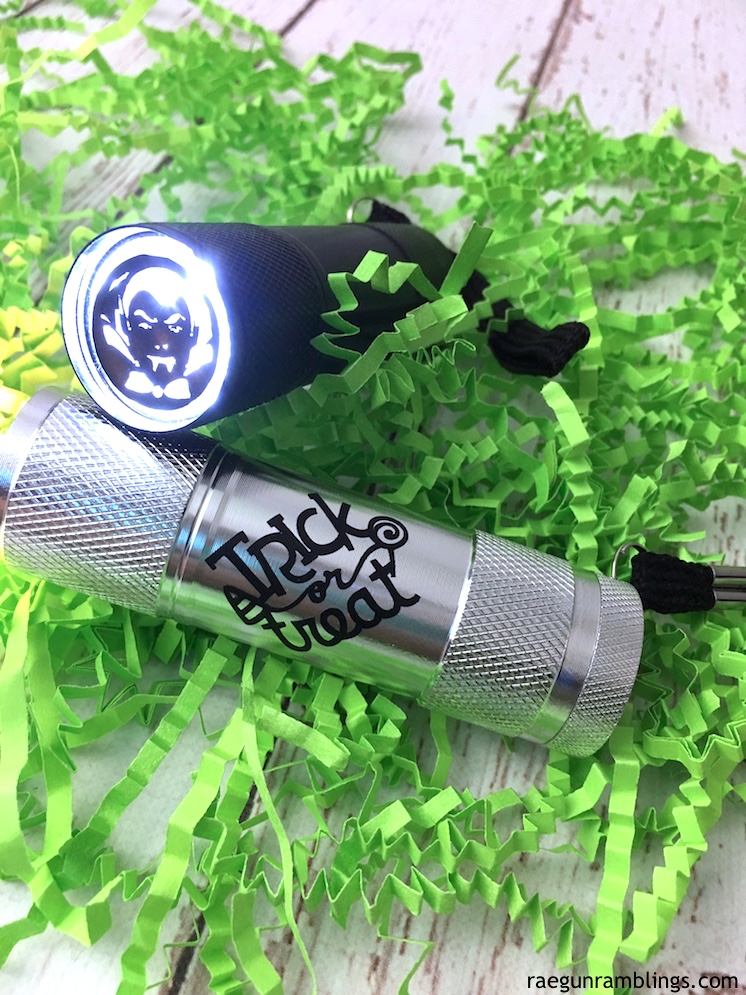 I found these small LED flashlights at just about a dollar a piece and I love them. With a little help from my Cricut Maker I was able to turn them into festive Halloween lights.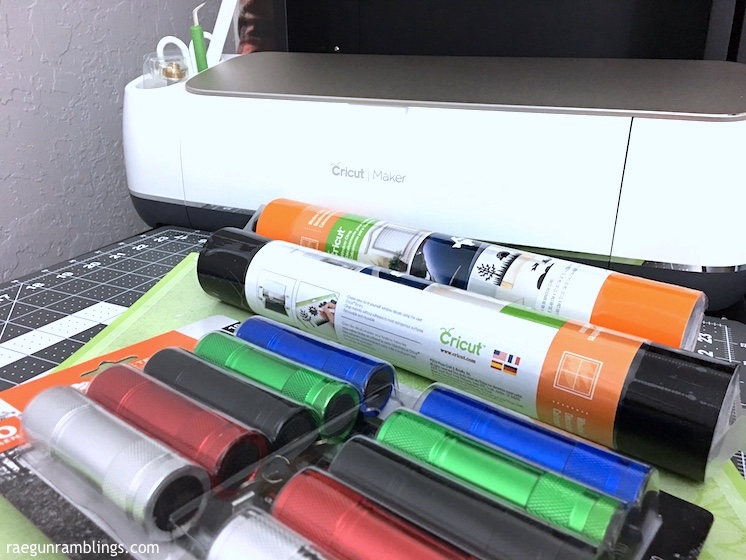 What You Need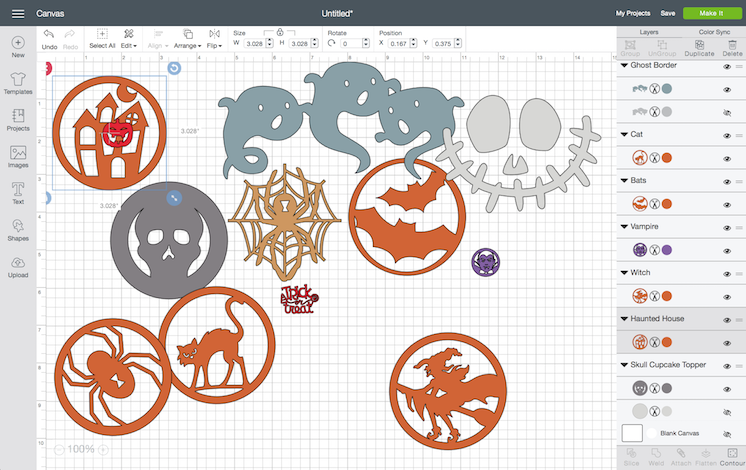 What to Do
Measure the lighted surface of your flashlight.
Find images to cut (I just used the ones in Cricut design space) and reside to .2 inches less than the max width of you flashlight.
Repeat for the outside decoration. I found the cute Trick or Treat just by searching "trick or treat" in design space.
Cut from either vinyl or window cling. Window click will be more transparent but since you are leaving a .2 inch border there should still be plenty of light either way. In my pictures the black is vinyl the orange is window cling.
Weed (remove negative spaces) and position your cuts on the flashlight.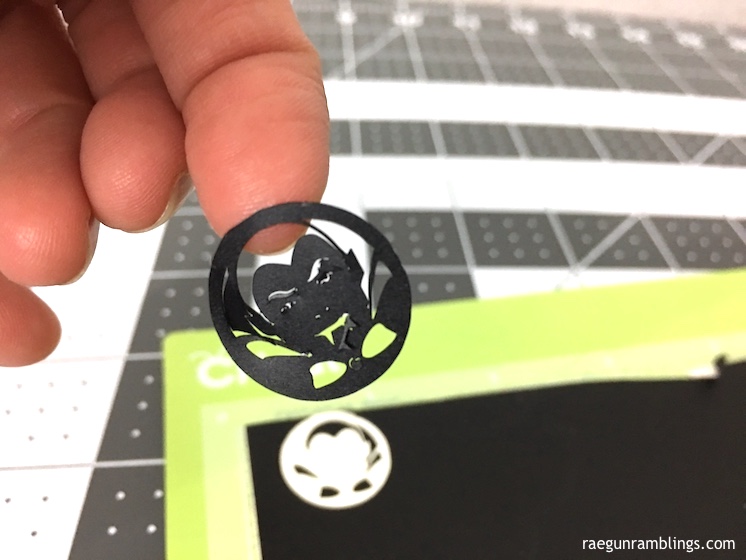 So easy and fast and look how fun they look in the dark!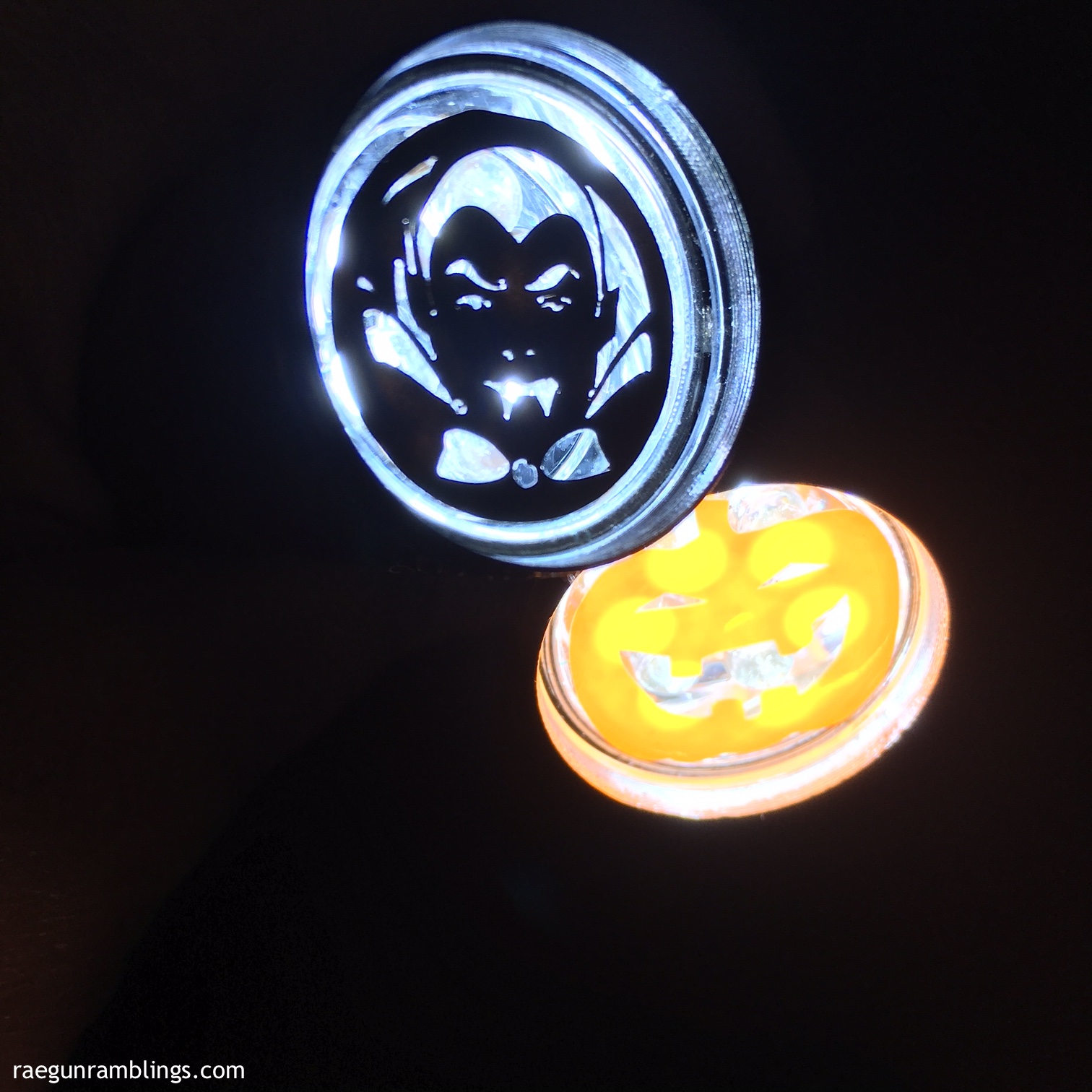 I am actually planning on making some non-Halloween ones to take on our cruise as part of the family gift exchange. I think these flashlights could be way for all different kinds of occasions.
Would you love the brand new Cricut Maker Machine that I made this on? The answer is yes. you guys it's fabulous it cuts fabric and thicker materials like wood and leather! I'll have a full review soon but you guys I already love this machine and you will too. Thanks to the lovely Craft Lightning girls we get to give one of these amazing machines away!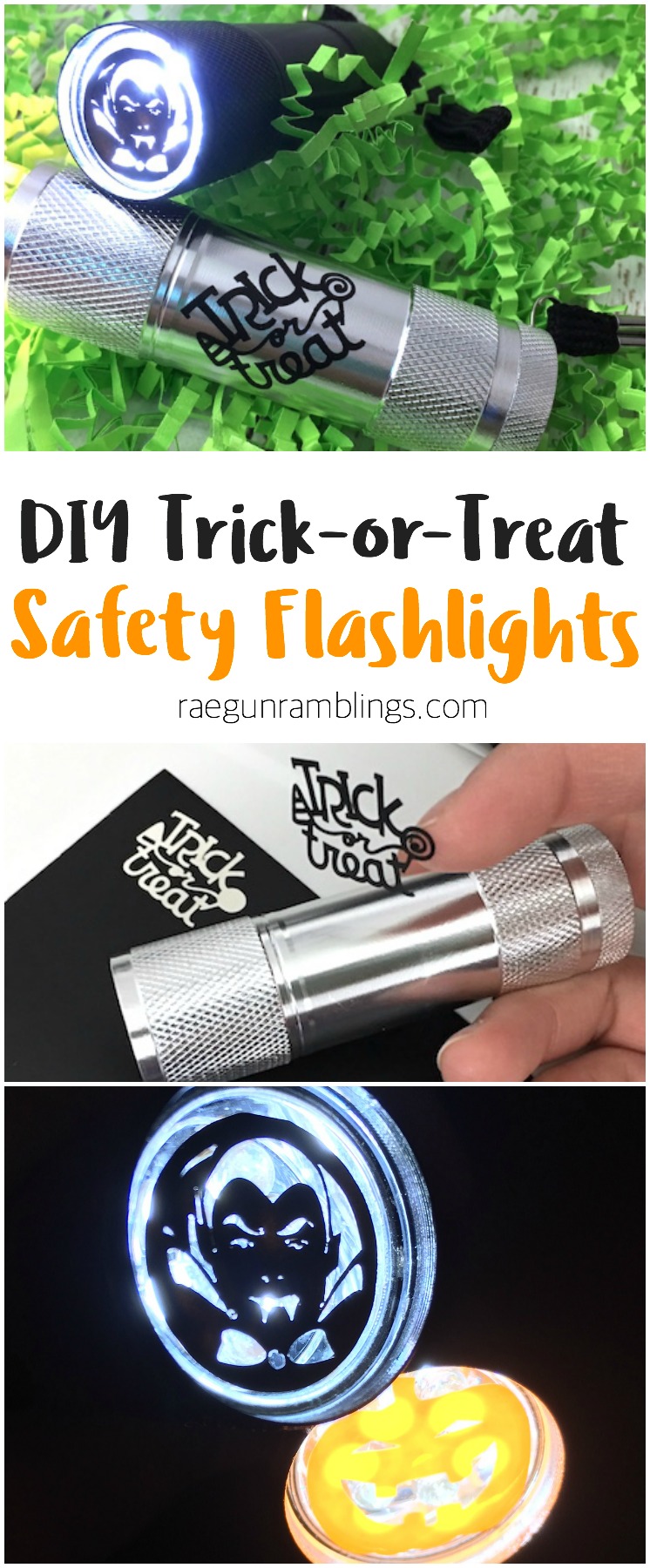 You also might like: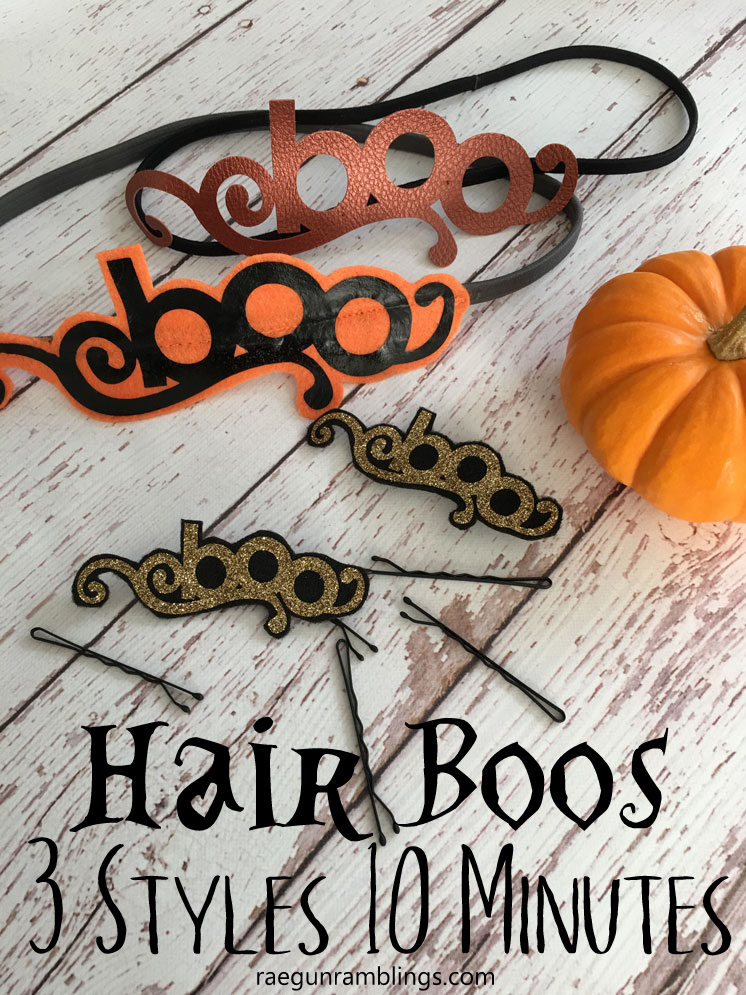 Fun DIY Halloween Hair Accessories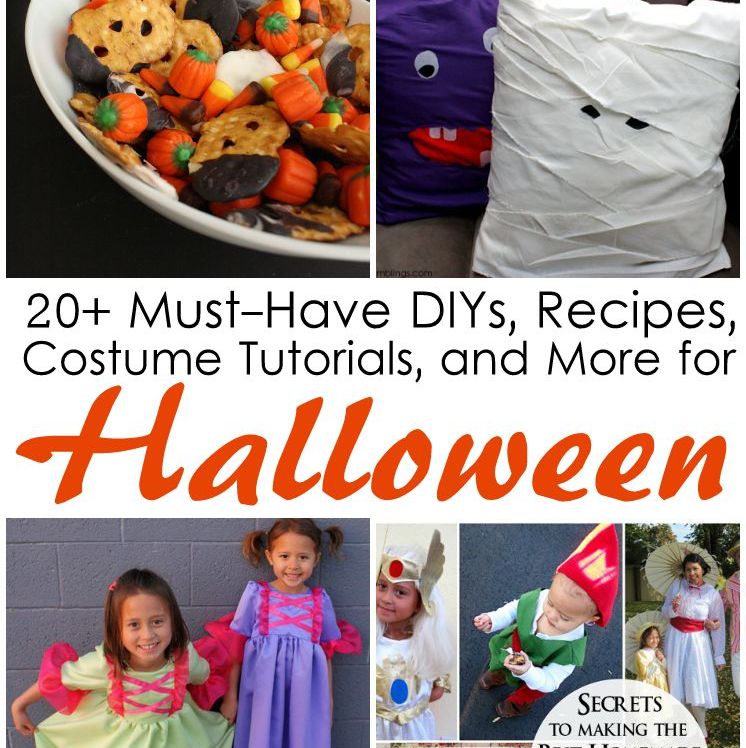 Tons of awesome Halloween Crafts and Recipes