I think I was born in the wrong era. I would love so much for my days to be filled with reading in a beautiful flower garden.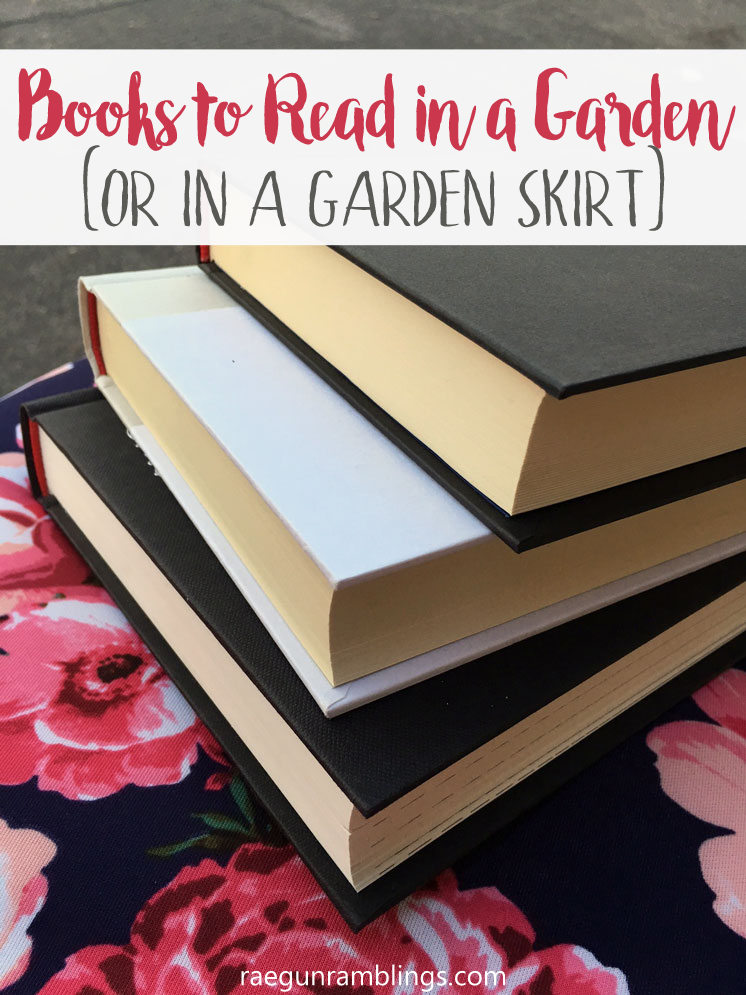 Instead I'm go go go with a bazillion things always fighting for my time and attention. And as much as I'd love to don a stuffy dress and lounge in the sun with my current read, a stretchy
Cents of Style Floral Skirt
is a little more realistic for me. The print is so vibrant it's almost as good as sitting right in a rose garden, almost.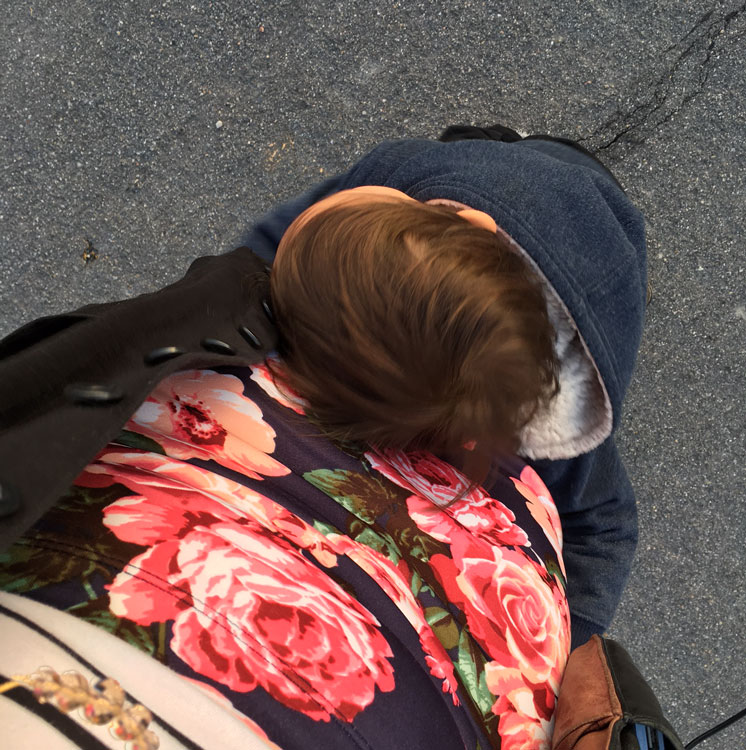 I thought it would be fun to pretend that I did have that garden reading life and share a bunch of books to read in a garden (or in a garden skirt) as the case might be! I've read a lot of great books recently and any of these would be perfect for a little garden escape. There's a little bit of everything here.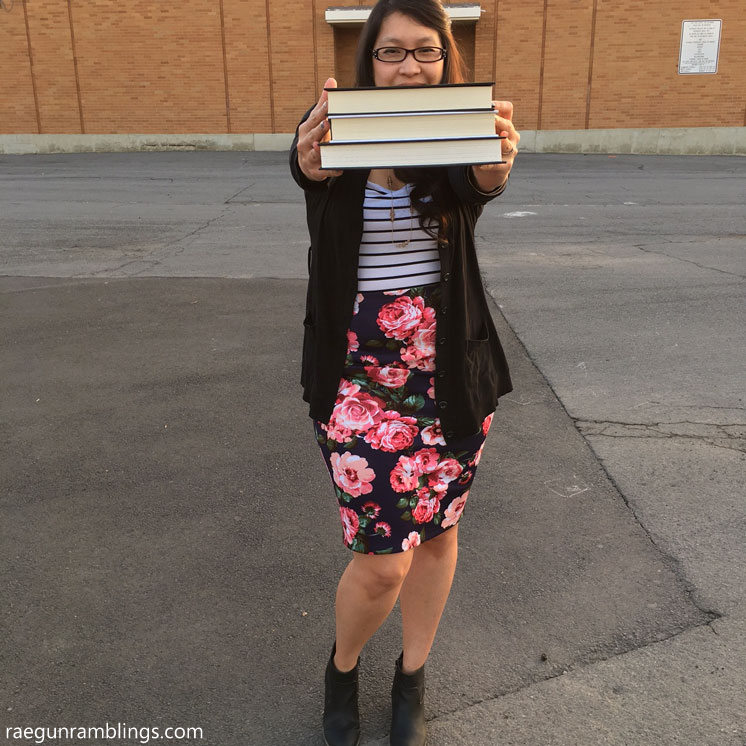 Click on the book titles to read the official description of of each!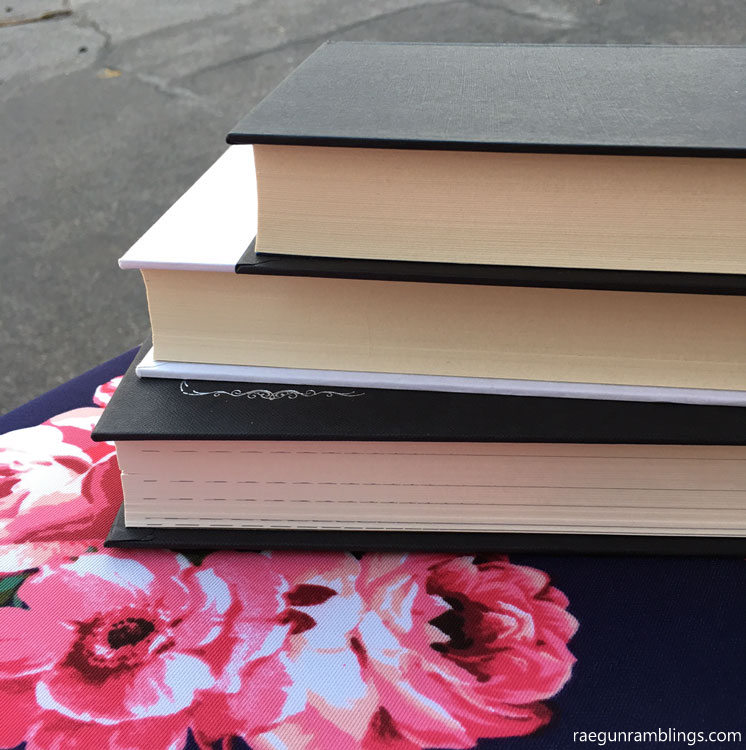 This weekend Cents of Style has a
ton of gorgeous and comfy floral skirts like this one on sale
. They are all so pretty Just use the code is
FLORALSTORY
and it will make each skirt
$19.95 + FREE SHIPPING
. The code is valid
2/17 through 2/19
. I love
this navy one
the fabric is so pretty and comfy and the rose print on it is absolutely stunning in person. And then you too can pretend you're reading in a beautiful flower garden instead of in between stolen moments of the daily grind! You also might like: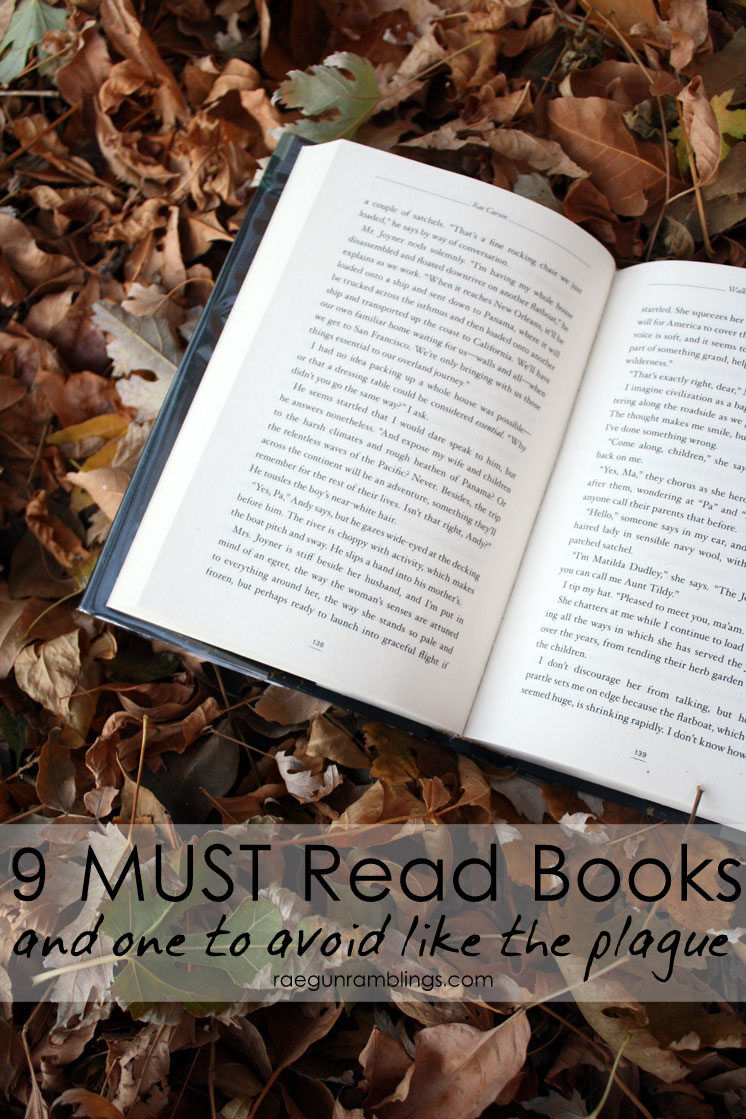 9 Must Read Books and 1 You should skip even with it's cute cover