Just 3 ingredients and you're left with restaurant style cornbread. Honestly it couldn't be easier or yummier!
Z'Tejas was one of those restaurants the musicmaker and I went to A LOT when we were dating and first married. It was yummy and their complimentary cornbread is SO good. Unfortunately they seem to continually change their menu and after finding new favorites to only find them off the menu next time we showed up the restaurant got retired from our rotation. Luckily a friend shared this great recipe that tastes like a Z'Tejas cornbread copycat to me.
Ingredients
one egg
one box of jiffy muffin mix
one can of creamed corn
Put into a pie pan (or whatever type of baking dish you prefer) and bake at 400 F for about 20-30 minutes or until browned on top and toothpick comes away clean.
So yummy and so easy. Also if you're adventurous it looks like Z'Tejas actually has a cornbread recipe on their website but it is definitely more involved and has more ingredients.
You also might like: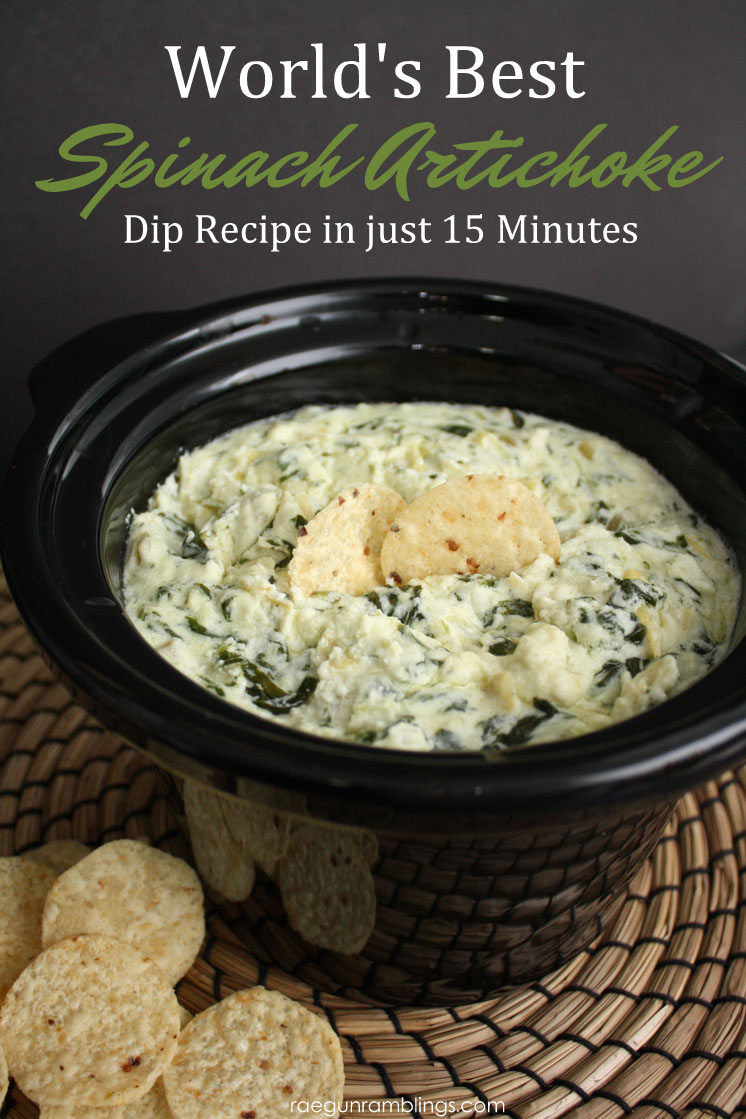 Love this Fast Spinach Artichoke Dip Recipe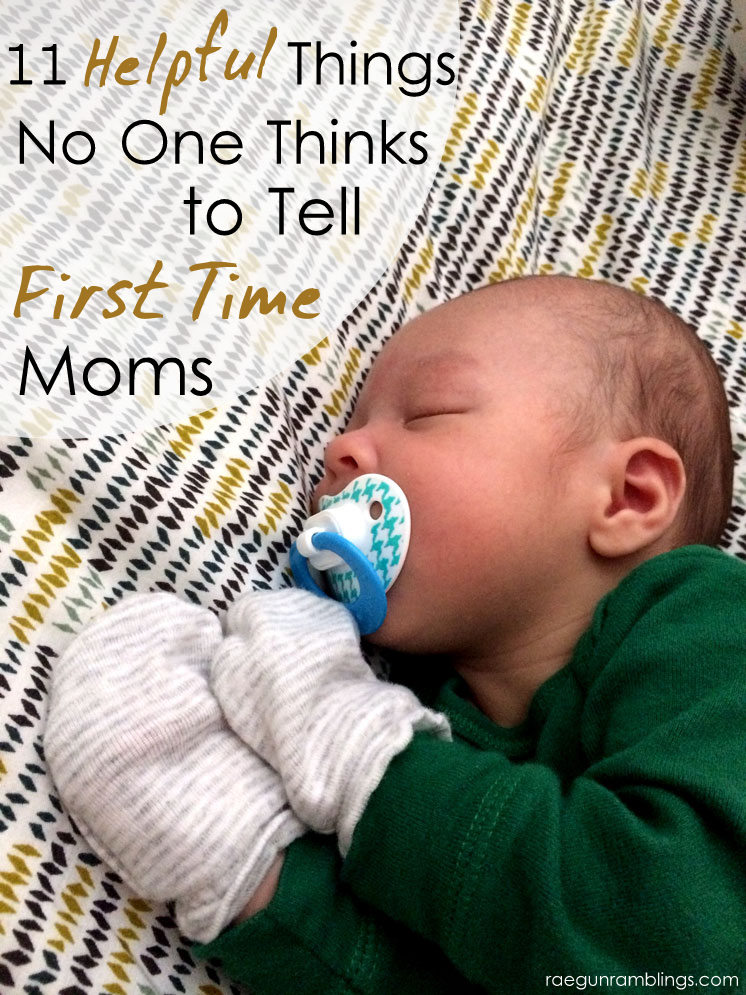 Great tips people forget to tell first time moms (share it with your new mama friends)7