What better way to train the next generation of Potterheads than with quick and easy DIY I Spy Harry Potter bags.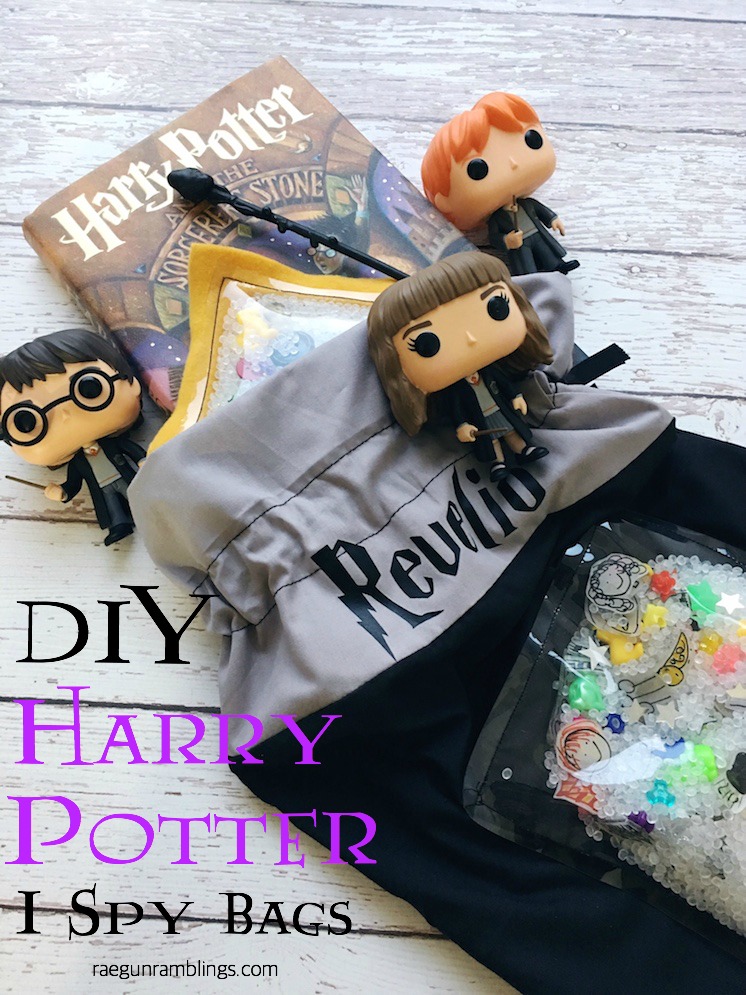 Just say Revelio and make that trinket appear, well almost ;) I made these with the help of my little guy and he loved being involved in the process.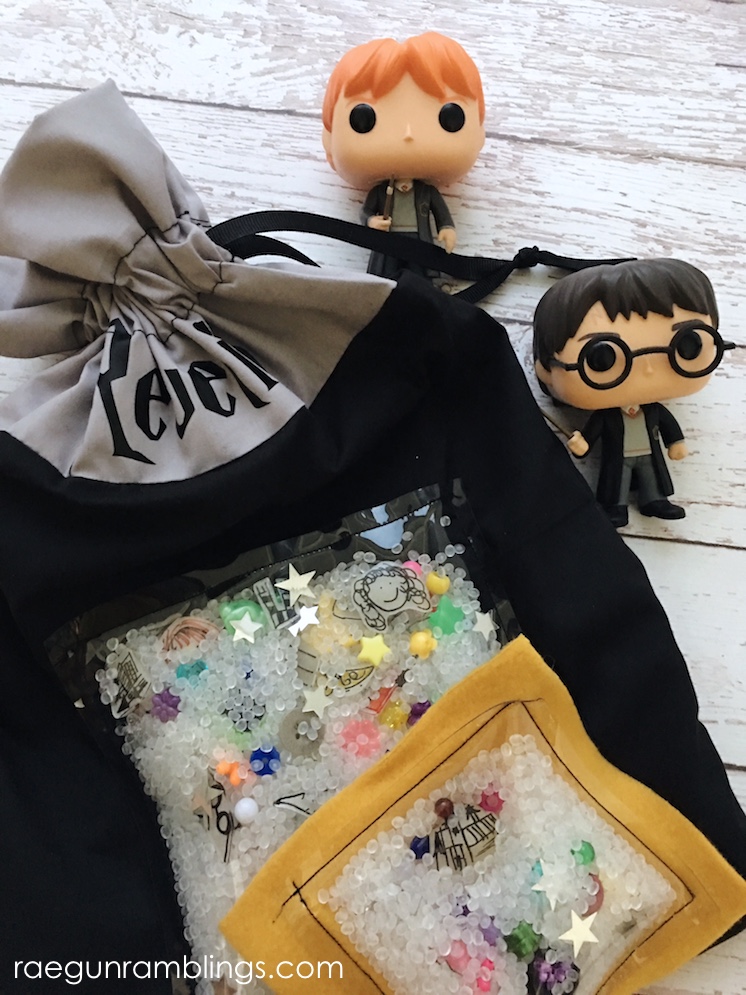 DIY I Spy Pouch
What You Need
Trinkets to find (we used beads and Harry Potter images we made with Shrinky Dinks)
6X6 Felt Square
5X5 Clear Vinyl Square
Washi Tape
What to Do
Make Harry Potter shrinky dinks (see my description below)
Tape the Vinyl to the felt.
Sew the vinyl down on three sides.
Fill about half way with pellets and trinkets. You don't want to overfill it since that makes it harder for little hands to move the pieces and locate the different trinkets.
Use the tape and close the open side in place.
Sew closed
And that's really all. So stinking easy right!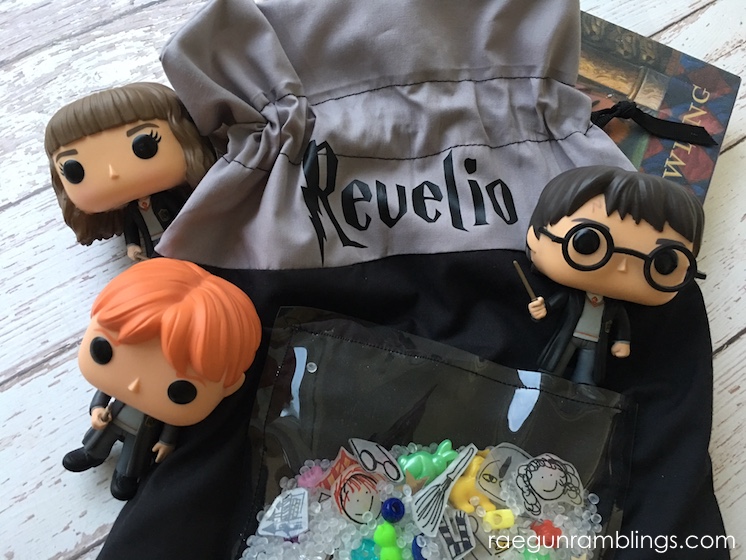 Revelio Harry Potter I Spy Travel Bag Tutorial
What You Need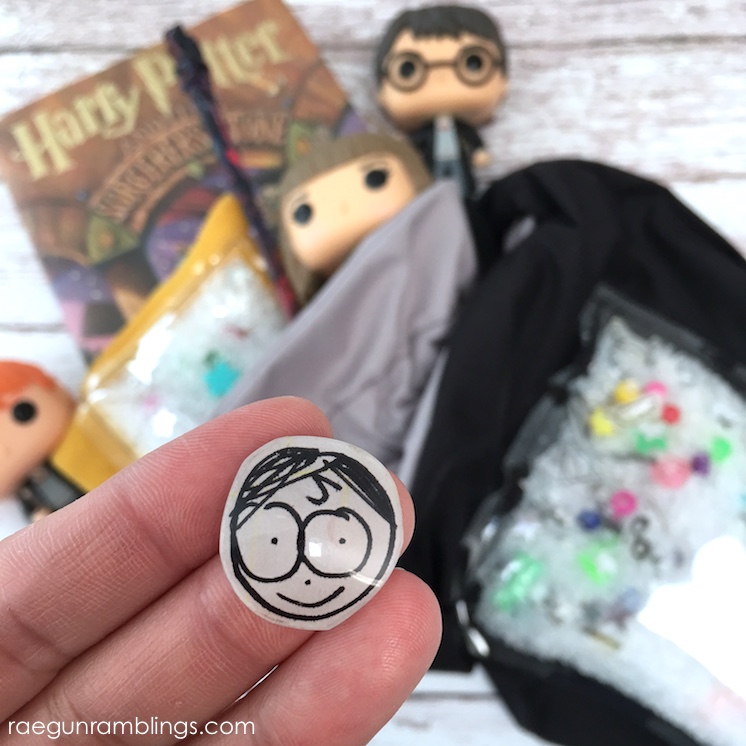 What to Do
Make Harry Potter shrinky dinks. I just used permanent markers and drew silly pictures and then just followed the directions on the package. Remember they will shrink down to be about 1/4-1/3 the size. Set aside. I like to put different Harry Potter icons like the snitch, Hogwarts castle, rat, glasses, characters etc. and I like picking beads and buttons that represent the different Hogwarts house colors and animals.
Fold the main fabric in half and iron in place. Tape the vinyl to the middle of one of the sides of the main fabric. Attach and fill the I Spy pouch like described above.
Assemble the I Spy Bag according to these I Spy Bag directions. I will be updating this with a condensed video tutorial but until then I have a live video you can watch step by step pictures here.
Cut "Revelio" out of iron-on vinyl (I used my Cricut explore 2). If you've never done that see my full iron-on vinyl tutorial.
Iron it on.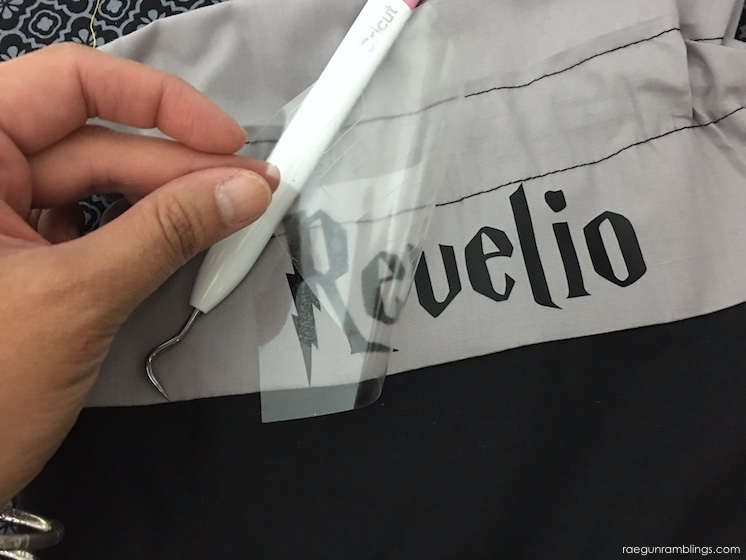 Aren't they so so cute!? We've had our regular I Spy Bag for years and we just keep it in the car. It's big enough to hold small books, activity pads, a small etchisketch, color pencils (I like those better than crayons since they won't melt in the heat), mini slinkies, and really any other fun things to keep kids busy in the car, church, or at appointments.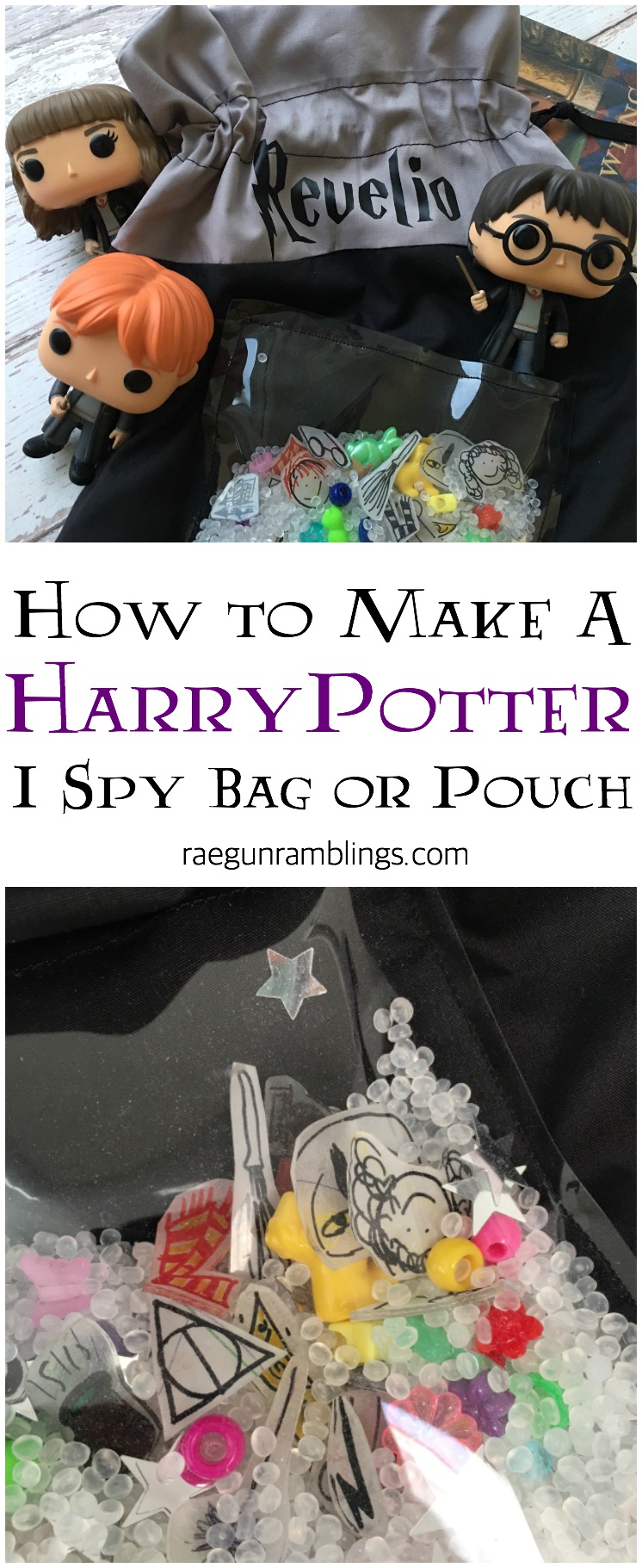 Don't forget about the giveaway!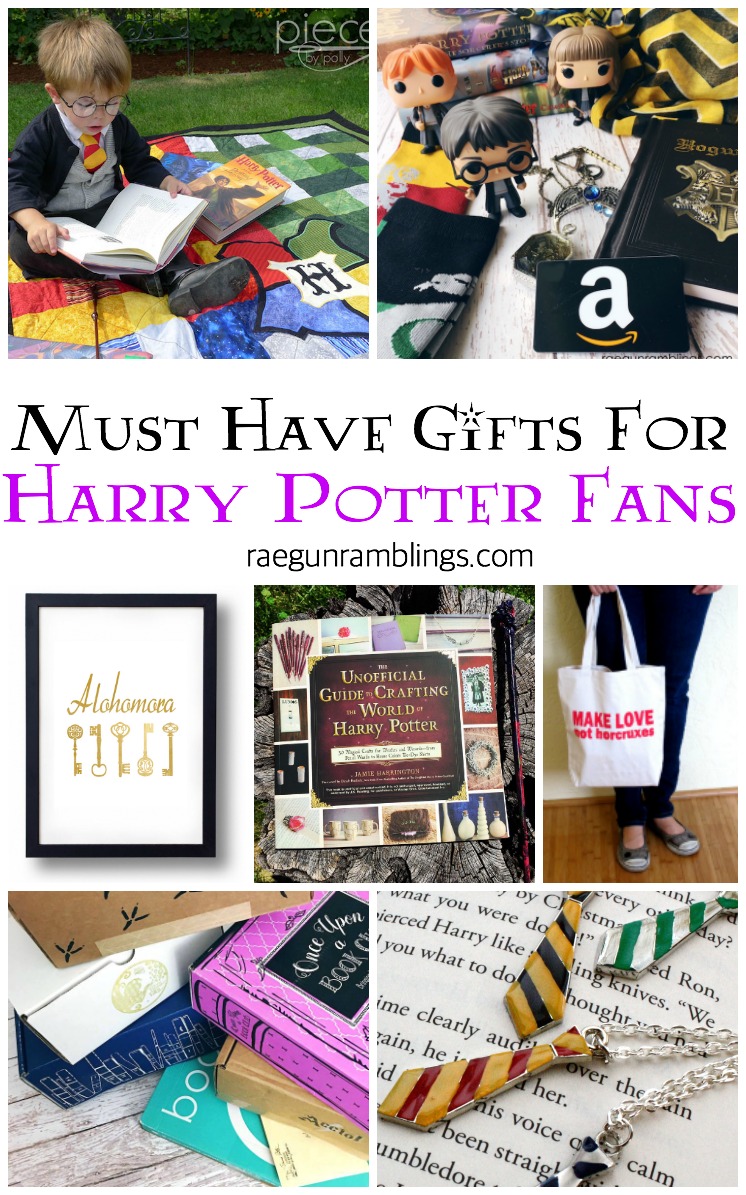 Enter to win this amazing prize pack by using the widget below or click hereif the widget isn't loading. Make sure to check back as new ways to enter will be added throughout the series!
a Rafflecopter giveaway

This year's Happy Harry Potter giveaway winner will give a fun package including:
Want More? See hundreds of Harry Potter recipes, craft ideas and more from years of the series and more!