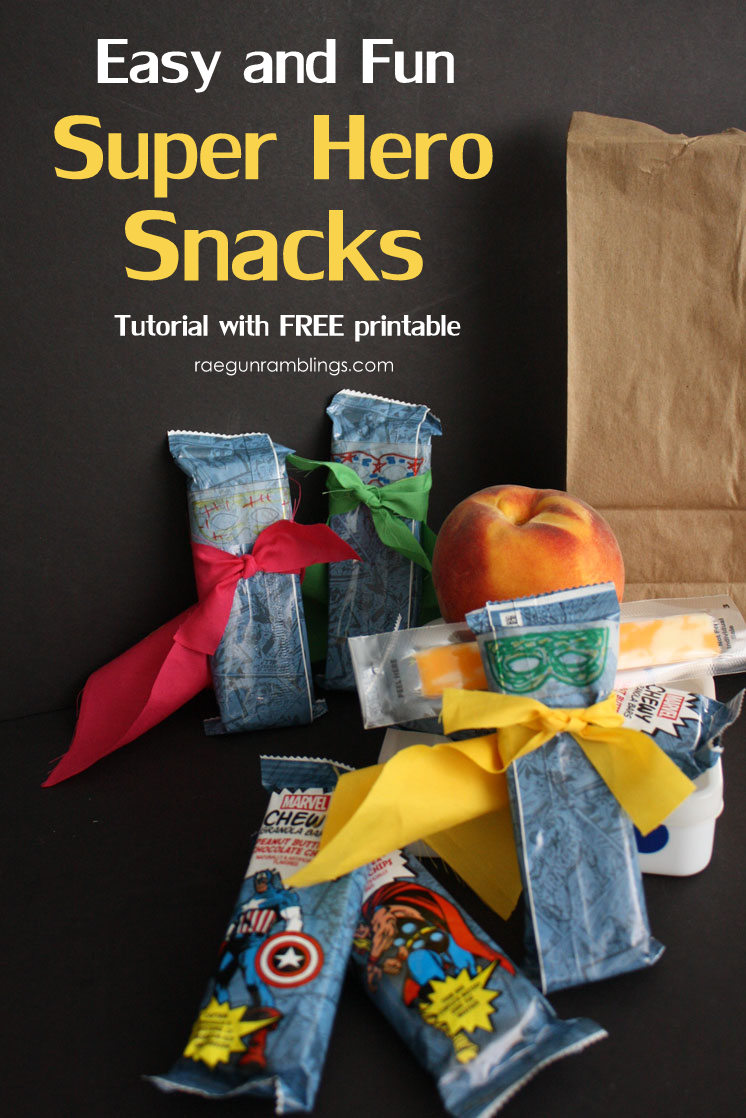 Do you have Super Hero lovers in your family? We sure do! I have a really quick and #MARVELSnackBar idea that can be done as a fun surprise for the children or even as a little craft activity for them to join in on. #CollectiveBias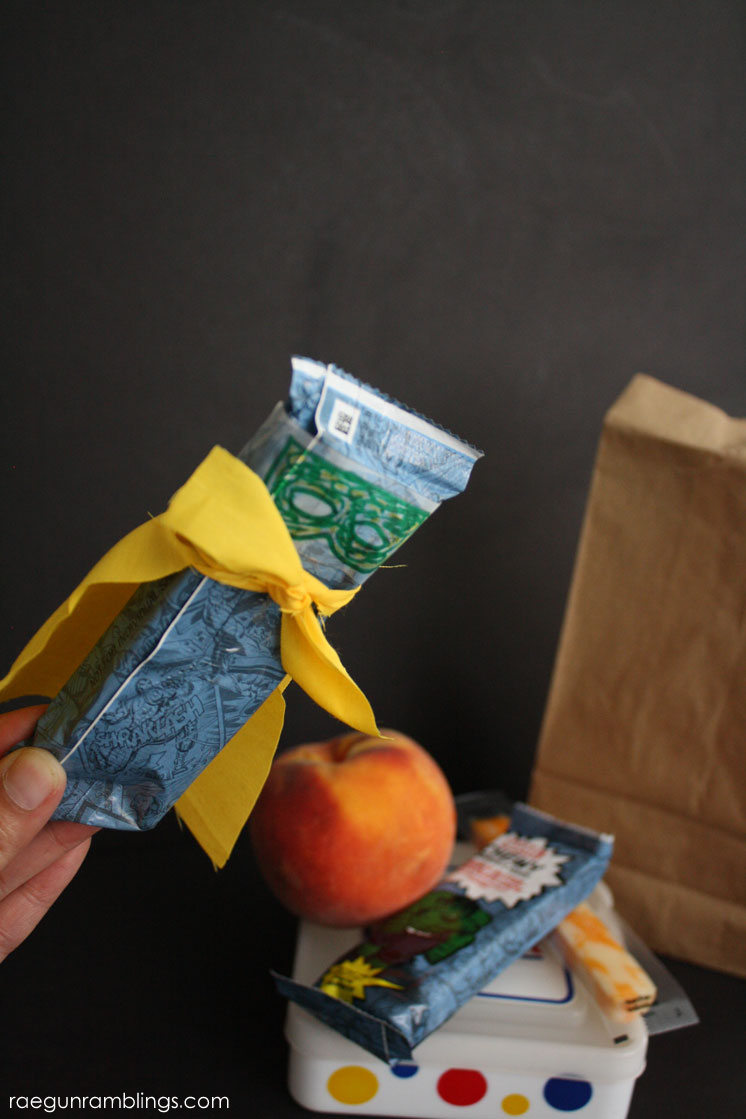 I had Teddy decorate the little masks for his cousins (the girls are so cute with him and love his silly baby drawings). But it would also be fun to have older children color the masks and then keep them stashed and every time they get a granola bar in their lunch it would be a fun surprise to see which mask and cape they got.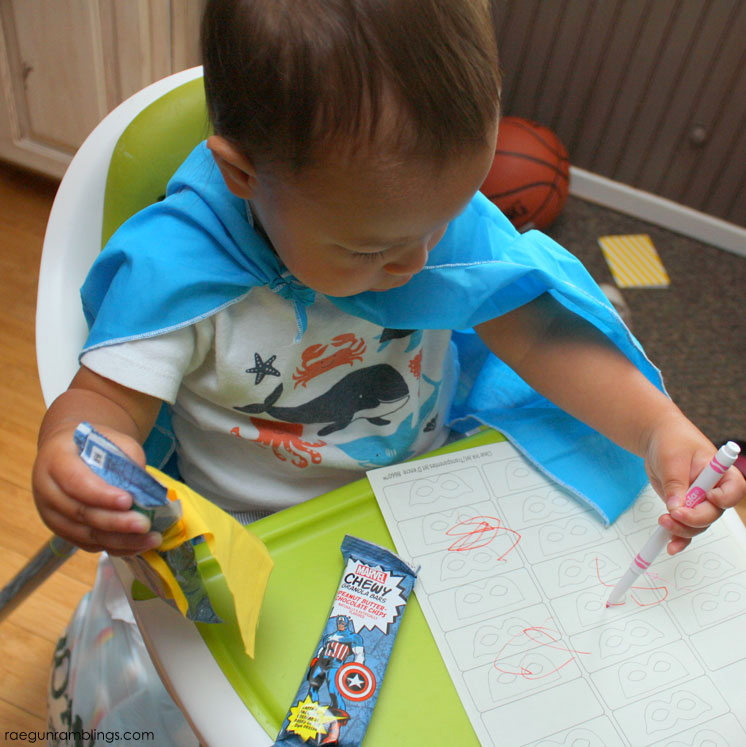 And of course they could always decorate and snack in the same sitting. Really there are so many possibilities for fun with these. The MARVEL wrappers are so fun too niece T immediately claimed the Black Widow one, L wanted Hulk but there are also Captain America, Spider Man, Iron Man, and Thor. Now only are the wrappers fun but there are also 4 collector cards to be on the look out for too.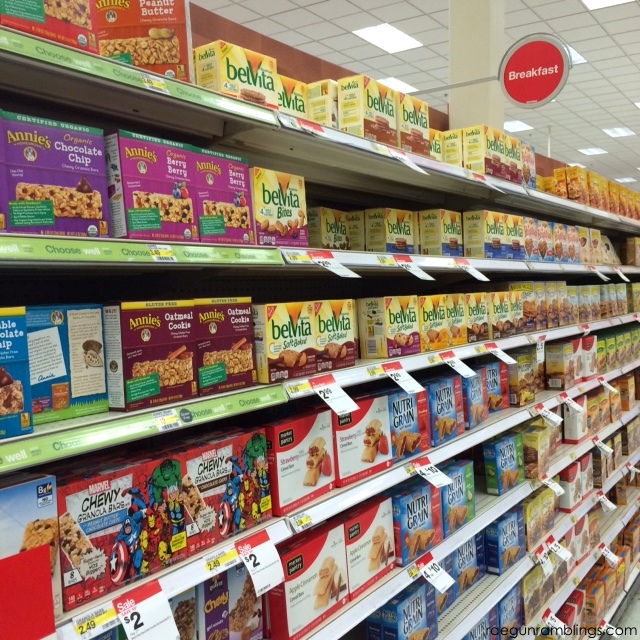 What You Need
Scraps of Fabric
Clear Mailing Labels and Printer
Color Pencils or Markers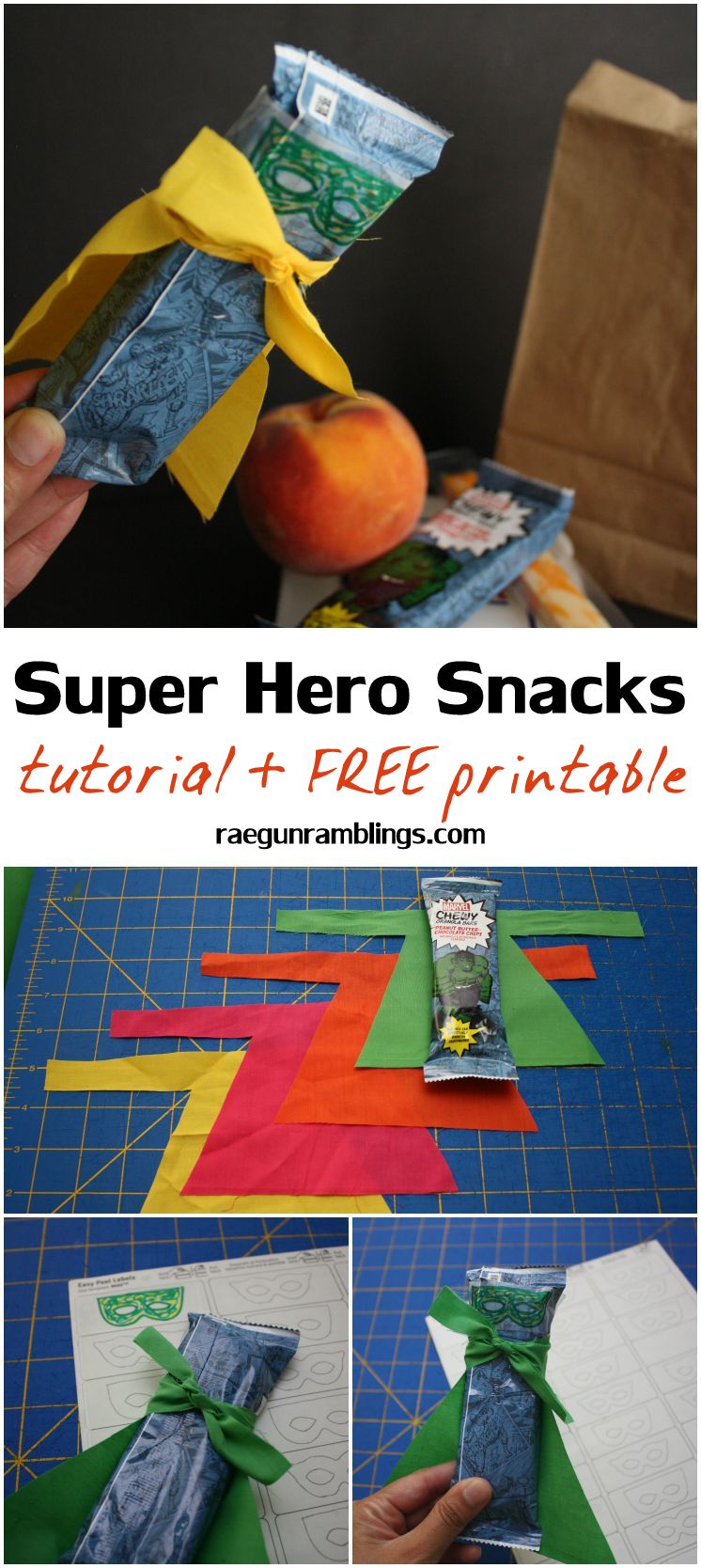 What to Do
Print your super hero masks onto your transparent labels or if you just want to do a few you can always hand draw them. Download the Mask Printable template file here.
Decorate the masks or have the kiddos decorate the masks.
Make the Capes. Start by cutting your fabric scrap into 10×5 inch pieces. Then lay your granola bar on top and cut out triangles to make the tie.
Place your colored mask sticker on the BACK (plain side) of your granola bar and tie your cape around the treat.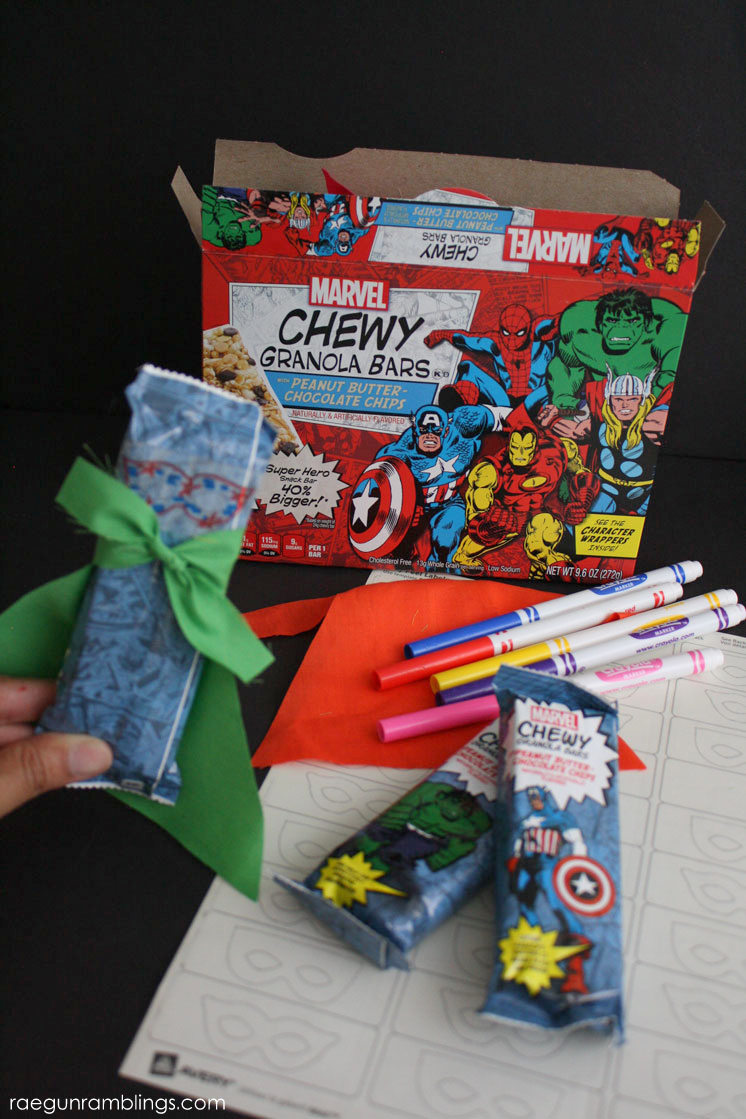 So quick and easy right!? Just in case your curious (I found the MARVEL Chewy Granola Bars at Target there is a 25% off discount on Cartwheel right now). These Super Heron ones are also 40% bigger than before which I could totally tell right when I opened them! I hope you like this fun little project. Which Super Hero do you most hope for on your super hero snack?
Let's connect! You can also find me hanging out here.