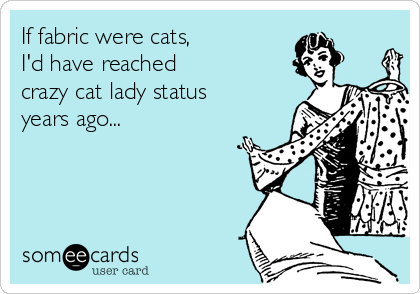 Are you ready to get back to real life? Yeah me neither. So I thought in the spirit of putting off cleaning my craft room, taking down my Christmas decorations, and figuring what's for dinner so we do eat out again I'd share some funny sewing memes.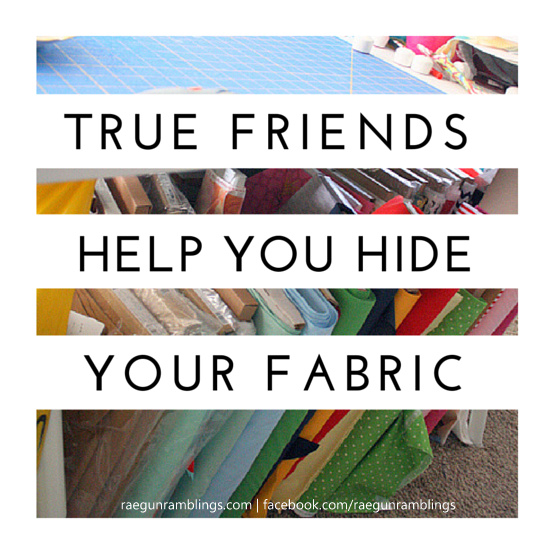 You know who your true friends are right?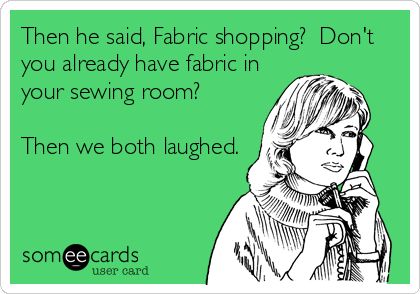 This year I vow to sew more stuff out of my very plentiful and wonderful stash. I figure I'm not pregnant and some time this year I won't be nursing any more so no more excuses of not wanting to sew for my temporary body right?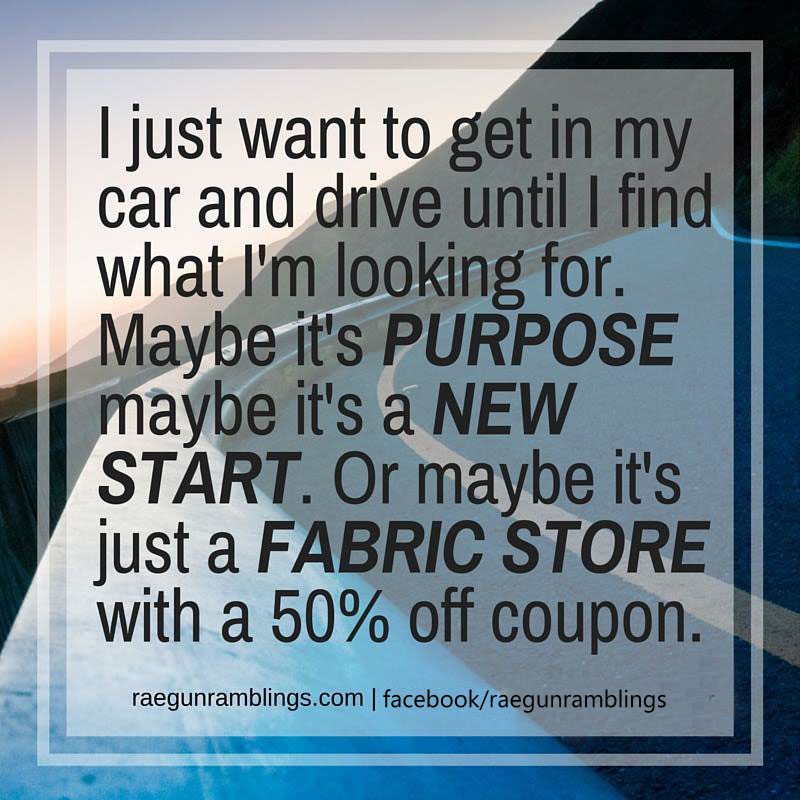 Some times you just need a little fabric shopping therapy!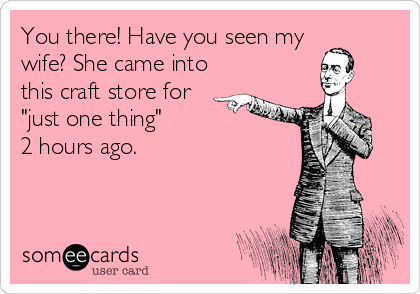 My husband has learned to ask if I have to get anything cut before he decides if he's staying in the car or not :)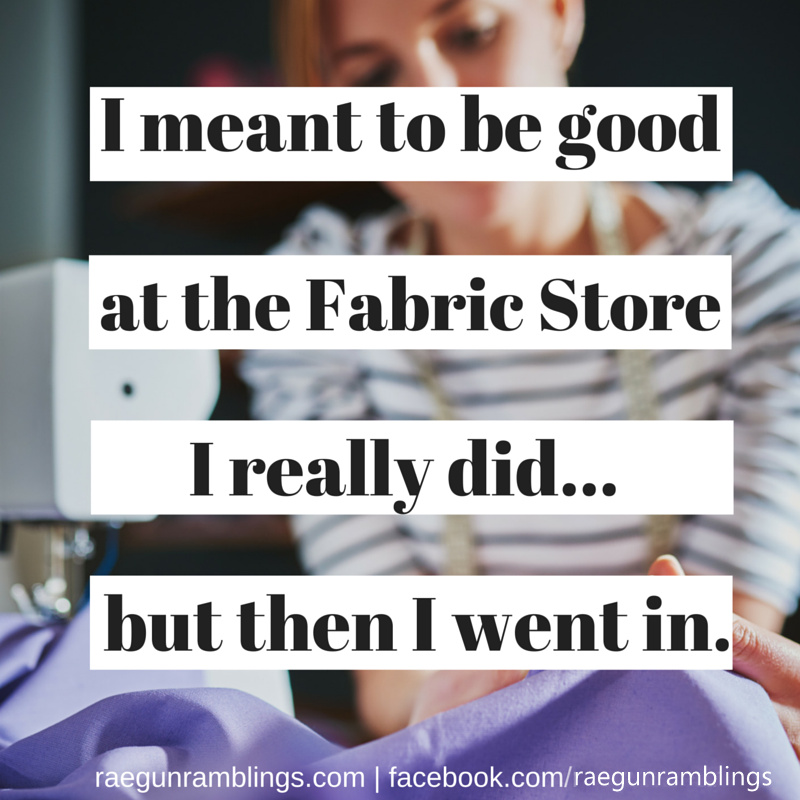 It might be an addiction.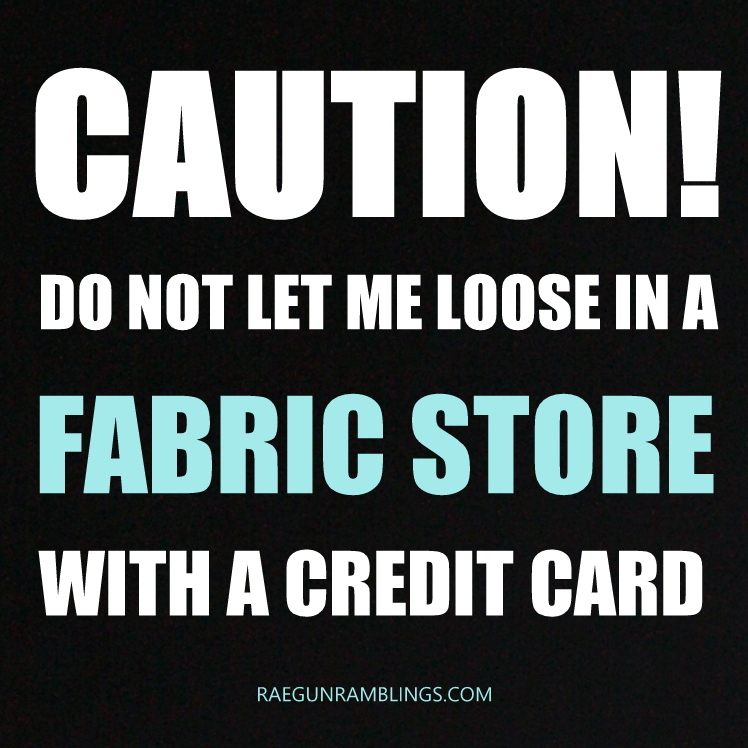 It's serious guys!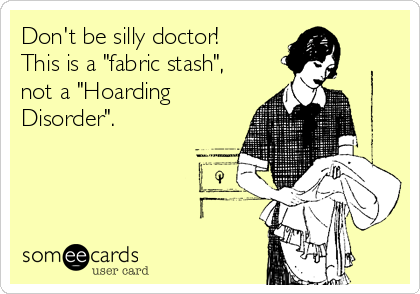 I know I know another fabric hoarding one. Let's just say there's definitely a reason that these memes popped out to me haha.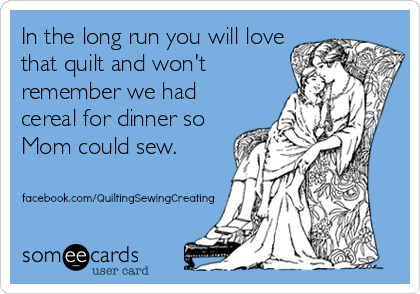 Let's connect! You can also find me hanging out here.