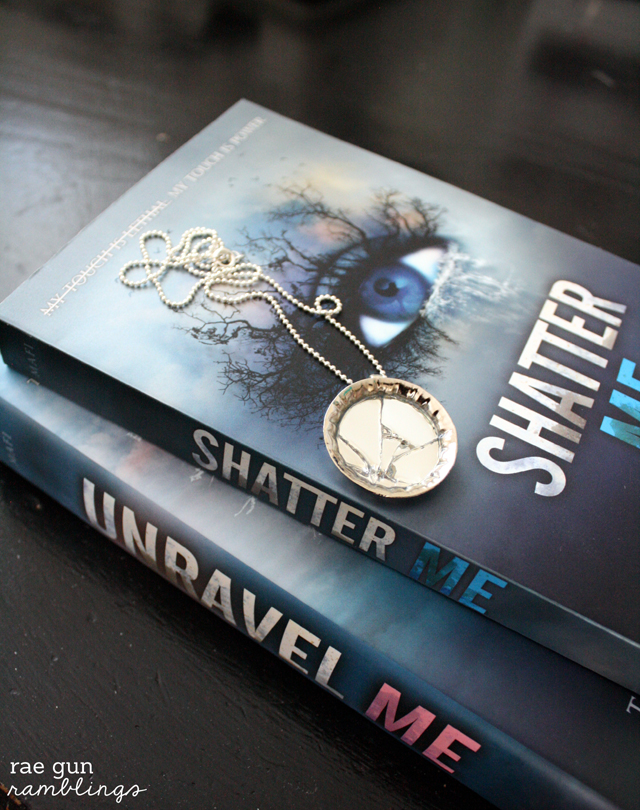 It's a well documented fact that I have a slight obsession with bookish jewelry but this Shatter Me mirror necklaces is one of my favorites.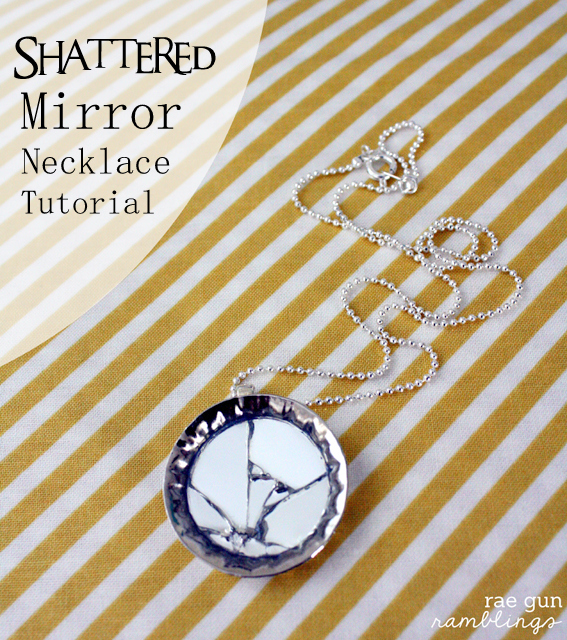 What I like about it is that is is totally book inspired but just a pretty piece of jewelry on its own. I mean I adore my many many book page pendants but I feel like this is something I could give to my non-book-obsessed friends and they'd enjoy it too.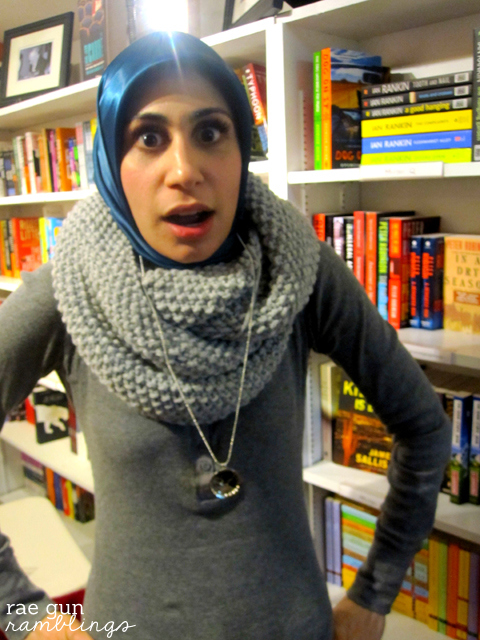 And I may or may not have given Shatter Me author Tahereh Mafi one when she came through for her Unravel Me signing. And she may or may not have given me an awesome squeal of glee and immediately put it on that made me feel warm and fuzzy because seriously she's one of the nicest humans ever! But more about the signing later.
Tutorial: Shatter Me Mirror Necklace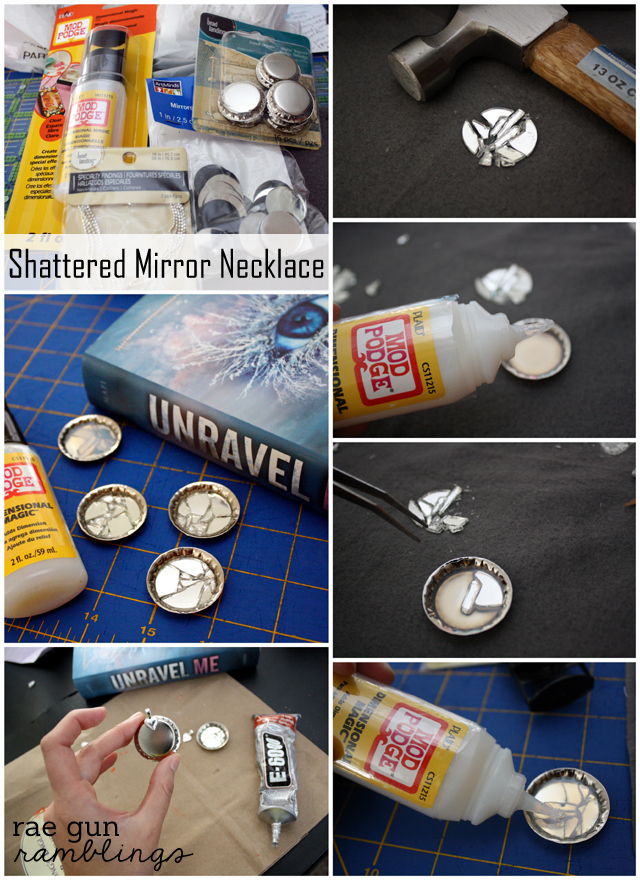 You'll Need:
What to Do:
Smash mirror with hammer. I put it on a piece of thick fleece and kept the hammer down when I smashed which prevented most of the little bits from scattering much.
Place a small layer of Mod Podge Dimensional Magic into the bottom of the bottle cap and with tweezers add the pieces of mirror to the bottle cap.
Top with more Dimensional Magic so that the mirror pieces are submerged.
Allow to dry (preferably over night). It will be cloudy at first but it will dry crystal clear.
Glue on bail to the back and string on a chain.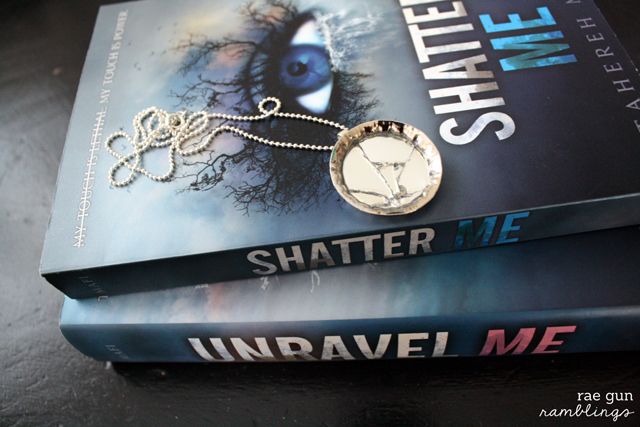 I really like how it turned out. It's one of those necklaces that goes with everything. I hope you like it as well :)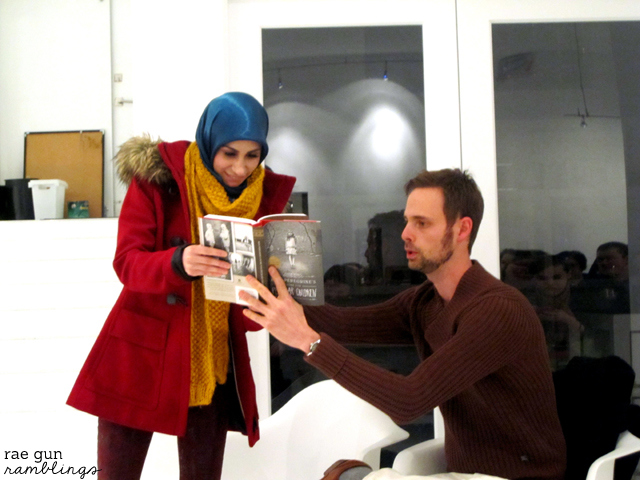 And because I forgot to share pictures of the signing here are some of my favorites. Tahereh Mafi and Ransom Riggs ( have the absolute best chemistry EVER. They are seriously the cutest. They were such a delight to listen to and speak with.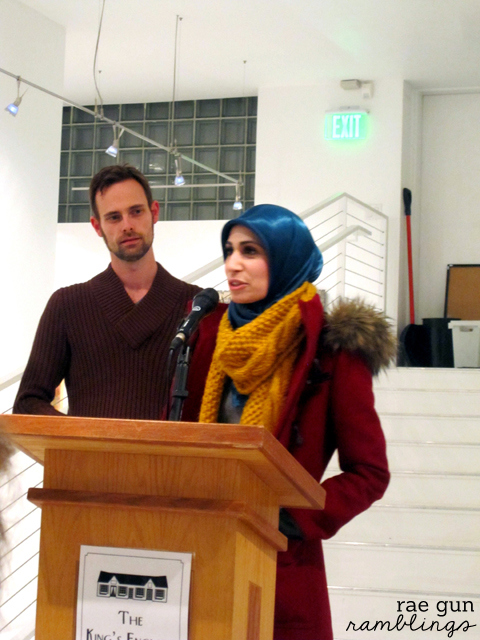 It was fascinating to hear how different their work styles are, Tahereh gets in the zone and forgets to eat while Ransom believes in square meals and seeing the light of day.
And if you haven't read either of their books here's the description from Goodreads, both are a lot of fun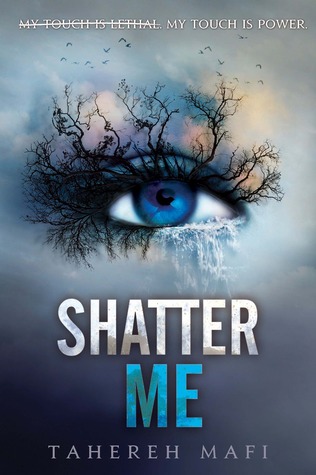 Juliette hasn't touched anyone in exactly 264 days.
The last time she did, it was an accident, but The Reestablishment locked her up for murder. No one knows why Juliette's touch is fatal. As long as she doesn't hurt anyone else, no one really cares. The world is too busy crumbling to pieces to pay attention to a 17-year-old girl. Diseases are destroying the population, food is hard to find, birds don't fly anymore, and the clouds are the wrong color.
The Reestablishment said their way was the only way to fix things, so they threw Juliette in a cell. Now so many people are dead that the survivors are whispering war – and The Reestablishment has changed its mind. Maybe Juliette is more than a tortured soul stuffed into a poisonous body. Maybe she's exactly what they need right now.
Juliette has to make a choice: Be a weapon. Or be a warrior. (marissa again – the sequel Unravel Me is really good too!)
–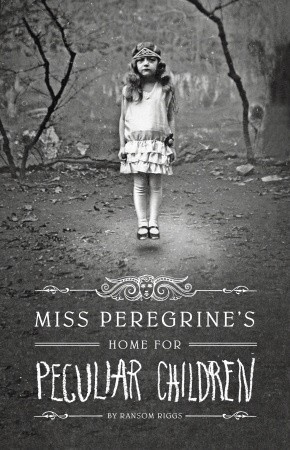 A mysterious island. An abandoned orphanage. And a strange collection of very curious photographs. It all waits to be discovered in Miss Peregrine's Home for Peculiar Children, an unforgettable novel that mixes fiction and photography in a thrilling reading experience.
As our story opens, a horrific family tragedy sets sixteen-year-old Jacob journeying to a remote island off the coast of Wales, where he discovers the crumbling ruins of Miss Peregrine's Home for Peculiar Children. As Jacob explores its abandoned bedrooms and hallways, it becomes clear that the children who once lived here – one of whom was his own grandfather – were more than just peculiar. They may have been dangerous. They may have been quarantined on a desolate island for good reason.
And somehow – impossible though it seems – they may still be alive