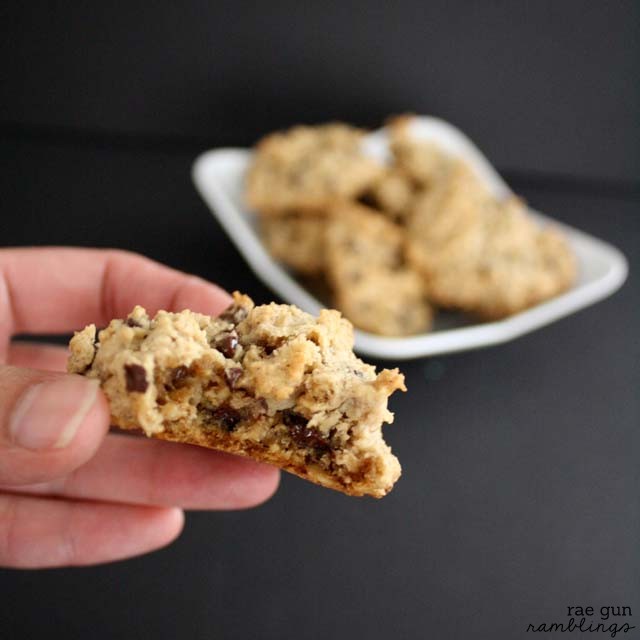 I've been living off of these cookies. No really, it's true. I don't think my boobs work quite properly so I have to give them a little help. Besides that my little guy still wants to be held most of the time and doesn't sleep too great so making food has been tough. Luckily I've been making batches of these Dairy Free Lactation Cookies and then freezing them. I bake up a pan at a time and just have them around.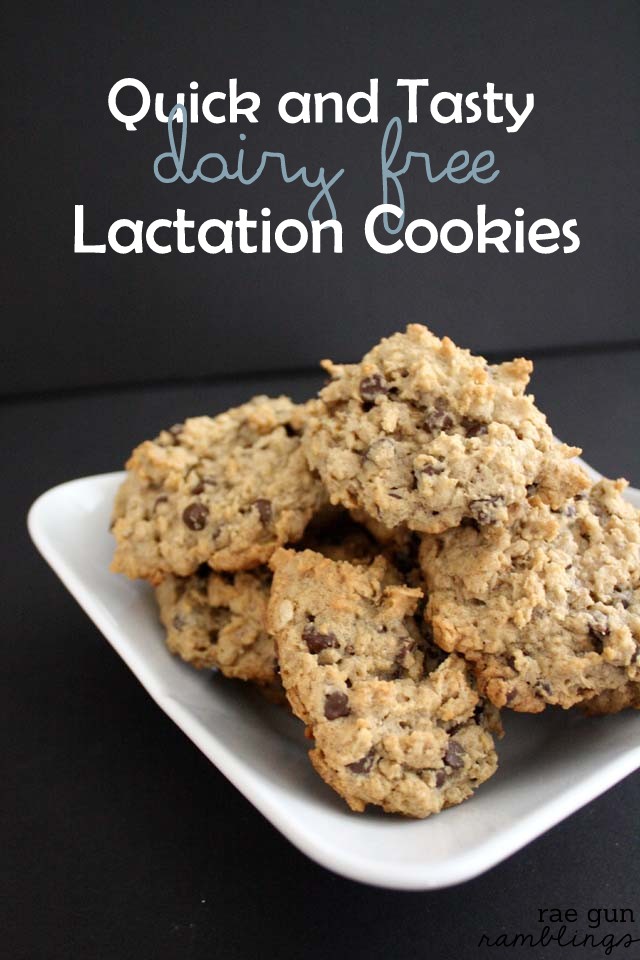 Now don't let their medicinal and dietary friendly-ness scare you off. These cookies are SUPER YUMMY. Like even if I wasn't frantically trying to feed a baby with defective boobs I'd still be making them. They could very well be my favorite chocolate chip cookie recipe.
And it's not because I forget what stuff with dairy tastes like. I made these with butter and milk-iful chocolate before I realized that dairy was bugging Teddy and I adored the recipe. But I actually think they cook up better, have a better texture and look, and the dark dairy free chocolate makes them taste better. So there you go.
Dairy Free Lactation Cookies Recipe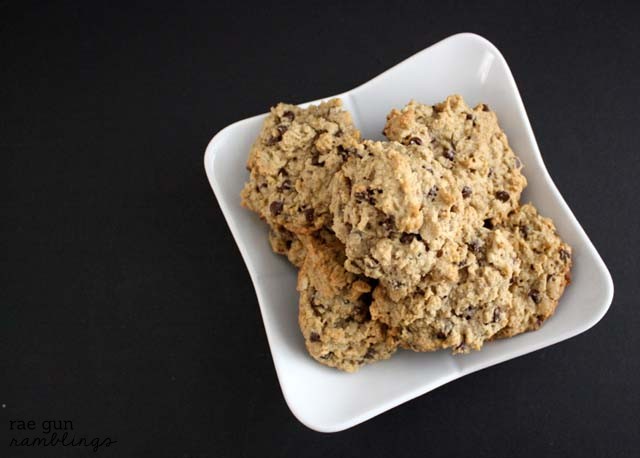 1 C Earth Balance (you can substitute butter if you don't care about them being dairy free but I prefer the texture with the earth balance)
1 C sugar
1 C brown sugar
4 TBS water
2 TBS flax seed meal
2 Eggs
2 C flour
1 tsp baking soda
1 pinch salt
3 C Slow Cook Oats
1 1/2 C Dairy Free Chocolate Chips (many dark chocolate varieties are dairy free or Whole Foods has cute mini dairy free chips)
2 TSP brewer's yeast
1 tsp vanilla
1 tsp cinnamon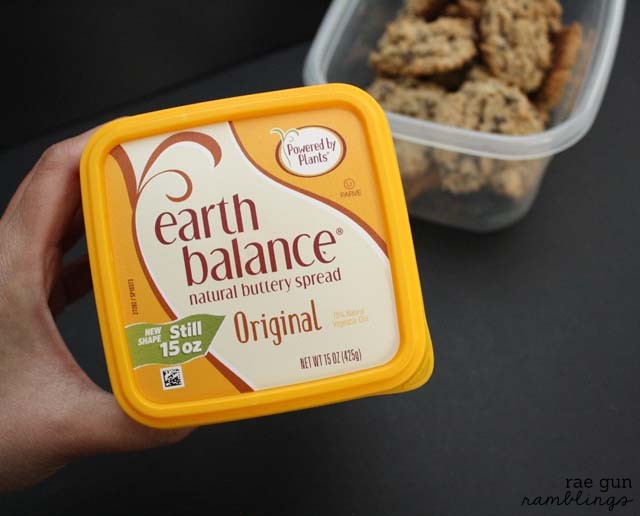 (in case some of you don't know what to look for)
Add water and flax meal to the mixing bowl and stir while you get the other ingredients out.
Add earth balance, sugar, brown sugar, and eggs. Mix until earth balance is creamed.
Add flour, baking soda, and salt. mix until incorporated.
Stir in oats and chocolate chips until evenly distributed.
Bake at 350 F about 10-12 minutes. When they are done parts will look a little toasted and parts will still look wet. Remove and allow to cool on the cookie sheet they will continue to cook there so don't overcook them or else they'll be really hard.
Makes about 4 dozen small cookies.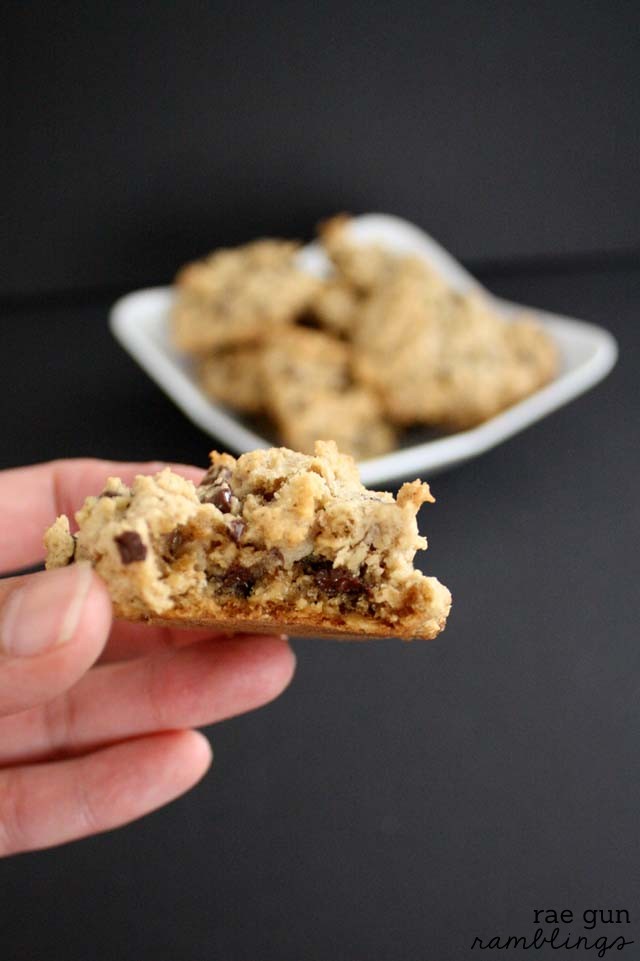 If you want to freeze them. Just scoop the dough onto a greased cookie sheet and freeze before baking. You can then cook them from frozen. When I cook from frozen they take 12 minutes.