I don't believe there are many better ways to start your day than with a delicious warm blueberry muffin with streusel topping and dollop of sweet butter.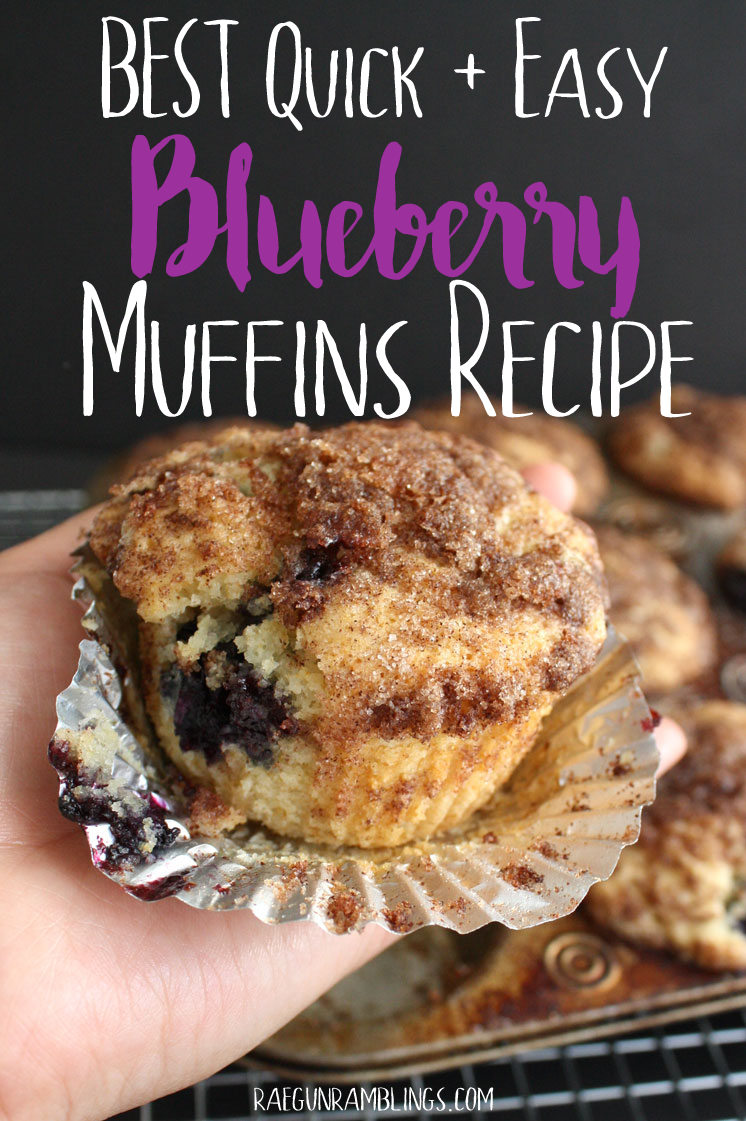 This simple blueberry muffin recipe is so good your whole family will fall in love. I have made it with both fresh and frozen blueberries and both work equally well. They are perfect for lazy weekend mornings and if you're lucky enough to have leftover they make a great weekday breakfast!

Best Blueberry Muffin Recipe with Streusel Topping
Muffin Batter
1 1/2 C Flour
3/4 C sugar
1/2 tsp salt
2 tsp baking powder
1 egg
1/3 C oil
1/3 C milk
1 C blueberries (fresh or frozen)
Mix the first group of ingredients. In a separate bowl combine the wet ingredients. Combine with 10 strokes being careful not to over mix. Pour into muffin tins.
Streusel Topping
1/2 C Brown sugar
1/4 C flour
1 1/2 tsp cinnamon
1/4 C cold butter
Combine the dry ingredients. Cut in the cold butter. Spoon on top of the muffin batter. Bake muffins at 400F for 20-25 minutes. Makes one dozen muffins.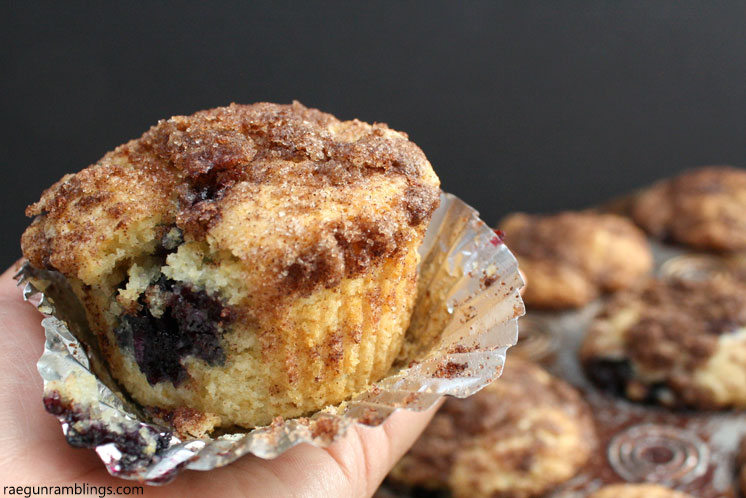 I love how quickly this recipe comes together it's fabulous for a fun weekend treat but nice enough to add to your brunch menu when entertaining. They also reheat wonderfully! Oh man I think I'm going to have to make a batch of these soon.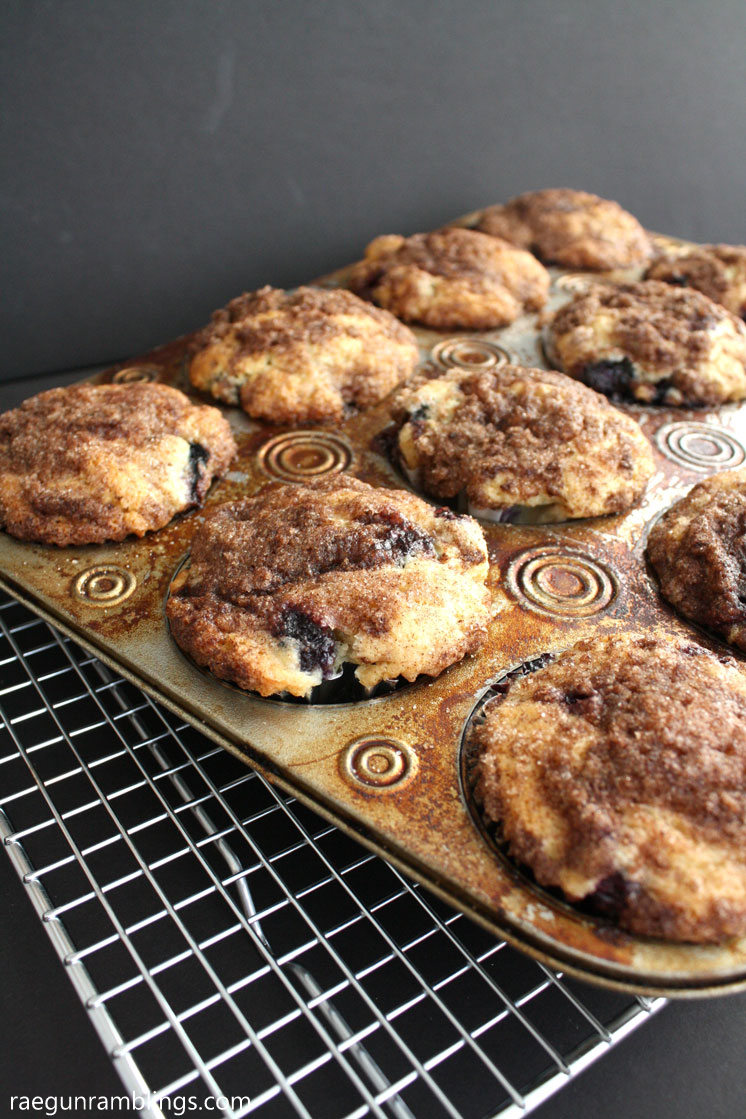 You also might like: