There's just something about a great pair of statement earrings. What's even better is when you can make them speedy fast. These 5 minute DIY glitter strip earrings will soon become your newest obsession.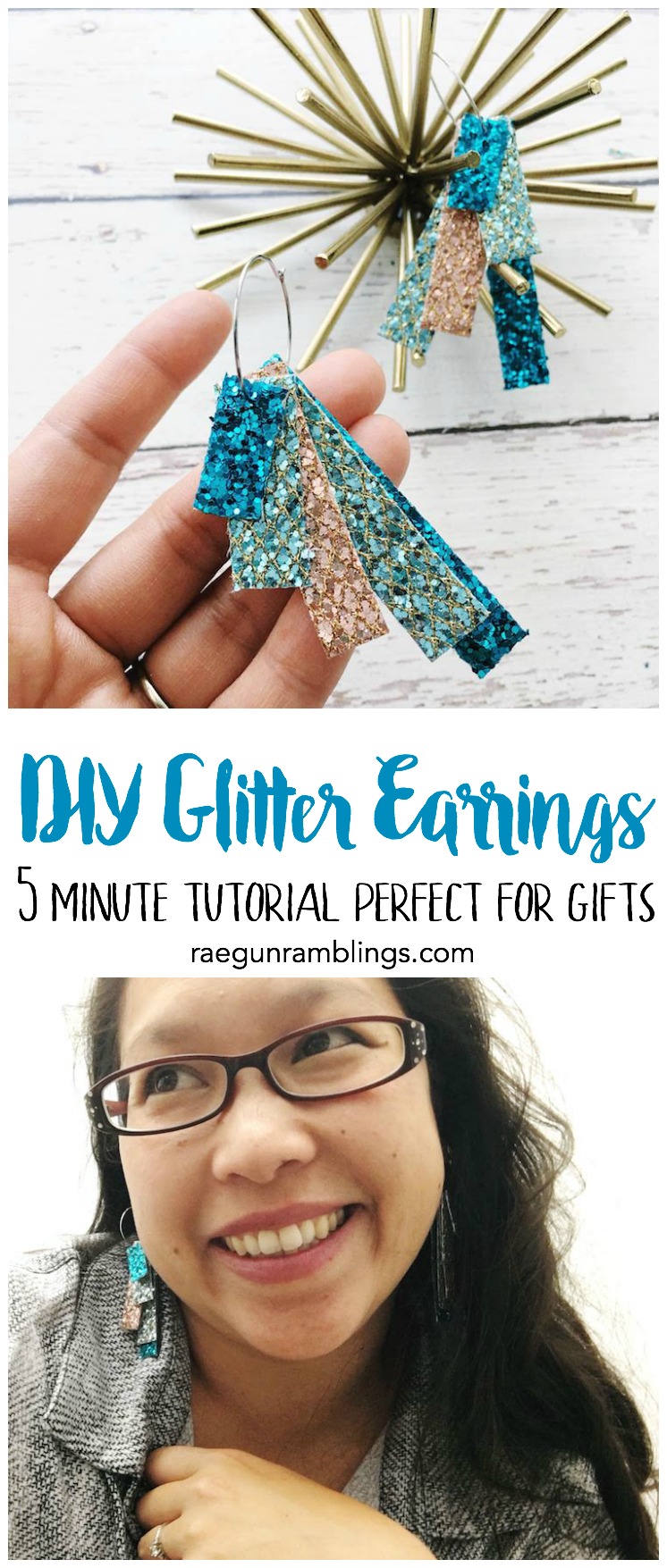 Not only are they crazy fast to make but by simply changing up the colors and materials you can make combinations for every outfit and occasion. They are so stinking cute that they would make great girlfriend, teacher, or sister gifts.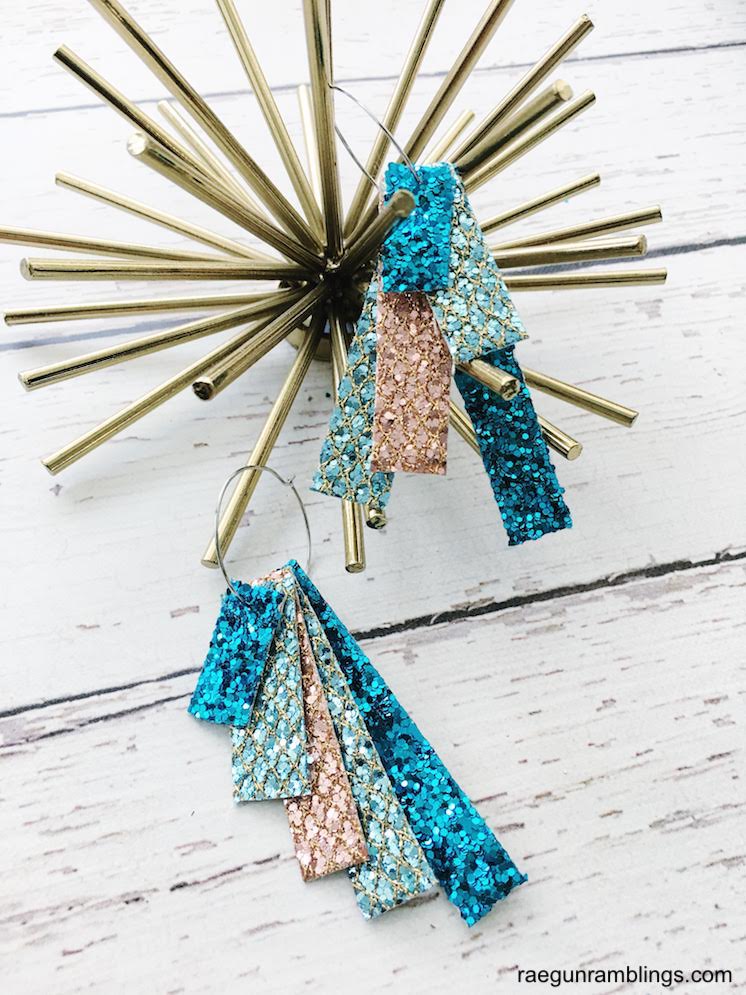 This time I went for more of a mermaid vibe with the gorgeous turquoise, sea green, and rose gold but I would love a pair with rich purples and teals and jewel tones. I also want to play around with varying the widths of the glitter strips.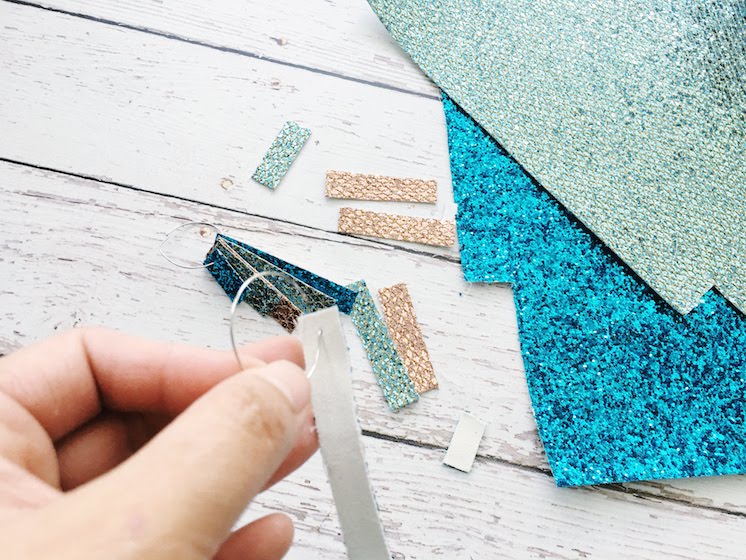 What You Need
Glitter Felt or Glitter Leather
Hoop Earrings
How to Make DIY Glitter Strip Earrings
Cut the glitter felt or leather into strips of varying lengths. I used glitter felt I found at my local craft store but I think leather would be even better (you just might need to use something short to poke a hole).
Use the earring to stab the strips in whatever order you like.
Ridiculously easy right! I found the glitter felt at my local craft store on the scrapbooking isle but there are tons of options online as well.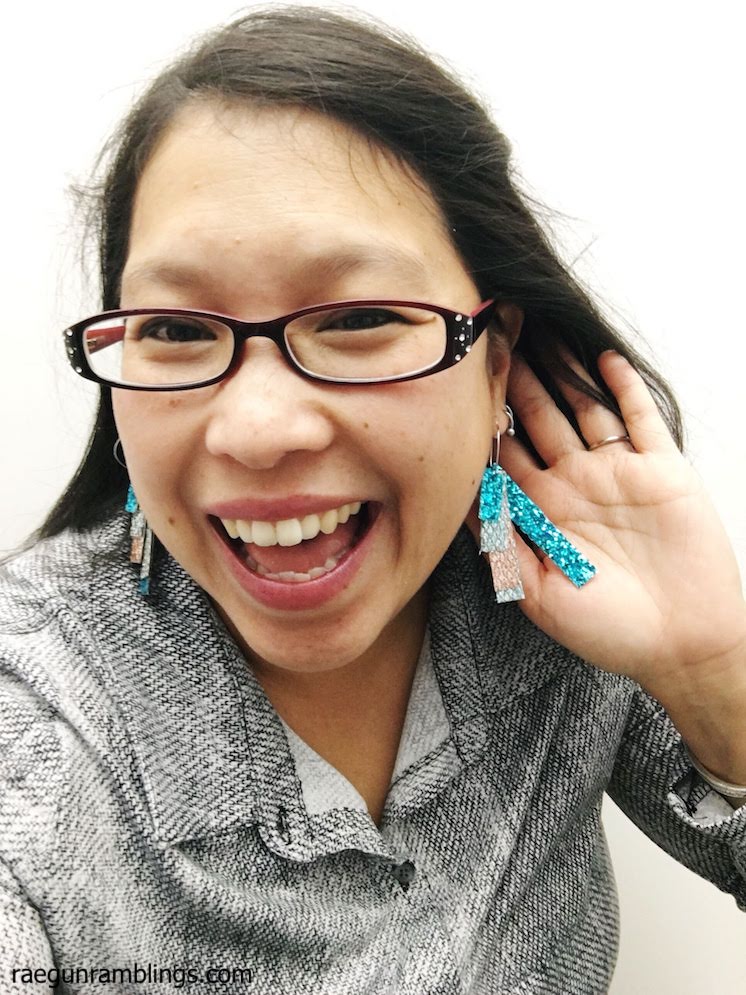 I think glitter and metallic leather would look amazing too but would probably be trickier to poke onto the earring so when I try it I think I'll use a thicker safety pin or hand stitching needle to prep the hole before stabbing it with the earring hoop.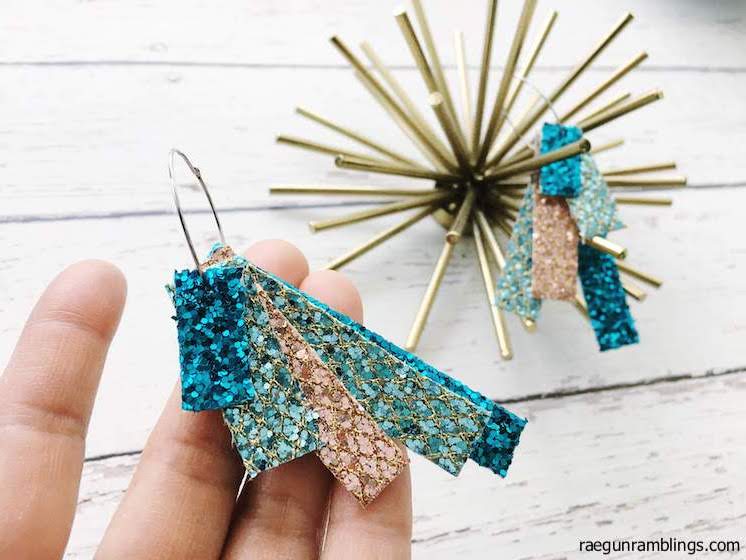 Can't you just imagine all different color and material combos for different occasions and outfits? how fabulous would black white and gold be for New Years Eve!? What color combo would you want to try?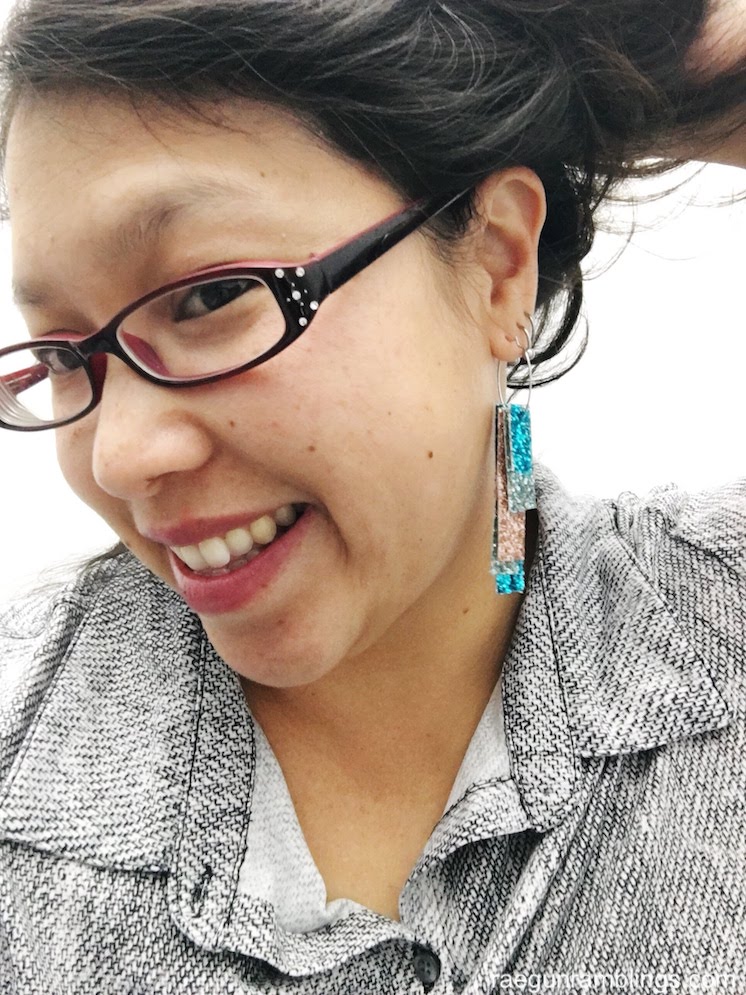 I made these fun earrings as a part of my friends' great Craft Lightning series. Want more glitter craft ideas that can be in 15 minutes or less? We've got you covered!

And if you are looking for other simple jewelry tutorials here are some easy ideas!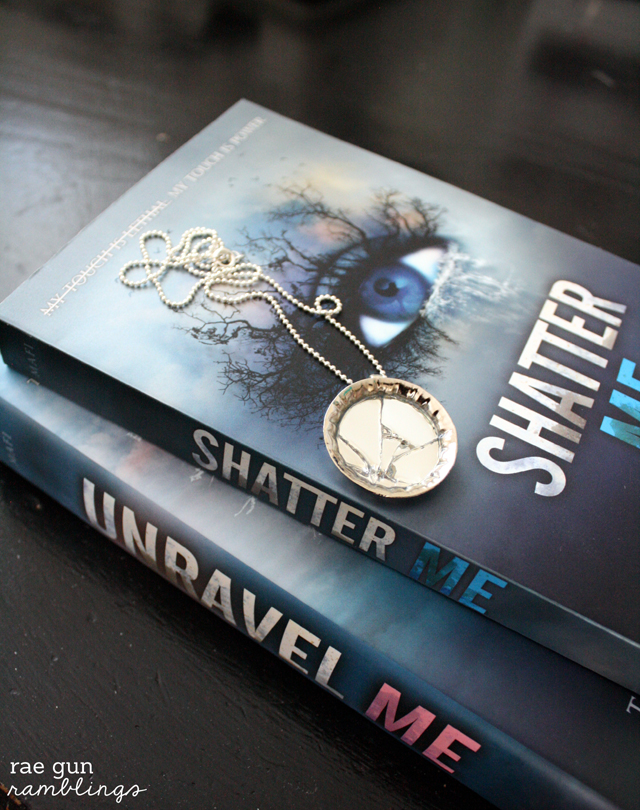 Shatter Me Book Inspired Mirror Necklace Tutorial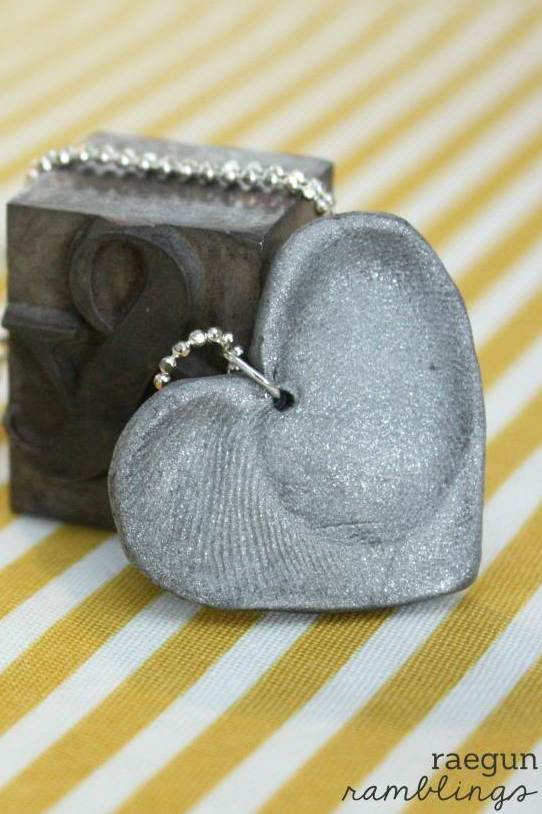 Heart Fingerprint Necklace Tutorial
(perfect for Mother's Day or anniversary gifts)