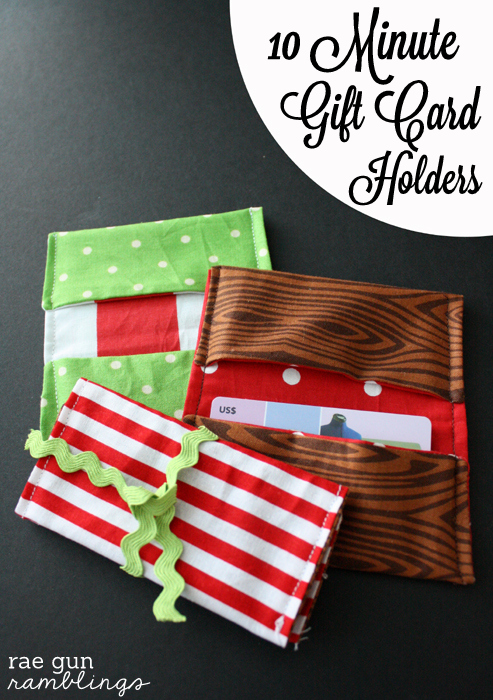 Hey gang, I'm hanging out over at See Vanessa Craft again today as a part of her 20 Crafty Days of Christmas series. She's got all kinds of awesome bloggers lined up to share some great Christmas tutorials and recipes. I'm sharing a super simple 10 Minute Gift Card Holder Tutorial.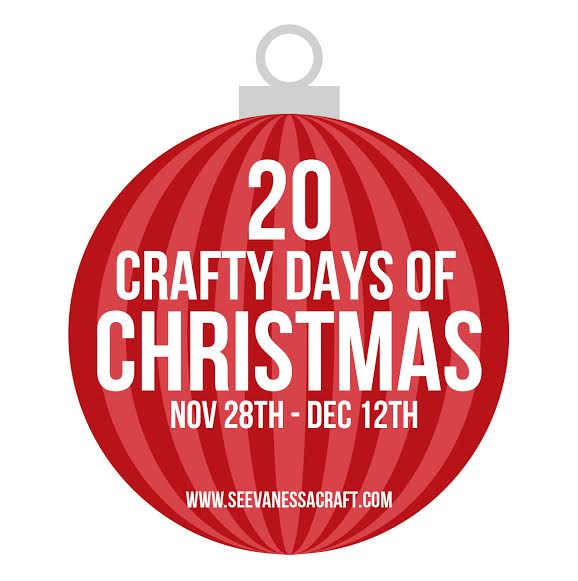 It's perfect for that loved one that don't have anything super concrete to give but you know they'll love a gift card. Or you know when you find some super fun cheap-o trinket but want to give more, yup bam gift card in a holder that they can re-use to hold business cards, rewards cards and more. I hope you'll hope over and check it out!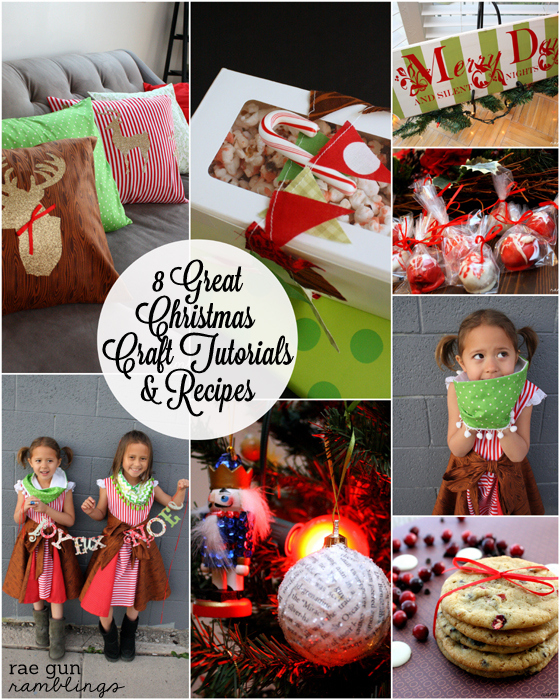 I've you are visiting from See Vanessa Craft welcome! It's awesome to have you. Here are some of my favorite Christmas crafts and recipes to get you in the holiday season. And if you've never been here you might want to check out my side bar where I have my readers' favorite posts easy to find.
Two Christmas Deer Pillow Case Tutorials
Mini Holiday Bunting and Candy Cane White Chocolate Popcorn Recipe
Merry Days and Silent Nights Sign
How to Make Cheater Cake Bites
Festive Banner Tutorials
Book Page Ornament
10 Minute Pom Pom Cowl Tutorial
Cranberry Double Chocolate Cookies
Hi gang, Marissa here visiting from
Rae Gun Ramblings
I'm super excited to be back here hanging out and sharing a nice quickie scrap busting Christmas gift idea. If you don't know me yet I blog about all kinds of crafty types of things as well as bookish stuff. I love sharing my favorite new books and creations. I also
Etsy
full time and I'm having a
crazy huge sale and giveaway
if you know any one with or having a baby :)
UPDATED with tutorial below.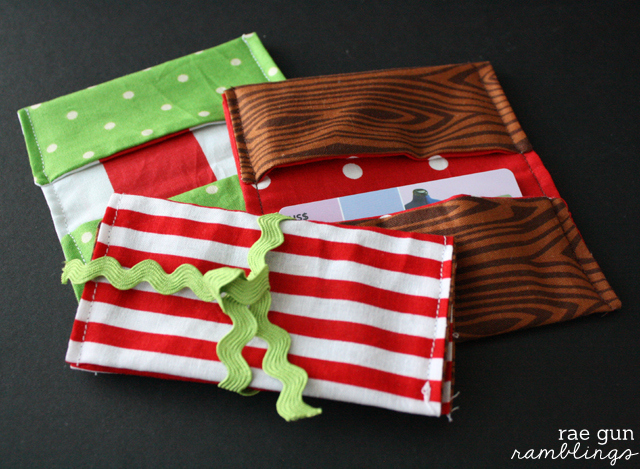 Making your own gift card holds is super fast and easy. I made up a few just to have on hand but you can totally get creative and personalize them by picking out fabrics that remind you of your recipient or adding their name or a fun design in iron-on vinyl.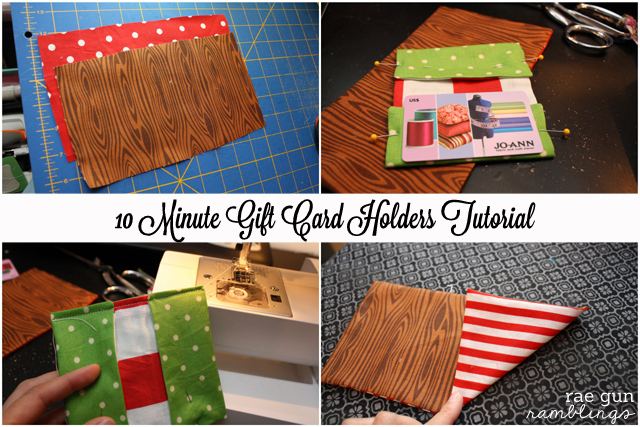 Start off with two pieces of fabric 5 X 9 inches each.
With right sides together sew around all the edges with a 3/8 inch seam allowance leaving a small gap at the bottom edge of of of the long sides.
Turn right side out and Iron.
Fold the edges up and pin. I like to hold a gift card or credit card just for the right side to gauge how much of a fold to take (about 2 inches).
Sew along both long sides making sure to back stitch.
Tie fill with a gift card and time with some ribbon or trim and gift.