For the longest time I drooled over the brown bread at the Cheesecake Factory. They call it their "wheat bread" but if you've tasted it you know it's not your normal wheat bread. There's something special.  I set out to figure out a recipe to make that tasty bread and I'm going to be honest, it turned out pretty stinking close. Like close enough that when I go to the restaurant it's not novelty any more and I go for the French bread just as equally. Here it is in case any of you guys want to make some yourself.
Ingredients
3/4 C warm water
1/4 C molasses
1 1/8 C all purpose flour
3/8 C wheat flour
1/2 TBS cocoa
1/2 TBS sugar
1 tsp instant coffee
1/2 tsp salt
1 1/8 tsp yeast (1/2 packet)
1/2 TBS oil
egg white (optional)
oats (optional)
Directions
Dissolve the coffee in the water. Add yeast and let bubble. Add sugar, cocoa, salt, and oil. Add half the flour and the molasses and knead. Continue adding flour until dough pulls away from the bowl. You want it sticky but manageable. The stickier the softer the dough will be. Allow dough to rise until it doubles in size. Shape into rolls or loaf. Brush with egg wash and sprinkle with oats Allow to rise. Bake at 350 F 20-35 minutes (time varies depending on the size of the roll/loaf). To tell if it's done pick it up and thump the underside it will sound hollow when it's finished.
vegan option: I make this vegan by using Ener-G instead of the egg white
These are my favorite rolls to make because I love love love the texture of the dough when I'm shaping the rolls. I might just be a bread making freak but I love the weight of that soft dough in my hands. I'd love to know if you try it.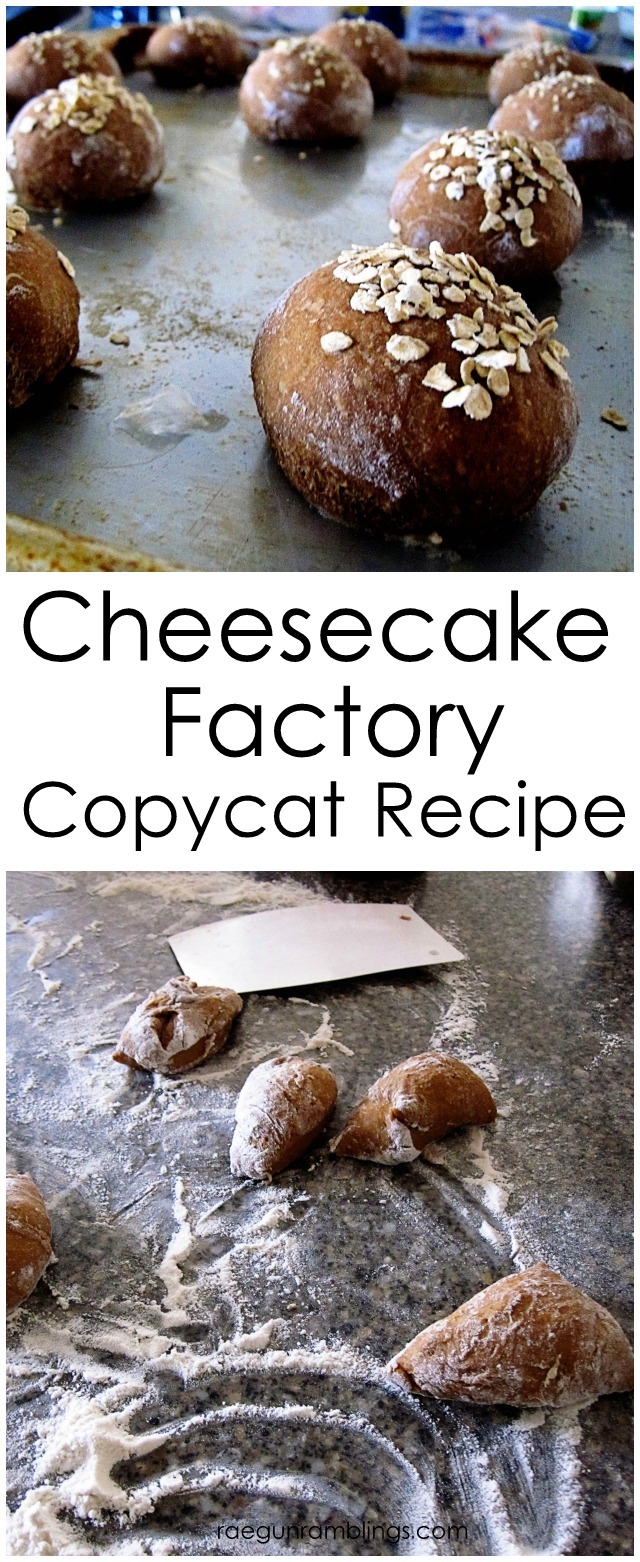 Let's connect! You can also find me hanging out here.