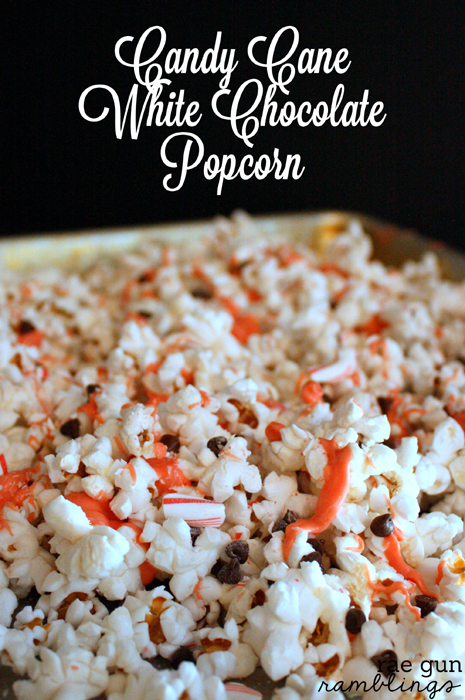 I love this time of year when making and eating treats is just assumed. The nieces and I came up with a yummy snack mix this weekend that was so easy and would be an easy neighbor gift.
Candy Can White Chocolate Popcorn Recipe
Buttered Popcorn
White Chocolate and Red Food Coloring OR Red Candy Melts
1/4- 1 tsp Crisco
Mini Chocolate Chips
Mini Candy Canes broken
I used my air popper and topped the popcorn with a tablespoon of butter and a light sprinkling of salt but you could just as easily use a pack of microwave popcorn. Spread your popcorn out on cookie sheet. Next melt your chocolate or candy melts I like to use a small amount of Crisco to help the melting process along. If you need to color your chocolate do that when it's melted. Drizzle the melted chocolate over the popcorn then top with mini chocolate chips and candy cane pieces. Allow to cool fully so that the chocolate hardens and serve.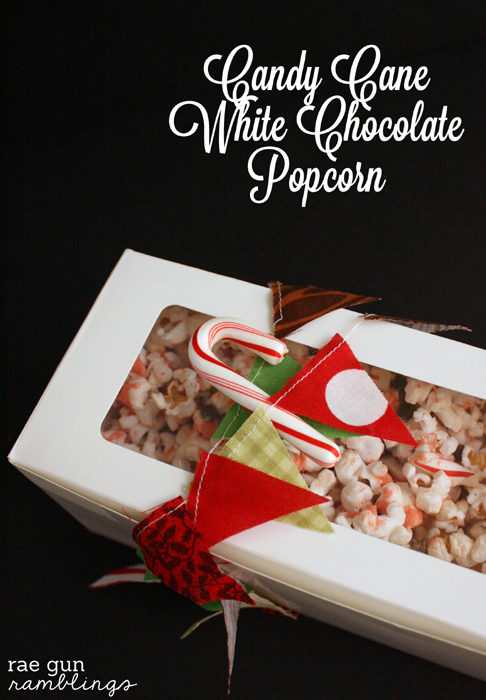 Let's connect! You can also find me hanging out here.