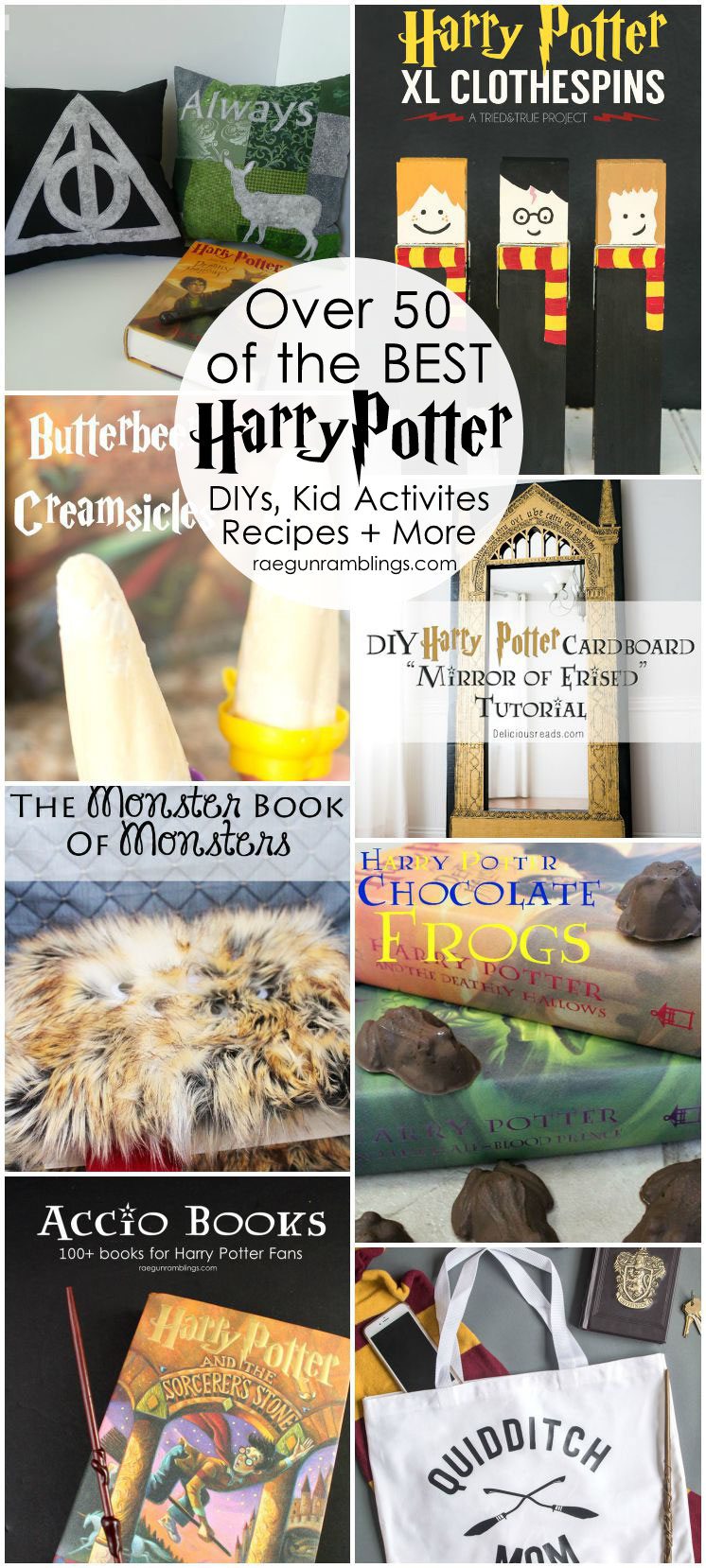 Happy Birthday Harry Potter! Today is the day we've been looking forward towards for the last few weeks. Can you believe that during this year's
Happy Harry Potter series
we saw 53 amazing Harry Potter tutorials, recipes, book lists, and other fun projects?! And that's not even counting the
5 giveaways
! I've been BLOWN AWAY with the awesomeness! I know that with two posts a day for two weeks it's easy to miss some posts so here are all of the amazing projects from Happy Harry Potter 2015.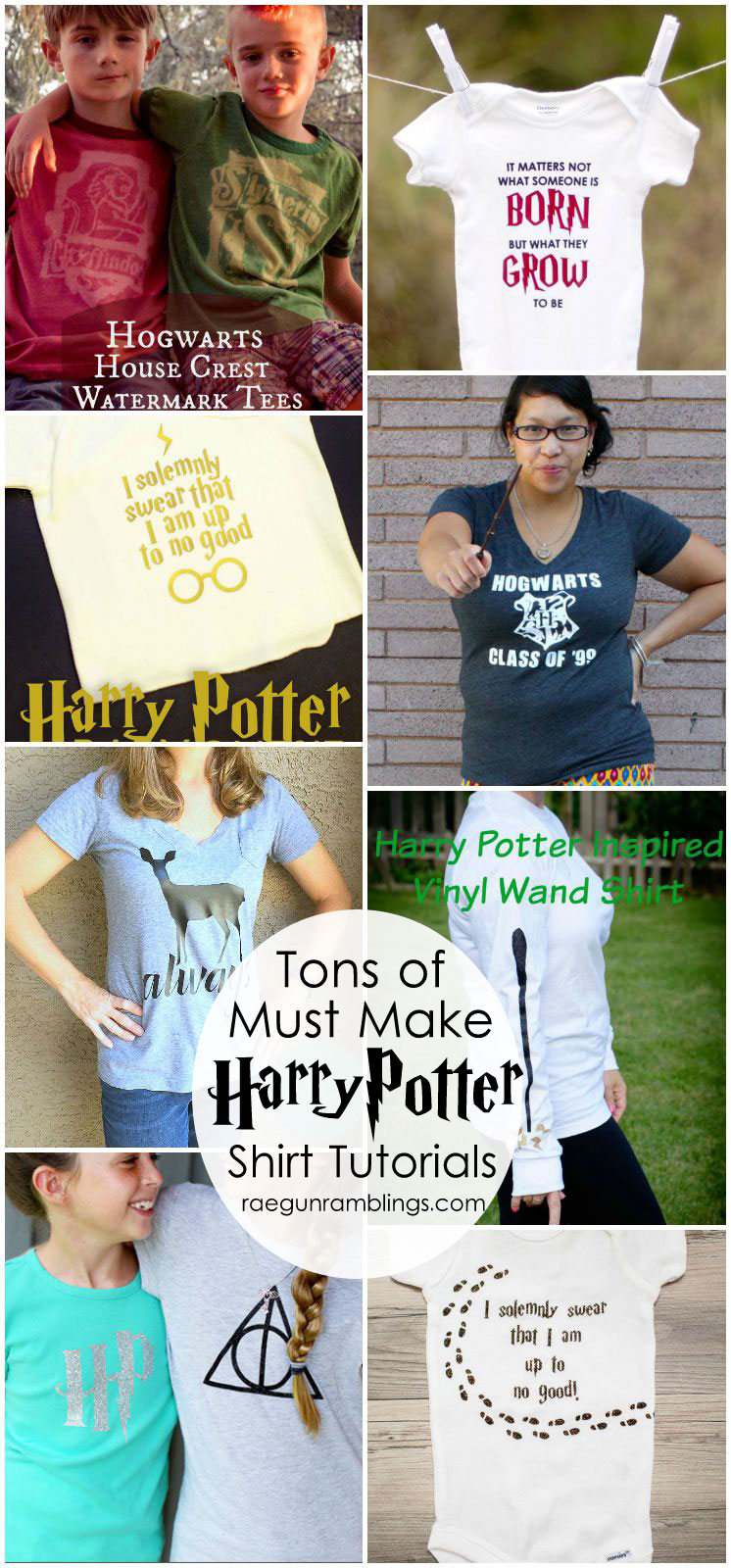 If you want to make yourself or your baby a shirt to show off your Harry Potter loving pride we've got you covered!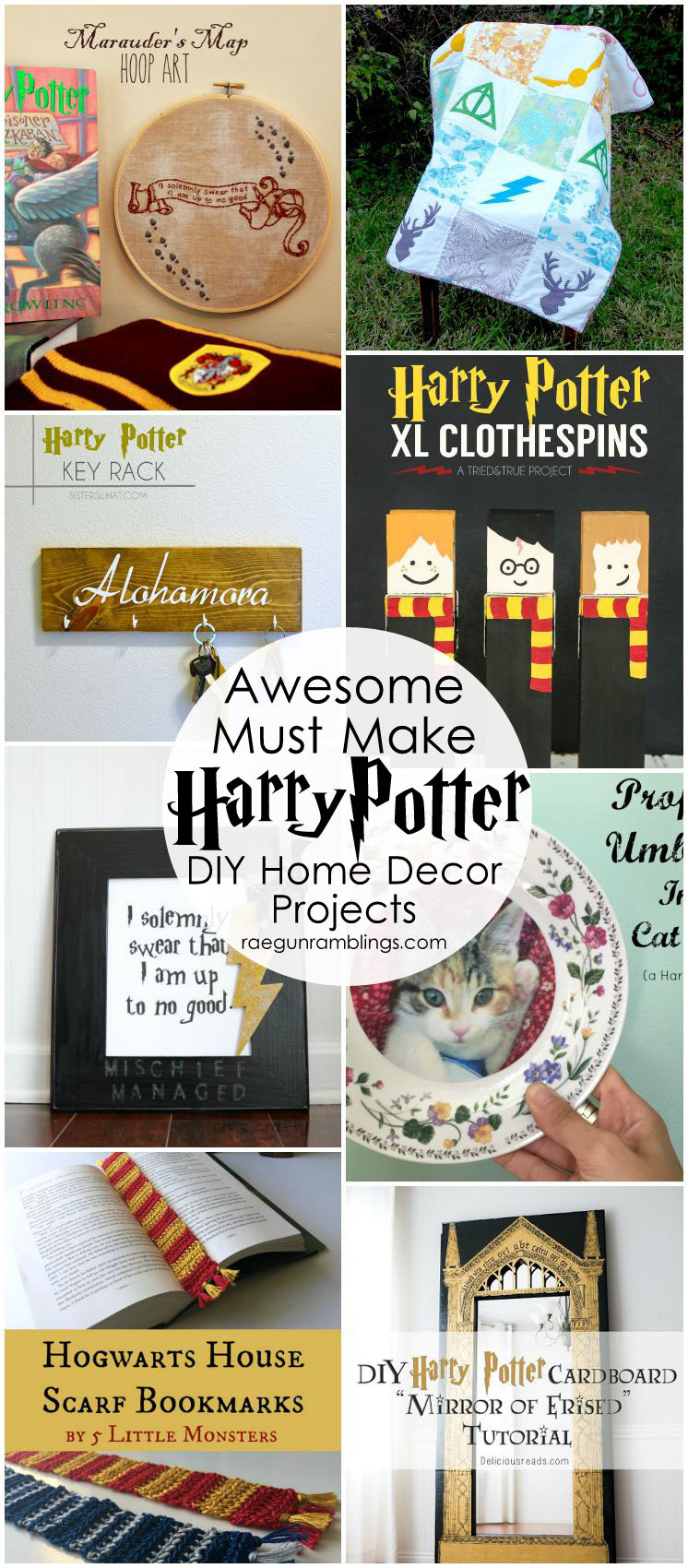 Whether you have your house decorated with Wizarding fancies during the year or want something special for a party here are a bunch of great Harry Potter Home decor ideas.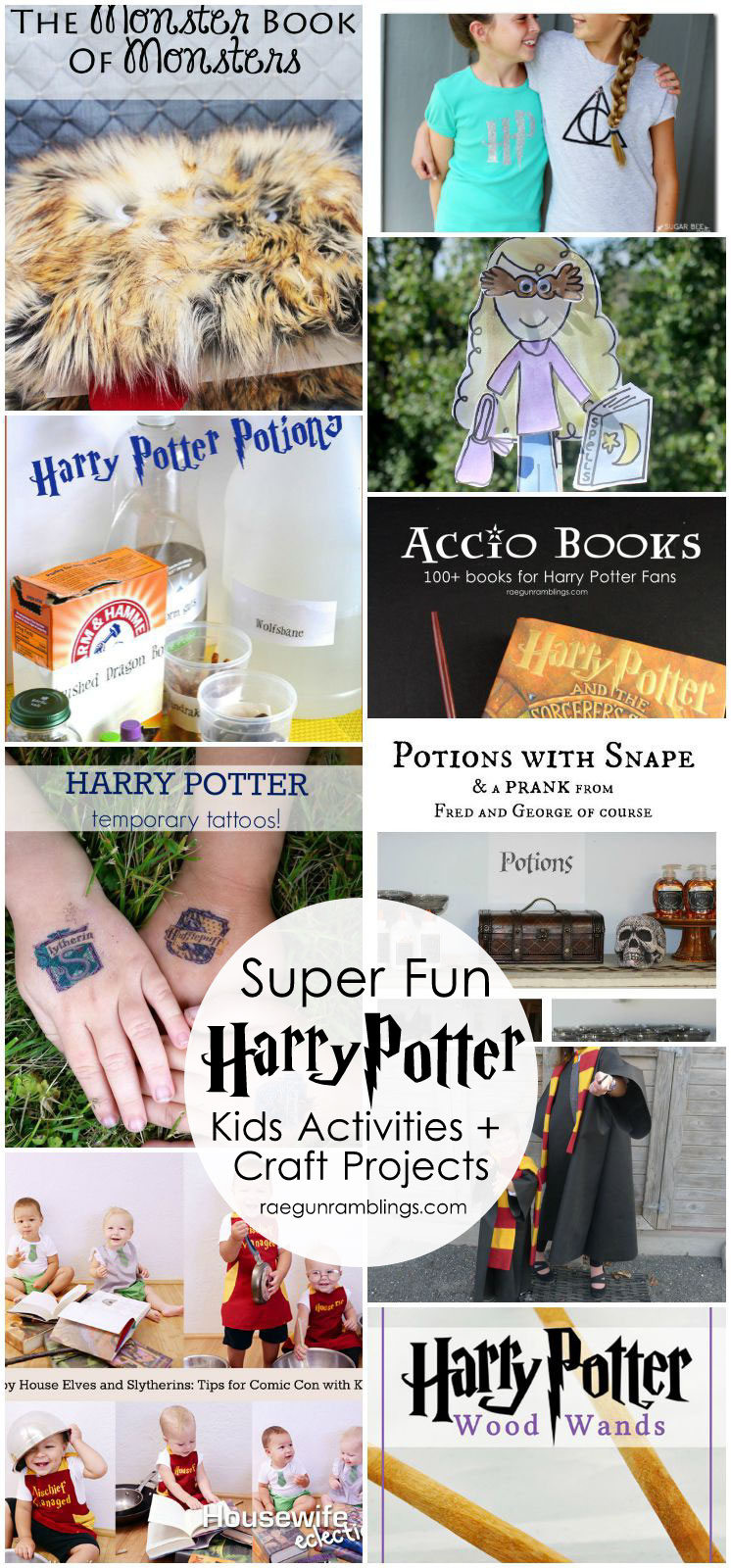 Are you ready to share your love for Harry Potter with the kids? These Harry Potter kid activities are fun for the whole family!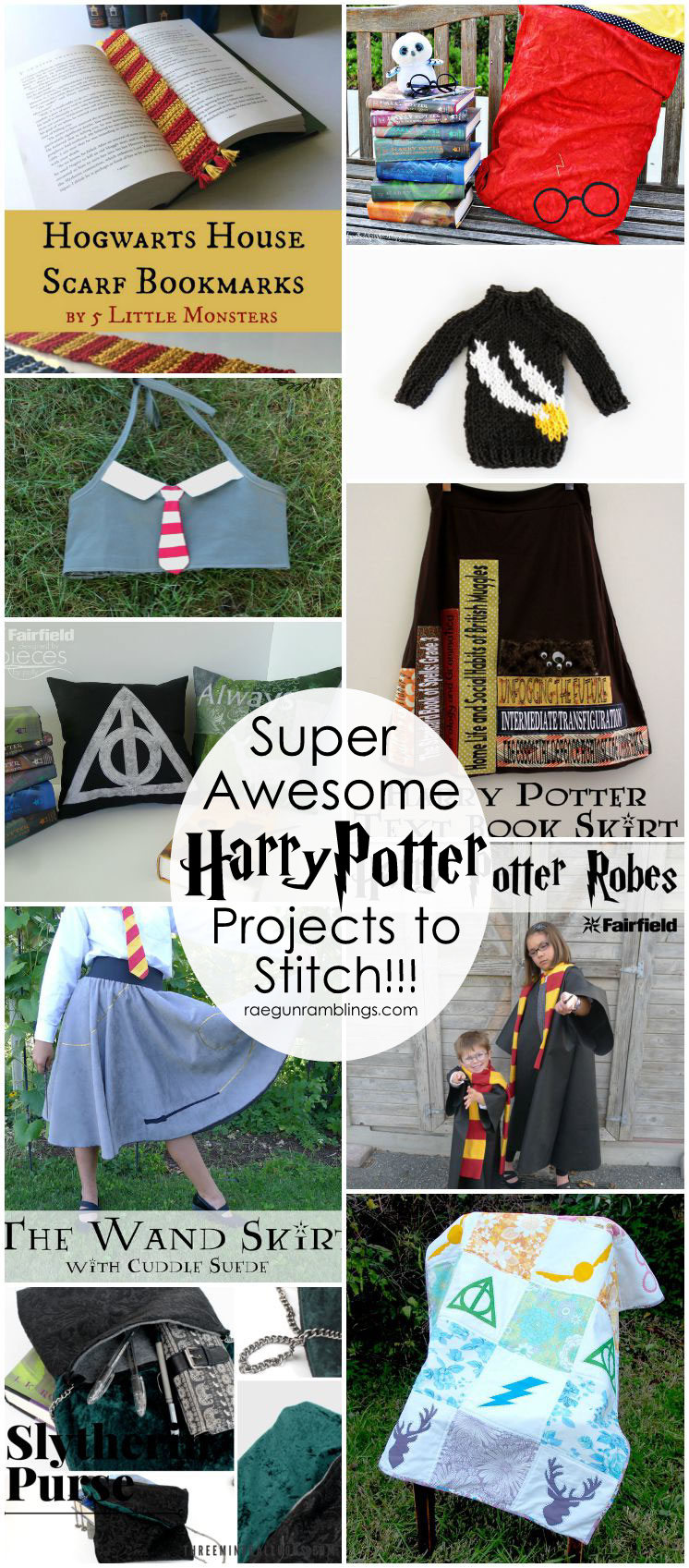 Ready to take some needles to your Potter projects? These sewing, crochet, and knitting projects are perfect for warming your wizard loving hearts!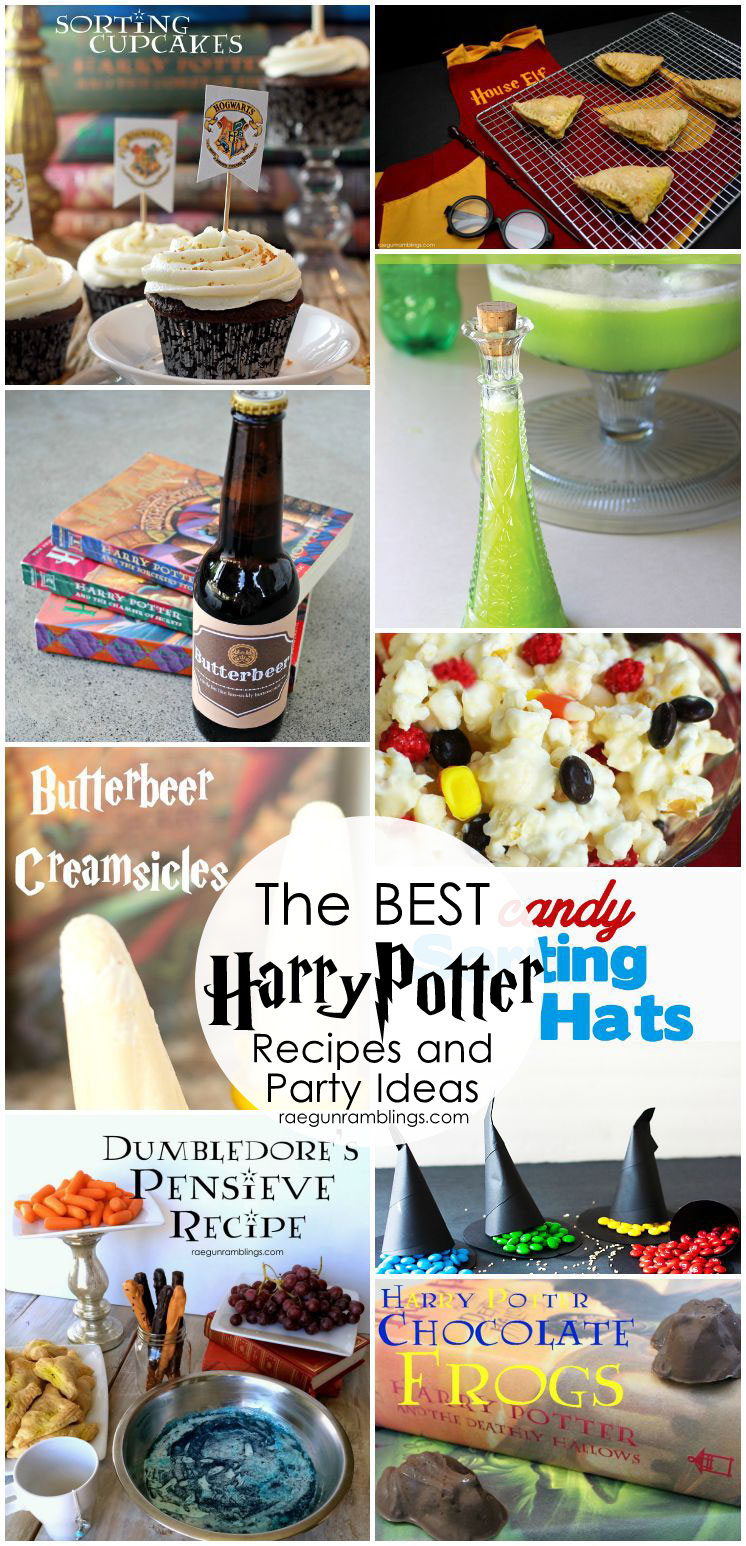 And we couldn't forget the Harry Potter foods now could we? We've got all the treats and goodies you need for your next Harry Potter party.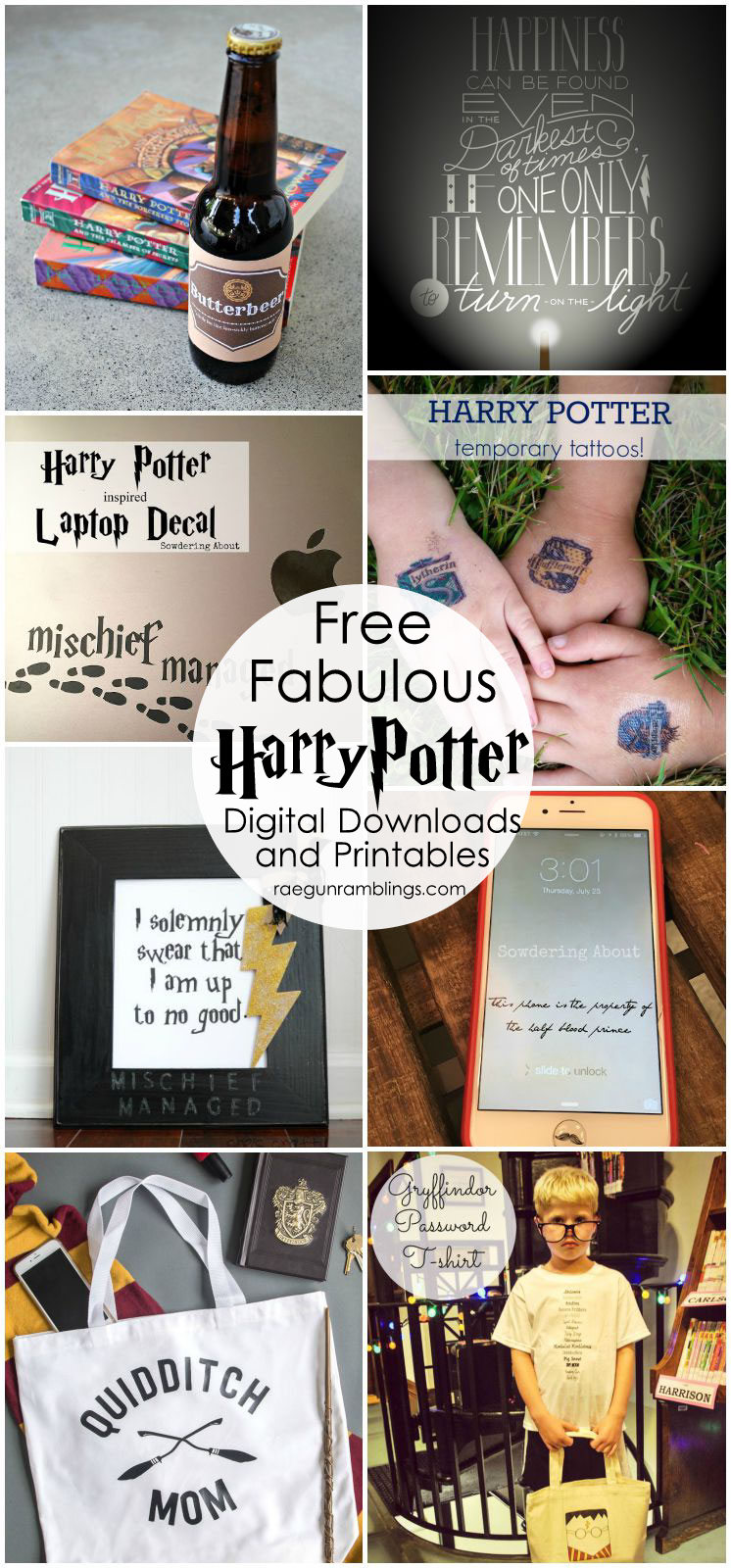 Whether you're printing to paper or saving to your favorite electronic device we've got a bunch of great free Harry Potter designs to help you get creative and Wizard-ize your world to your hearts content.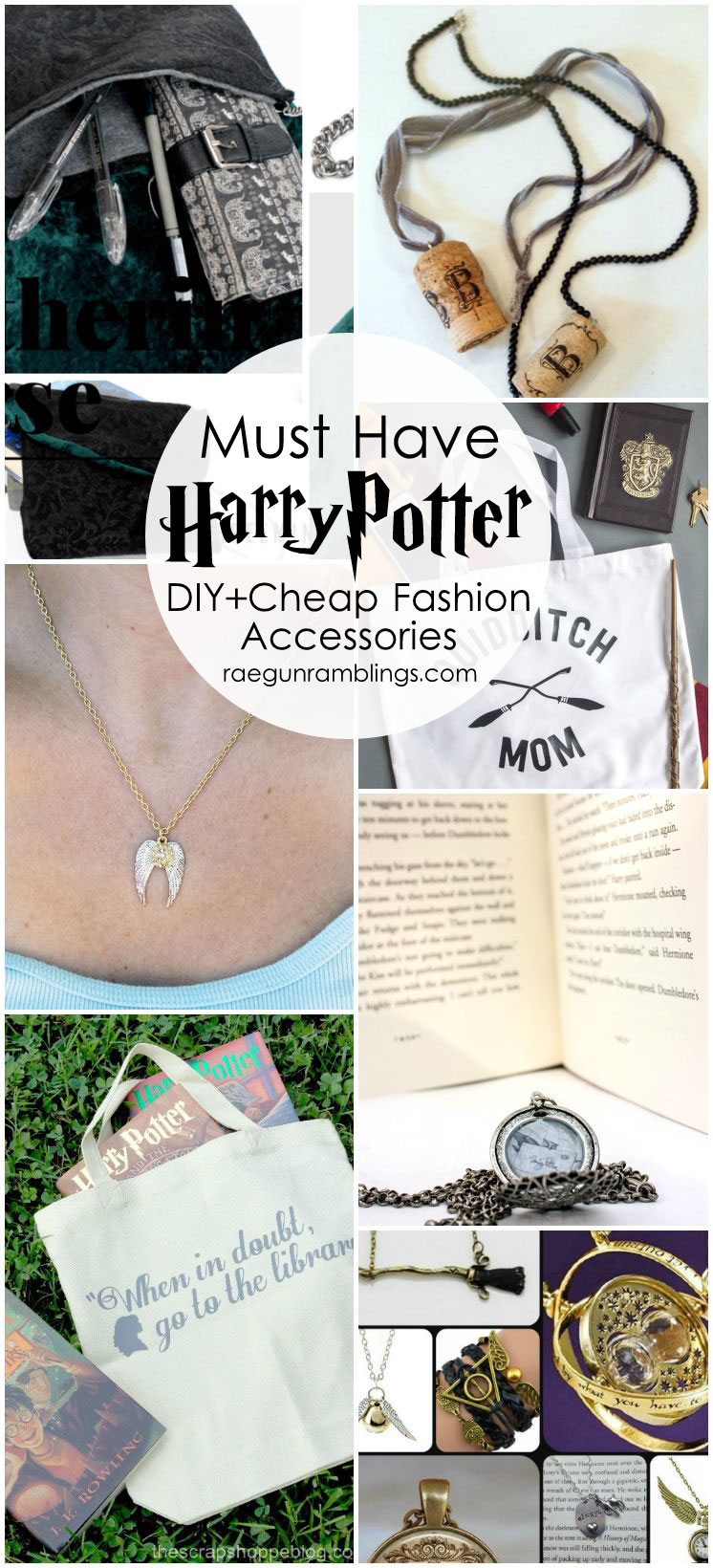 Last but certainly not least for all of you who like to wear your love for our favorite birthday boy around your neck on on your bag we've got a ton of fabulous Harry Potter Jewelry and Accessories ideas for you!
main giveaway
which you can enter below. The
End of series giveaway
which just went up today! Two
instagram
giveaways which can be found
here
and
here
and there is a giveaway for my newsletter subscribes which you can
join here
. While the series is over there will certainly be more
Harry Potter posts
before next July but thanks so much for indulging my geekiness with a solid two weeks of Wizarding wonderfulness! Okay last call to enter the giveaway. And remember you can do the pinterest entry once a day! Don't forget about all the other giveaways that are still open (links to those at the top of this post)
The winner will receive the following awesome Harry Potter and bookish prizes!
Enter the giveaway with the rafflecopter widget below. Just reload if you don't see it or
click here
.
a Rafflecopter giveaway
Let's connect! You can also find me hanging out here.