that upcycled tank dress
that I shared in this weeks What We Wore, Read and Made Link Party post.  It saves me tones of time and frustration. I hope you'll pop over and
take a peek
.
If you're visiting from Brassy Apple welcome it's great to have you. I hope you'll hang out for a little bit. If you need some places to start here are some of my favorite posts for the Summer.
Fabric Painted Dresses
- great to do with the kiddos and then you'll have something they can wear and brag about and of course you can make anything not just dresses from your own fabric.
Cheesecake Factory Knock Off Bread
- you know that brown bread at the Cheesecake Factory? Yeah we were obsessed so I hacked the recipe and I think I did a pretty good job.
Glass Tile Pendants
- I took one of my favorite book covers and made it into a fan necklace but this would be great for pictures or any other memento that can be put on paper
Book Suggestions for the Men Folk
- I'm a huge reader and I know sometimes the YA books are geared towards girls and pumped full of romance but these are 10 books that I think the guys would enjoy too. I loved them all UPDATED with tutorial below
upcycled tank top dress
shown above that has somewhat become my Summer uniform because they are so easy to make and comfy to wear especially when gathering like this. Here are some projects I've used this technique with but really anything with a lot of gathering like curtains, clothing, aprons, etc. would be a perfect project for this.

Want another great sewing trick? Check out my secret to hemming knits!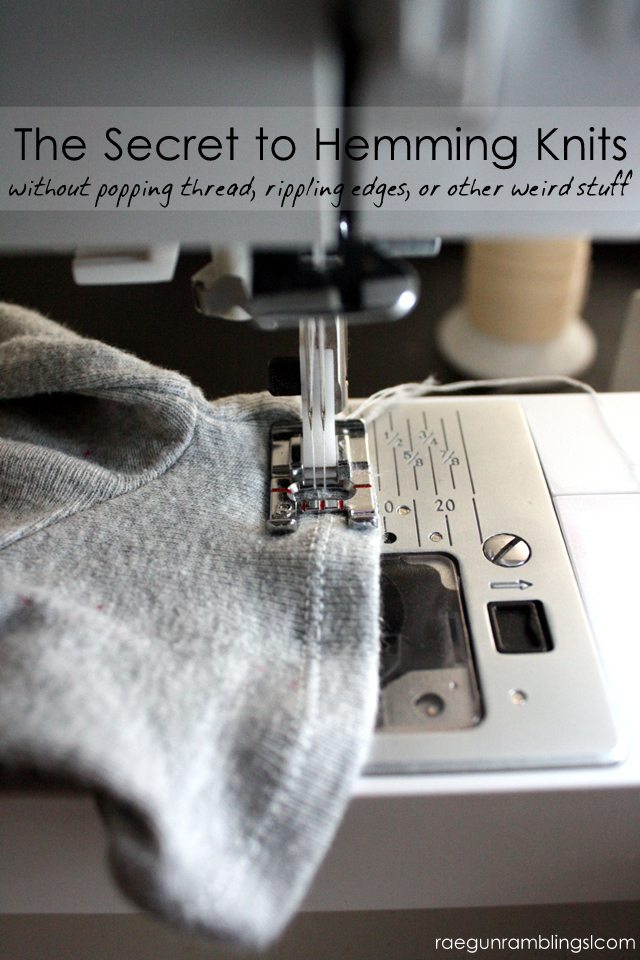 Let's connect! You can also find me hanging out here.