Whether you want to do a book advent calendar or just love collecting holiday reads I've got a huge list of great Christmas Picture books as well as a couple of reads perfect for Mama too!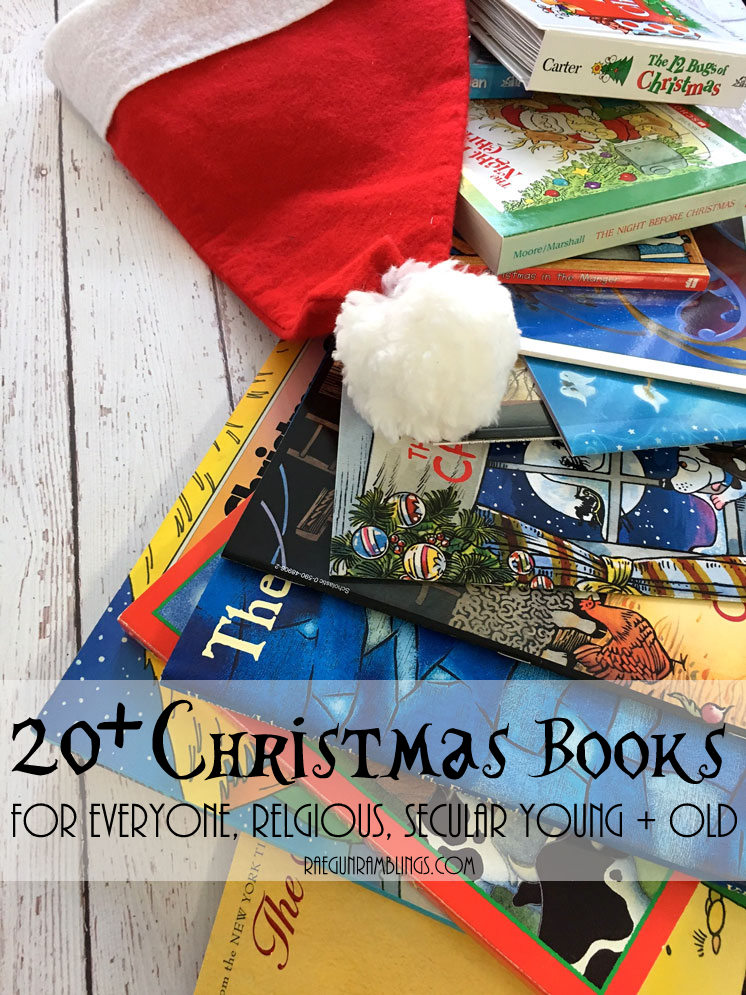 I've always love the idea of wrapping up a book and opening one up each day to read with the kids as a book advent calendar, but the book hoarder in me wants all the books to be read the whole season so for now I've got a huge pile of picture books and flap books and pop up books in a little basket by the tree. I love reading about the true meaning of Christmas with the manger stories as well as the fun celebrations that have become a part of the holiday for our American culture like Santa and Snowmen and all that. So here is a good mix of both religious and secular books to read for Christmas.
If you click on the title it will take you to my Amazon affiliate link and you can see pictures, reviews, and read more about each book.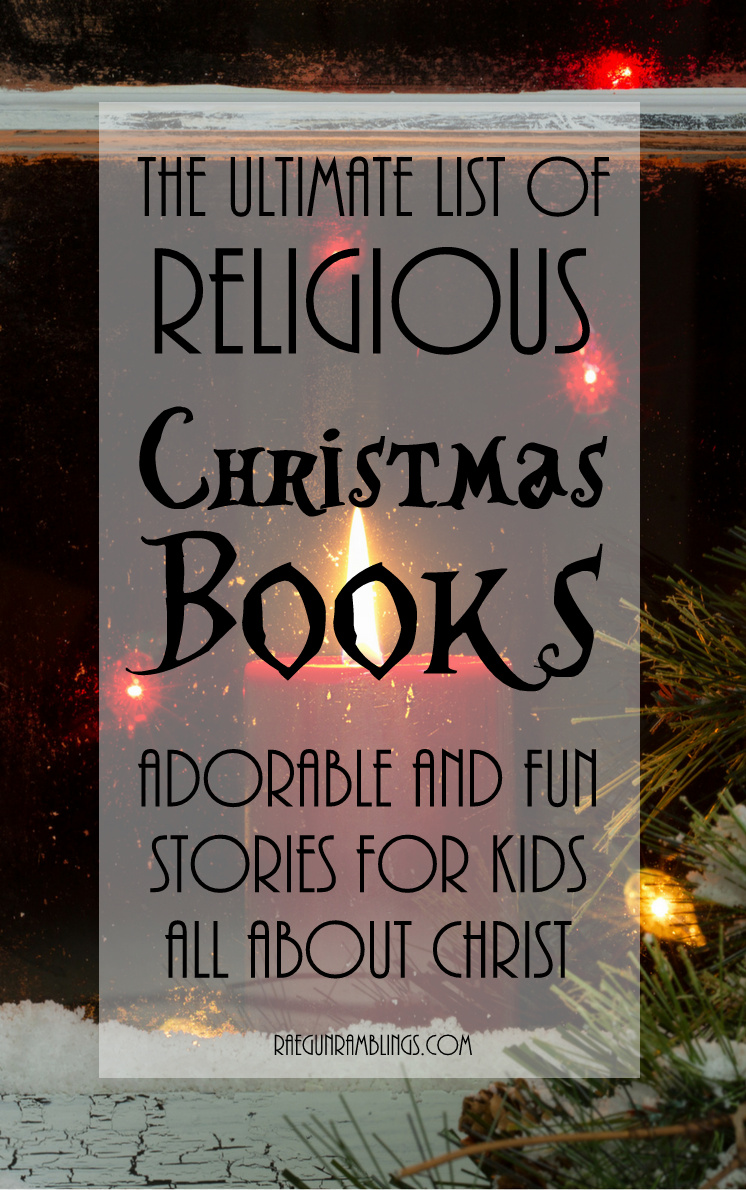 Religious Picture and Board Books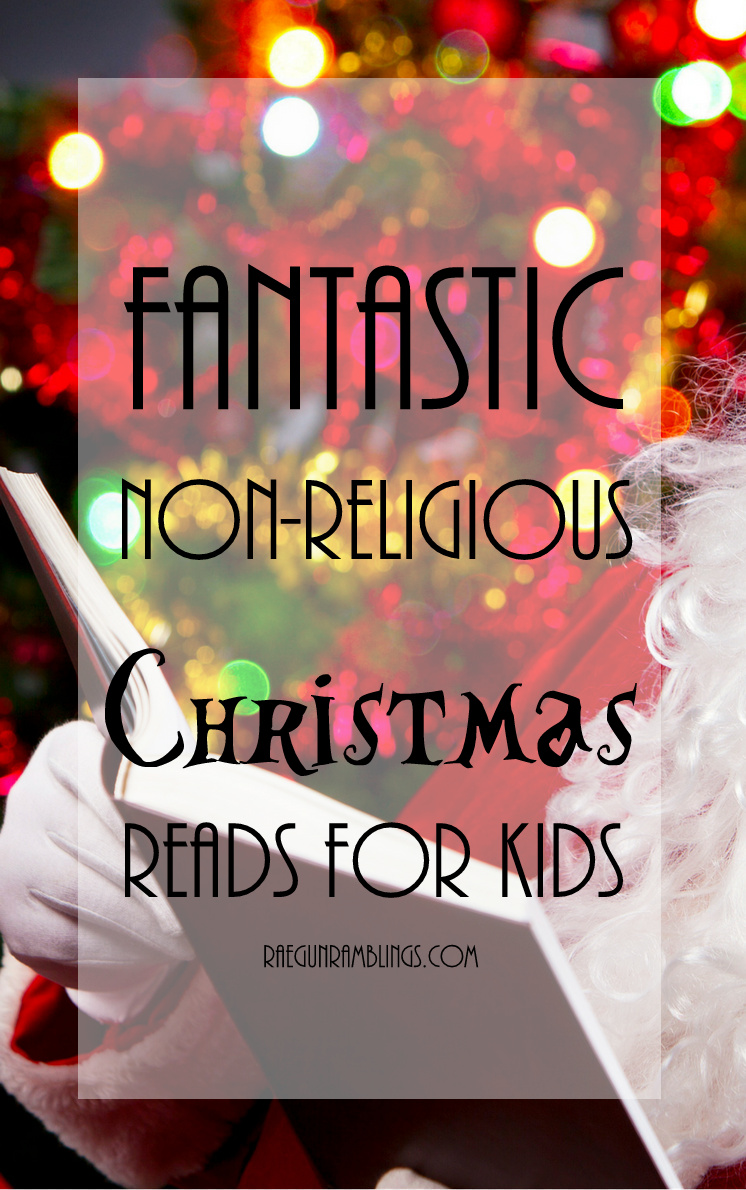 Secular Picture and Board Books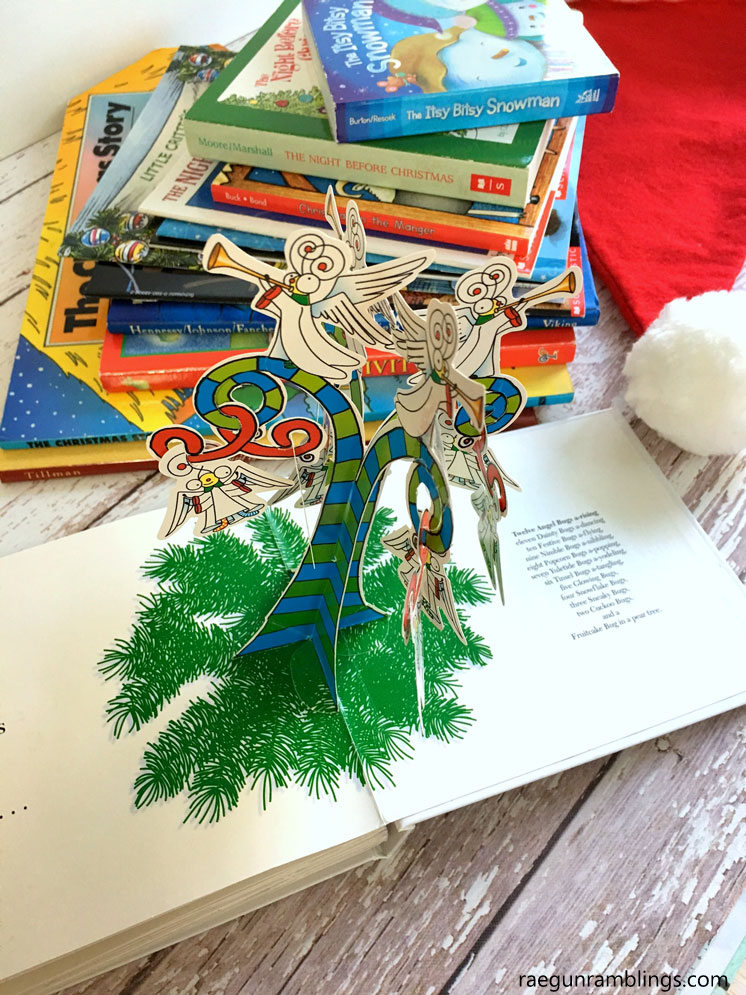 Teen and Adult Fiction Great for Reading Around Christmas
Also join me tomorrow live on Facebook at 11 AM MST as my friend Debra from Housewife Eclectic and I compare our Christmas book lists and share what we love about our favorites. See her list here.
*I haven't read these yet but I have friends that ADORE them!