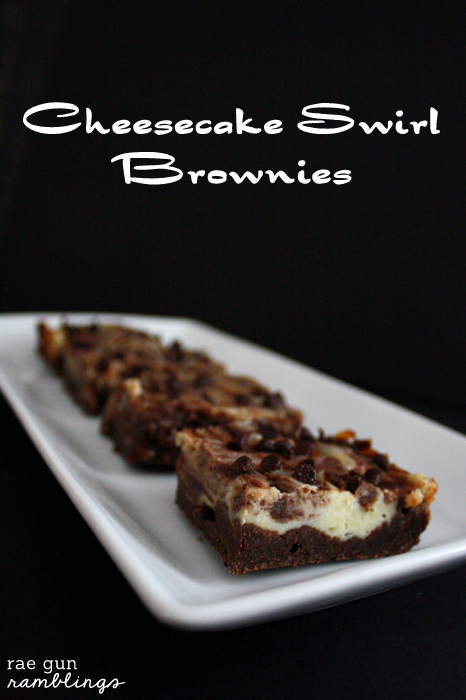 It took me 3 times making this Cheesecake Brownies Recipe to get the final pictures for this blog post. The problem is that I freaking LOVE these brownies. I mean they are so stinking good that I would make them up fully intending to snap some pictures so that I could share the yumminess with you but alas I kept gobbling them up myself before I could take decent pictures.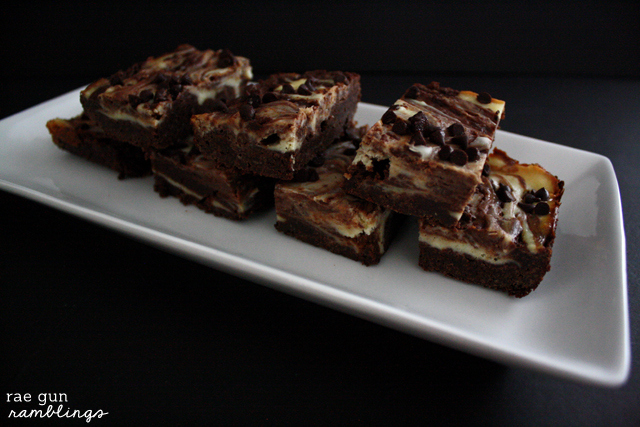 Don't be deterred by the steps and different parts. It looks like an involved recipe but it honestly doesn't take much more effort that putting together a boxed mix and it's SO much yummier. Just try it one time and decide for yourself.
Cheesecake Brownies Recipe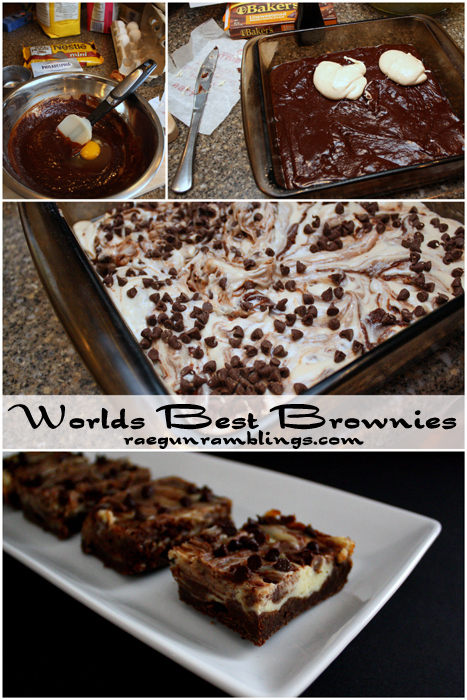 Brownie Base
1/2 C salted butter,
3 ounces unsweetened chocolate
1 cup sugar
2 large eggs
1/2 tsp vanilla extract
2/3 C flour
Preheat oven to 350 F.
Melt butter and chocolate. An easy way to do this is by using a metal bowl over a pot of boiling water double boiler style.
Once melted remove from heat and whisk in sugar, eggs, and vanilla.
Whisk in flour until well combined.
Pour into an 8 or 9 inch baking pan.
Cheesecake Mixture
8 ounces cream cheese, softened
1/3 C sugar
1 large egg yolk
1/4 teaspoon vanilla extract
1/2 cup mini chocolate chips
Whisk cream cheese, sugar, egg yolk, and vanilla until well combined.
Add spoonfuls of the mixture to the pan on top of the brownie mixture.
Marble by swirling with a knife.
Top with mini chocolate chips.
Bake for 30-40 minutes until center is set.
adapted from Smitten Kitchen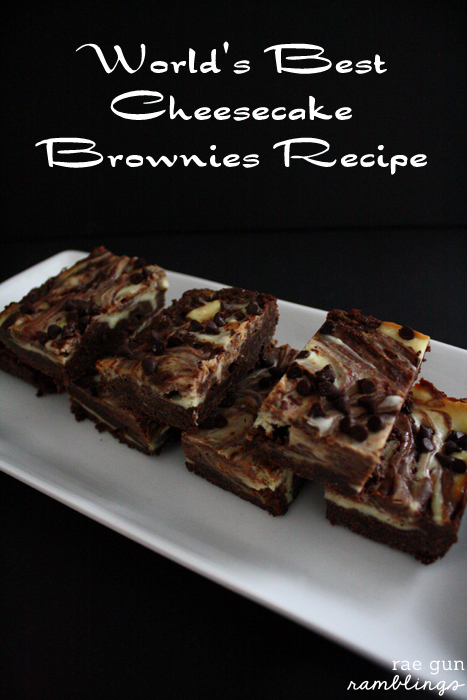 Not that you'll need to but if you want to you can freeze and they reheat wonderfully. I pre-proportioned and froze my last batch and when I feel like a little chocolate fix I'll zap one for 30 second and I have a super yummy treat without the temptation of an entire pan of brownies.
You also might like: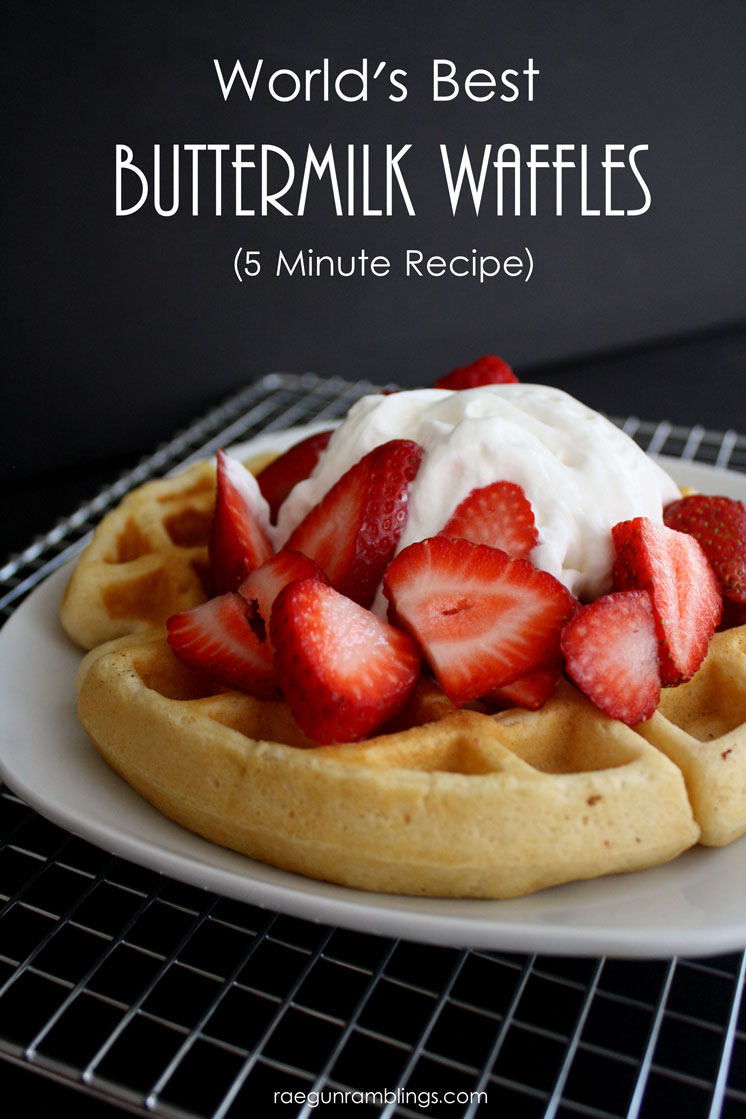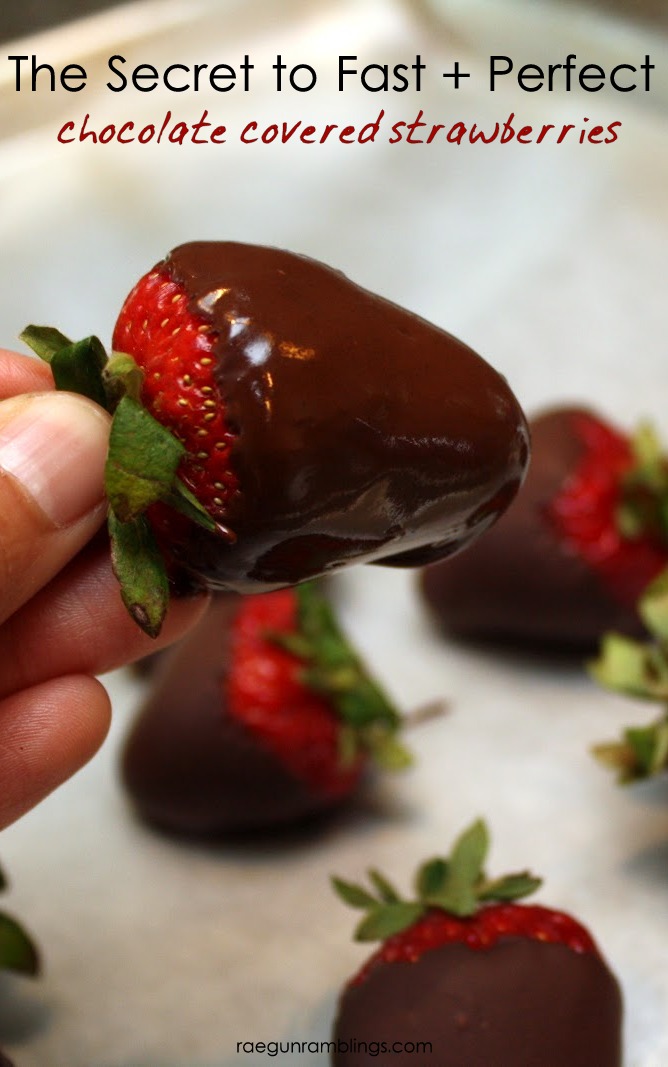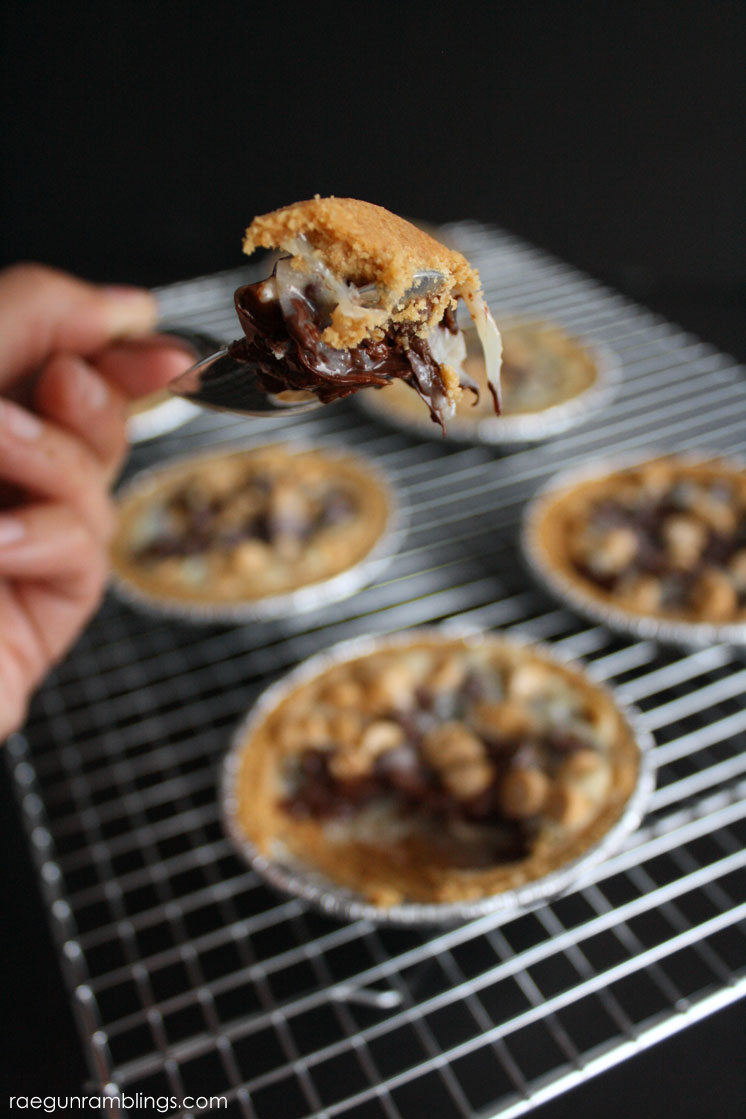 Let's connect! You can also find me hanging out here.