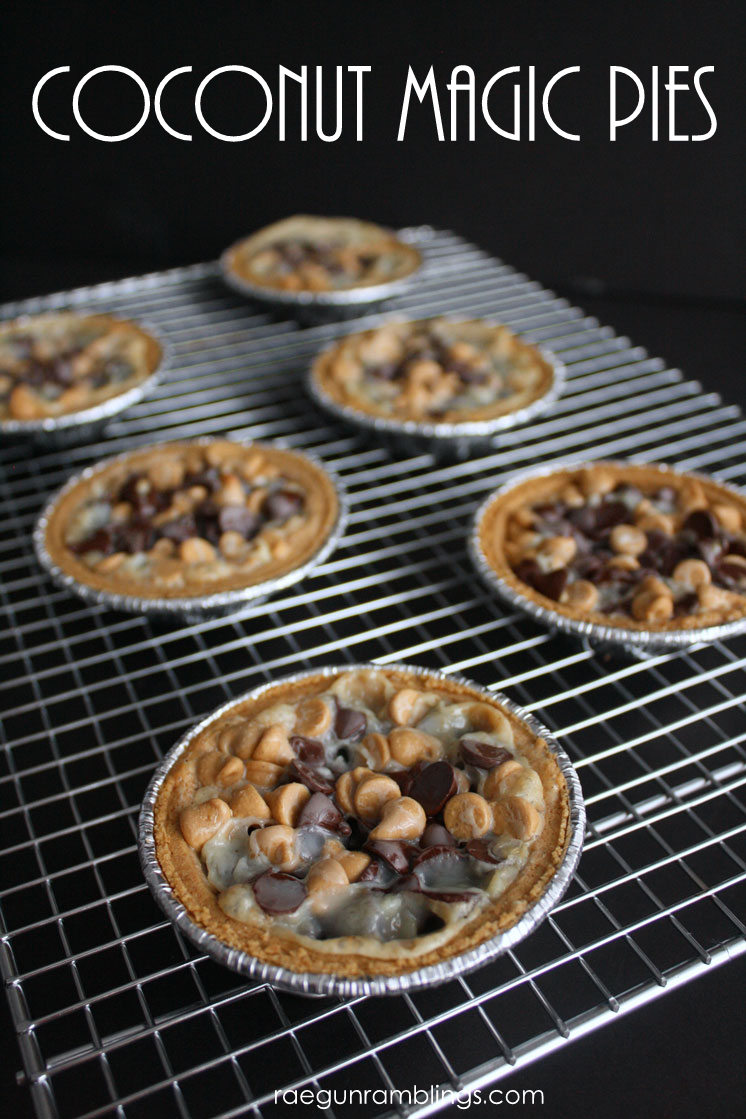 Have you ever had coconut magic bars? They are so rich and delicious I thought it would be fun to make mini personal sized ones.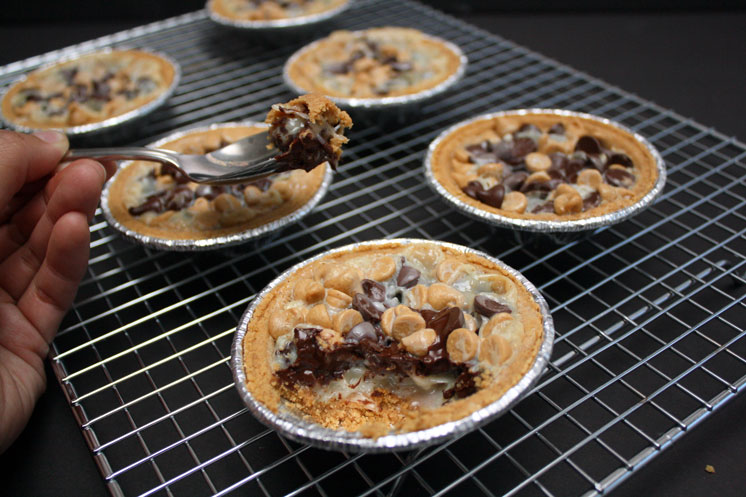 When you use pre-made mini pie crusts the dessert is so quick and easy it is a fun one to do with the kids.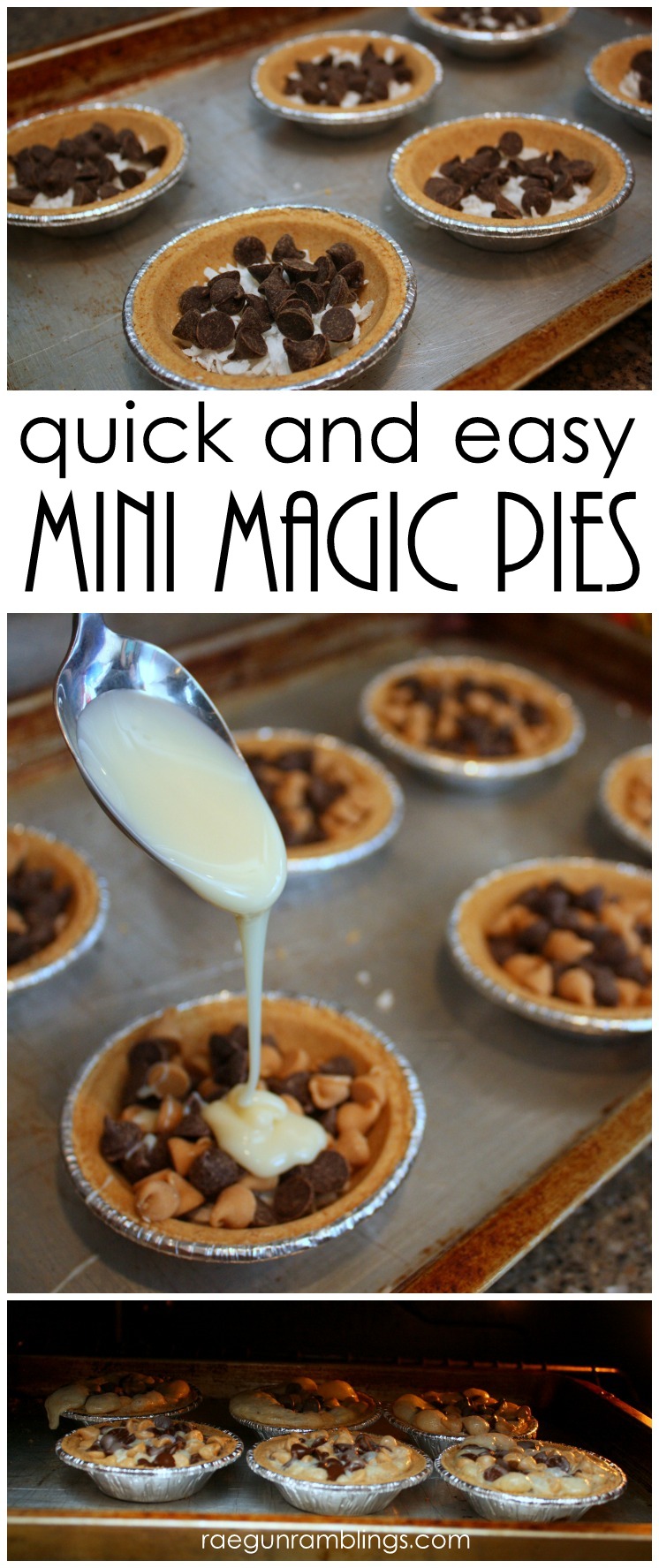 1 Pack (6) Mini Graham Cracker mini pie crusts
6 TBS Shredded Coconut
1/2 C Chocolate Chips
1/2 C Peanut Butter Chips
1 C Sweetened Condensed Milk
Add 1 TBS coconut to each pie crust. Top with chocolate and peanut butter chips evenly divided. Cover with sweetened condensed milk. Bake at 350 until bubbly and hot about 15 Minutes. Serve warm.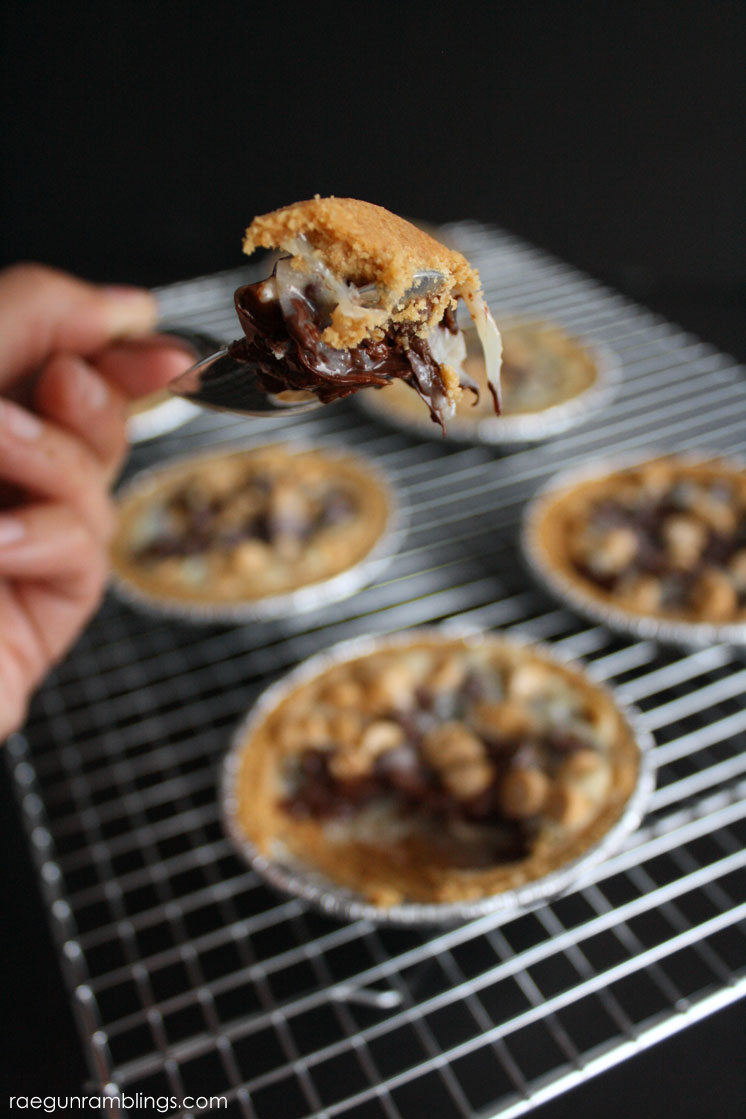 These are SO good especially with a scoop of ice cream on top when it's warm. The Vanilla was a good contrast for the super sweetness of the pie.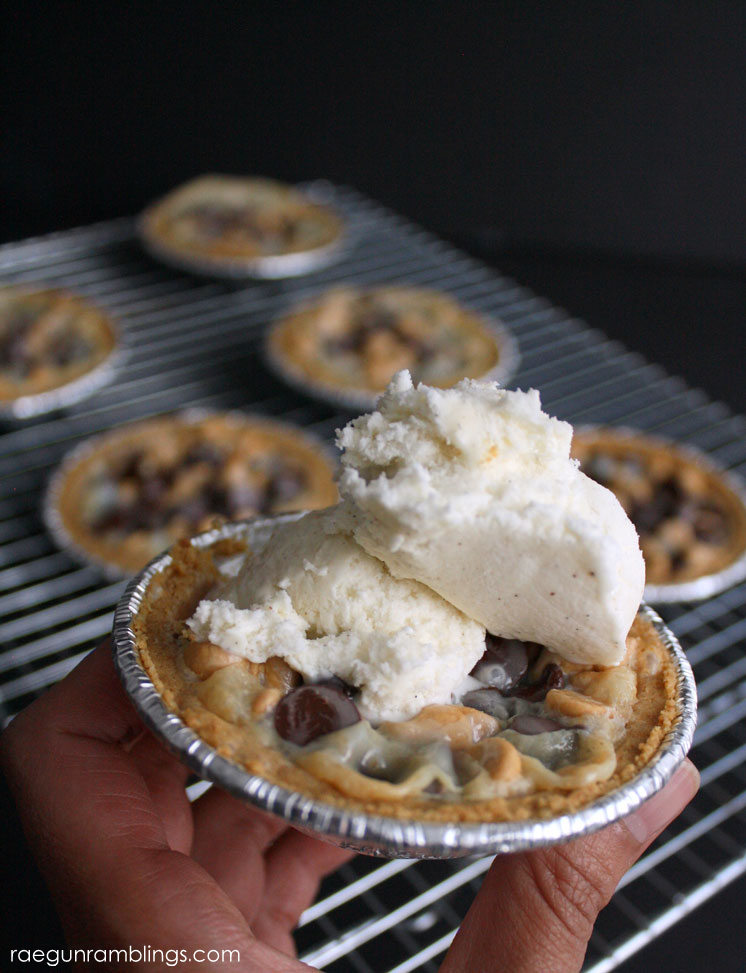 But I have to warn you these suckers are so sweet that even with the small size you might want to split, unless you are a sugar monger ;)
I'm sharing this as a part of the Peanut Butter Bash. See what everyone else shared this month below. And learn more about the group
here
(for bloggers) and
here
(for everyone).
Let's connect! You can also find me hanging out here.