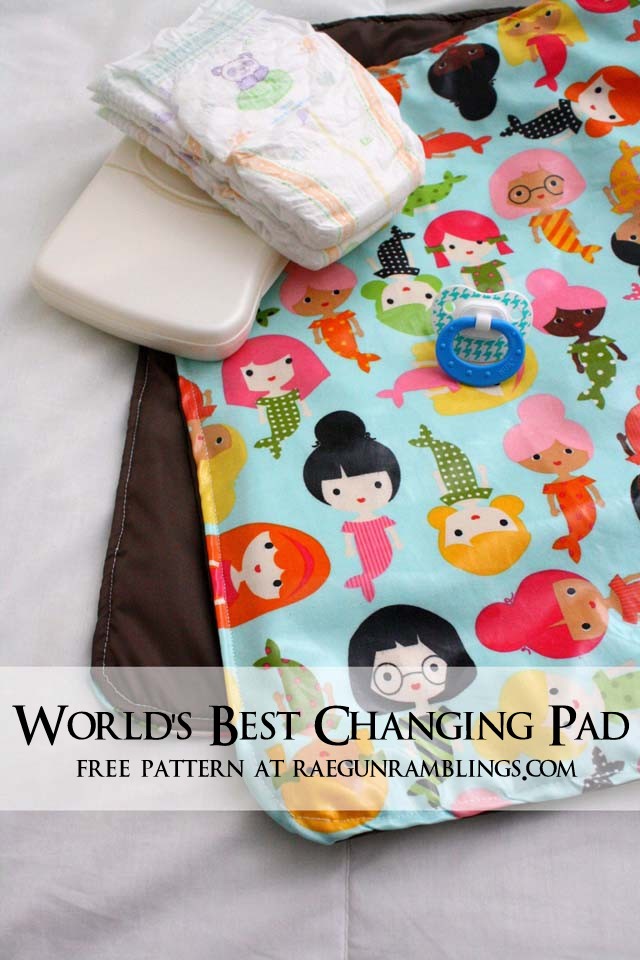 I searched everywhere for a basic changing pad. I didn't want a changing station. I didn't want a cute tote that folded up with pockets. I just wanted something I could shove into my bag and change my baby on. Funny enough I didn't find anything that fit the bill. So I decided to quit being so lazy and just make one.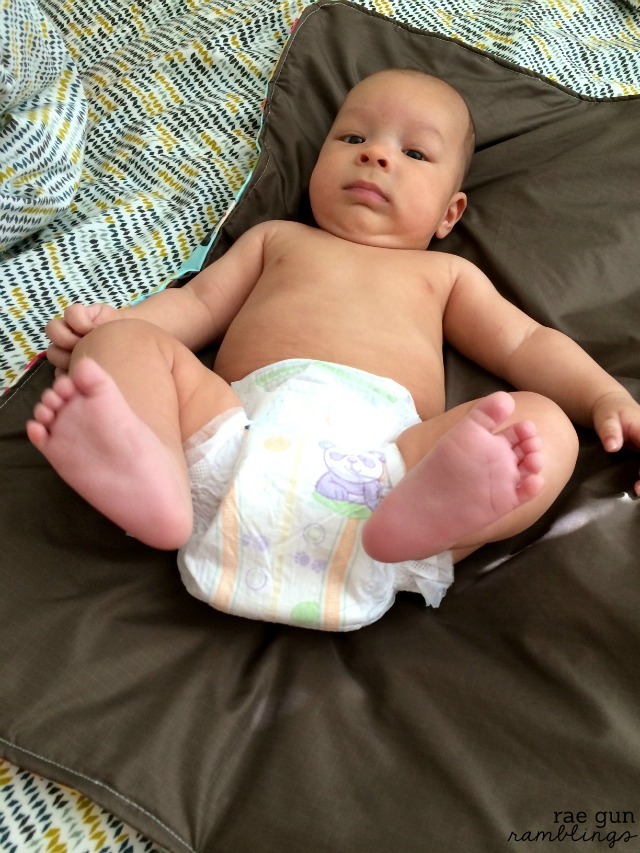 And I'm a bit in love and so is my husband because it's crazy useful. I love that it's slightly padded. I love that it is washable. I love that it's JUST a changing pad so it's not bulky. And I love that it is easy to to throw in any bag or use anywhere. Not only is it exactly what we needed but it was insanely easy to make.
Baby Changing Pad Tutorial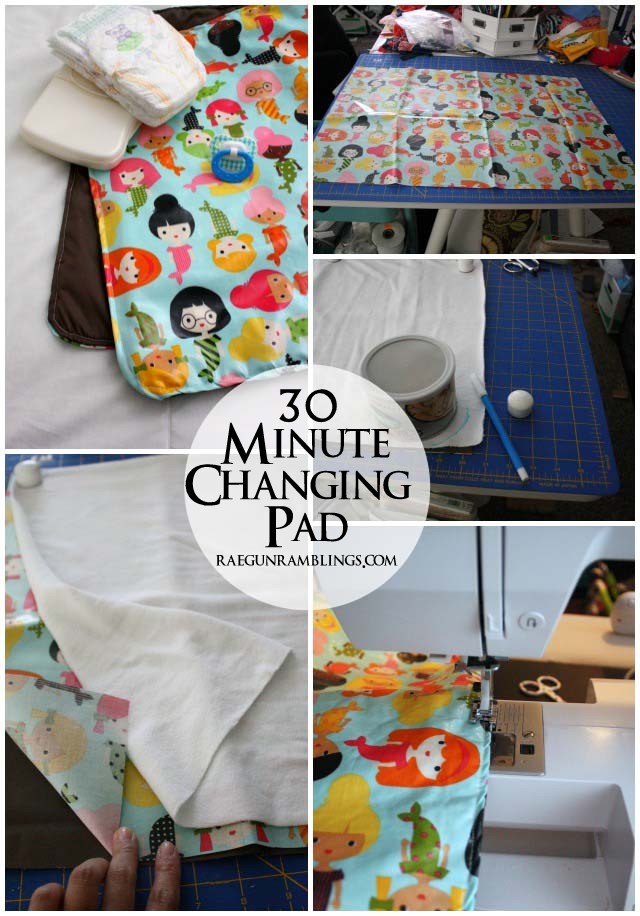 What You Need
Back Fabric (I used a laminate but it would work with any fabric since the other fabric should prevent minor leaks) 28 X 20 inches
Thin terry cloth 28 X 20 inches
2 layers Rip Stop 28 X 20 inches
The fabric measurements aren't strict so if your fabric works better for a different size or if you'd love a different size you can easily adjust it. You just want all 4 layers to be the same size.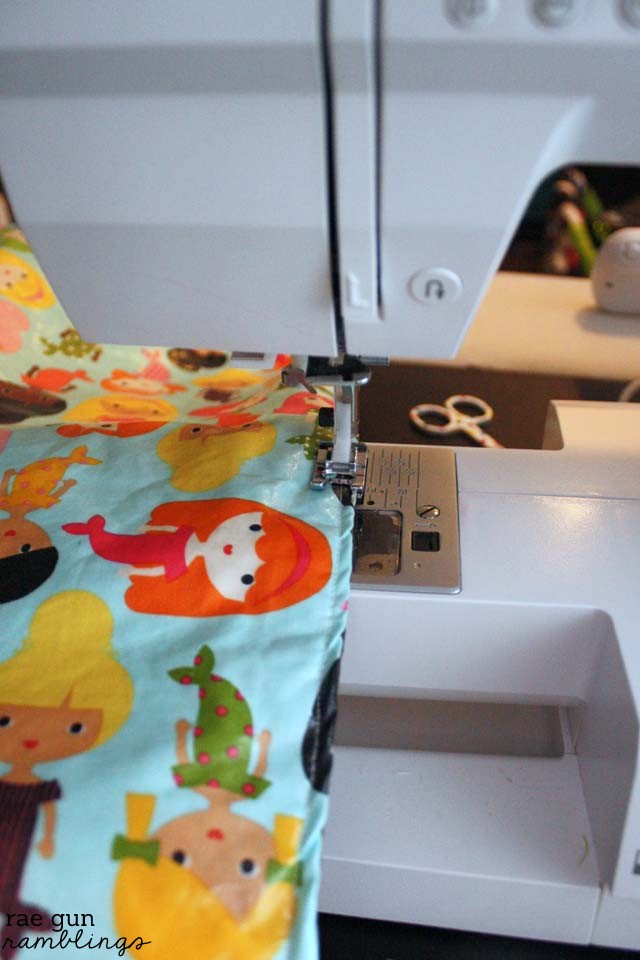 What to Do
Layer fabric with both pieces of Rip stop on the bottom, then your back fabric face DOWN, then your terry cloth fabric.
Curve the corners by using a round edge object and tracing with a fabric marker and trimming.
Starting in the middle of one straight edge sew around all edges leaving a 4 inch opening.
Flip the changing pad right side out so that the rip stop is showing and the back fabric is showing on the other side with the terry cloth sandwiched in between.
With a medium iron on the rip stop side press the edges (make sure to test so you don't scorch your fabric).
Top stitch around 1/4 of an inch closing up the hole.

Let's connect! You can also find me hanging out here.