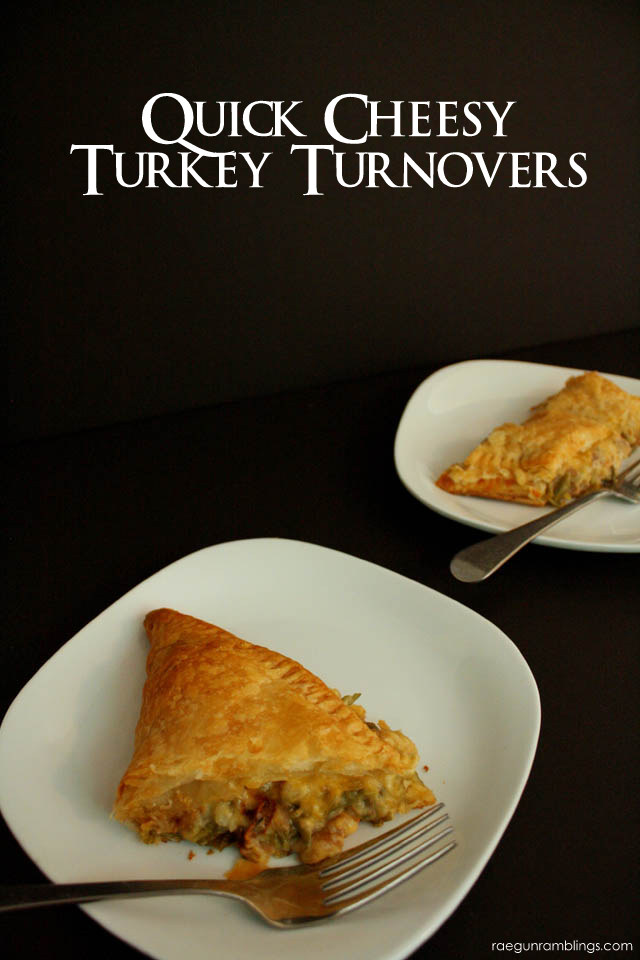 Did you guys have a good Thanksgiving? Ours was SO great! Everything we had was so stinking delicious and it was just a wonderful time with family. I've mentioned before that we are totally anti leftover. Like if something gets put in our fridge even if it's crazy delicious we are SO bad at eating leftovers that it will probably go undiscovered for months in our fridge. Seriously our fridge is where leftovers go to die, except at Thanksgiving. Thanksgiving and St. Patrick's day are the only times we actually succeed at eating leftovers.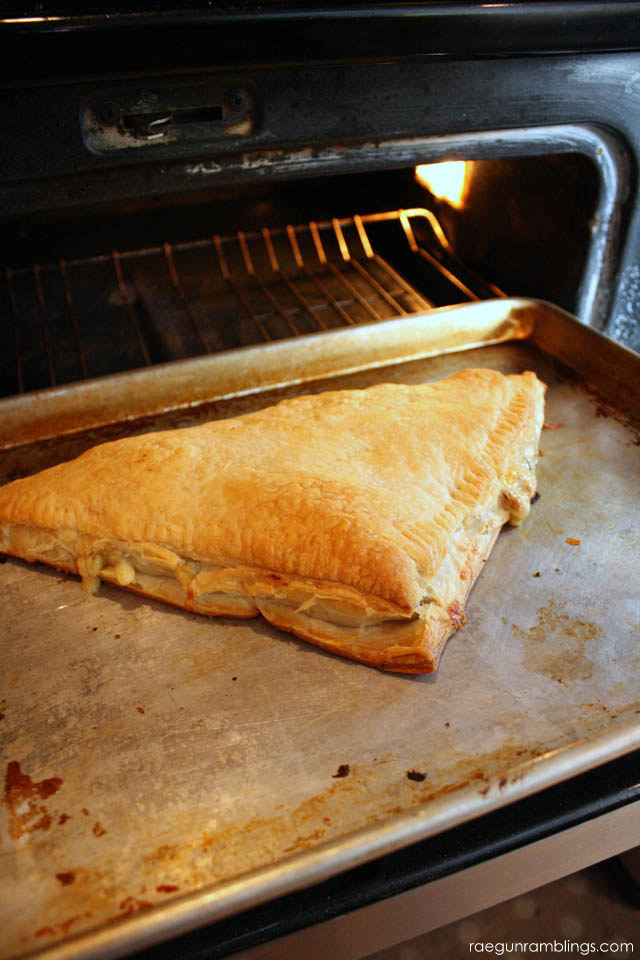 So today I'm sharing one of my favorite ways to remake Thanksgiving leftovers: the Leftover Thanksgiving Turnover. Basically it's whatever you love thrown in a puff pastry and it's super delicious and tastes like a whole new meal with the happy familiarness of Thanksgiving dinner.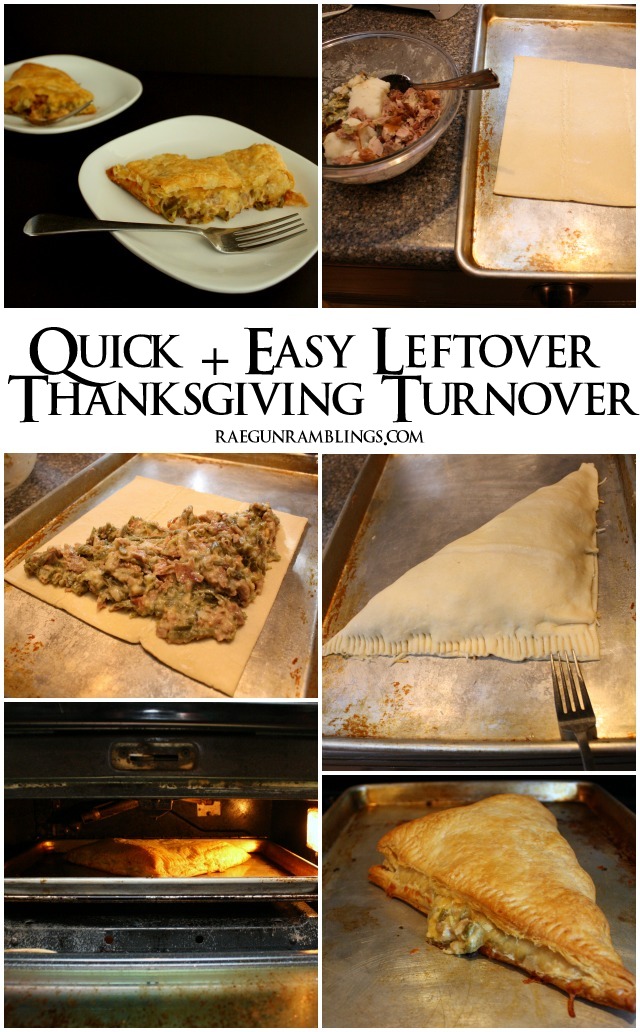 Ingredients
1 Sheet Puff Pastry
Thanksgiving Leftovers (whatever sounds good to you but I like to use mashed potatoes, gravy, green bean casserole, and turkey)
Shredded Cheese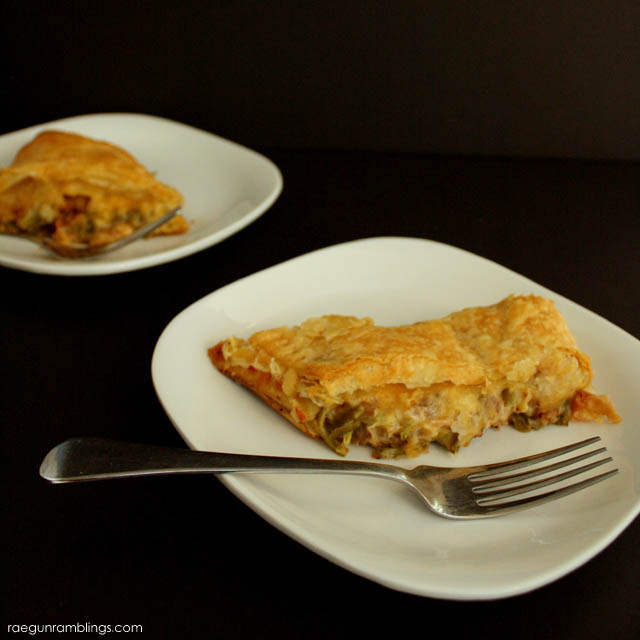 Lay the puff pastry on a cookie sheet. Mix all the Thanksgiving leftovers together and put on one half of the sheet of pastry. Cover with shredded cheese. Fold the other edge of the pastry over. Close the edge and seal with the tins of a fork. Prick a few times to vent. Bake at 400F until your pastry is golden brown.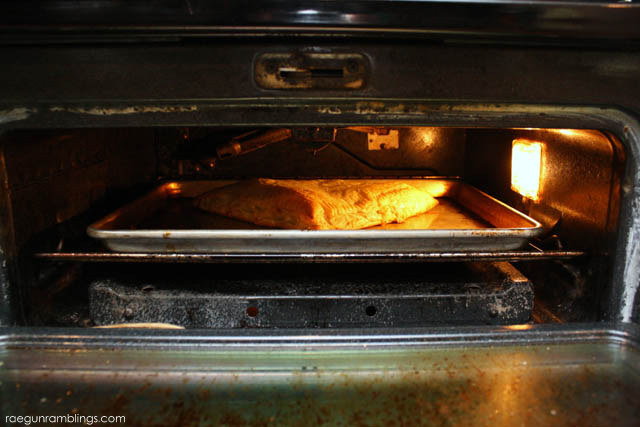 Super yummy and super easy. One recipe serves 2-3 hungry adults!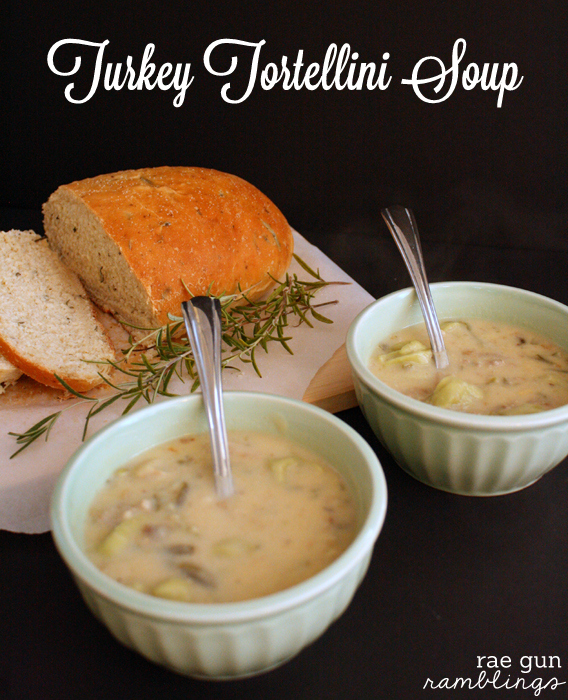 If you need other ideas for how to use up your turkey I also have this super yummy Turkey Tortellini Soup Recipe. And this Indian inspired Curry Lentil Soup that I use with turkey or chicken whichever I have on hand when I feel like the soup.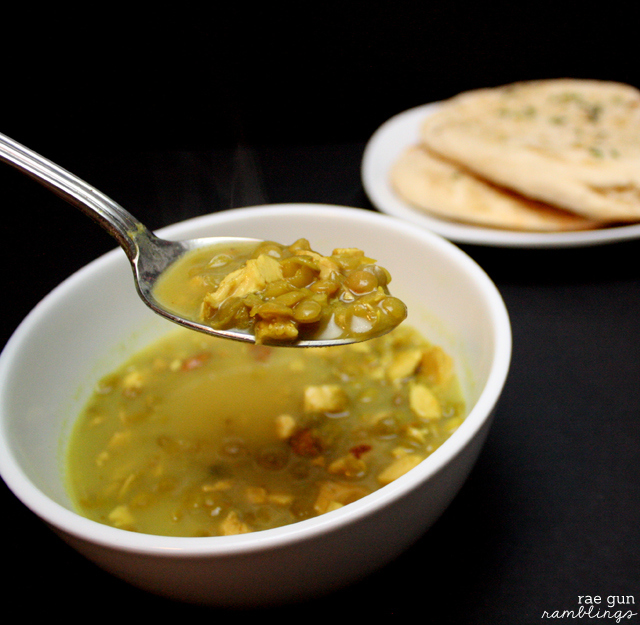 Let's connect! You can also find me hanging out here.