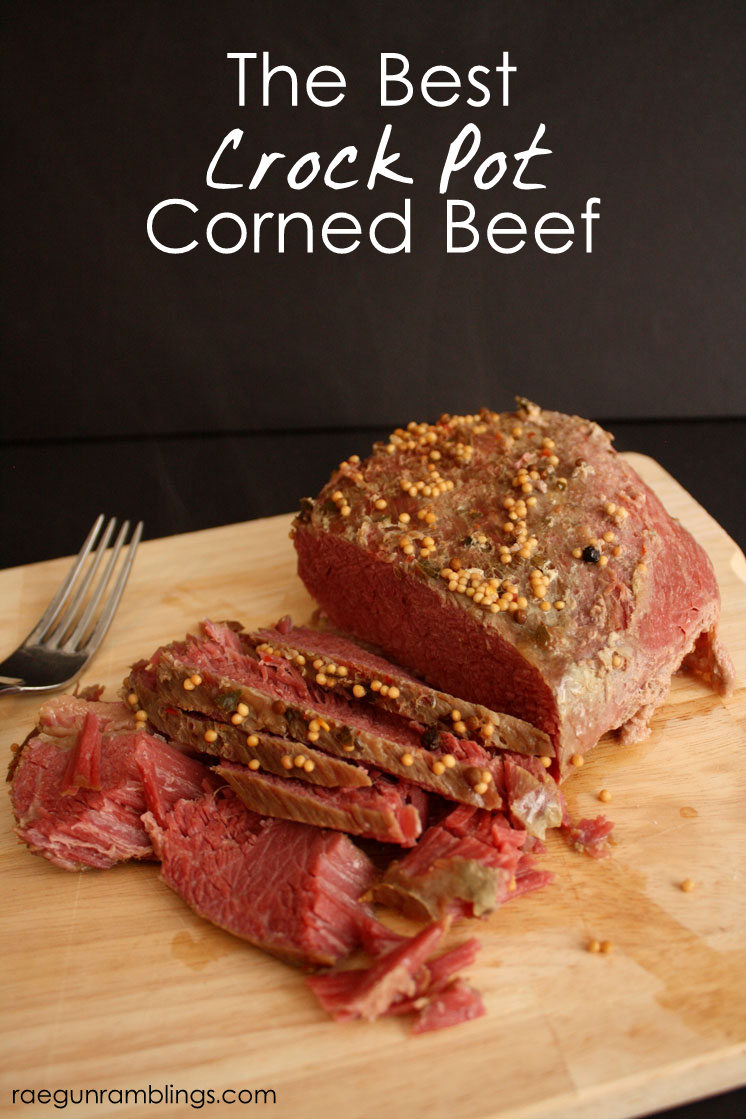 We wait all year to have this meal in my family. Ever since I was a little girl we would celebrate St. Patrick's Day with Corned Beef and I LOOOOVED it. I would wear my giant green pin that said "A Wee Bit Irish" and look forward to Corned Beef and Cabbage and green lemonade for dinner. We still get together for this treat every year.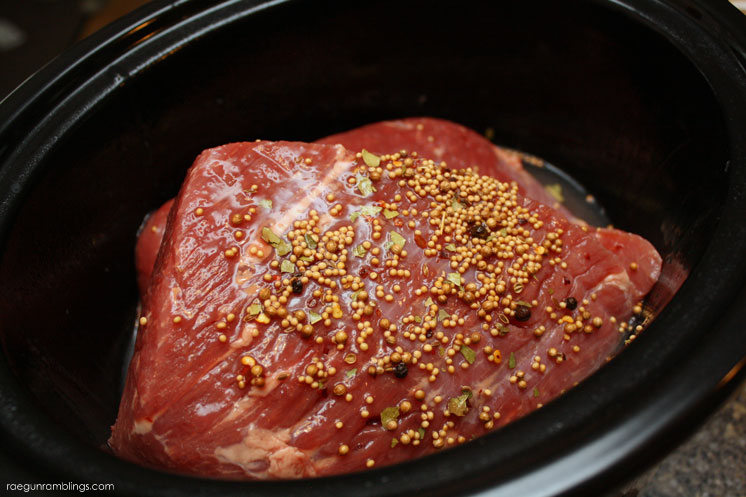 Growing up I never knew it could be so easy to make corned beef but today I'm sharing the absolute easiest recipe for corned beef that you can make right in your crock pot. And if you want you can can even cook the potatoes and cabbage right there with it but I personally like to do those separate.
Crock Pot Corned Beef Recipe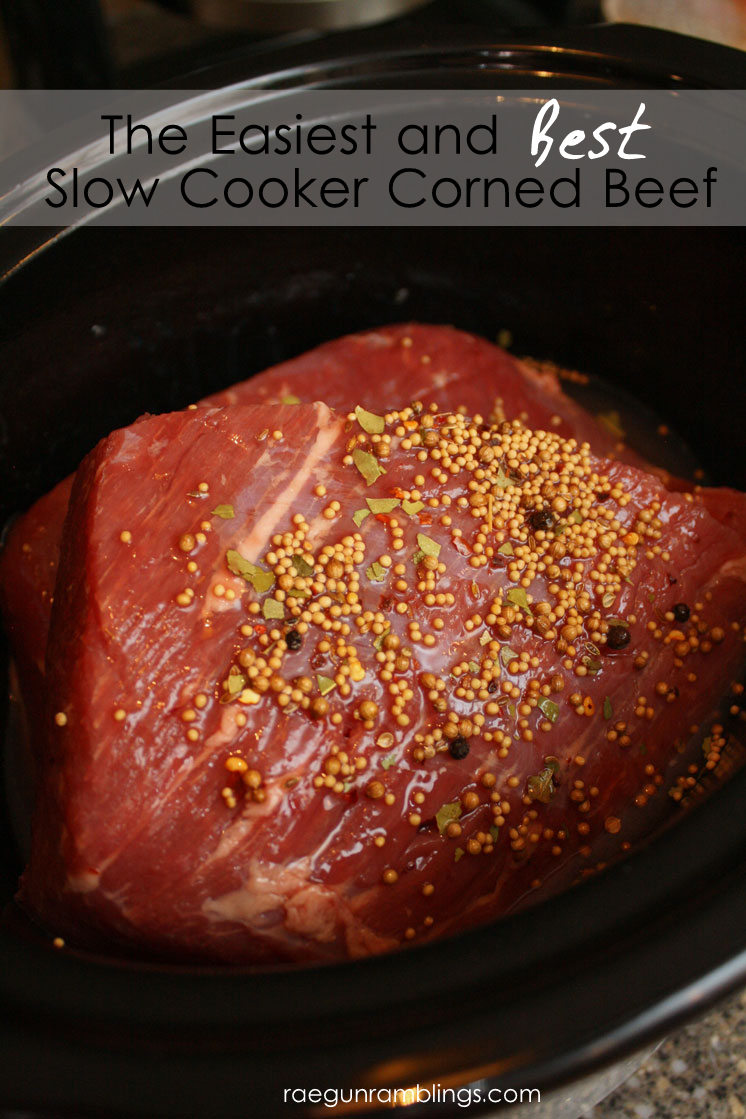 1 package corned beef
1 1/2 C Water
Place the corned beef in your crock pot. Top with the seasoning pack that comes with the corned beef. Pour 1 and 1/2 cups of water into the packaging the corned beef was in to get the last bits of flavor that stuck and pour that on top of your the beef. Cook on high for 4-5 hours or low for 6-8 hours.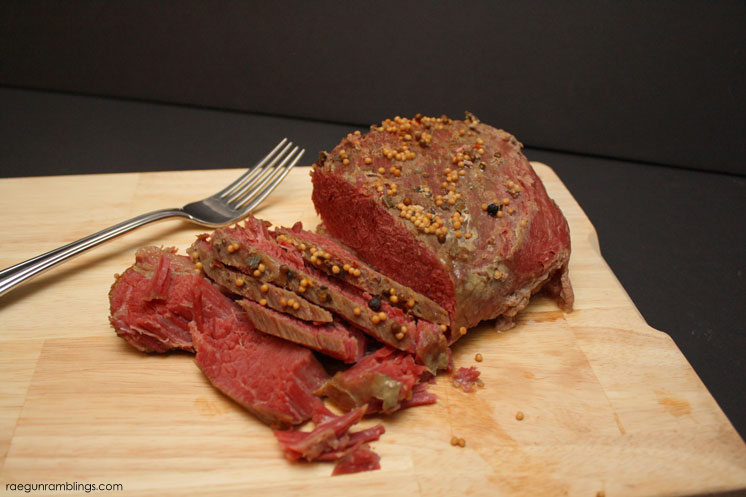 So easy right? Now if you also want cabbage you can just throw it on top during the last hour of cooking or what I prefer to do is boil the cabbage with a big ladle or two of the cooking juices from the corned beef.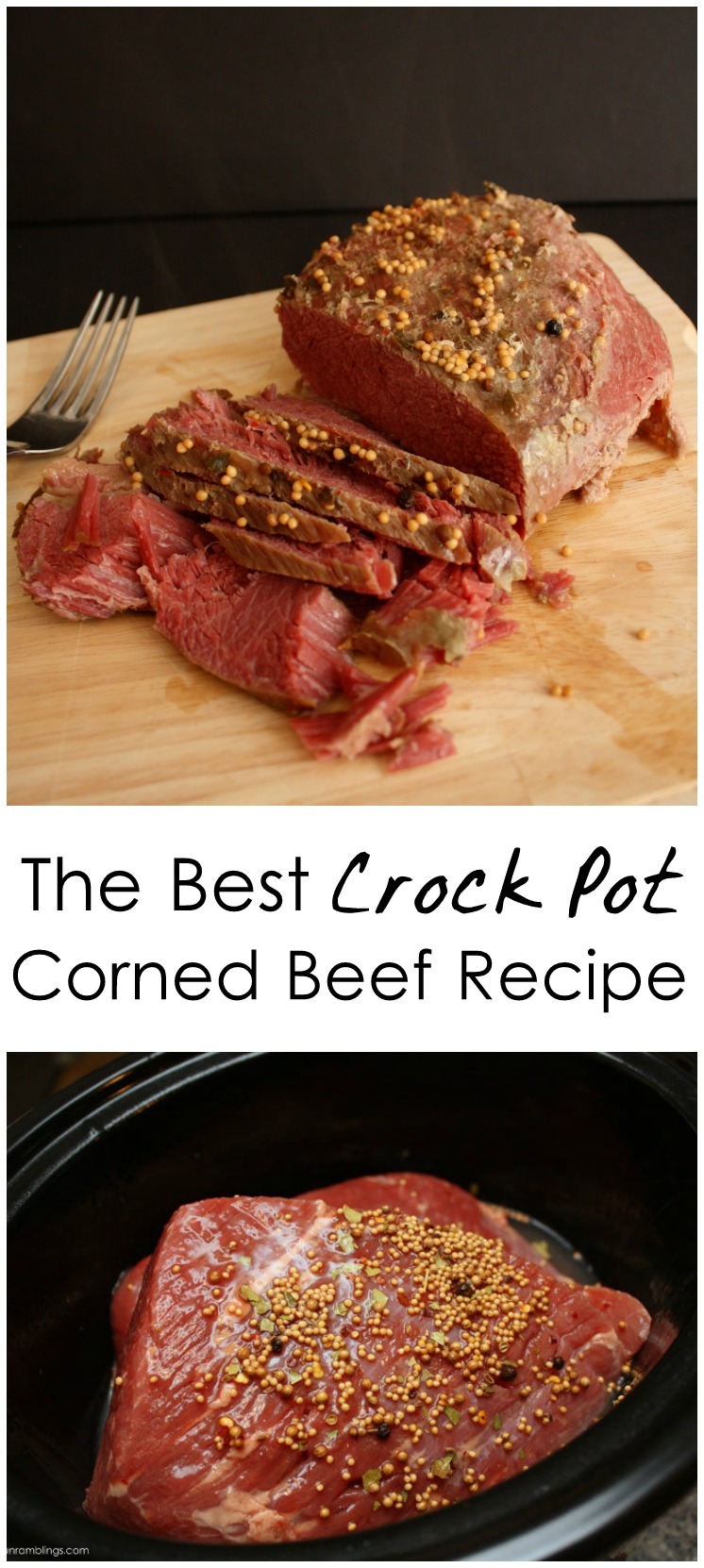 Want other great recipes for the crock pot? Check out this delicious Fancy Beef recipe for the slow cooker.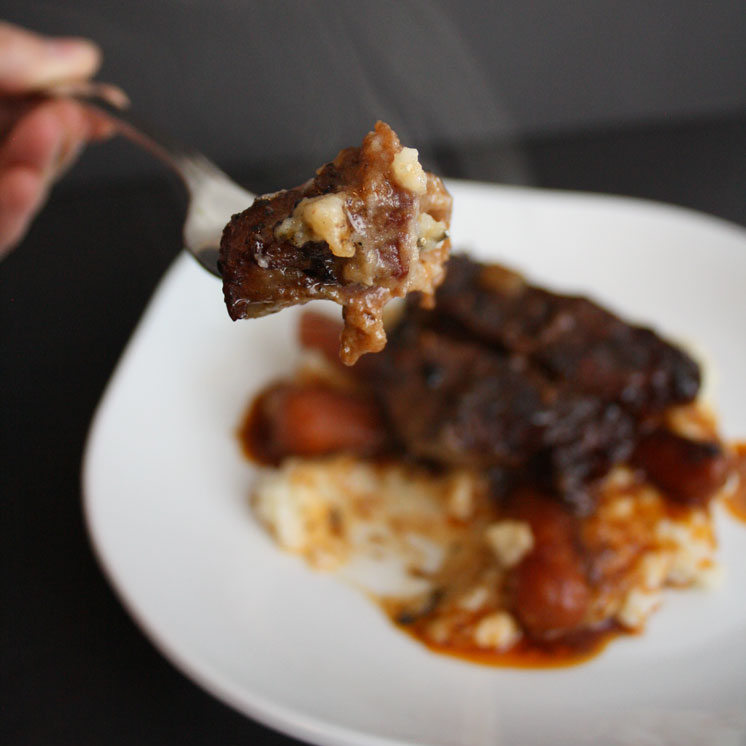 And don't forget my crazy easy and scrumptious crock pot Lasagna Soup recipe.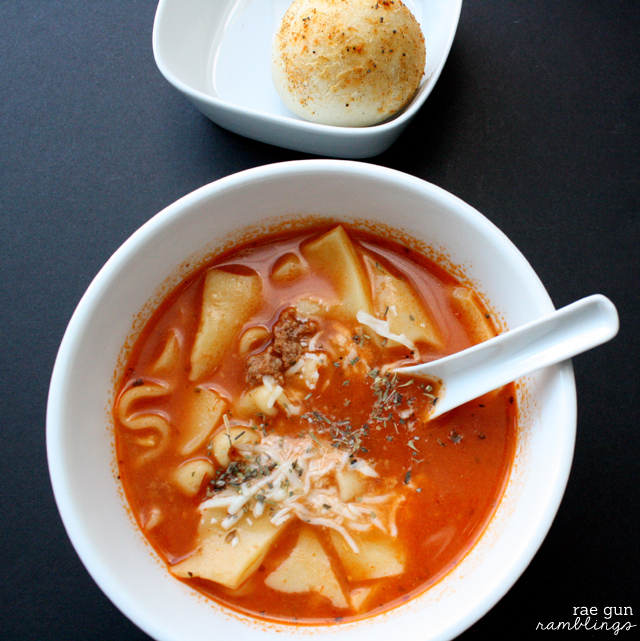 Let's connect! You can also find me hanging out here.