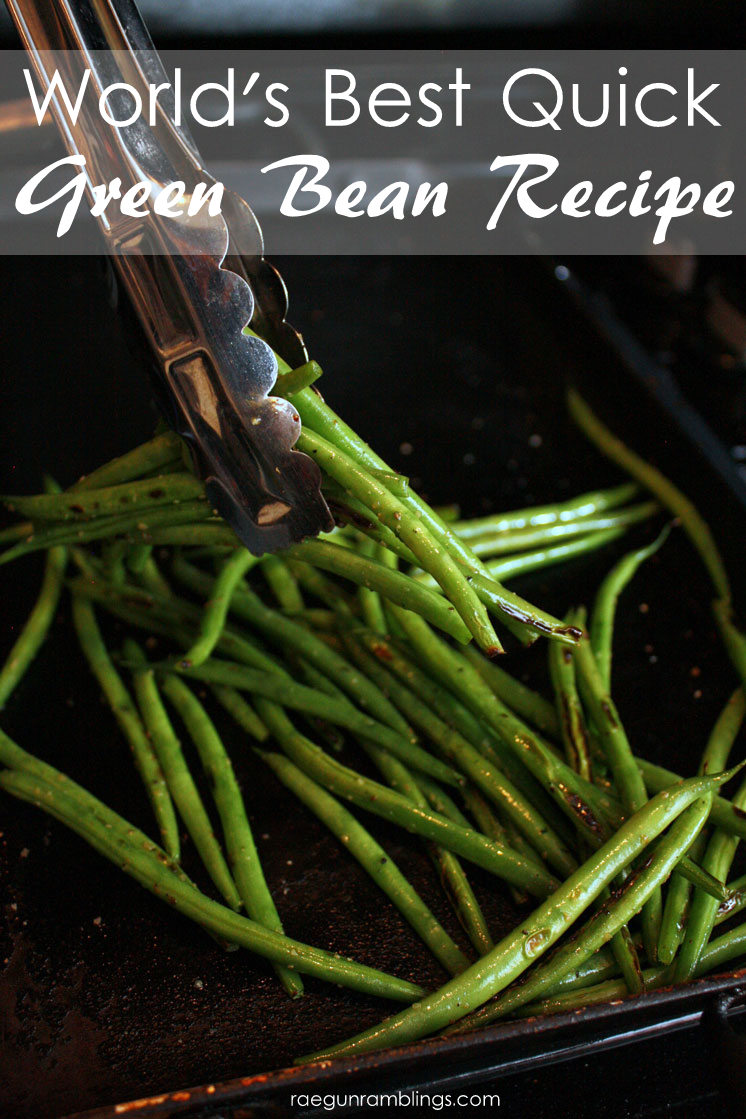 This green bean recipe is SO easy and SO good. You will love this tasty way of getting more veggies into your diet. And even if you don't remember until you're almost done with the other food you can get this done and make sure your family gets their greens.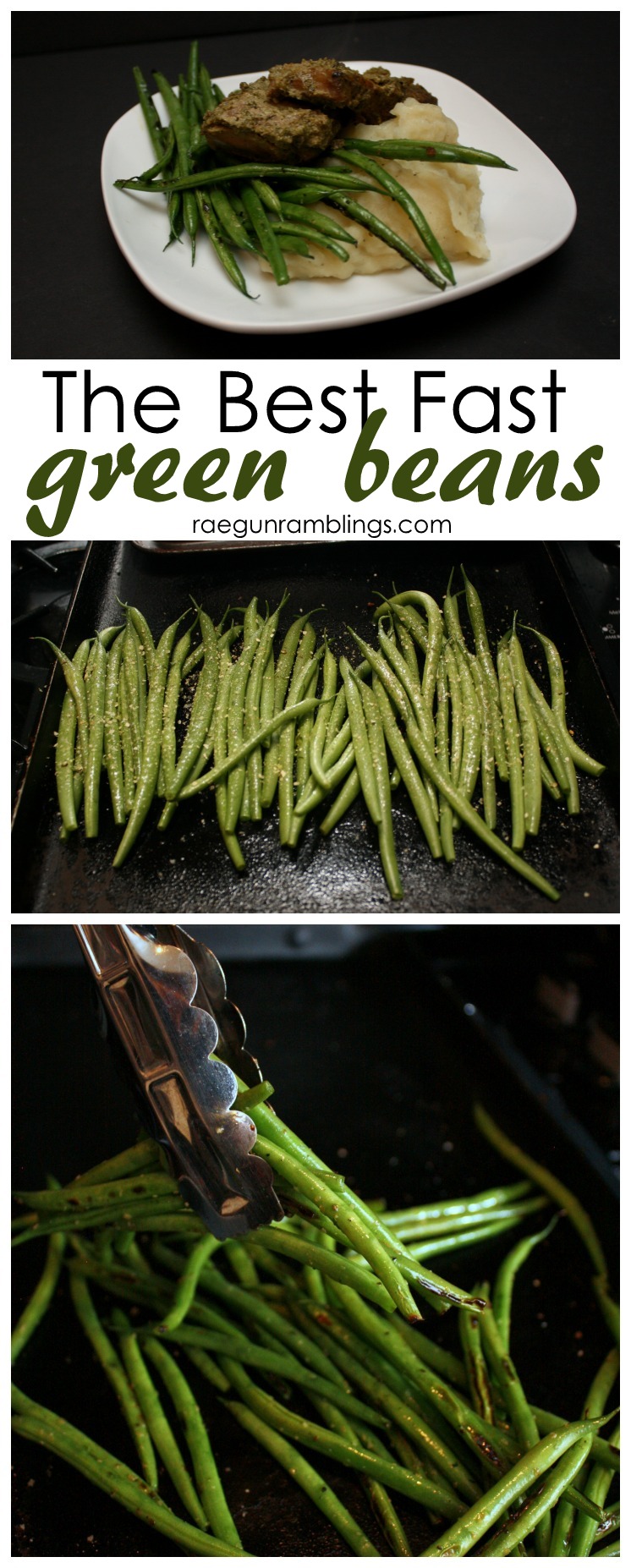 Best Quick Green Bean Recipe
French Cut Green Beans (fresh or frozen)
Spray Oil
On a hot skillet or pan spray a layer oil. Spread out green beans. Sprinkle generously with roasted garlic salt. Spray with more oil. Cook tossing and turning to cook evenly until your preferred doneness. I like them varying degrees of crunchiness depending on my mood. I recommend trying it different lengths of cooking times to find your favorite!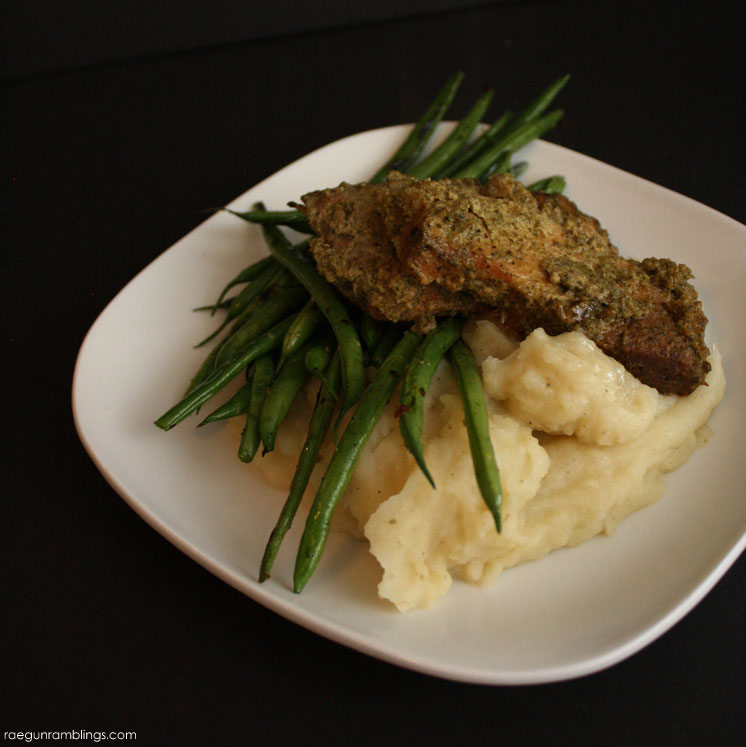 Serve it with your favorite meat and potatoes. It's my go to side when I make crock pot meat. So easy to go with the fast convenience of the slow cooker!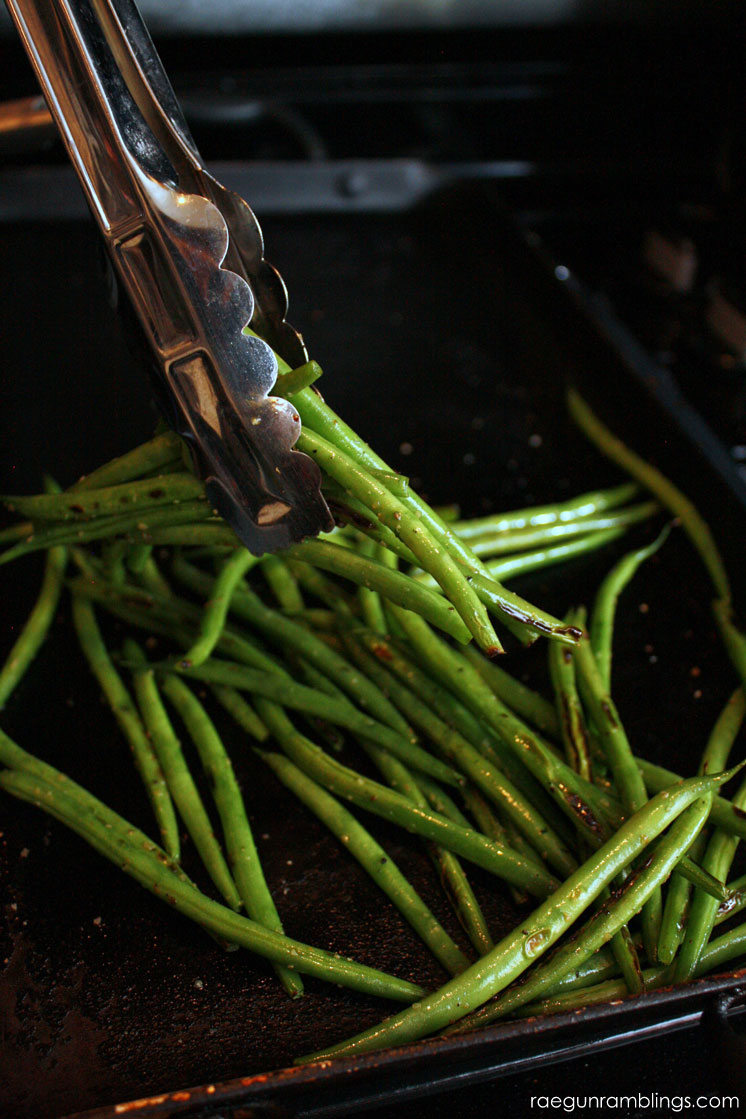 Let's connect! You can also find me hanging out here.