These potato, bacon and cheese croquettes I'm sharing today are SO yummy and as a bonus they are baked instead of fried. #Switch2Sourdough #collectivebias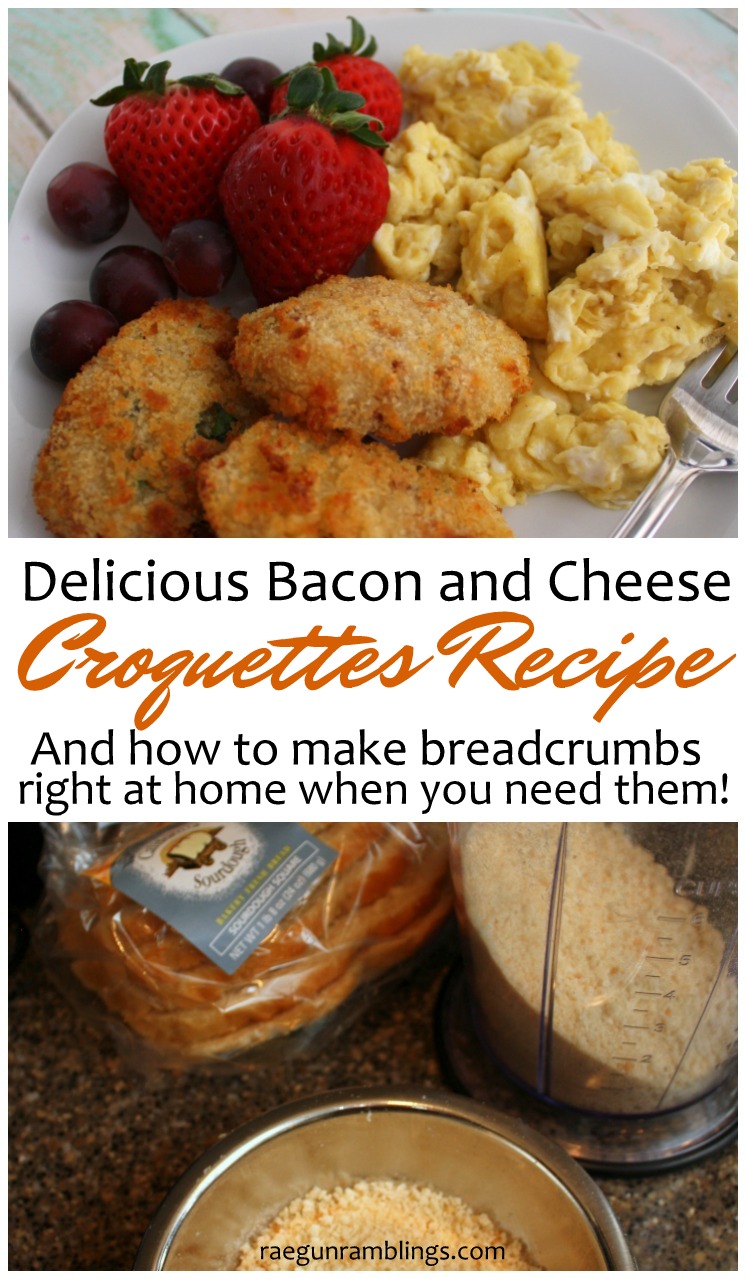 I'm a big fan of croquettes for every day food as well as entertaining because they are easy to make ahead of time and either finish cooking last minute or just reheat.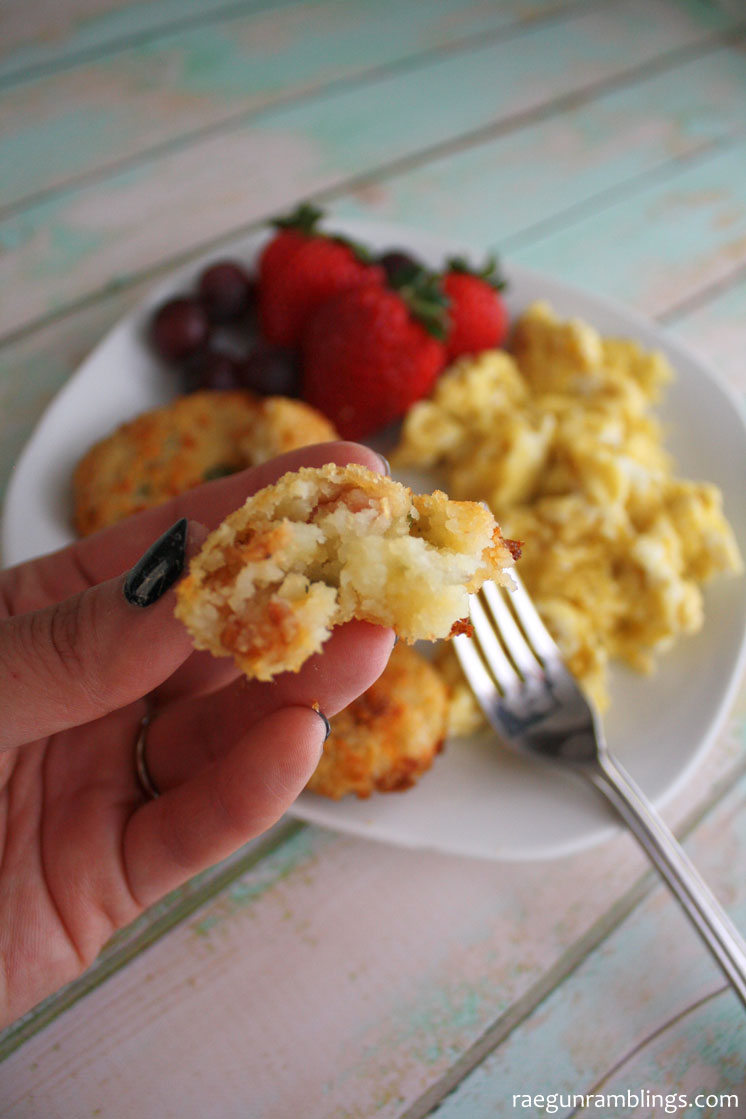 These ones are filled with potato bacon and cheese would be a tasty addition to any Easter or Mother's Day brunch although I have to admit eating them because it was Monday as a good enough reason for us ;) I like using homemade breadcrumbs (directions for those below) since I can use California Goldminer Sourdough Bread which I usually have on hand for sandwiches. Also they get bonus points for their yummy flavor but also since sourdough doesn't spike your blood sugar as much as other breads it's one of those little swaps I like to do in my recipes these days.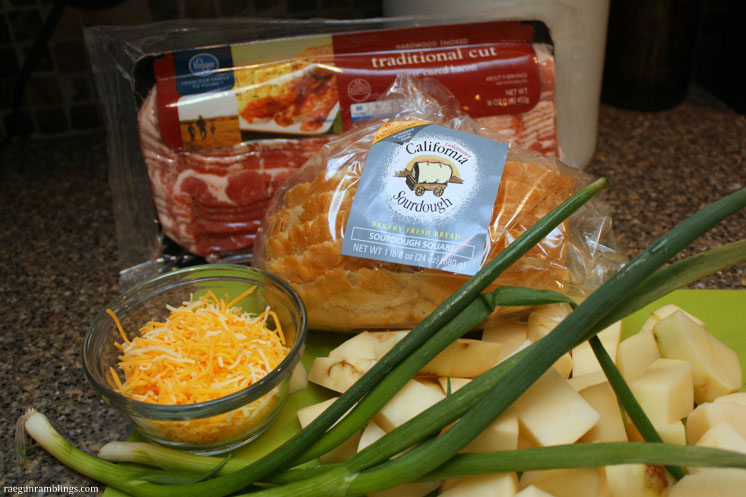 Ingredients
1/2 C Coarse Bread Crumbs
1/2 C Flour
1 Egg
2 Medium Potatoes
1/2 C Shredded Cheese
1/4 lbs Bacon
1-2 TBS Green Onions chopped
Salt and Pepper to taste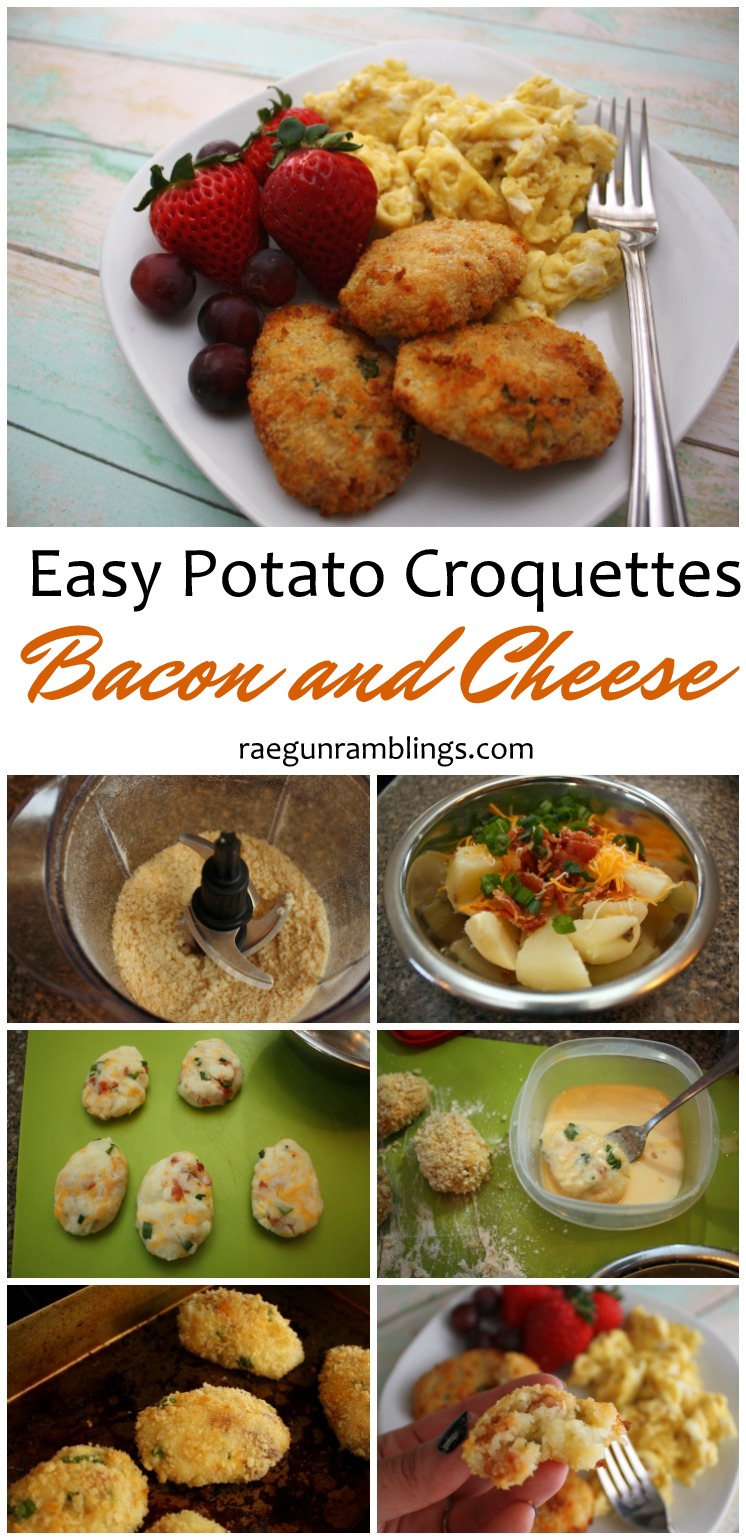 Directions
Peel and boil your potatoes until tender.
Cook and crumble your bacon.
Combine potatoes, cheese, bacon, and green onions and mash together with a fork. Add salt and pepper to taste.
Form into patties. I usually do ovals that are more flat so that they will cook faster but I have also done small balls.
Prepare coating station with a bowl with the beaten egg and a separate bowl with the bread crumbs.
Coat the potato forms with flour and then roll in the egg and then the bread crumbs. Repeat for all pieces.
Spray generously with spray oil on both sizes and bake in a preheated oven at 450 F until golden brown about 15 minutes. Flip around the 10 minute mark.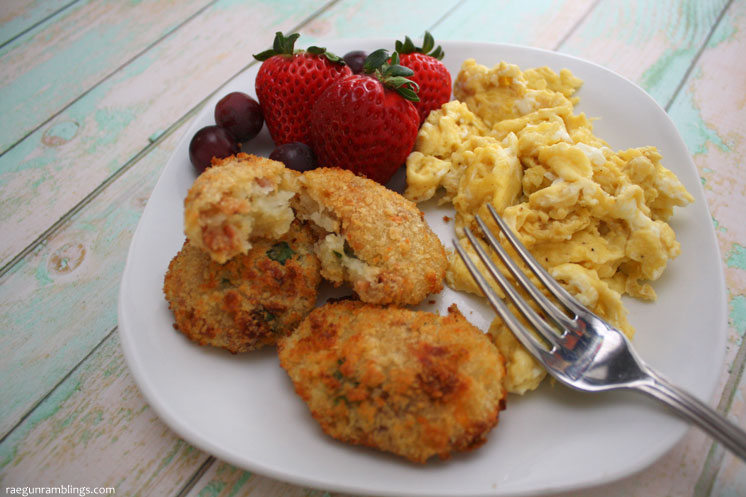 They are so good and easy. The recipe makes about 10 small (2x3x1 inch) croquettes. They are very filling and hearty. If serving as a side you only need 1-2 pieces. The recipe can easily be increased or decreased too and they freeze great.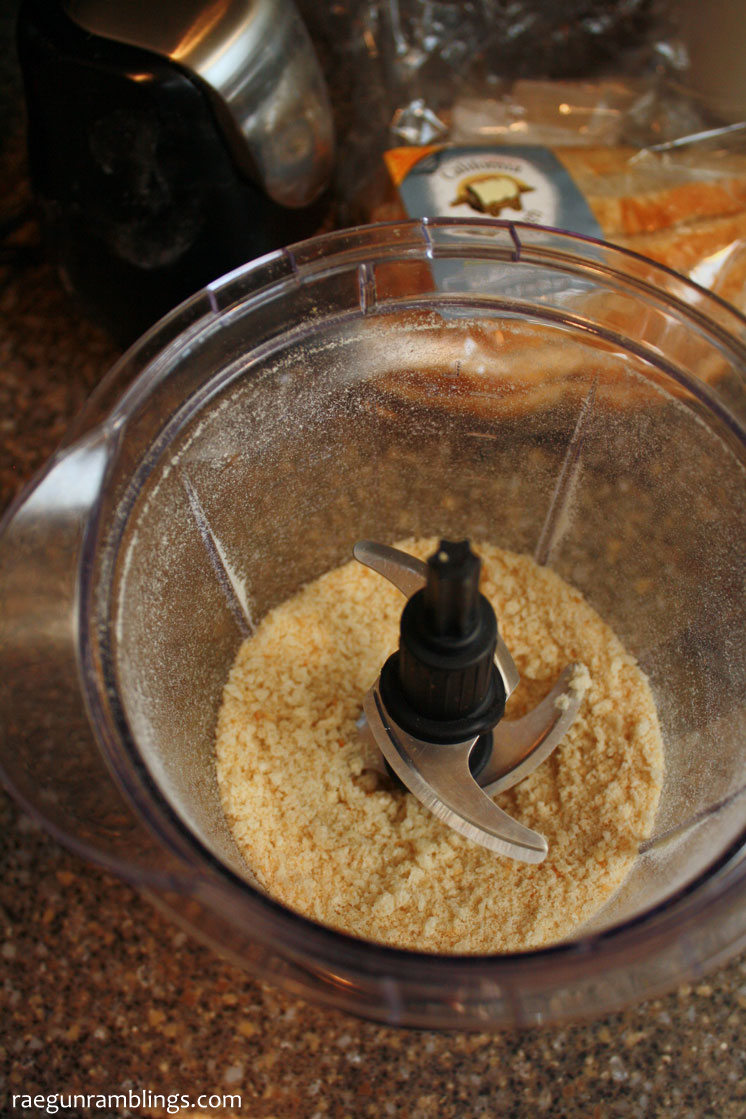 If you don't already know how to make homemade bread crumbs they are super easy. I think it gives it that little extra something (plus you know exactly what goes into it). I like using California Goldminer Sourdough Bread that's baked fresh daily at Smith's and other Kroger stores. It is a sandwich loaf that you can find in their bakery section not the bread aisle.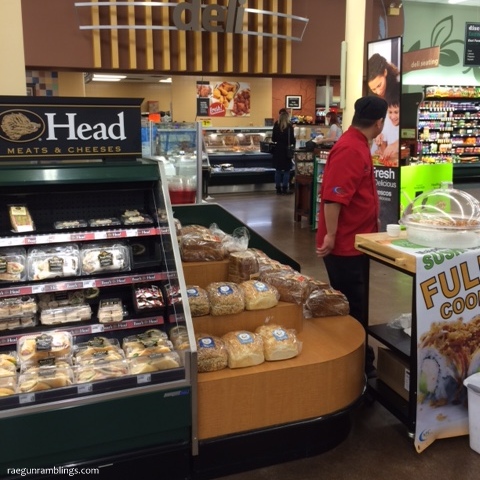 To make the bread crumbs lay your bread onto a cookie sheet and dry it out by baking it at 300 F for about 15 minutes. Then just pulse it in your blender or food processor until you have coarse crumbs. This is a great way to use up extra bread that you might have left over from sandwiches or recipes. I keep a bag full of bread crumbs in the freezer for easy access.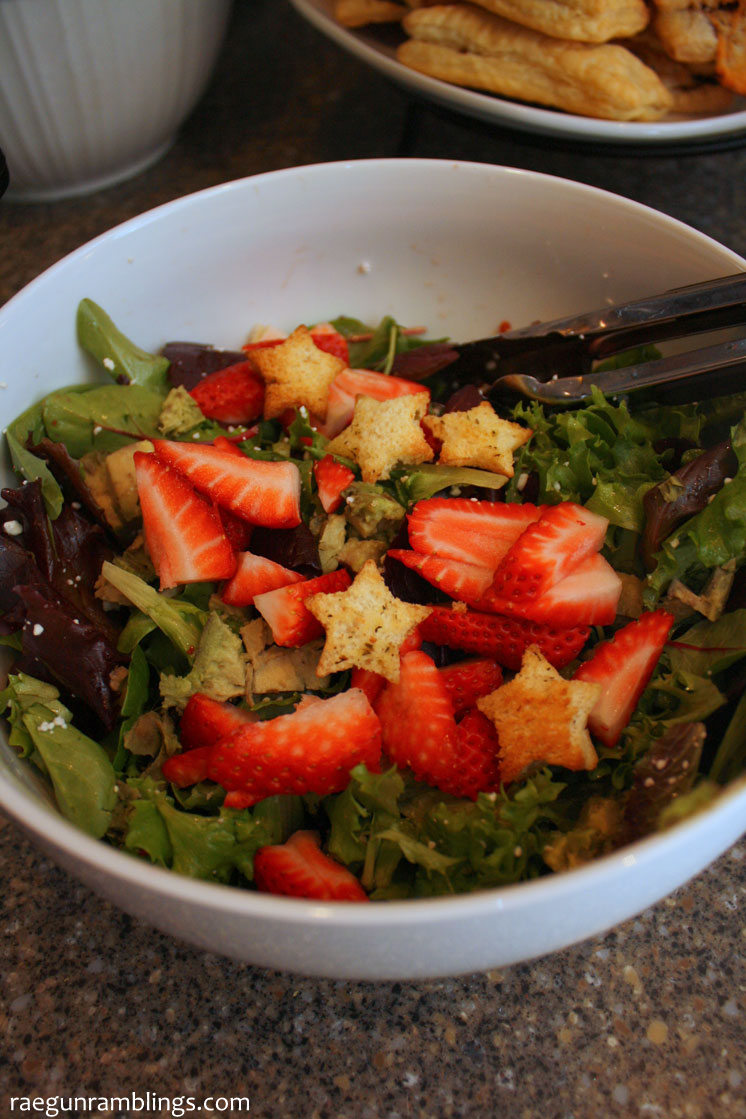 And speaking of other uses for extra bread, this weekend we had a birthday party for my star and moon obsessed little boy and my mom made the cutest (and most delicious) homemade croutons by cutting the sourdough into stars, brushing with olive olive, sprinkling with garlic salt and Italian seasoning and then baking. I just had to share since they were so stinking cute. Learn more about the history of sourdough bread at the California Goldminer's website, Instagram, Facebook, and Pinterest and let me know what some of your favorite uses for the rest of the loaf are in the comments.

Let's connect! You can also find me hanging out here.