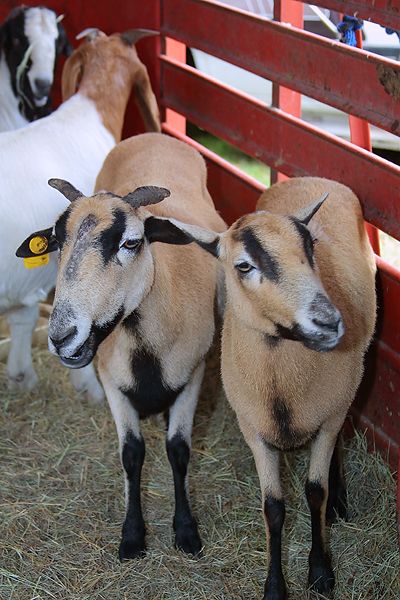 (photo from https://www.lonestardigital.com/Rubber_Stamp/Goats_Original.jpg)
For those of you new to my blog, etsy has a feature called alchemy where you can request things and sellers and bid the requests and make you something you can't find any where else. I sift through those and find ones that are funny, weird or in some other way notable. I present to you the next notable alchemy.
When I read the title I was shocked and as I read the request I thought I must be in a totally alternate universe. So goatheads obviously have another meaning (or do they…in my most Craig Fergeson voice). But still, just reading the request with my limited knowledge really makes me giggle. Okay now that I re-read it I think even the intended meaning is a little funny. So here is the the next notable alchemy.
I need Goatheads – price flexible
posted 6/24/2008 , expires 7/15/2008
I'm looking for goathead stickers (I know people who have them wonder why anyone would want them) but they are for medical purposes. We're going to boil them and make a tincture type thing for my husband's broken ankle. His family gathers them by using a paint roller – roll it across the ground until its full of stickers (seeds) and then scrape them off into a bucket or the like. We need several pounds of them, or as many as we can get. The sooner the better. The price is flexible, if you want a by the hour wage, by the pound, etc. The picture shows the plant in all its stages of life. We want the seed, the hard pokey thing that stabs your foot.
Materials: plant, herbal
Tags: goathead, caltrop, puncturevine, tribulus terrestru
Ideal price: $1.00
Deadline: Jun 29, 2008
Quantity: 5
Ship To: Anchor Point, AK 99556
United States
And if you have a clue what they are talking about and want to bid go here.