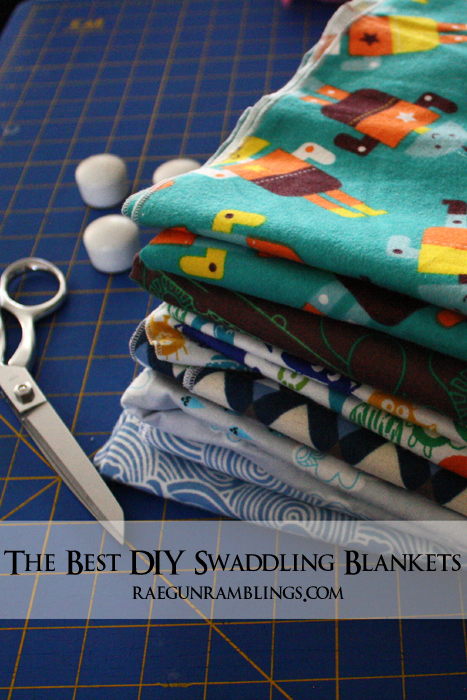 Today I'm going to share with you my favorite thing that I have made for my baby so far. If you had told me that these simple baby swaddle blankets would be my favorite baby project a month ago I would have said you were crazy.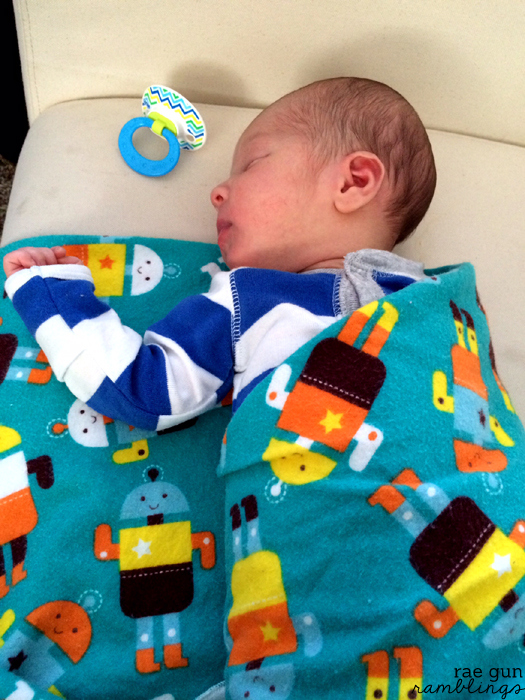 I had totally expected my pouch sling or moby baby carrier to be my most valuable creation. But no, today I am hear to share my baby swaddle blanket tutorial because even as ridiculously simple as these are they don't sell them in the stores and I use them CONSTANTLY!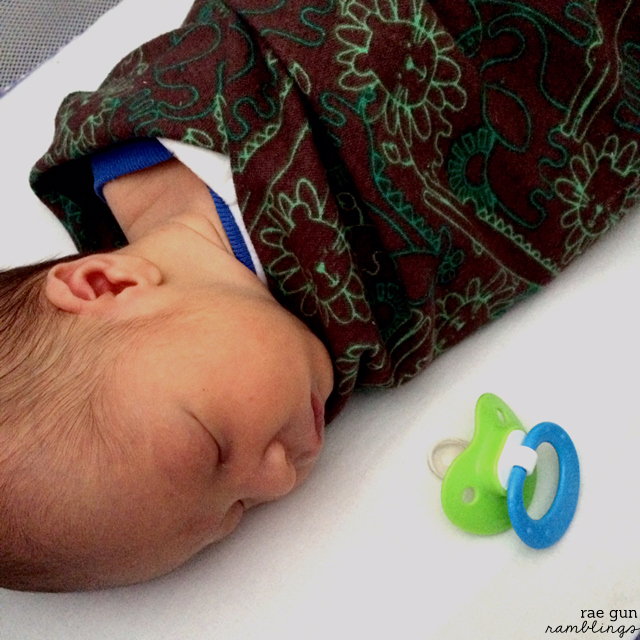 You can use these blankets for:
swaddling
warmth (you know like a regular blanket)
to tuck in with a car seat
to lay out for a clean surface
as a nursing cover
a makeshift changing pad
a quick spit up rag
and more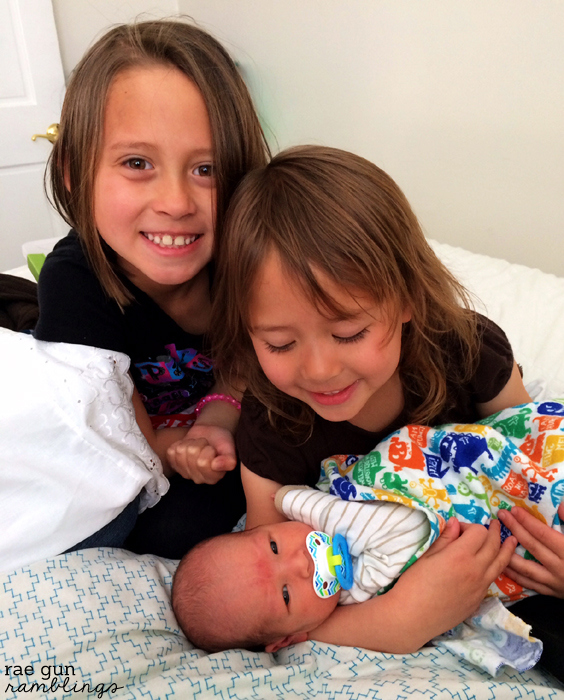 After watching this great video on swaddling I wanted to take the nurse on the video's advice and get some blankets that were at least 40×40 inches but there was nothing except those really expensive muslin organic kind so I decided to make my own. And even though I was gifted the pricey ones I actually prefer the ones I made myself.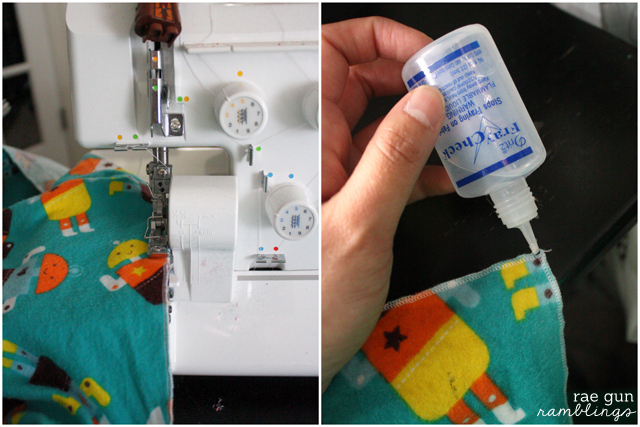 Make Your Own Swaddling Blankets
Cut your fabric so that it is a square 40×40 inches or larger. I used flannel from Jo-Ann Fabrics because it's cozy, wallet friendly, and comes in lots of get prints. Most of mine were 42 inches wide so I had them cut each piece to 42 inches so it would make a square. But if it was 44 inches I had it cut to 44. Also some weren't quite enough so I have a couple that are 42 x 40 and they still work great.
Next finish the edges. I used a rolled edge on my serger but you could use any overcast stitch on your sewing machine or even a zig zag. you just want something that will prevent the edges from unraveling.
Finally fray check the corners so that they stay in tact.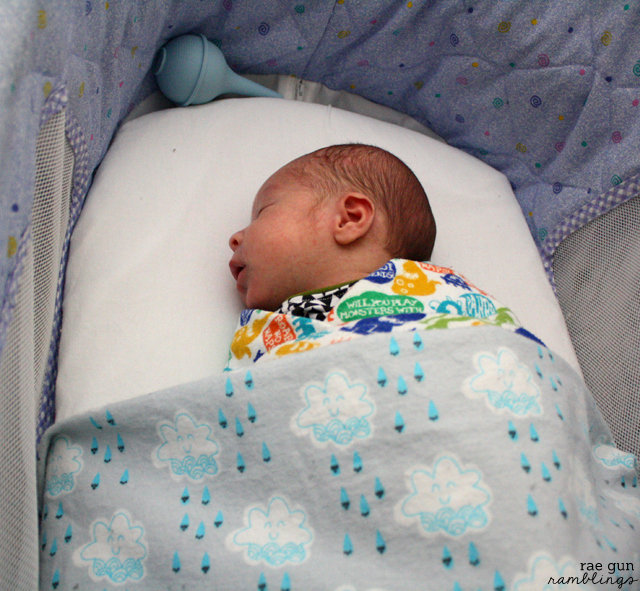 And you're done. Super easy but super functional. Now you won't look at flannel the same way again.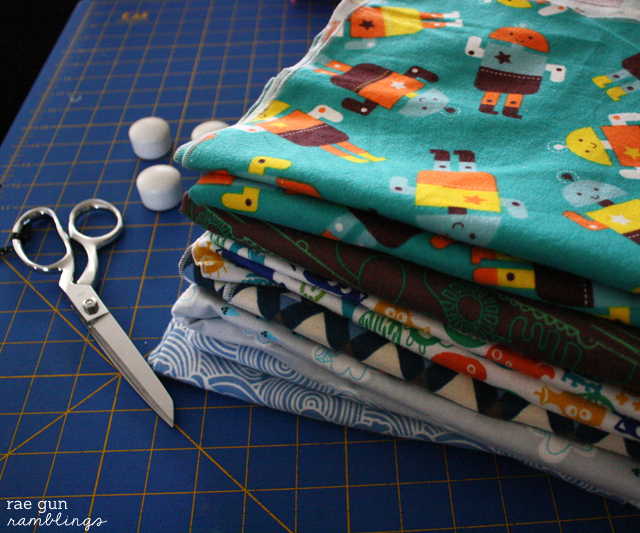 If you liked this make sure to check out these other great posts: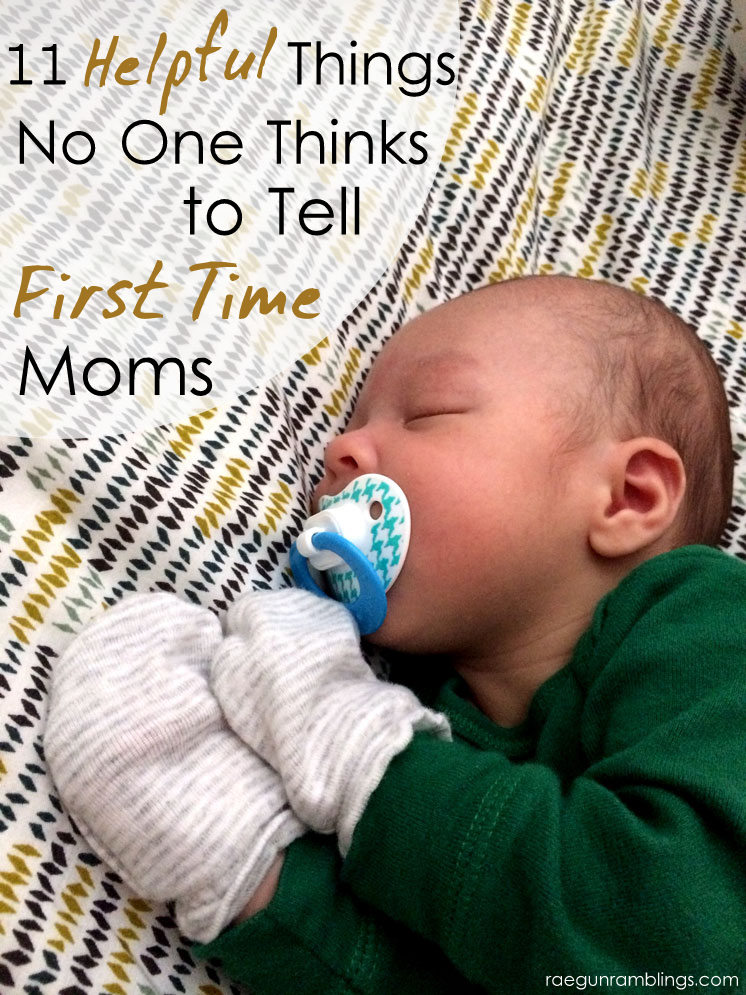 Things people forget to tell new moms. I wish I new these sooner!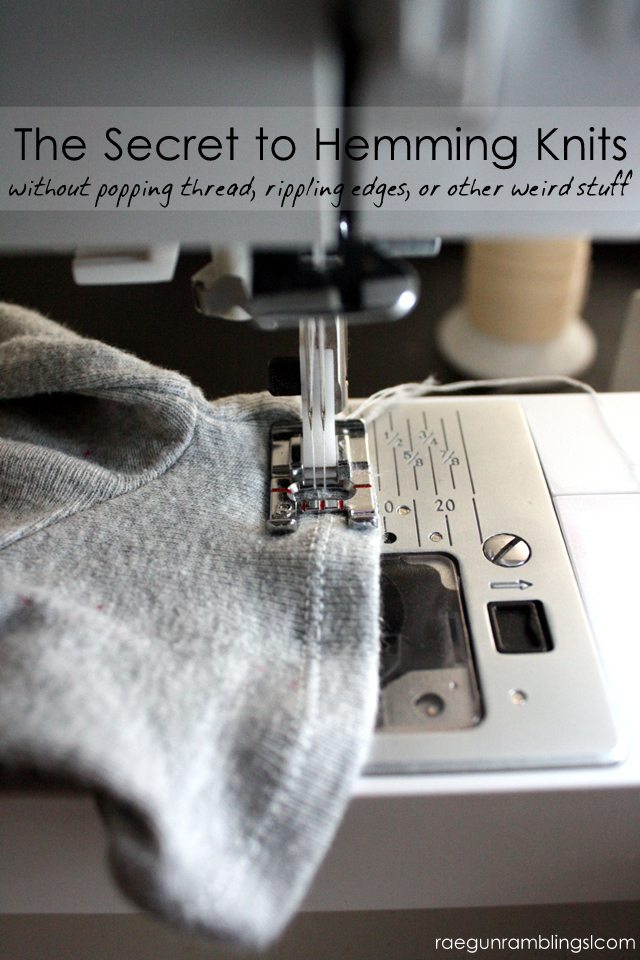 How to hem knits. Seriously this trick is like magic.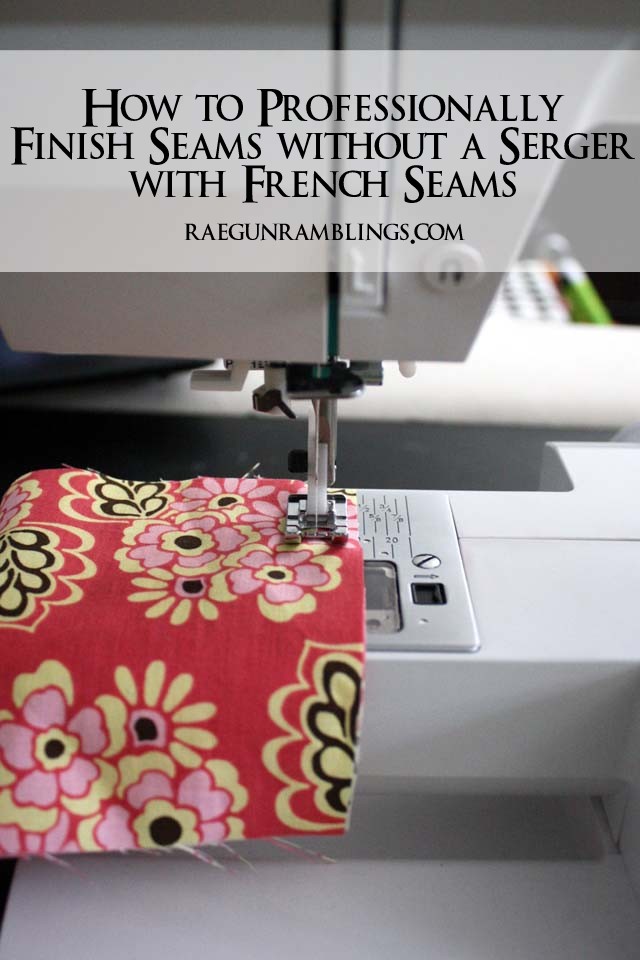 How to professionally finish seams even without a serger.
Let's connect! You can also find me hanging out here.