Have you had zucchini noodles also known as zoodles? For me it was seriously love at first bite.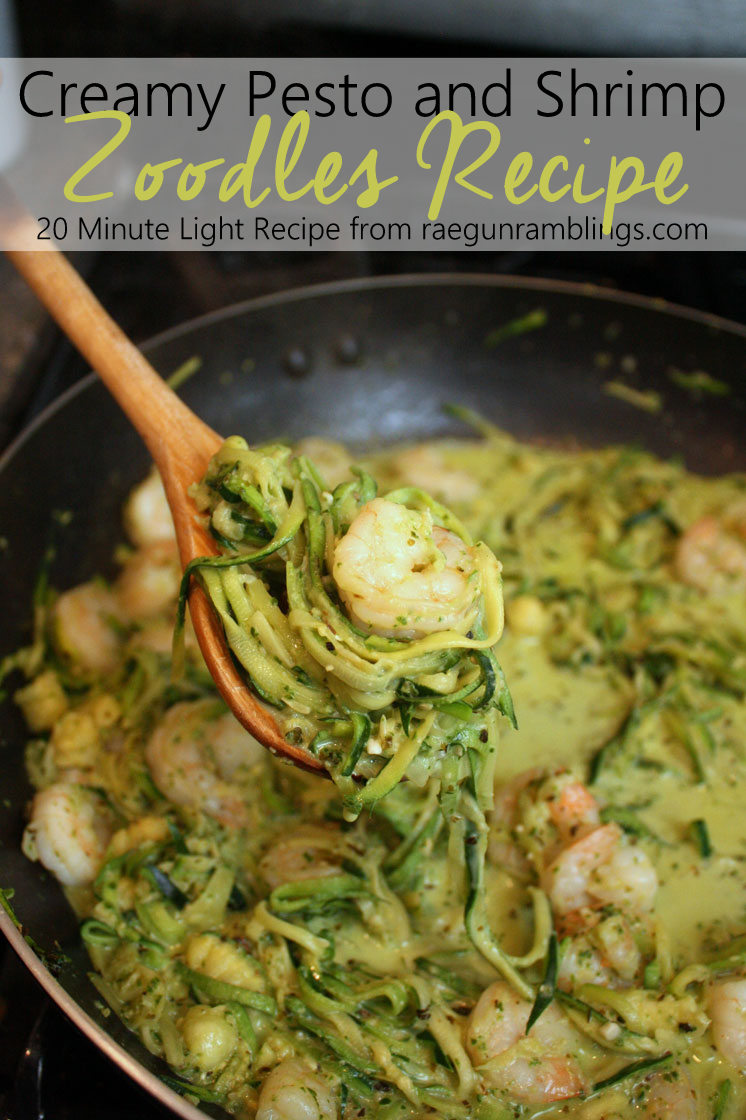 I totally "borrowed" my sister's zoodle maker 6 months ago and refuse to give it back. It's so freaking cheap though I should probably buy my own. But I digress. Zoodles are sooooo good and if you are trying to lose weight or eat healthier or have this be "the year of your best body" bwahaha have you seen that commercial? then you need these in your life.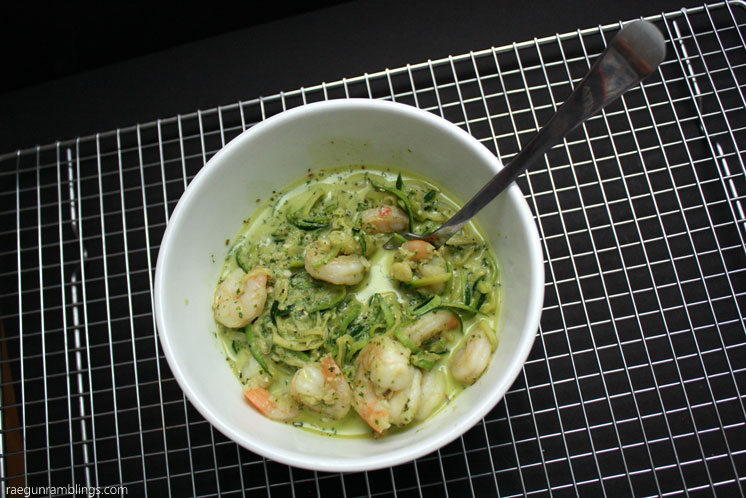 This 20 minute creamy shrimp pesto zoodles recipes is my weeknight go to when I want something satisfying but light. It is SO yummy and easy to put together you gotta try it. If you have zucchini haters or non-zoodle lovers you can do what I do which is cook up some pasta (these noodles make it super speedy) and just give them mostly traditional empty calorie wheat noodles and make yours with the zoodles or half and half is good too.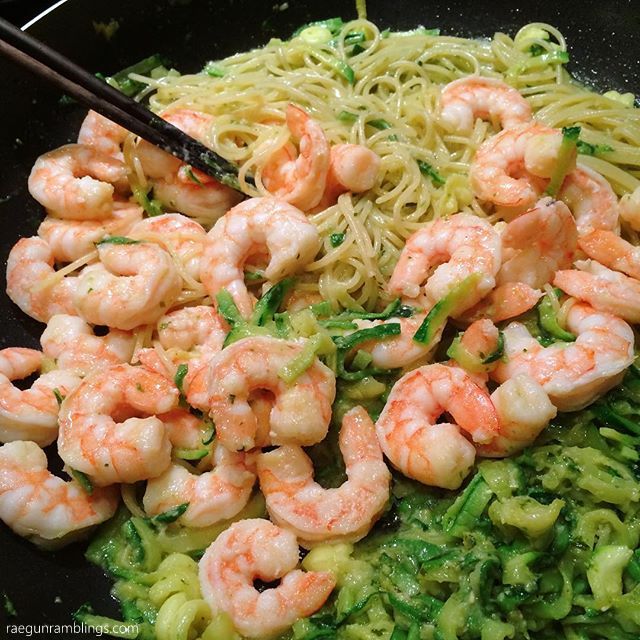 Really it's super easy to customize. I still make the noodle eaters have some of the zucchini though and it makes everyone get more veggies even if they don't want a heaping plate of them like I do. Okay lets get to the recipe.

Ingredients
4-5 Medium Zucchini (if you want half to be pasta I do 2-3 zuccs and 2 oz pasta)
1/4 C Pesto
1/8 C-1/4C Heavy Cream
Salt and peper to taste
1/4 tsp onion powder
16-20 Shrimp (I've used both cooked and raw tail on)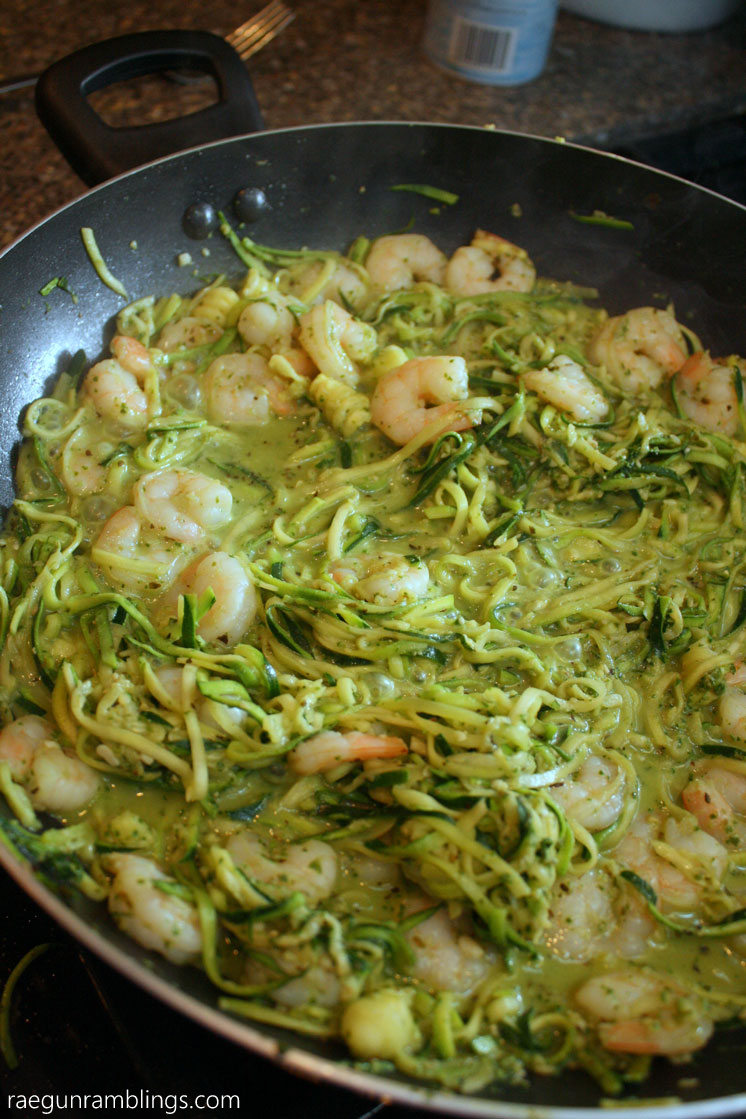 Directions
Season shrimp with salt, pepper and onion powder. If the shrimp is already cooked set aside.
If your shrimp is raw cook them until ALMOST done in a NONSTICK (this is important) pan that is heated up and sprayed with a good amount of spray oil like Pam. Remove from heat and set aside. If you have tail on shrimp cook them with the tails on this will give them better flavor. Once cooked discard the tails.
Make your zoodles. Cut the round end off of the zucchini and with and use the stem part as a handle. If you have this zoodle maker this step will go super fast. Like just a couple minutes max.
Then in the pan you cooked the shrimp on. Make sure it is hot and resprayed add in the noodles. When they are close to your desired texture (some people like them more soft and others with a snap) this will only take a few minutes over medium high heat, turn off the heat.
Add in pesto and cream and stir. Add as the cream to your desired consistency. If you are spitting this with regular noodles. Make sure your noodles are cooked before you start step 4. I like pronto noodles when I'm in a rush. Then I just put noodles on one side of the pan and the zucchini on the other and and mix on their own sides and just a bit of overlap will happen in the middle which is fine since I want everyone to at least have some zuccs.
Add back in the shrimp just to reheat. If you need to you might want to turn your heat back on just for a minute.
Add any additional salt you might want.
Enjoy and marvel at the fact that that delicious meal was mostly veggies and so low in calories!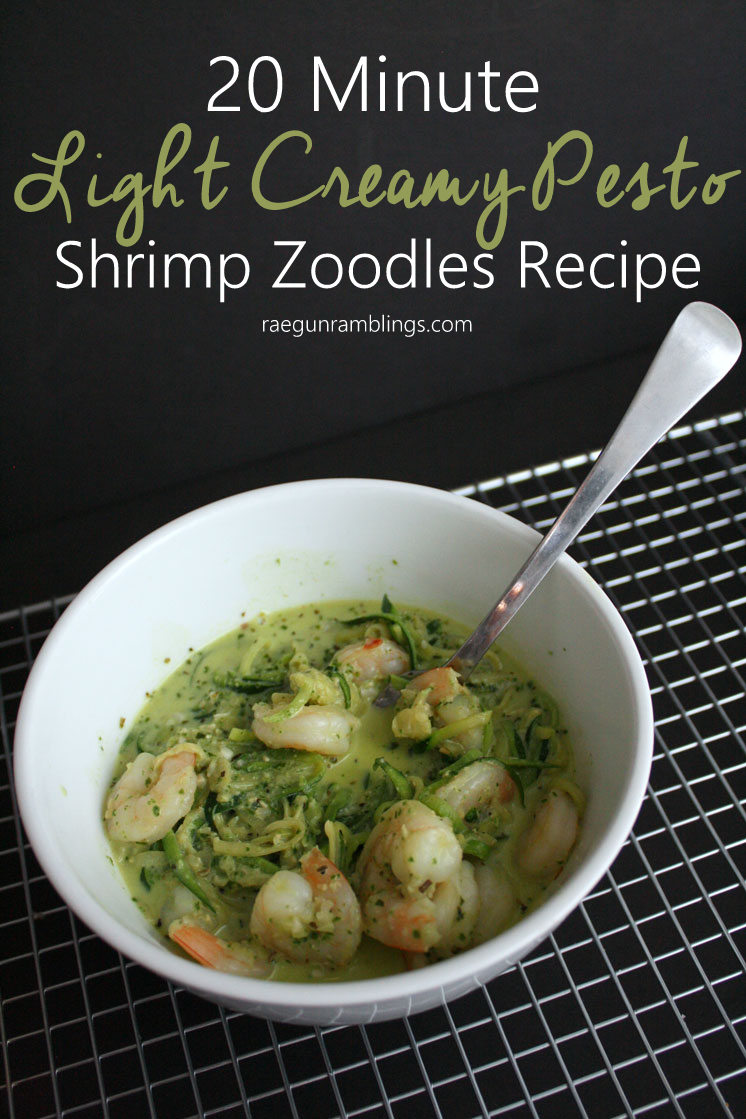 I love this dish so much. Seriously it's on regular rotation at our house. I hope you love it just as much as we do!
You also might like these: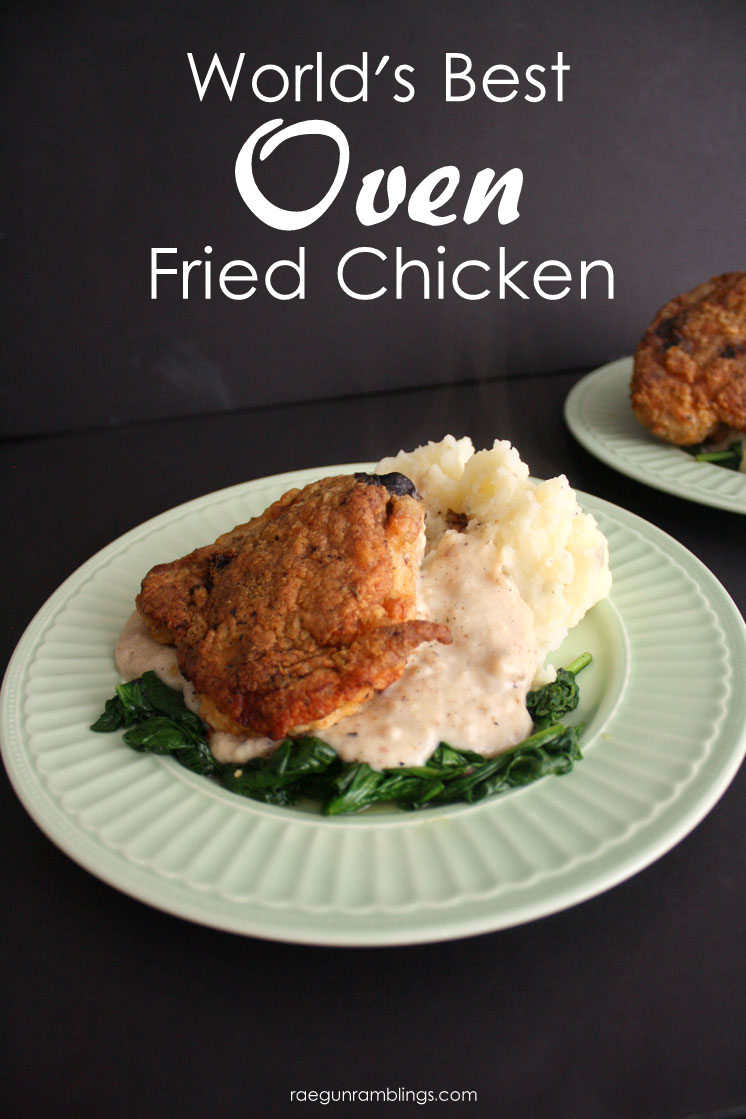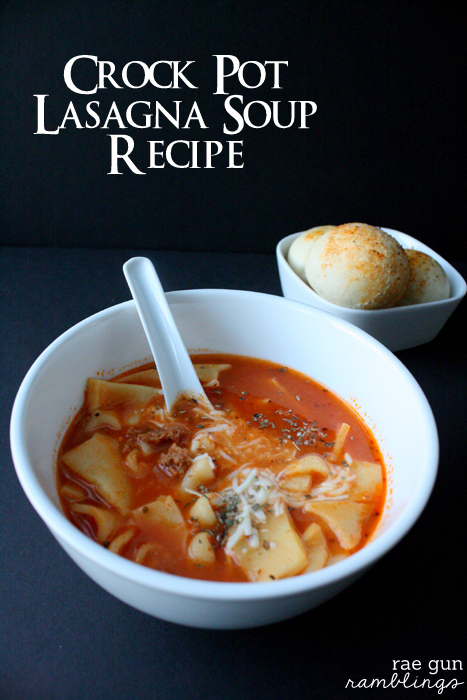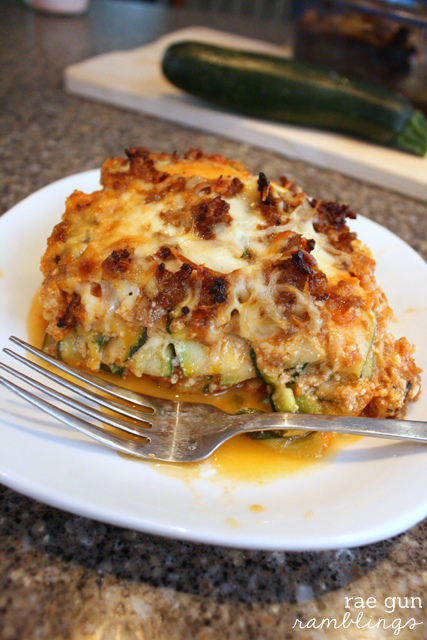 Let's connect! You can also find me hanging out here.