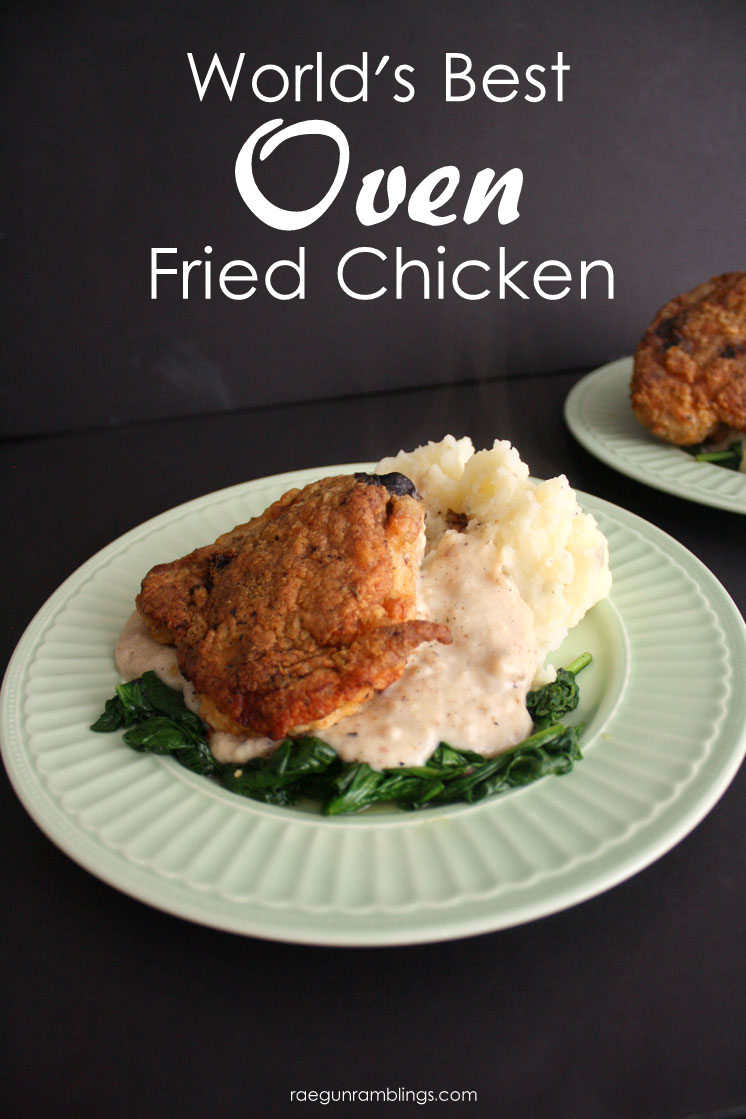 I love fried food but I don't love the mess of deep frying or to be honest all of the oil that can go into my food. That's why my Oven Fried Chicken Recipe that I'm sharing today is one of my favorites.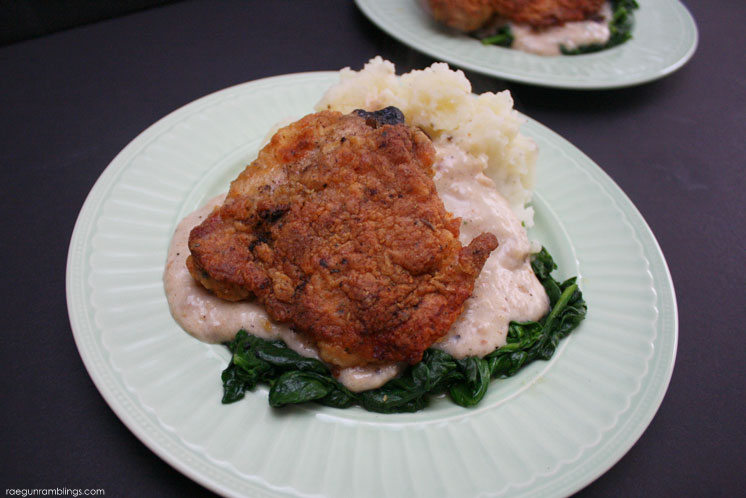 It is so good and actually tastes like fried chicken but without all of the annoying things of traditional frying.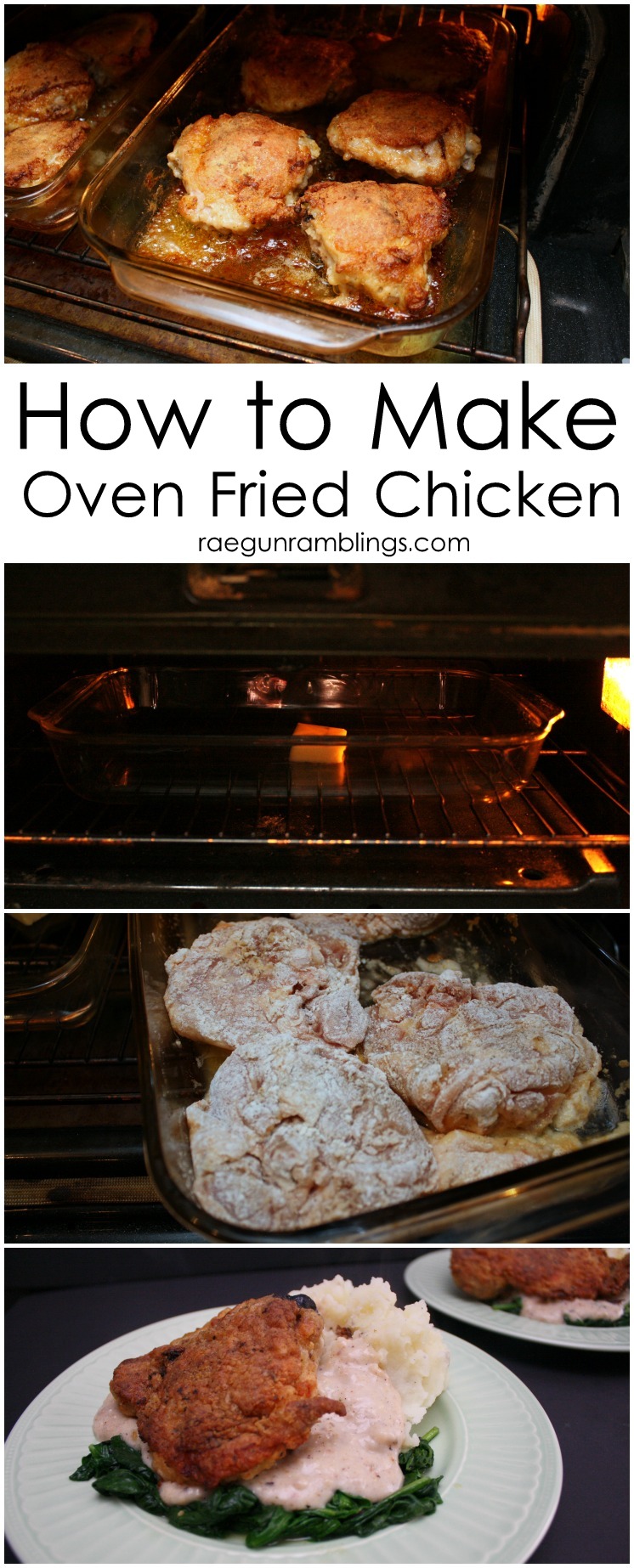 You can use any proportion of chicken to coating. The recipe is super forgiving. Really as long as you have enough to cover your chicken you're good to go. For ease though I'm writing the recipe for 6 pieces but really you can add and divide if needed throw in extra as you go etc. The only thing to keep in mind is do NOT increase the about of butter you use. 1 TBS per dish is plenty even if you're using a whole cut up chicken I've used as little as 1 tsp before and it turned out great but when I've done more than 1 TBS the chicken just doesn't crisp up properly.
6 Pieces Chicken Cut Up (I like thighs but you can use any cut you like but it needs to be skin on)
1/2 C Bisquick
1/2 C Flour
1/2 to 1 tsp Salt for coating
1/2 tsp onion powder
1 TBS Italian Seasoning
Garlic Salt to taste
Pepper to taste
What to Do
Preheat oven to 400 F. Once to temperature place an oven proof dish large enough for all the chicken to lay down in one layer with 1 TBS of butter.
In a large bag combine Bisquick, flour, salt, onion powder, and Italian Seasoning. Shake to mix and set aside.
Sprinkle chicken with garlic salt and pepper to taste on both sides.
Toss chicken in flour mixture to coat fully.
Swirl the melted butter in the dish to evenly distribute and then place coated chicken skin side down in hot dish.
Bake at 400 F for 15 minutes. Flip over so skin is up and then cook until finished about 10 more minutes.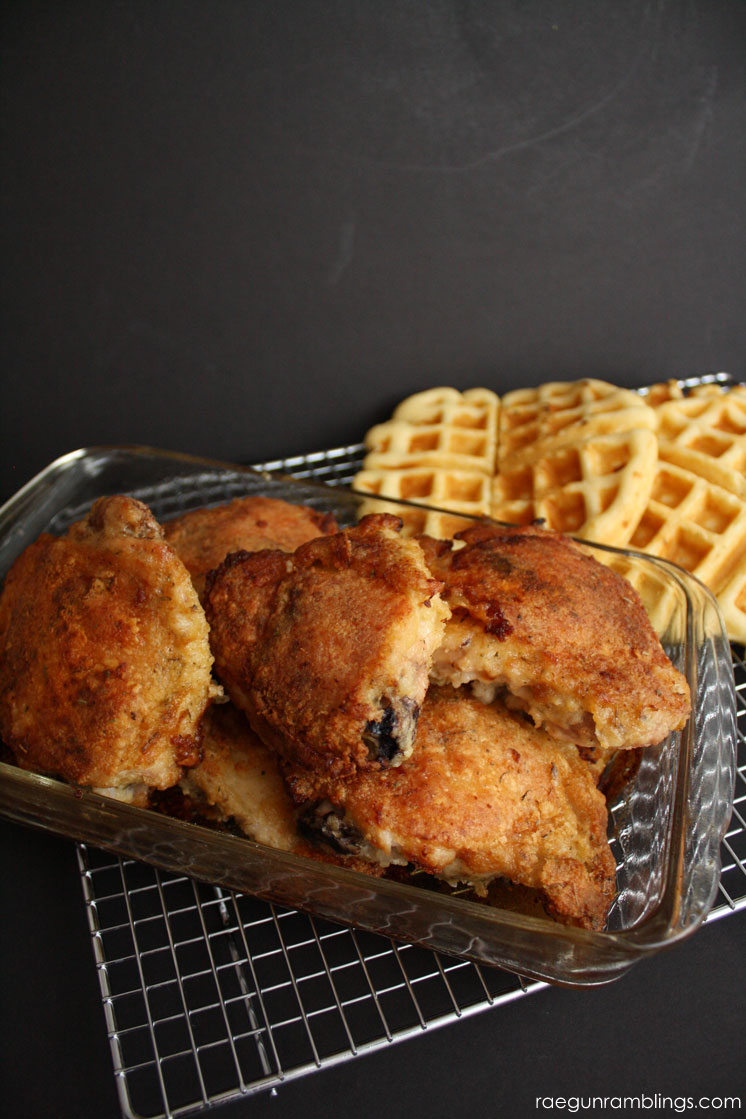 We love eating this with mashed potatoes and wilted spinach or even with my easy buttermilk waffles recipe for a super easy chicken and waffles meal.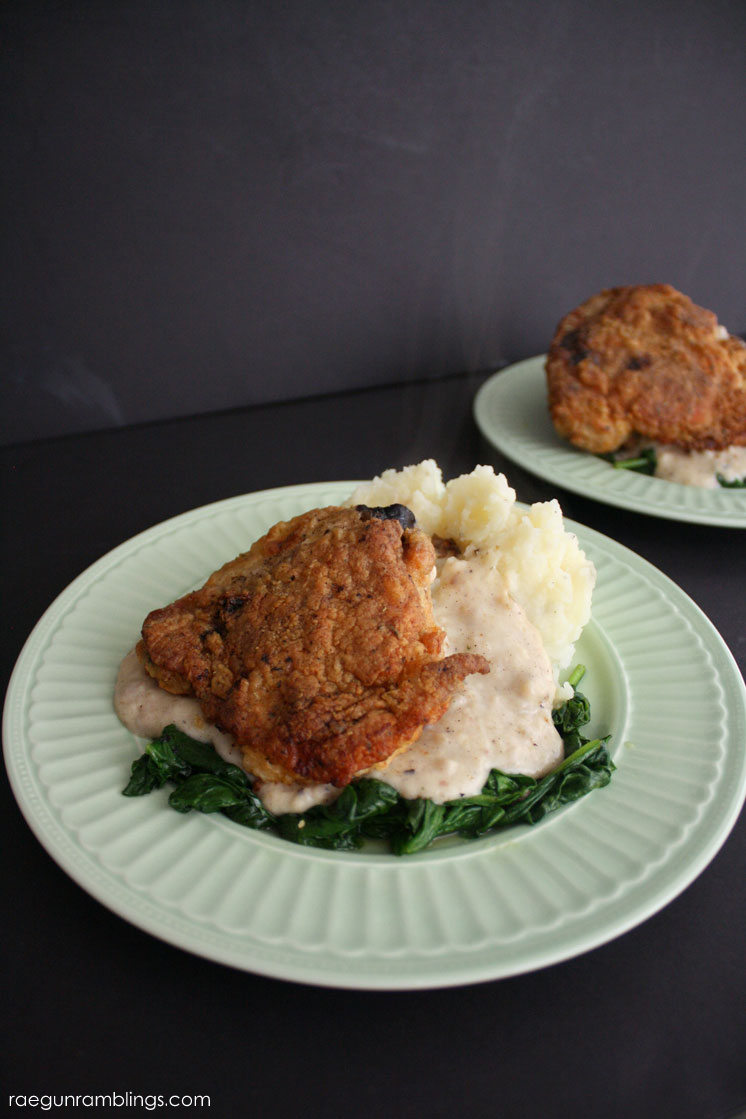 If you liked this you should also check out these awesome recipes!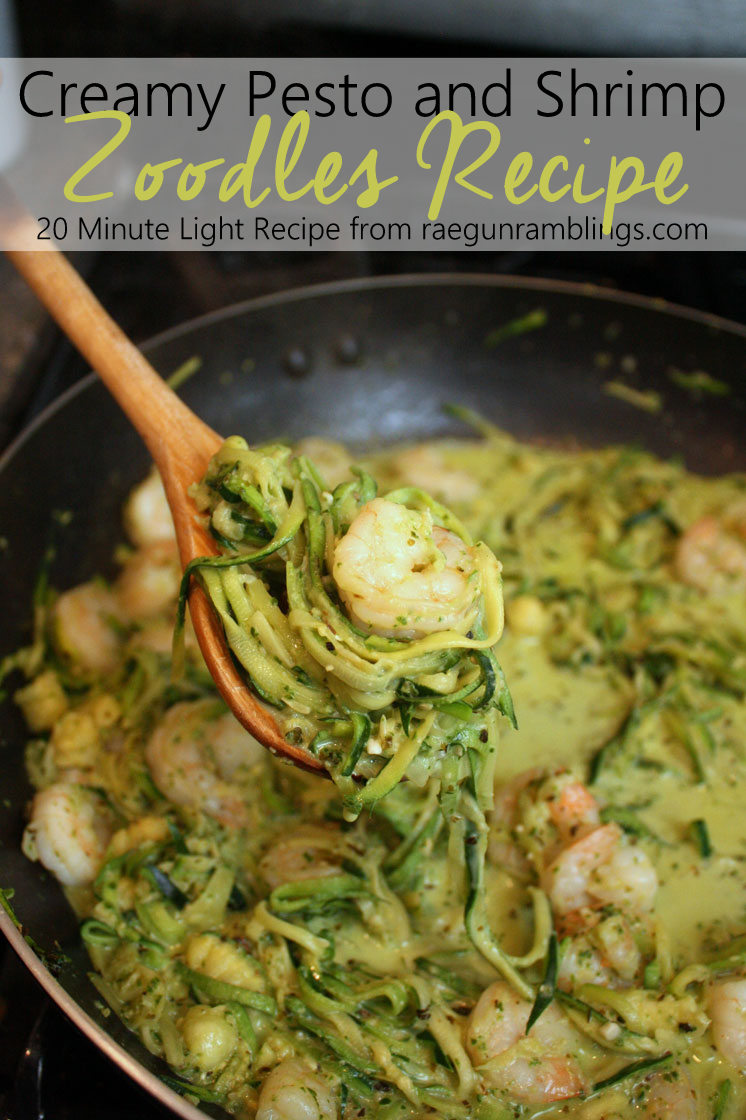 20 Minute Creamy Pesto Shrimp Zoodles (my favorite meal want I want something tasty and satisfying but also low in calories and high in nutrients)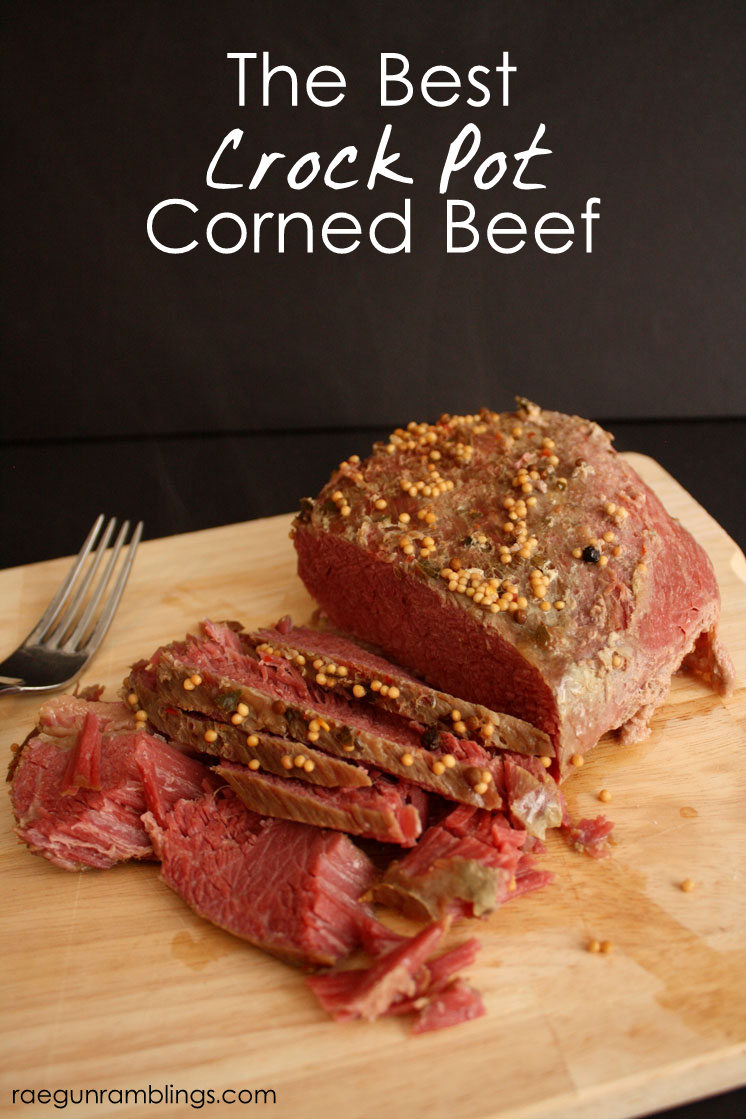 Crock Pot Corned Beef not just for St. Patti's day this is so easy and good!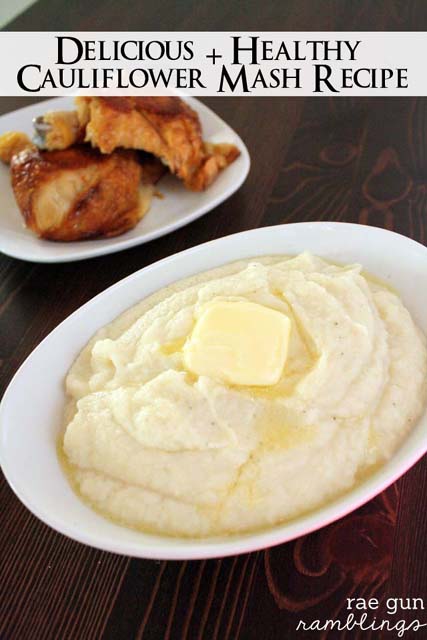 Cauliflower Mash a lighter delicious alternative to Mashed Potatoes the whole family will love.
Let's connect! You can also find me hanging out here.