It's hard to get a yummy nutritious meal on the table some nights but this 5 ingredient pasole recipe comes together in just 15 minutes and tastes sooooo good.

This pasole recipe is so yummy and really all you have to do is dump everything in a pot and heat it up. If you're feeling adventurous you can serve it with some fry bread but tortilla chips would also be a yummy side for this easy weeknight meal.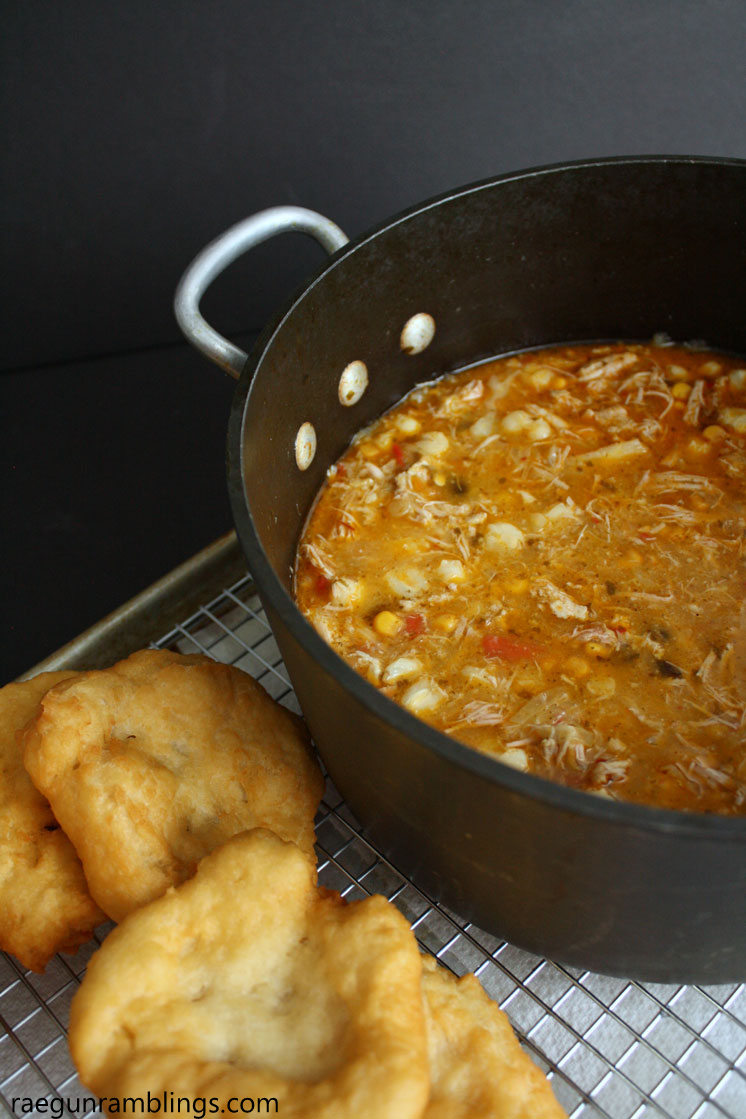 This recipe is adapted from something my local Trader Joe's was tasting one day but they didn't use hominy (probably because they don't sell it) and I was like wwwwhhhhaaat how can you call that delicious soup pasole if it doesn't have hominy. So after buying all the ingedients for their pasole I picked up some hominy and it made it PERFECT, well after I added more broth ;)

15 Minute Pasole Recipe
Ingredients
I'm linking a few ingredients so you know what to look for but the price on amazon is WAY higher than the market for both! (aff links)
1 Jar Trader Joe's Cowboy Caviar (this is spicy for a less spicy version use just 1/4 to 1/2 a jar or Trader Joe's Corn Salsa)
6 C Chicken Broth
5-10 oz Shredded Green Cabbage
12 oz Carnitas (or your own leftover cooked pork (or chicken) perfect for crock pot leftovers)
Directions
Shred Carnitas with two forks.
Rinse and drain the hominy.
Add all the ingredients except the cabbage and bring to a boil.
Turn down and add in 5 oz of cabbage. If you want to add in more do so. I like to reserve some to sprinkle on the top as garnish but I add almost the whole bag.
Serve and enjoy!
So stinking easy right? And as a bonus you could keep all the ingredients on hand except for the cabbage and you could throw it together on one of those days and spare your family some not so yummy not so nutritious drive-thru option!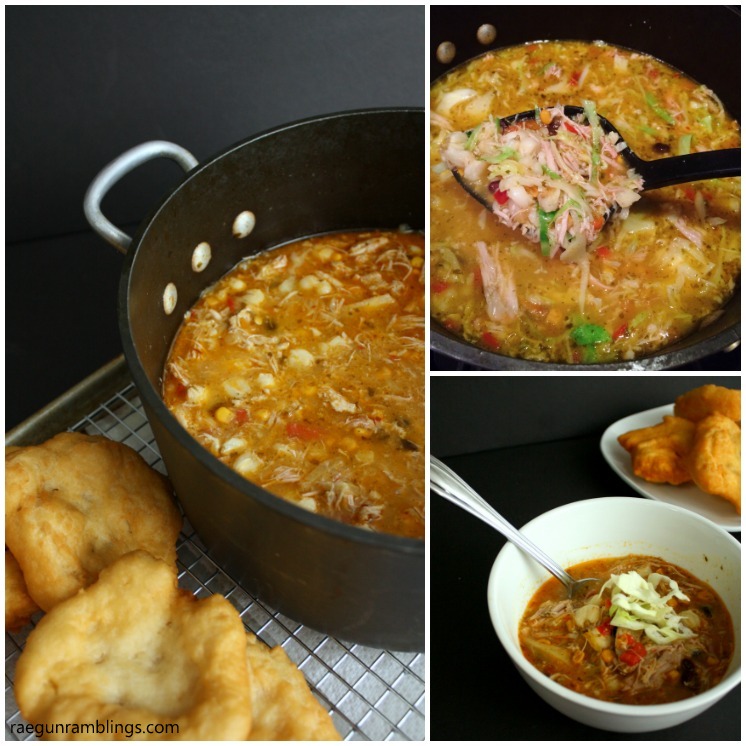 What are some of your favorite fast and easy dinner meals? I'd love some more I feel like I need some new recipes I've been making the same ones over and over.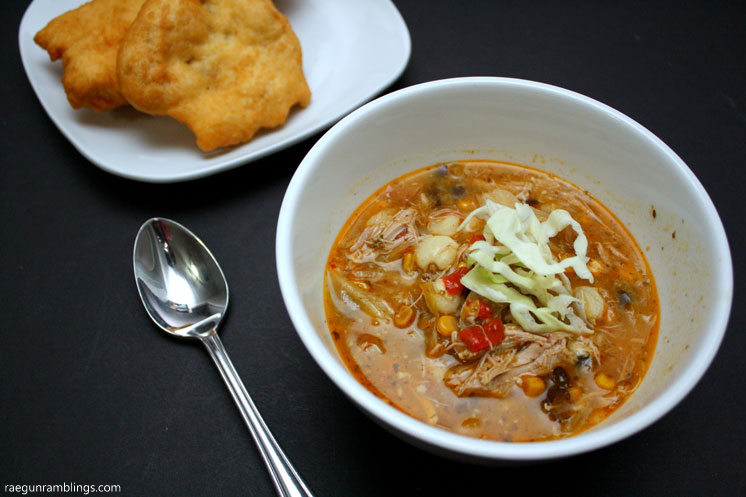 You also may like: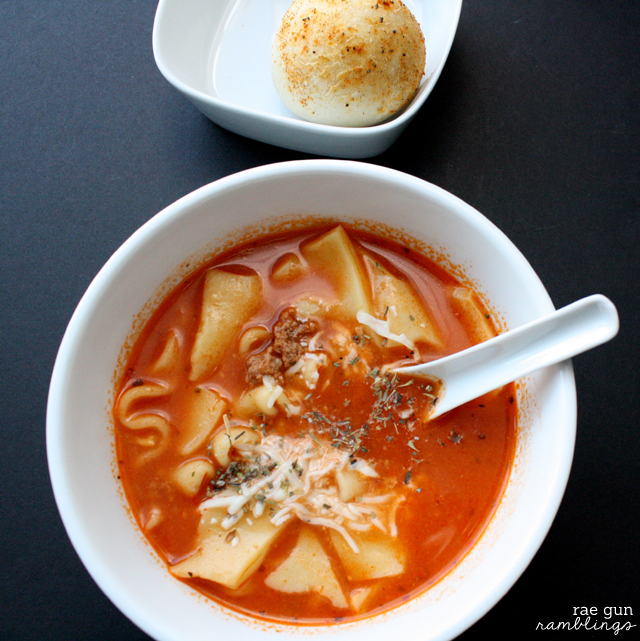 Crock Pot 2 Ingredient Lasagna Soup Recipe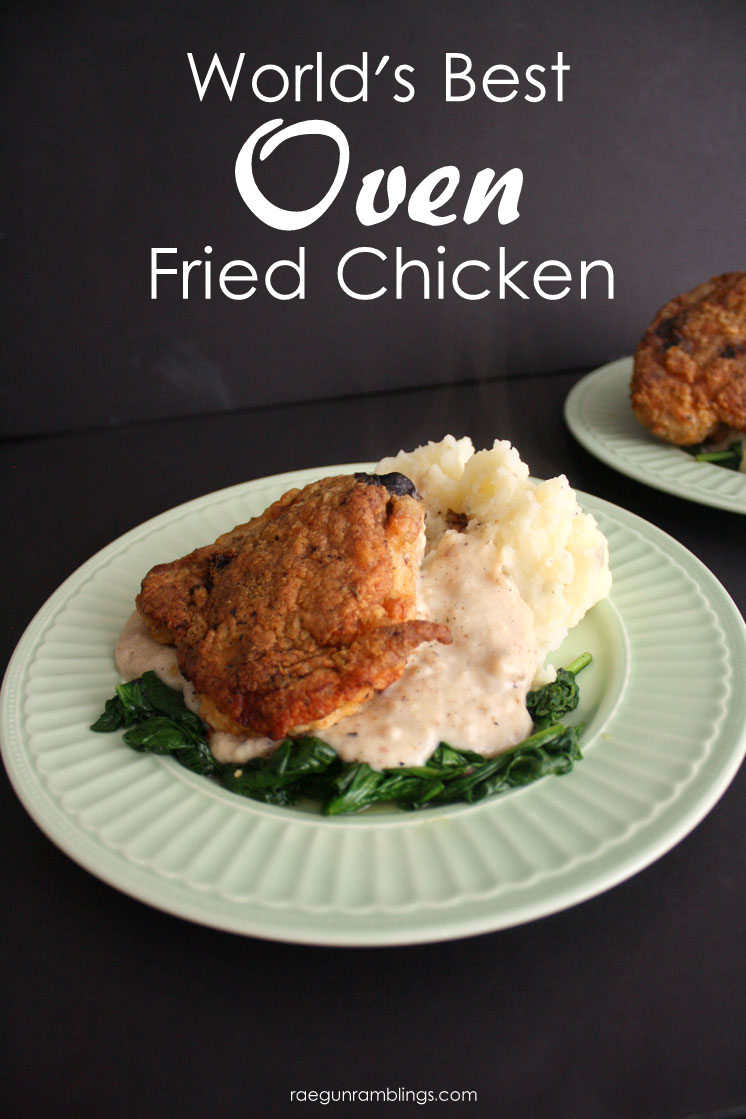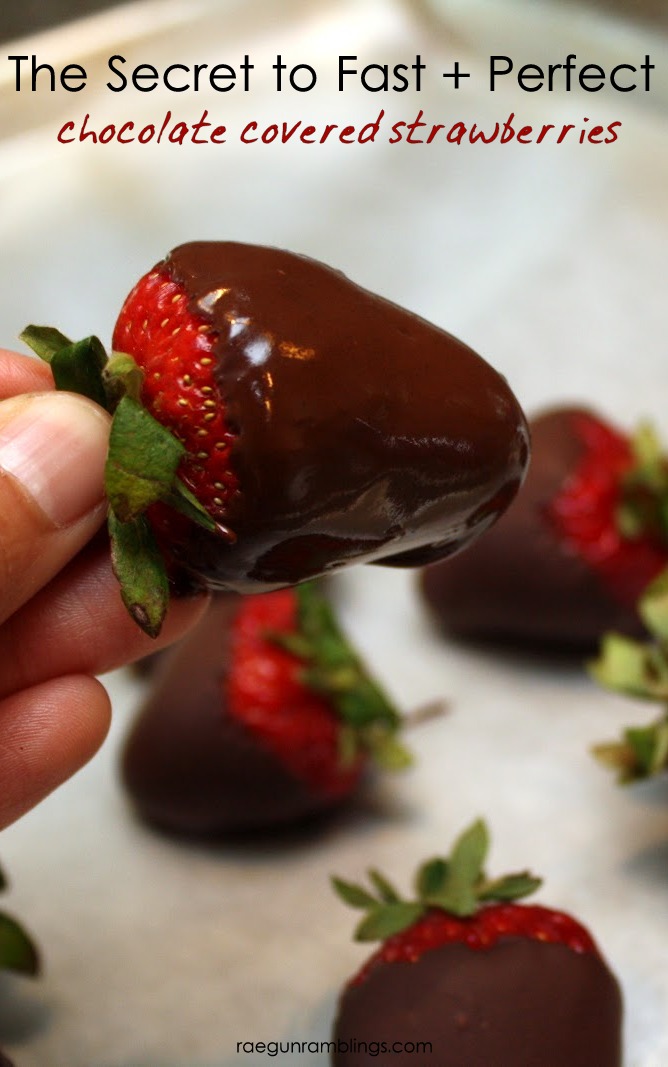 Chocolate Covered Strawberries Tip