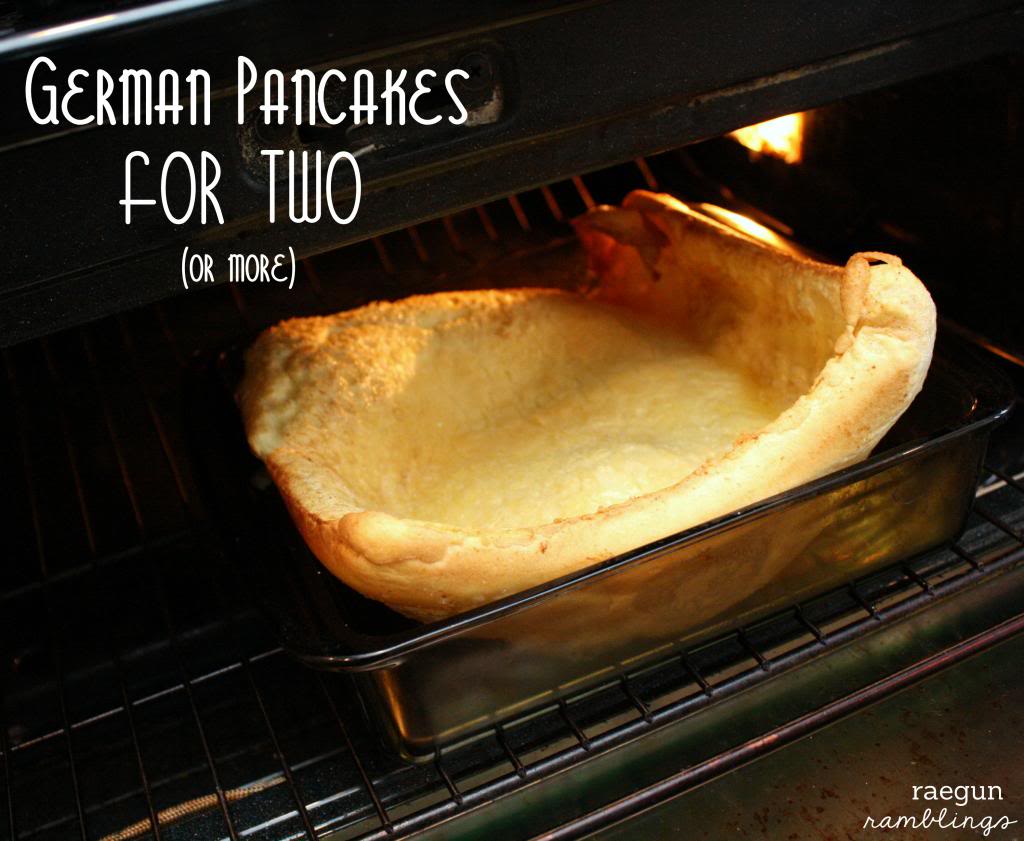 It is no secret that we are night owls in my house. After all it's well after 2 am and I'm just now getting to typing this out plus I still plan on reading some of my book before I shut my eyes. All that's to say that a couple weekends ago when I woke up long after the rest of you had enjoyed your breakfast as I did my now morning ritual of pursuing Instagram (addicted I tell you) I started drooling over Kami from No Biggie's German Pancakes.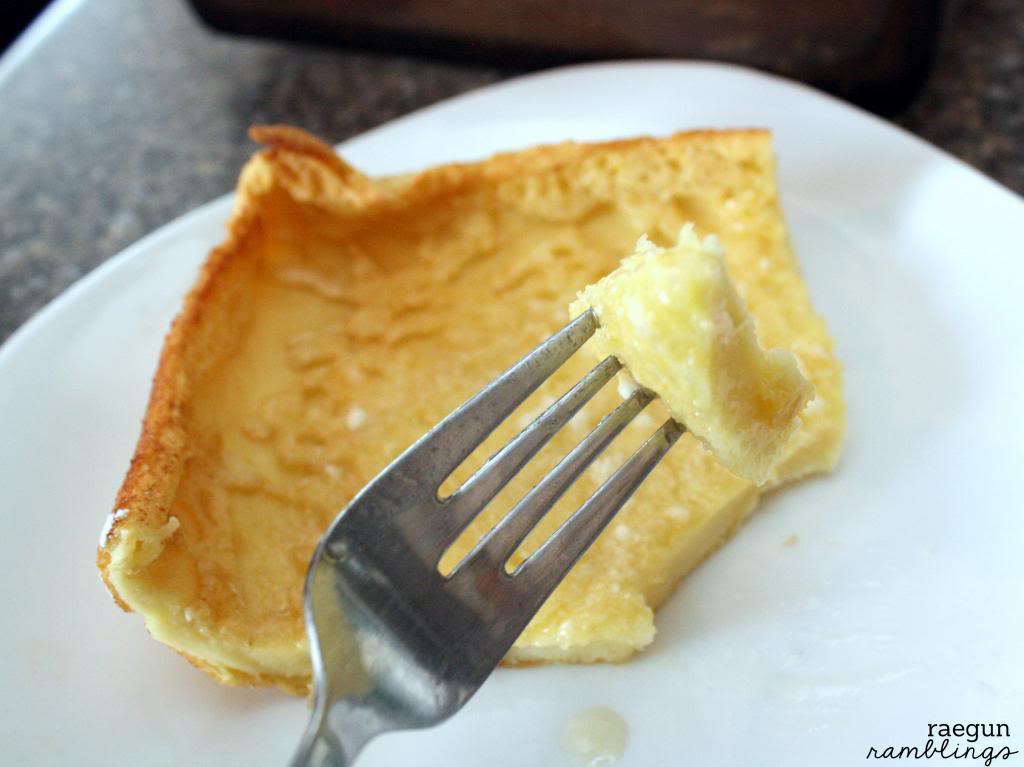 I needed them. I've had a version at The Original Pancake House before but I had never tried to make them myself. My mom was very pessimistic when I called her telling her what I was doing (I guess hers have always deflated on her) so when mine was all poofy and beautiful (not to mention tasty) I was so so excited!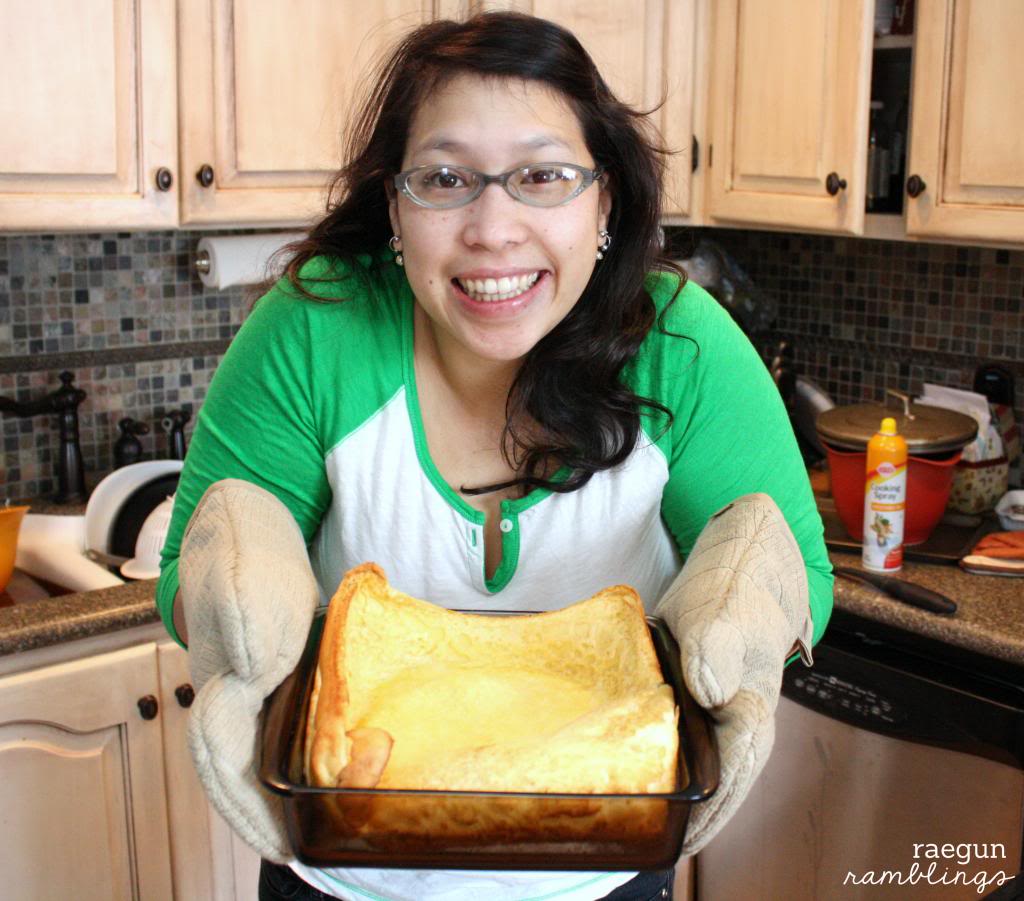 Every time I have seen a recipe it seemed like it made a huge amount. Kami's wasn't quite as humungo as I have seen but I was still a little unsure about 6 eggs just for the two of us so I did a bit of tweaking and it turned out perfect for two hungry tummies for brunch.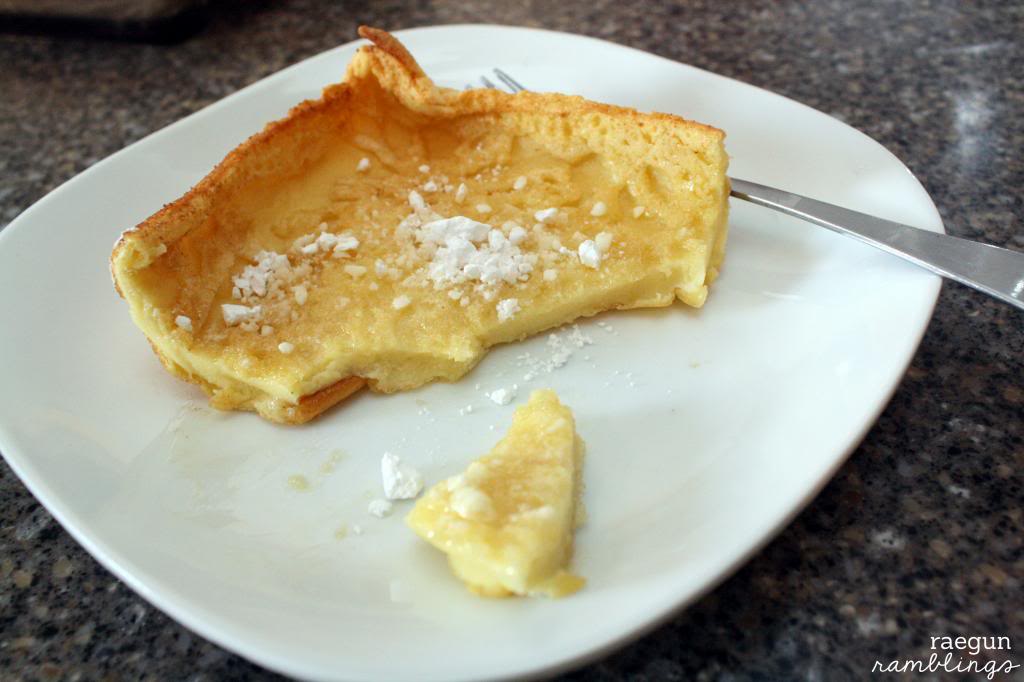 Adapted from No Biggie (I had great success sizing the recipe down so I would think it could be sized up fine) I didn't try her buttermilk syrup recipe but it sounds delicious!
German Pancakes
4 eggs
2/3cup milk
2/3cup flour
1/4 teaspoon salt
1Tablespoons butter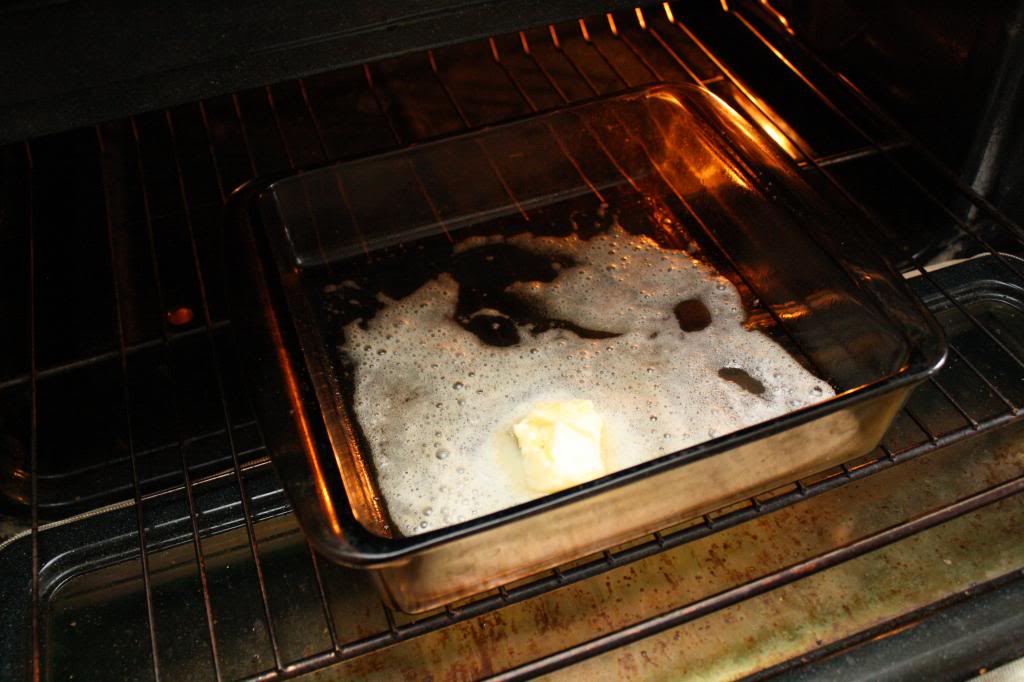 With baking dish in the oven preheat to 400 F (I used a square 8×8 pyrex)
Blend eggs, milk, flour, and salt until smooth.
Place butter into hot dish and swirl around so it's melted and sizzling.
Pour in blended batter.
Bake uncovered for 20 minutes at 400F.
Pull out of the oven, squeal with delight, post picture bedhead and all on instagram ;) oh I mean eat it and enjoy the deliciousness that was so ridiculously easy you have no idea why you didn't try to make them sooner. Try it with a squeeze of lemon and some powdered sugar yum!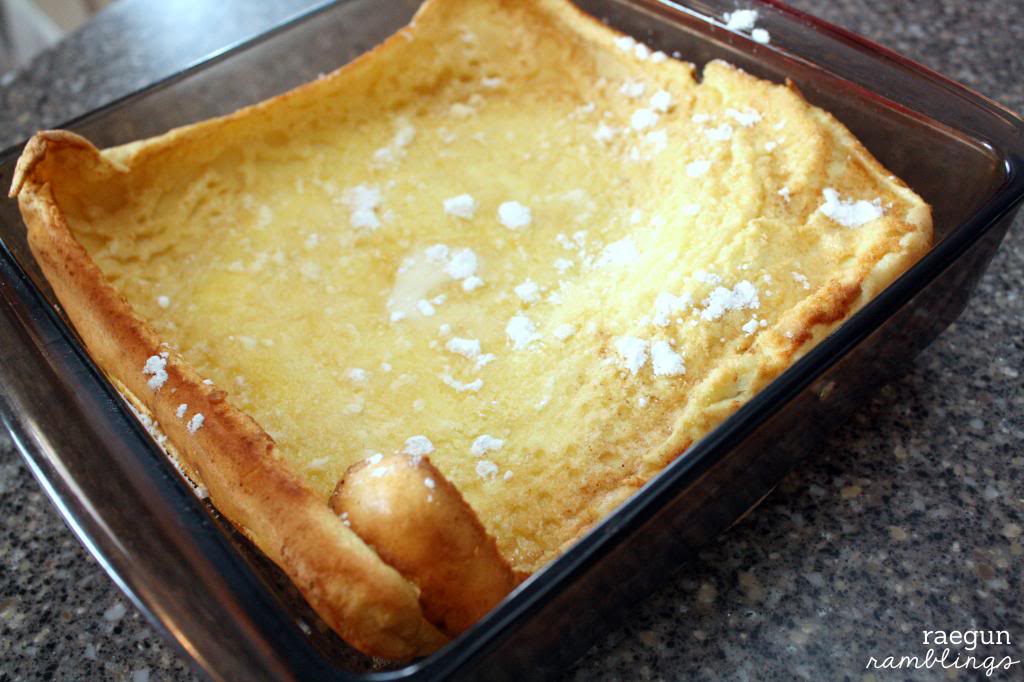 I hope you like them!

Let's connect! You can also find me hanging out here.