Party food is my absolute favorite type of food. I love dips, and chips, and wings and bite sizes tastes of all sorts.
Whether you're gathered around the TV for your favorite game or show, celebrating a special day with the family or just want the yummiest food on Earth here are over 10 must make party food recipes.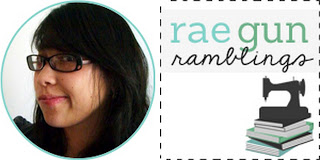 Marissa from
Rae Gun Ramblings
here today as this week's host. Here are a few of my favorite projects since I hosted last time!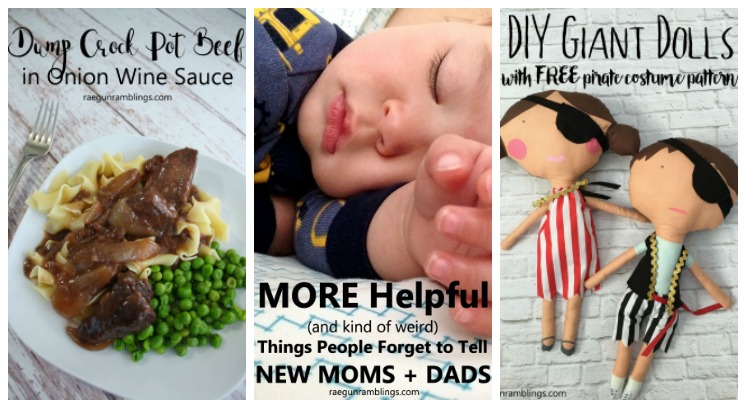 Crock Pot Beef Onion Wine Sauce Pasta
 |
Crock Pot Beef Onion Wine Sauce Pasta
 |
Crock Pot Beef Onion Wine Sauce Pasta
[Read more...]