Throw pillows are one of the easiest ways to update the look of a room and they couldn't be easier to make. Today I'm sharing a 10 minute pillowcase tutorial.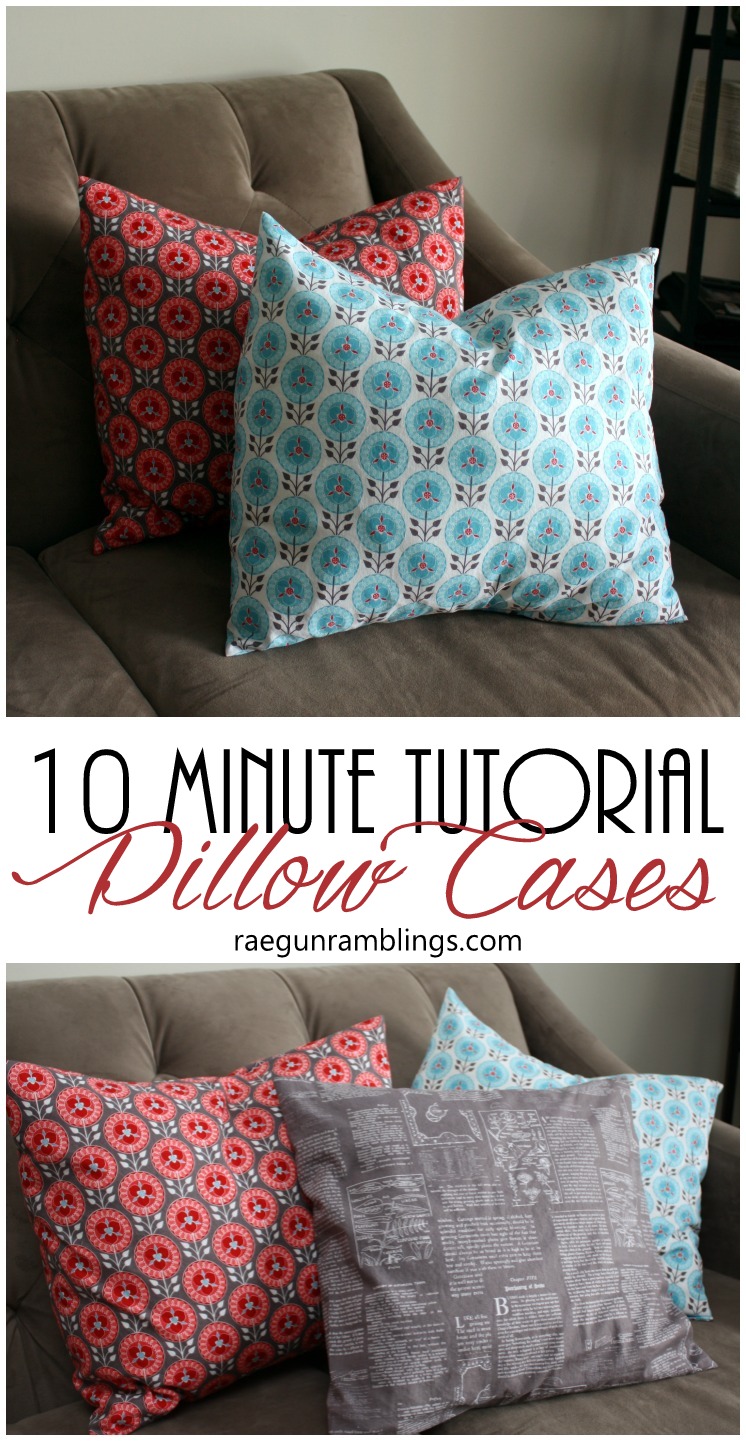 I made the ones photographed here in about 10 minutes total. Yup that's for ALL of them. These darling pillowcases are that fast and that easy to make. All that is required is a few straight lines of sewing so this is a really great project for beginners.
See the full direction on this video tutorial (
click here
if it doesn't load above)! If you're more of a written direction type of person you can
see them all here
.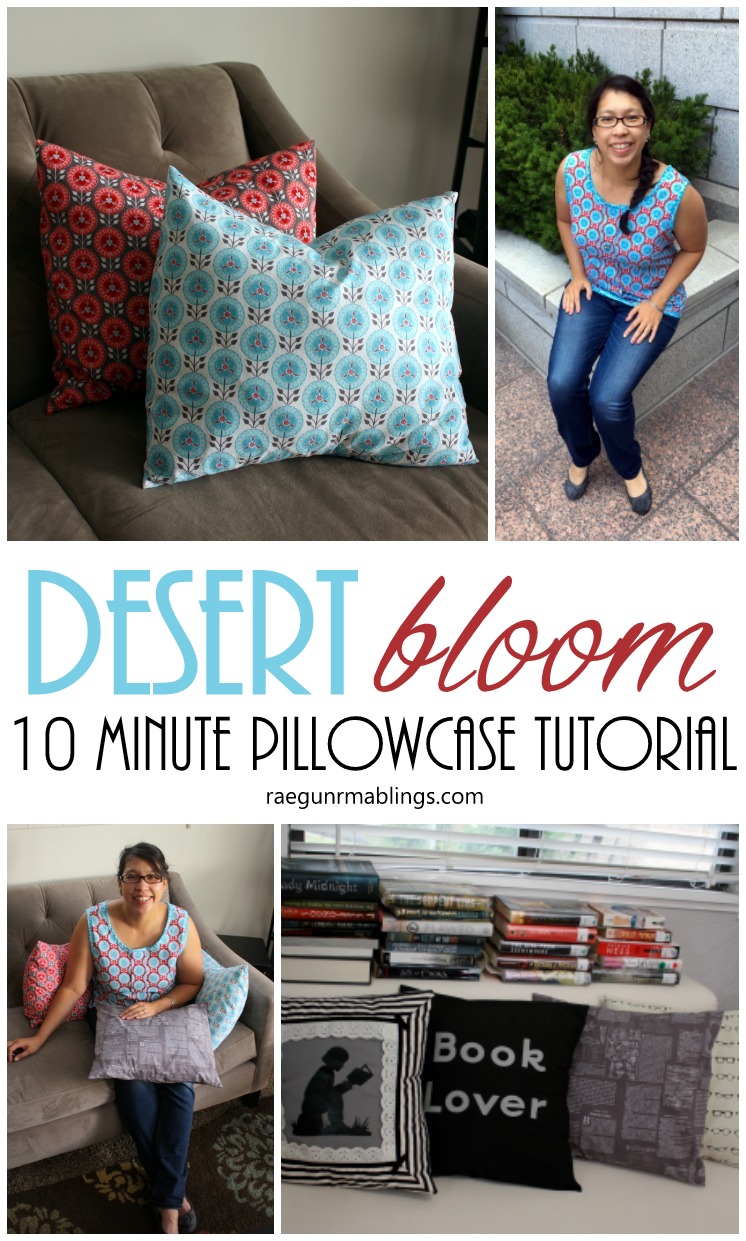 For these pillowcases I used a bunch of the fabrics from the awesome Desert Bloom fabric line by Amanda Herring for Riley Blake Designs. I fell in love with the Desert Medallion print so I used that in gray and white.
I'm such a sucker for text fabrics I needed one in the Dessert Text in gray and I actually have been using it in my "library" and it goes perfectly with my other bookish pillowcases that I made!
I also made myself a Sorbetto top out of the Desert Medallion Red with the Dessert Blue Hexies for the binding because you know matching your throw pillows is totally what cool people do ;)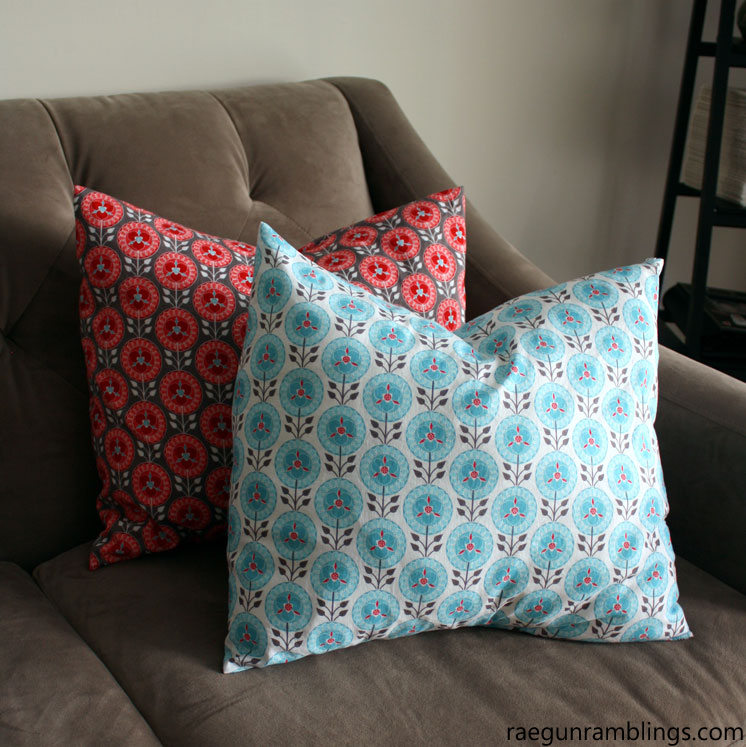 Ingredients
Pillow form

I used a 17″ pillow

Fabric

half a yard will do for pillows 18″ and smaller
Instructions
Cut the fabric. For a 17″ pillow you need a piece of fabric 17X38 inches big. For other sized pillows you need the fabric to be the size of the pillow side (in my case 17″) by the side times 2 plus 4 more inches. So for mine it was 17″ by (17X2)+4

Finish the short edges of the fabric.

Fold one side under and hem. This is for the side of the fabric that will show on the outside.

Fold the fabric in on both ends (right side of the fabric inside) so that there is a square the size of the pillow in the middle. For mine this means that I folded each end in 10.5″. There should be a couple of inches of overlap. Iron or pin in place.

Sew across the top and bottom.

Flip inside out and stuff the pillow into the pillow case.
Video
You also might like: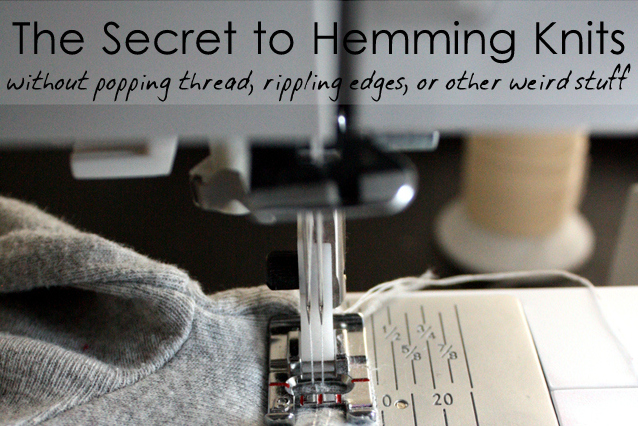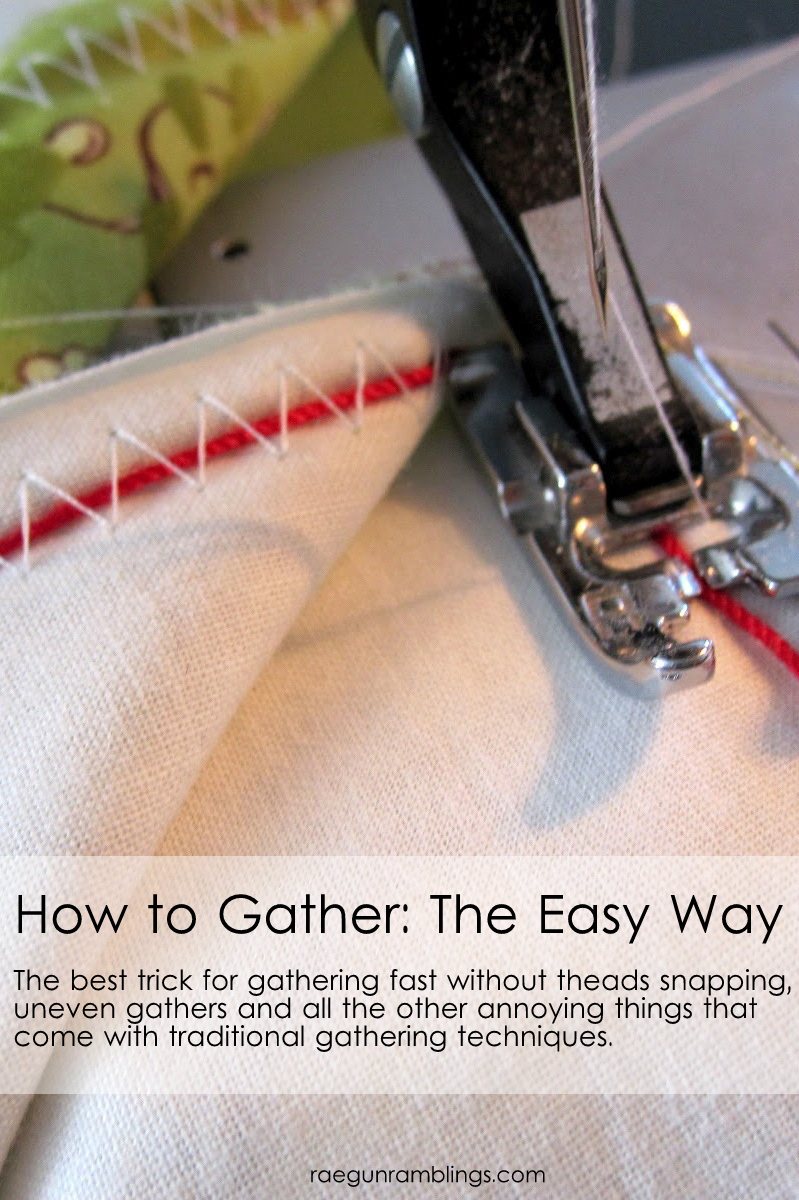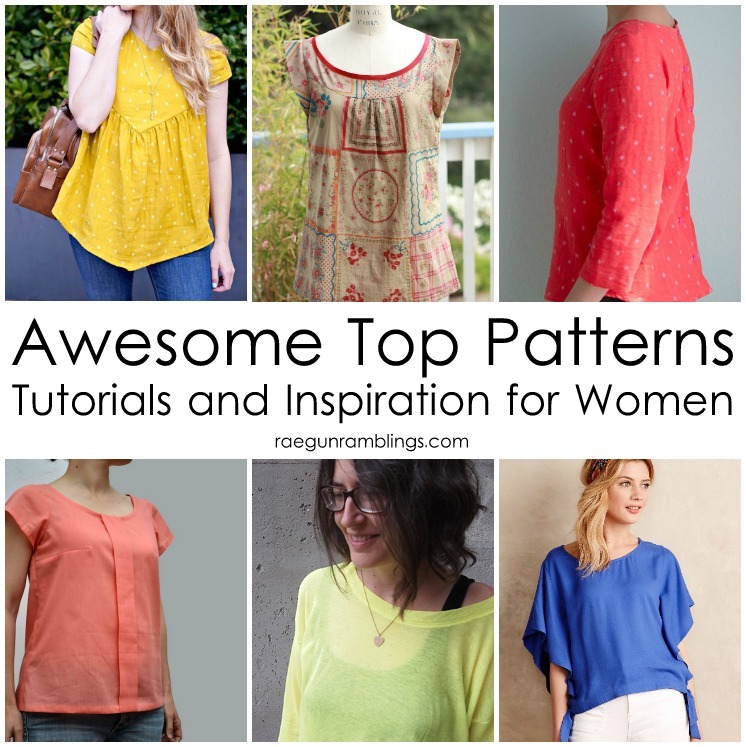 Let's connect! You can also find me hanging out here.