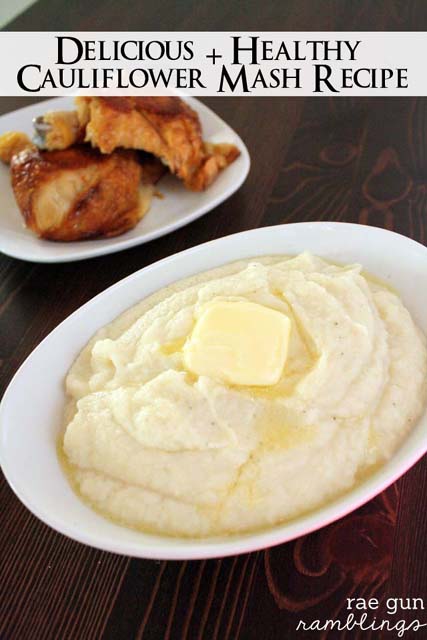 In my constant struggle to get more vegetables into our diet I discovered something WONDERFUL. Cauliflower Mash. It's like mashed potatoes but instead of all the empty carbs of the potatoes you get a generous dose of nutritional goodness from the cauliflower. Did you know cauliflower is a super healthy food? What's better is that it's super yummy. My husband gobbled his up without even blinking an eye. Cauliflower Mash Recipe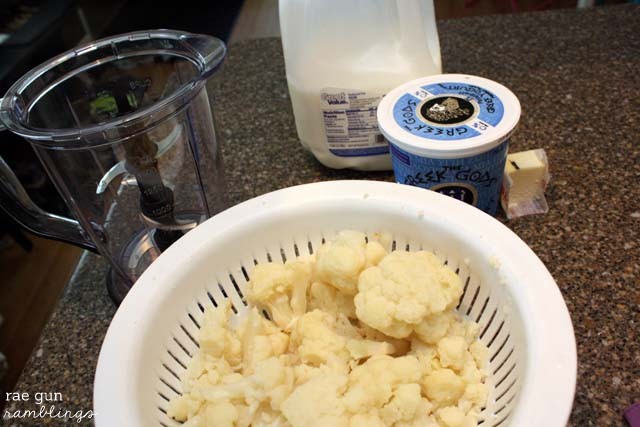 1 Large Head of Cauliflower steamed
1/2 C non-fat greek yogurt (or sour cream)
1-2 C Warm Milk
2 TBS Butter
Salt and Pepper to taste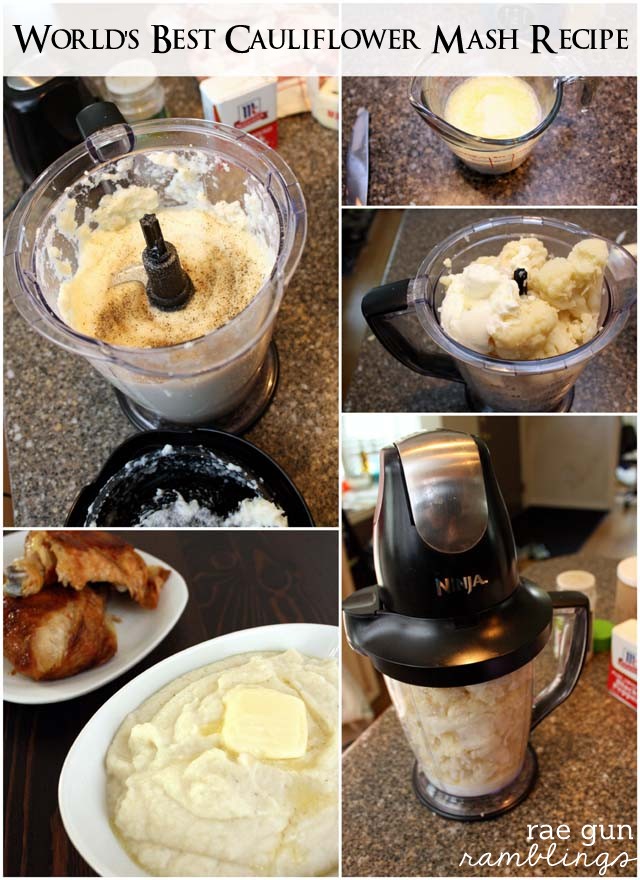 Steam your cauliflower and then throw in the rest of your ingredients into a blender or food processor. I just use my trusty
Ninja blender
and it works like a charm. Start by adding 1 C of warm milk and then add more to get the desired consistency. Season with salt and pepper to taste.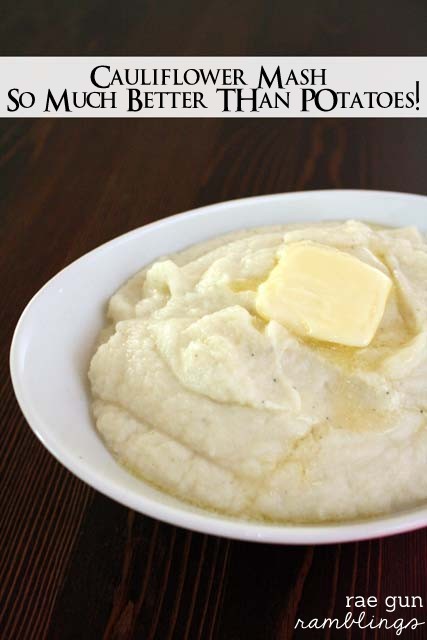 Super easy right? And I'm not kidding when I say it's absolutely delicious. I may actually prefer it to regular mashed potatoes.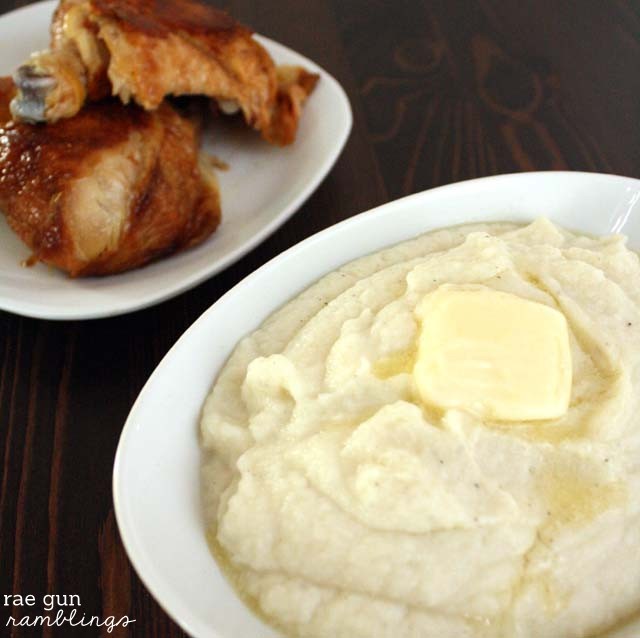 Want more great recipes check out my delicious and SUPER easy
Lasagna Soup recipe for the crockpot
!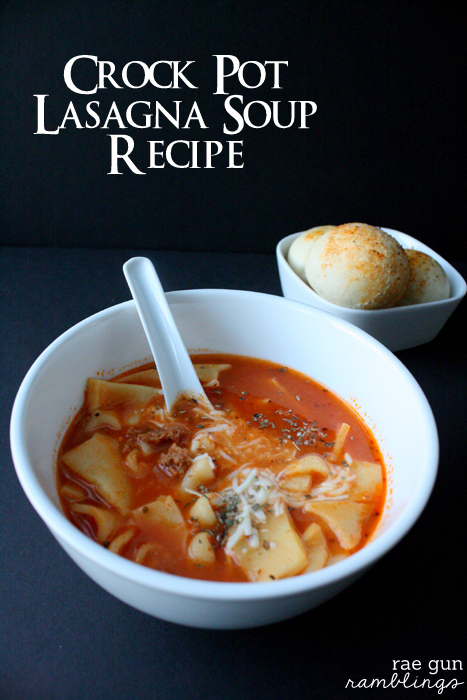 Do you know
how to carve a chicken or turkey properly
? Whether it's a costco rotisserie chicken or Thanksgiving dinner this post can help you make speedy and beautiful work of the carving process.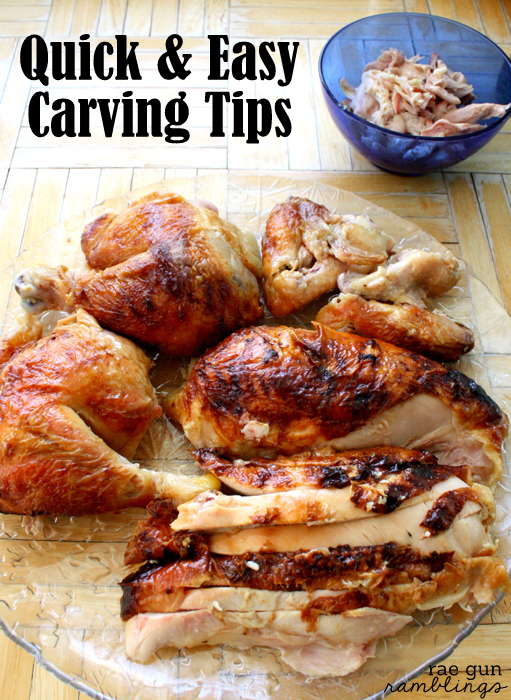 Let's connect! You can also find me hanging out here.