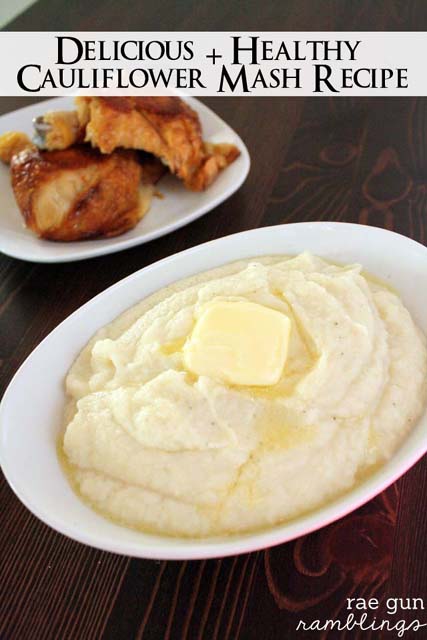 In my constant struggle to get more vegetables into our diet I discovered something WONDERFUL. Cauliflower Mash. It's like mashed potatoes but instead of all the empty carbs of the potatoes you get a generous dose of nutritional goodness from the cauliflower. Did you know cauliflower is a super healthy food? What's better is that it's super yummy. My husband gobbled his up without even blinking an eye.
Cauliflower Mash Recipe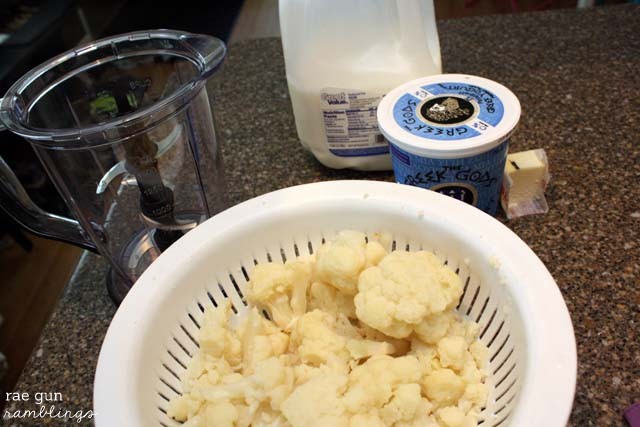 1 Large Head of Cauliflower steamed
1/2 C non-fat greek yogurt (or sour cream)
1-2 C Warm Milk
2 TBS Butter
Salt and Pepper to taste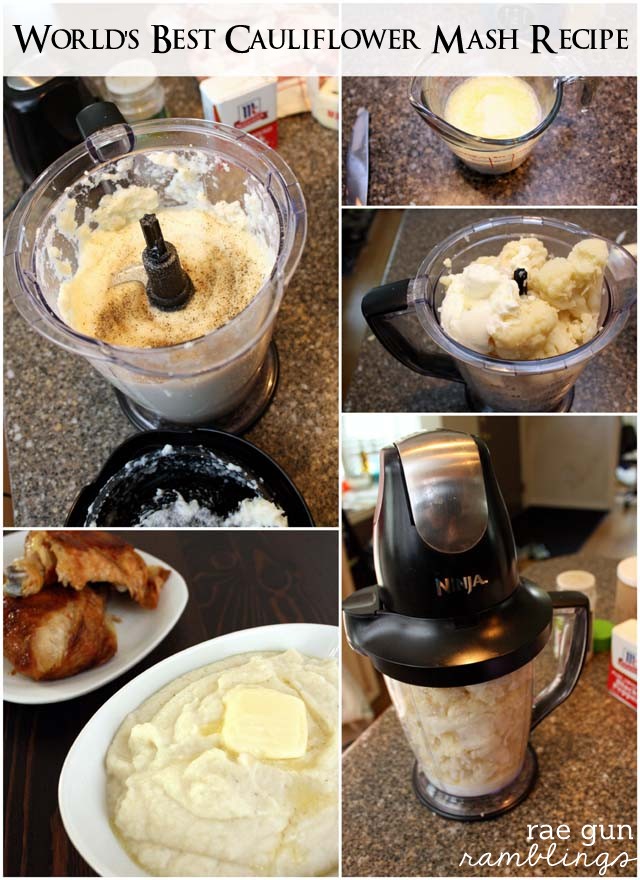 Steam your cauliflower and then throw in the rest of your ingredients into a blender or food processor. I just use my trusty Ninja blender and it works like a charm. Start by adding 1 C of warm milk and then add more to get the desired consistency. Season with salt and pepper to taste.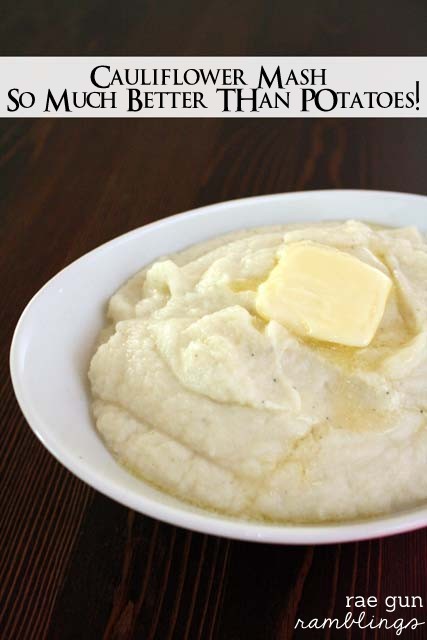 Super easy right? And I'm not kidding when I say it's absolutely delicious. I may actually prefer it to regular mashed potatoes.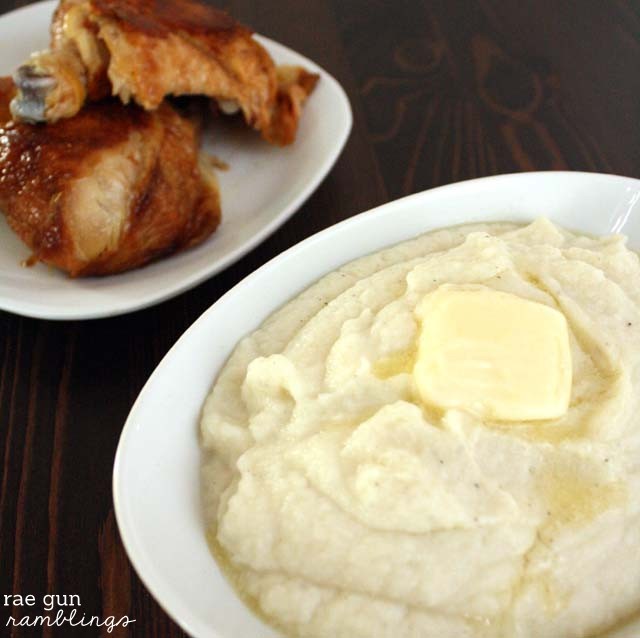 Want more great recipes check out my delicious and SUPER easy Lasagna Soup recipe for the crockpot!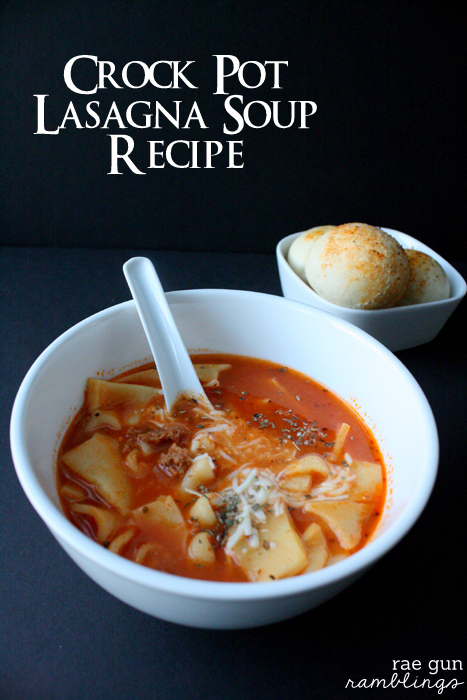 Do you know how to carve a chicken or turkey properly? Whether it's a costco rotisserie chicken or Thanksgiving dinner this post can help you make speedy and beautiful work of the carving process.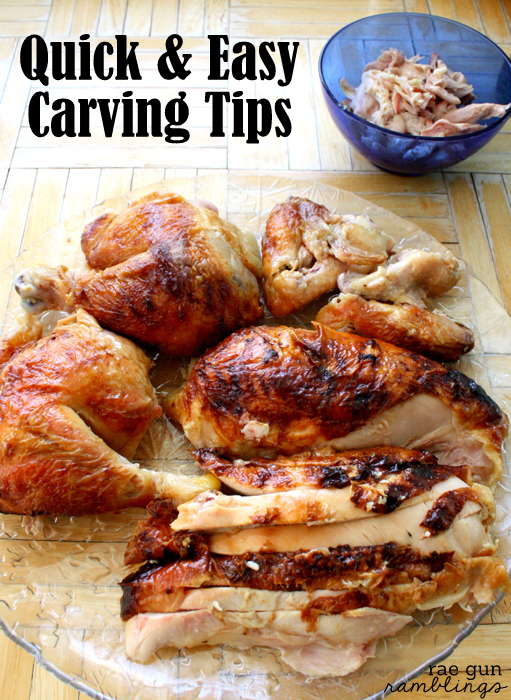 Let's connect! You can also find me hanging out here.