Is there anything better than fall of the bones ribs? How about a crock pot recipe with just 3 ingredients that tastes amazing.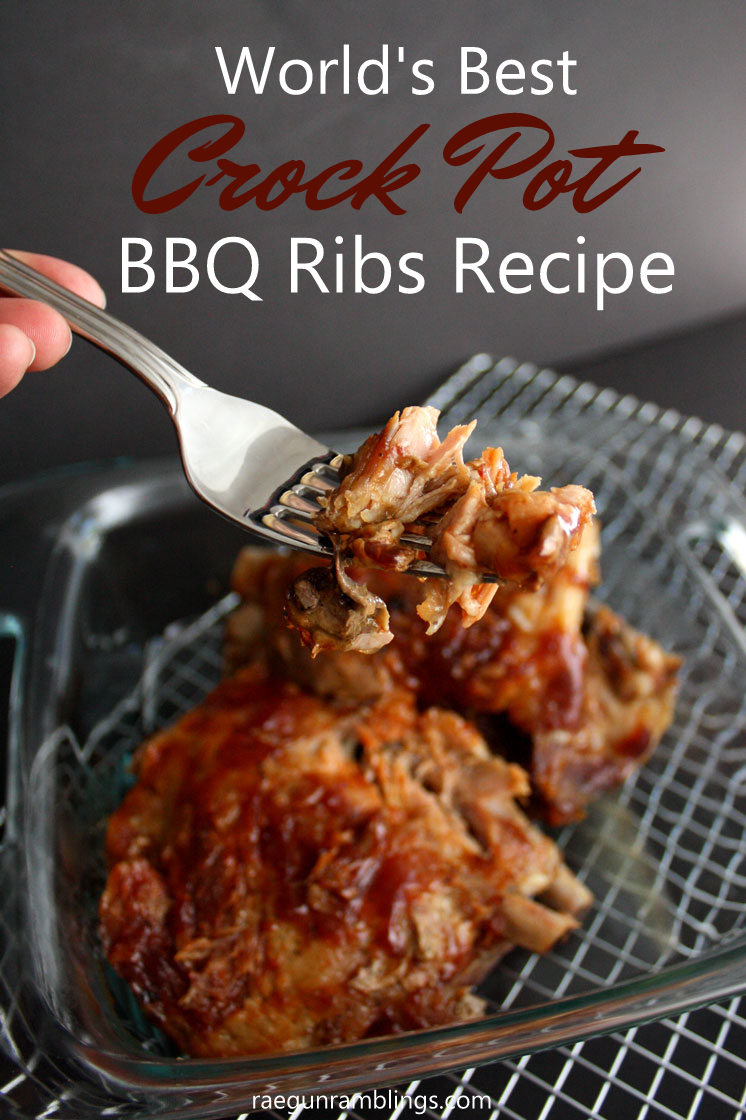 This low maintenance easy peasy slow cooker recipe is one of my all time favorites. You pretty much throw everything in the crock pot and and you get some of the best ribs you have ever tastes.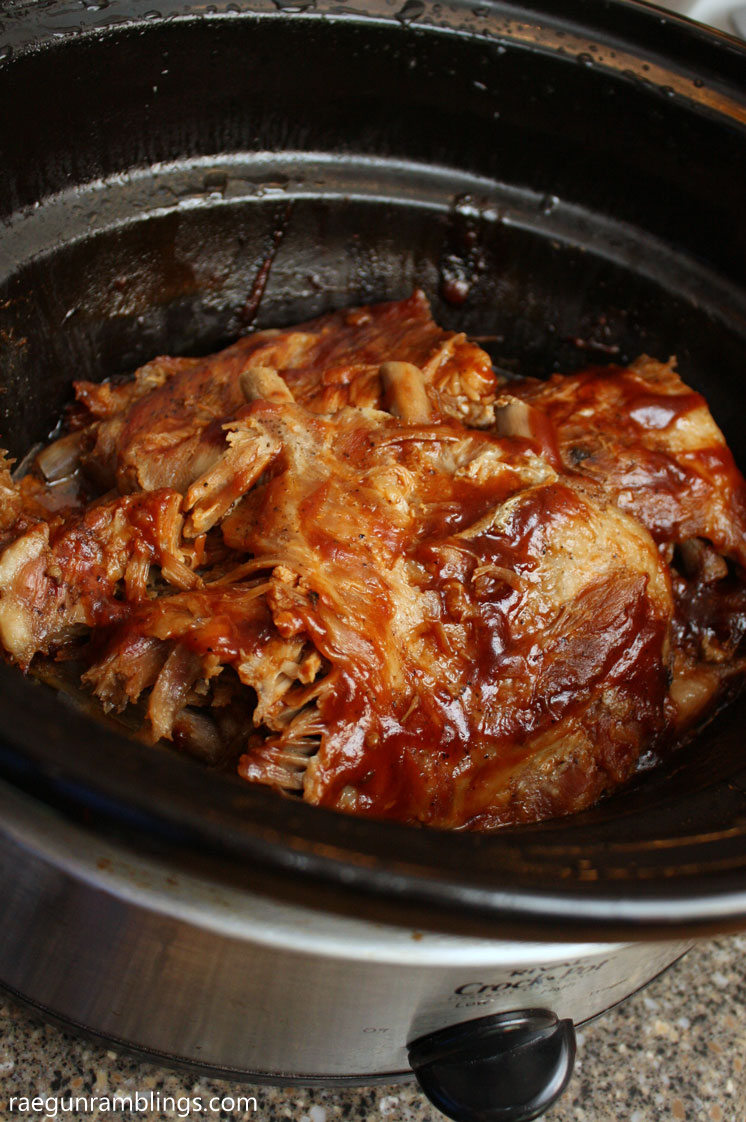 It's also super versatile since you can easily change up the flavor by changing your sauce at the very last step.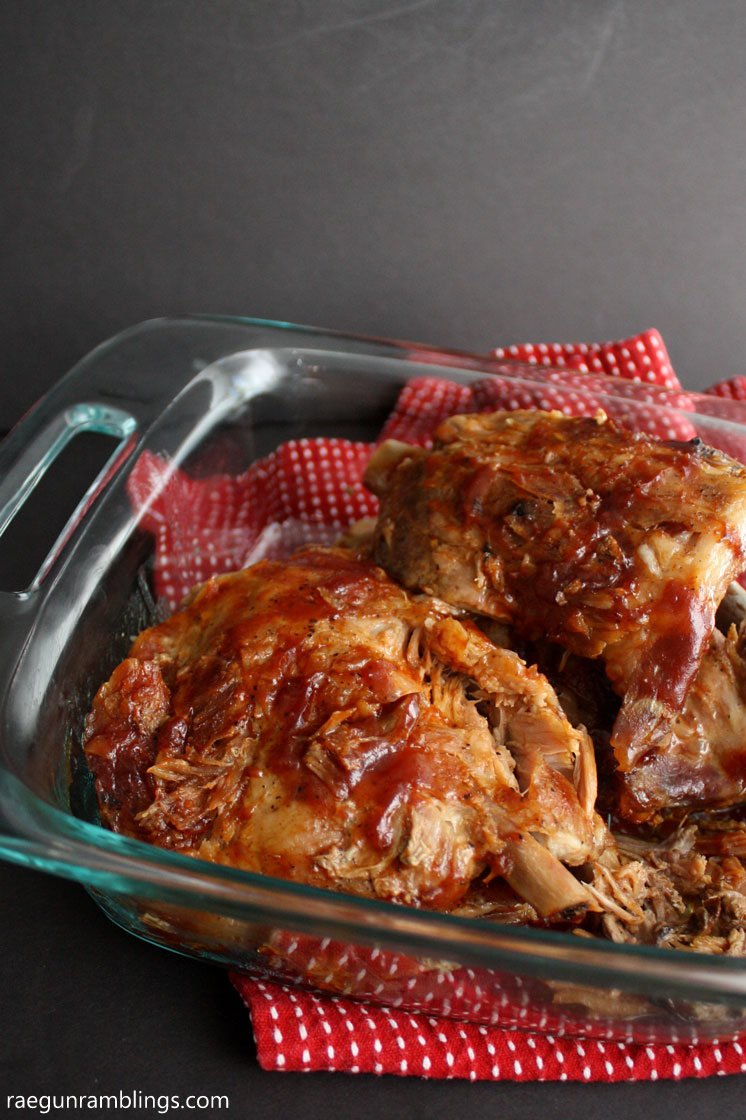 World's Best Crock Pot BBQ Ribs Recipe
Ingredients
3 1/2 lbs Ribs
1/2 C Water
1/2 tsp Salt
1/4 tsp Pepper
2/3 C BBQ Sauce (plus more for serving if desired)
Directions
Cut the ribs into 2 or 3 rib portions.
Place ribs into crock pot, sprinkle with salt and pepper and top with the water.
Cook on low for 8 hours.
Drain any excess liquid.
Cover with your favorite BBQ sauce and cook for an additional hour. I gently stir or spread the sauce onto the ribs to fully to get the sauce evenly distributed.
Serve with extra sauce if desired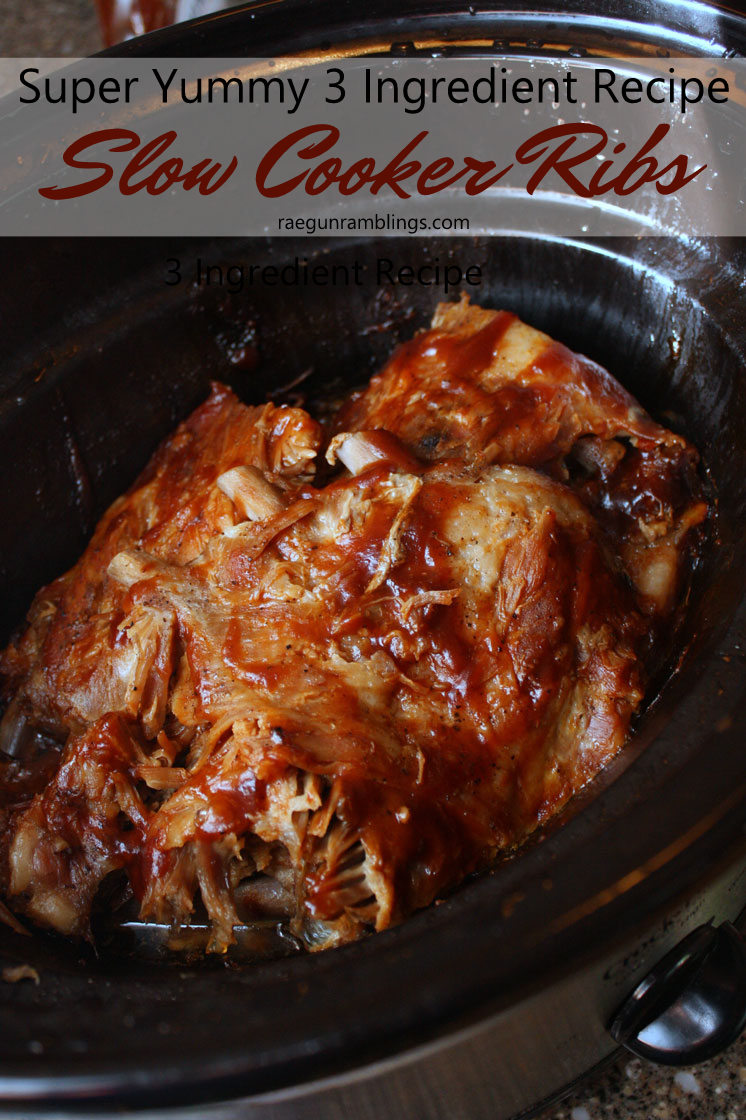 I usually use a sugar based cheap grocery store BBQ sauce and this turns out fantastic. But I have been doing Whole 30 and I'm planning on making these later this week with a cherry BBQ sauce that doesn't any any added sugar. If it turns out good I'll definitely share the recipe for that!

You might also like these: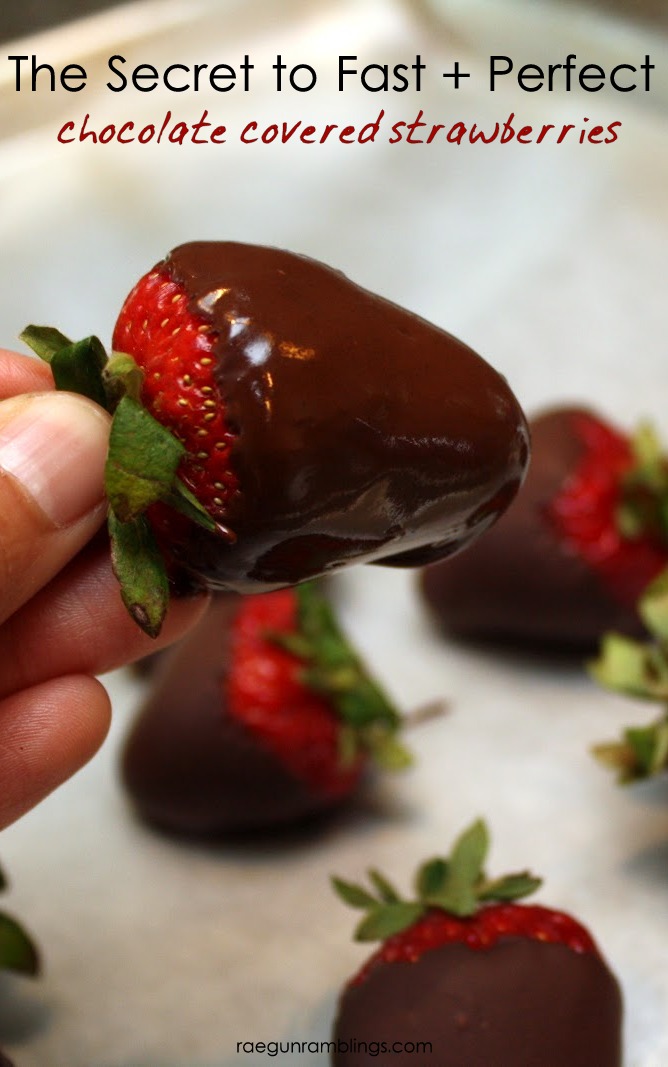 Easiest Chocolate Covered Strawberries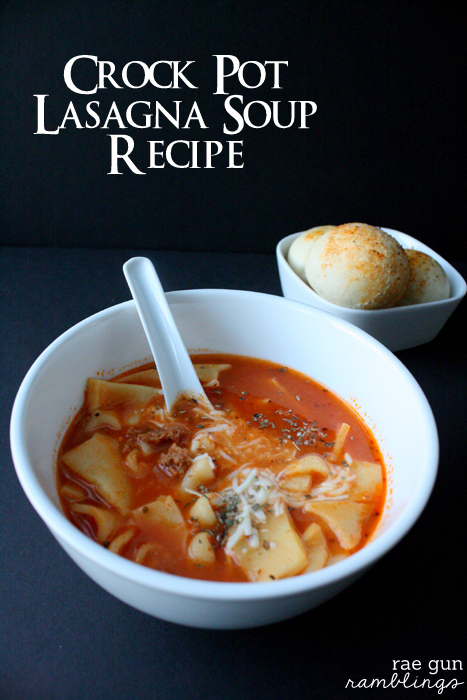 Super delicious and easy Crock Pot Lasagna Soup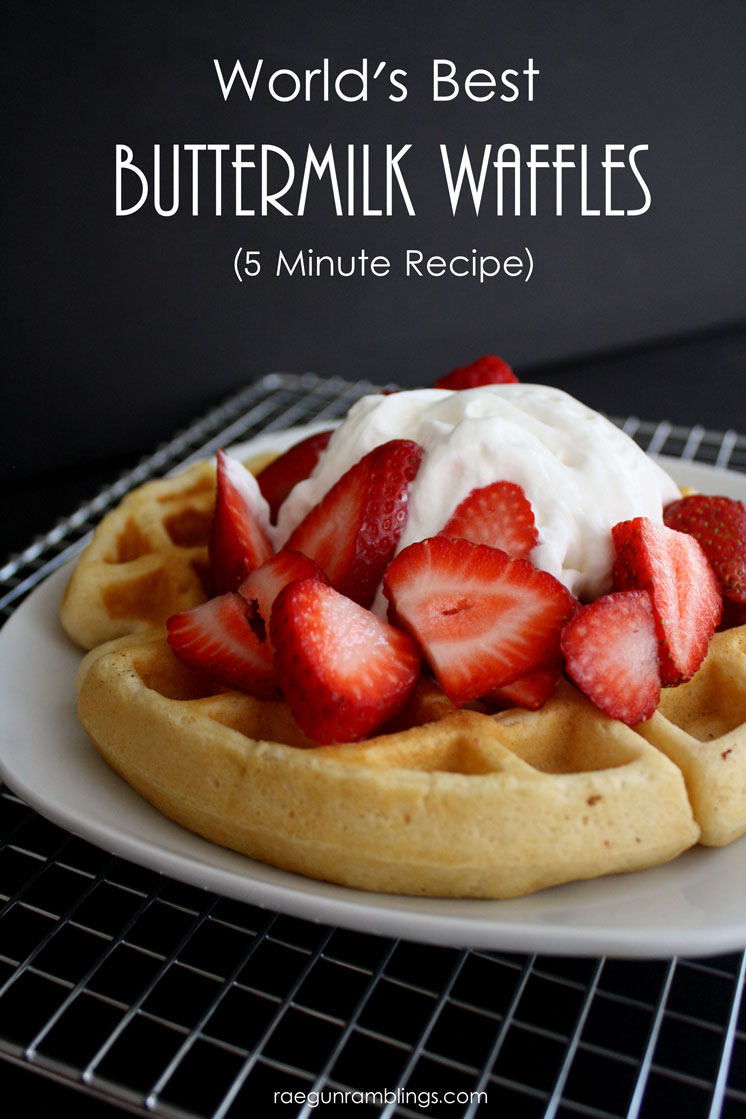 No need to ever buy waffle mix this buttermilk waffle recipe is so easy and so good.
Let's connect! You can also find me hanging out here.