I love a great Rainbow Crafts Recipes or even home decor project. The colorfulness just has an awesome way of instantly making you smile don't you think!? It reminds me of simple childhood beauty like this kid art inspired dress my niece designed back when she was a wee one.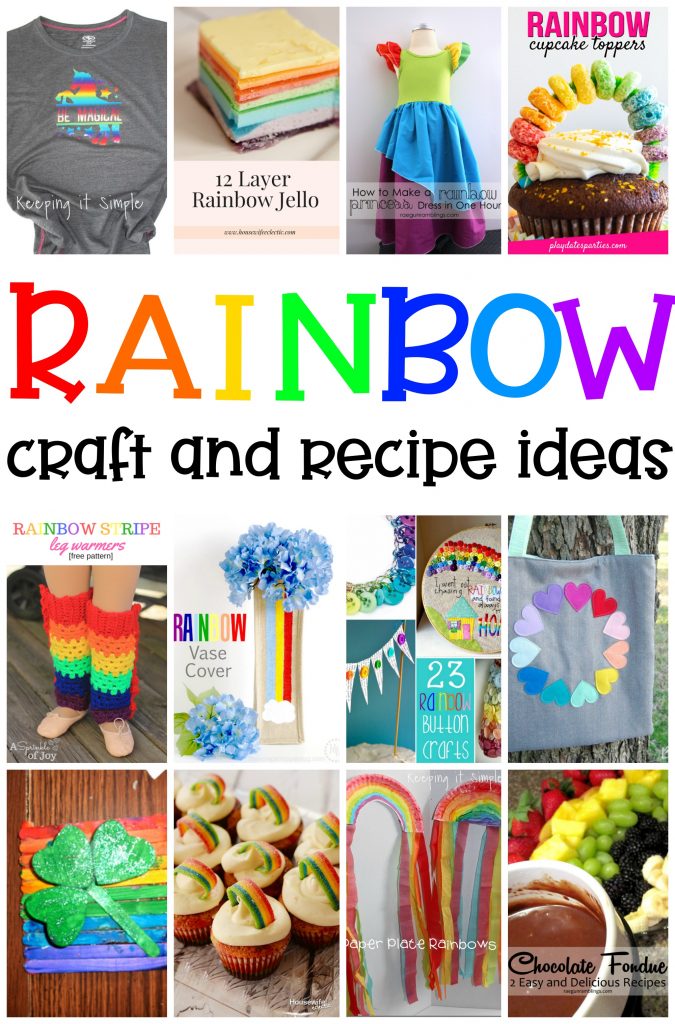 I love color and I love all colors, so naturally I love RAINBOWS!! They just make me so happy!
With St. Patrick's Day coming up, we are seeing a lot more rainbows this time of year. But personally I do rainbows year around! I cannot get enough. Here are some fabulous rainbow craft and recipe ideas!
Must Make Rainbow Crafts Recipes and Party Ideas
Just click on the links below to go to the full tutorials, recipes and DIY instructions!
Rainbow Pinterest Board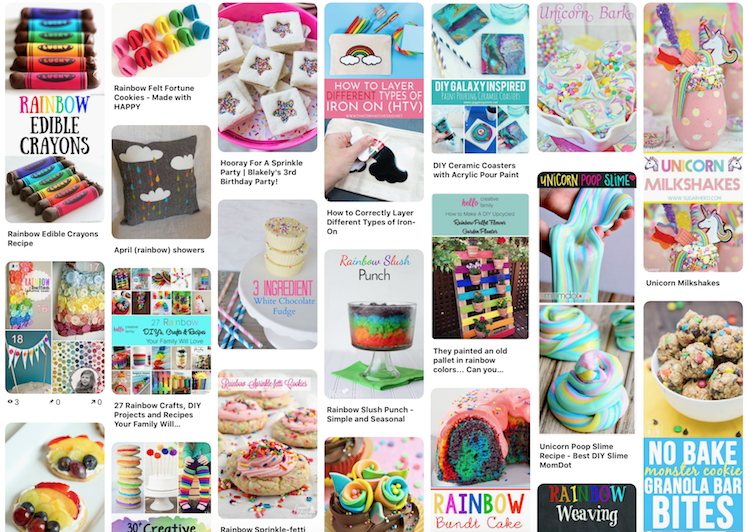 Want even more rainbow inspiration? I have an entire Pinterst Board dedicated to all things rainbow! I am constantly adding new colorful crafts, recipes and just fun DIY projects here! I'd love you to follow along.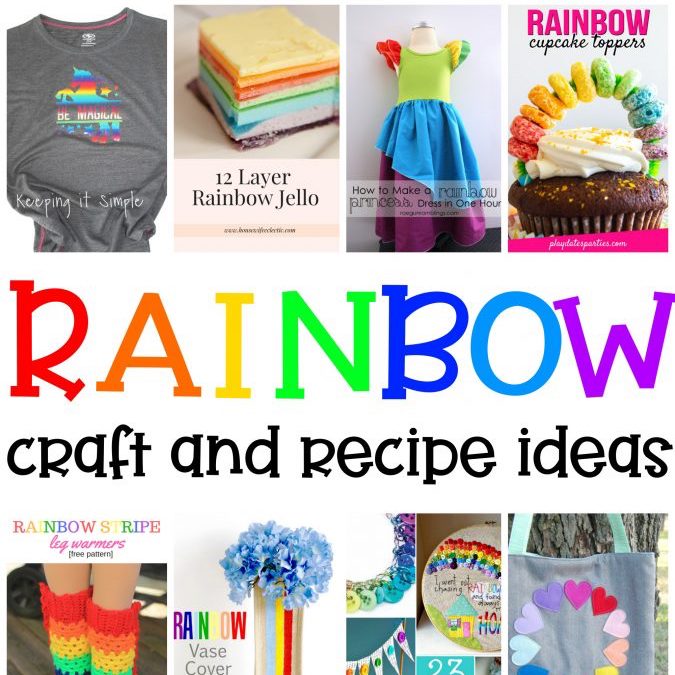 If you loved this you will also love these awesome DIY projects!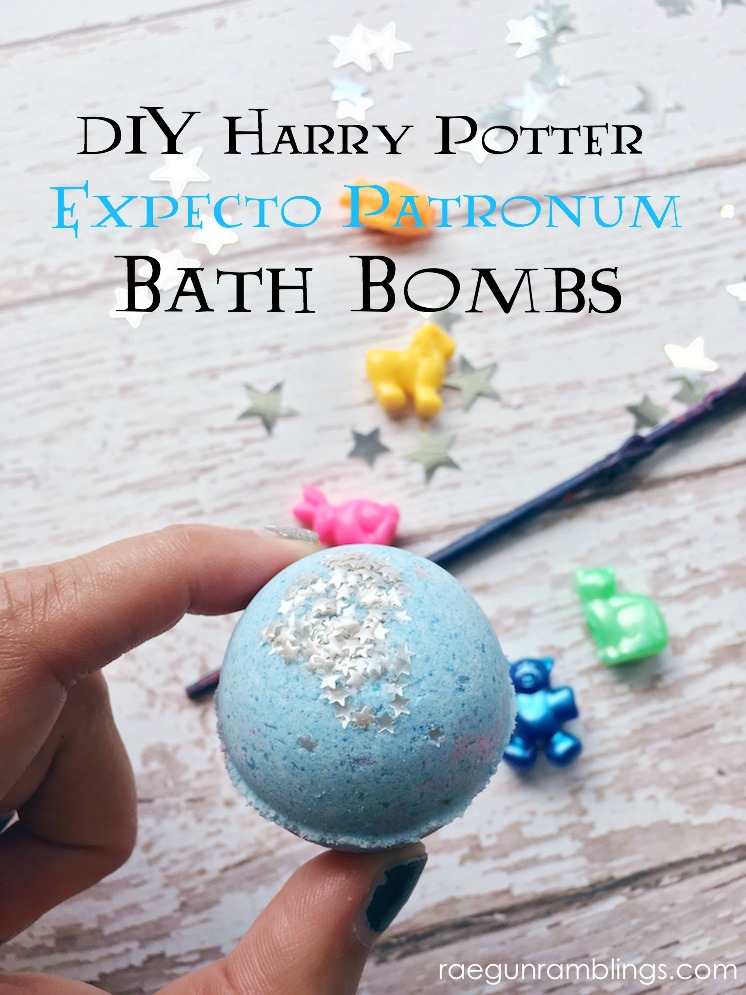 DIY Galaxy Bath Bombs with a hidden surprise
This is such a fun and easy craft that you could even make them with the kids to give to their friends or just to h ave a stash at home for their next bath.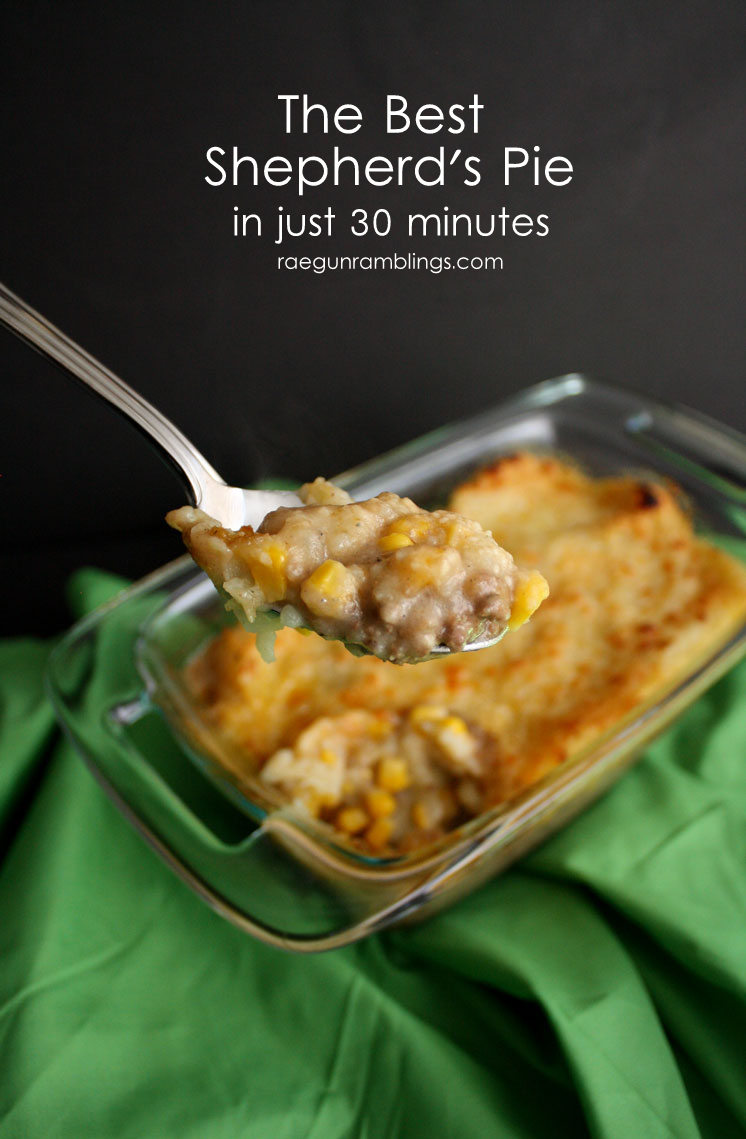 30 Minute Shepherd's Pie Recipe
If you're looking for a delicious and easy recipe to celebrate St. Patrick's Day (or any day we eat this year around) this Shepherd's Pie recipe is a family favorite.
It's so yummy and fast to make plus it freezes perfectly so I love doubling the batch for an easy meal at a later date or even to deliver to a friend who needs a quick dinner.