Whether you want those handmade dresses to fit a little long, are pregnant, or just fluctuate in weight, this Elastic Back Panel Tutorial will be your new best friend.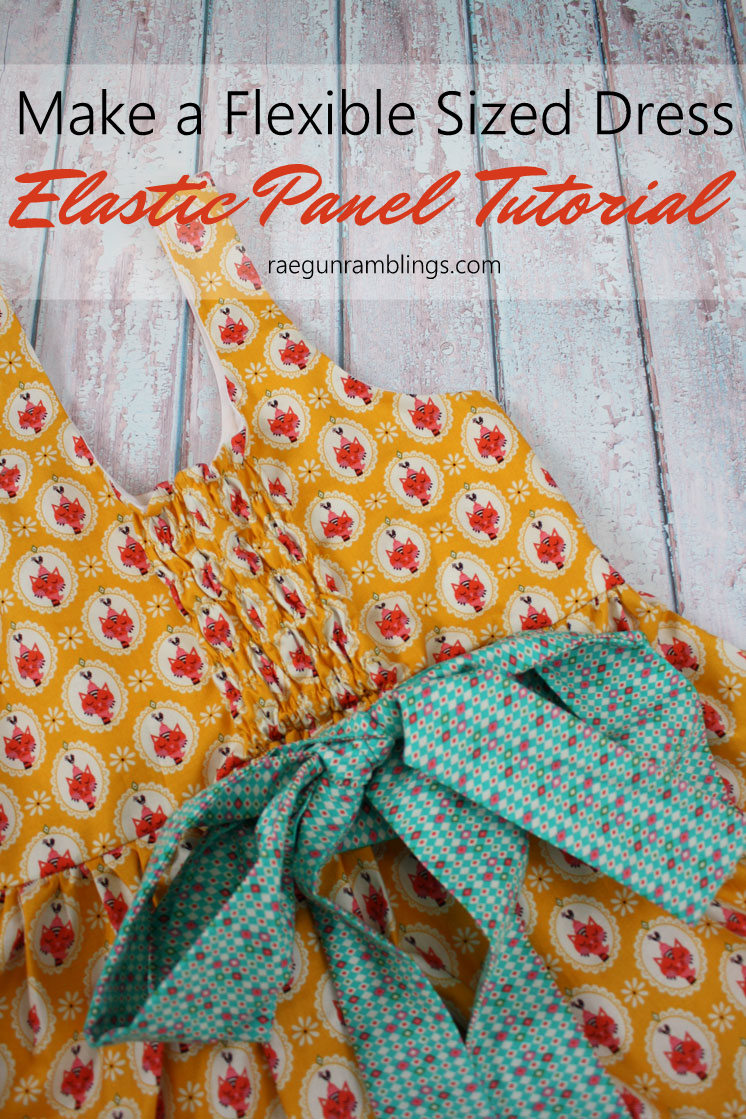 It seems one of the main reasons so many of us put off sewing for ourselves is that we aren't what we view as the optimal size. I know that I'm bigger than I'd like and the idea of putting all the work into making a dress that I honestly hope won't fit for long doesn't sound appealing. Sure I can sew with knits but sometimes I just want to use a cute woven cotton like these amazing Vintage Kitchen prints from Riley Blake.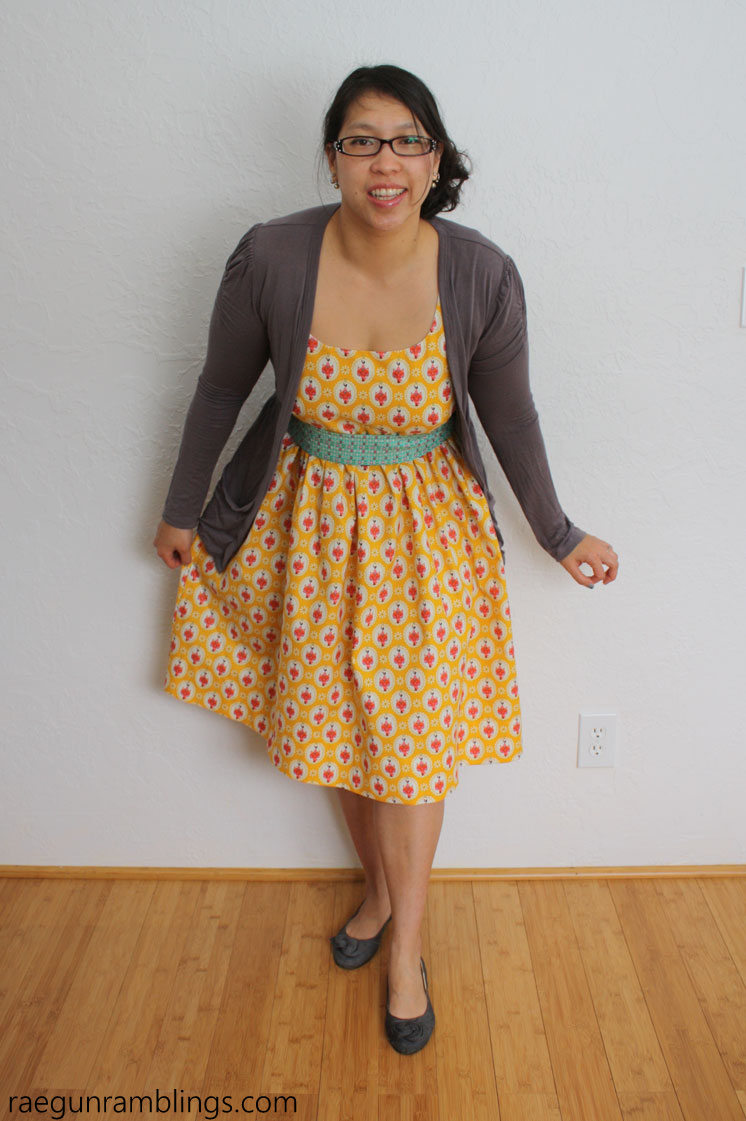 That's why I love this little trick for making part of the back stretchy. As a bonus you don't have to deal with a zipper or buttonholes. I did this to dresses I made right before and during my pregnancy and I can still happily wear the same ones I did at 9 months pregnant and I'm probably 35 lbs lighter now. So that is some decent wiggle room!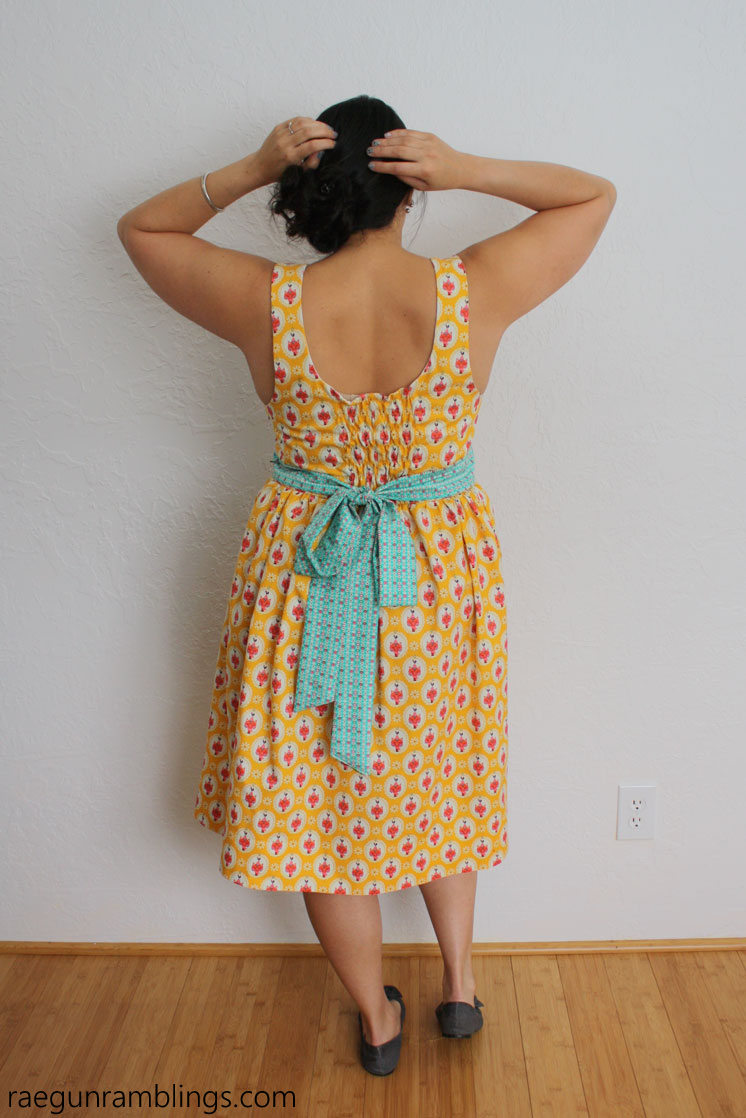 I actually started using this trick years ago to all the nieces' dresses (for example here and here)  I made for them. It makes the fit last for super long like they have worn some of their dresses for 3 full years. As long as you start with a generous skirt length as the kids grow the stretchy back will allow for room and it will just be a slightly shorter dress.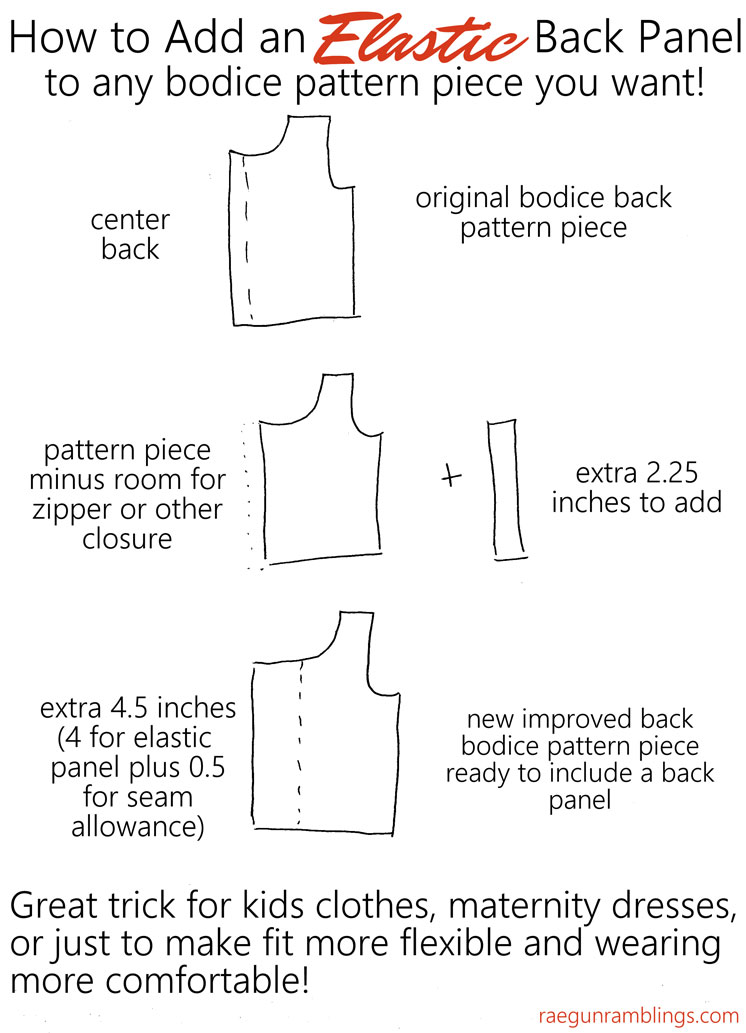 Start By Adjusting Your Bodice Back Pattern Piece
You can do this to pretty much any dress pattern that has a bodice attached to a skirt. What you need to do is convert your bodice back piece so that it's the finished width plus about 4.5 inches. That will give you 4 inches for the elastic panel and 1/2 inch seam allowance. So read through the direction of your pattern if it's made for you to put in a zipper see how much is allowed for that subtract it and then adding 2.25 inches to the center back edge. Alternatively you can take a bodice back that you have used with knit (stretchy) fabric and add the 2.25 inches to that.
Note I prefer to do this with bodices that are lined or single layers without facings. Basically you can't have weird pieces hanging underneath (or you probably could but it would be annoying).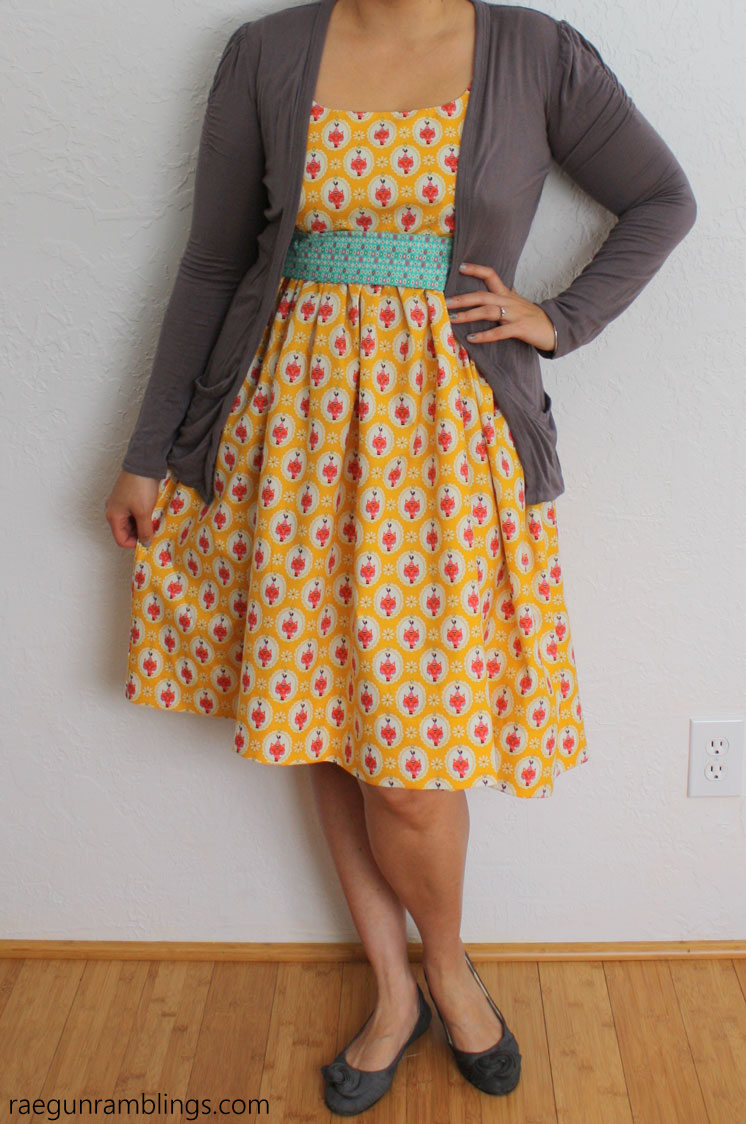 What You Need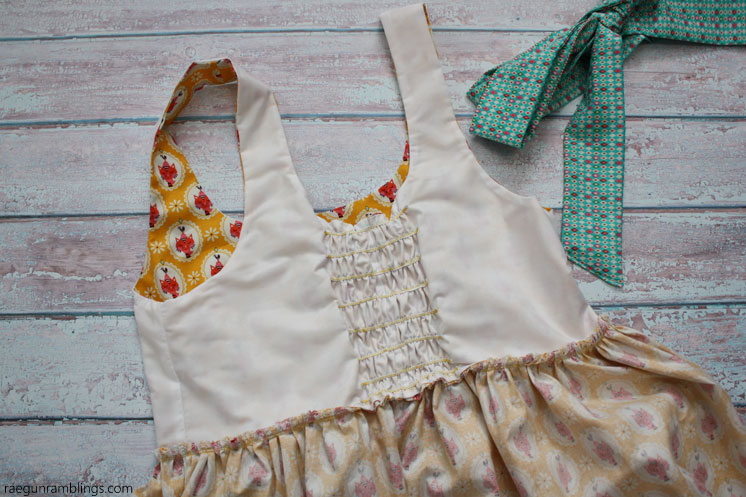 Assemble Your Bodice
The first step is to put your bodice together so you can do it how you prefer. I'm just going to give the directions for a lined bodice like I did here. You can do sleeves set in or sewn in before side seams you just need to have a finished bodice with 4 inches extra space in the back to put in the elastic. I do 4 inches both for kids and for adults.
If your bodice front has darts sew those in to both the bodice pieces and the lining pieces.
Sew the front pieces to the back pieces at the shoulders with right sides together (you should have two back pieces and one front piece). Repeat for lining.
With right sides together sew around the neck edges and and arm holes. If doing sleeves you can put your sleeves in before or during this step if you have cap sleeves or do set in sleeves later.
Turn right side out by reaching in through the center back and pulling the fabric of the other side through.
Press with an iron.
Open the back up and and sew it together matching the lining fabrics to each other and the back fabric to each other. Not like this ;) This is just to close up the back.
Now you should have a finished bodice that is a closed tube with an extra 4 inches.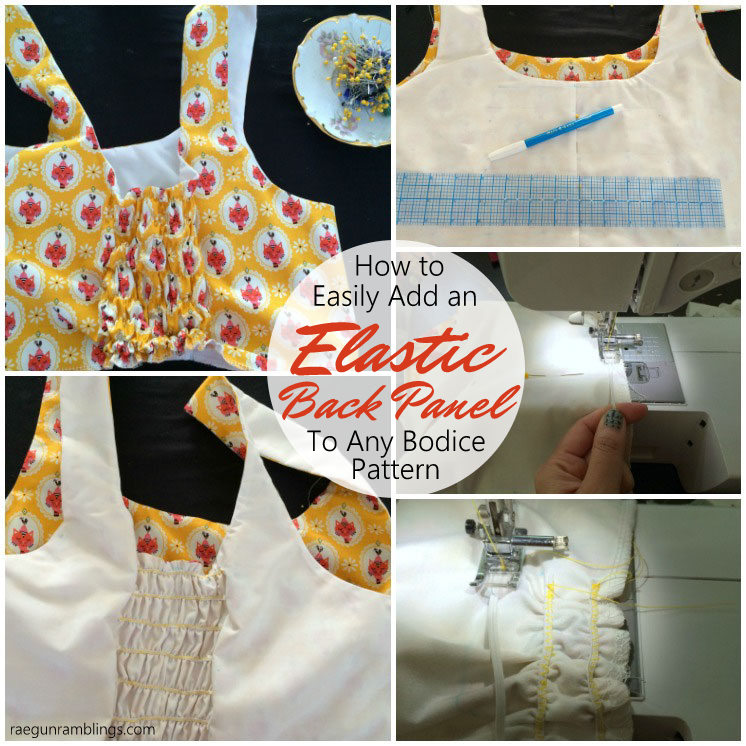 Putting In the Elastic
Basically you sew rows of elastic across the back. I like to zig zag over my elastic and do the rows in 1 inch increments with the bottom row as close to the stitching line to attach the skirt as possible.
Turn your bodice right side out. I like to serge around the bottom edge just to hold everything in place and pin along the back center seam.
Using your fabric marker draw a vertical line parallel to the center back seam but 3.5 inches to the left. Repeat 3.5 inches to the right of the center back.
Draw a horizontal line 1/4 inch from the top edge.
Draw a line 1/8 inch from where you will attach your skirt to the bodice at the bottom edge. For example I used a 1/2 inch seam allowance so I put my lowest line at the 5/8 inch line.
Now draw lines about 1 inch about in between those two lines. Depending on how high your bodice is it might not be perfectly 1 inch but I think that's a good gap although I've done larger and smaller gaps before.
Set your machine to a zig zag stitch that will sew on and through the elastic making sure it sews through the elastic at at least one side of the stitch.
Position your elastic on one of the lines that run horizontally across your bodice. Back stitch a few times and then pull the elastic as tight as you can. I usually put have my left hand hold the fabric that is behind the needle and I pull it that way while using my right hand to pull the elastic away from the needle and feed the bodice in. You might want to practice this on some scrap fabric your first few times.
While the elastic is pulled as tight as possible zig zag over the elastic sewing it down to the line stopping at the vertical line you drew and making sure to back stitch.
Cut the elastic and threads.
Repeat for every horizontal line you drew.
Now you should have your bodice piece with a gathered elastic back panel.
You can attach the skirt but make sure to allow for some ease in the skirt through portion that attaches to the back panel. I stretch the elastic out while I sew the through that area so it can stretch over my shoulders and bust without a problem.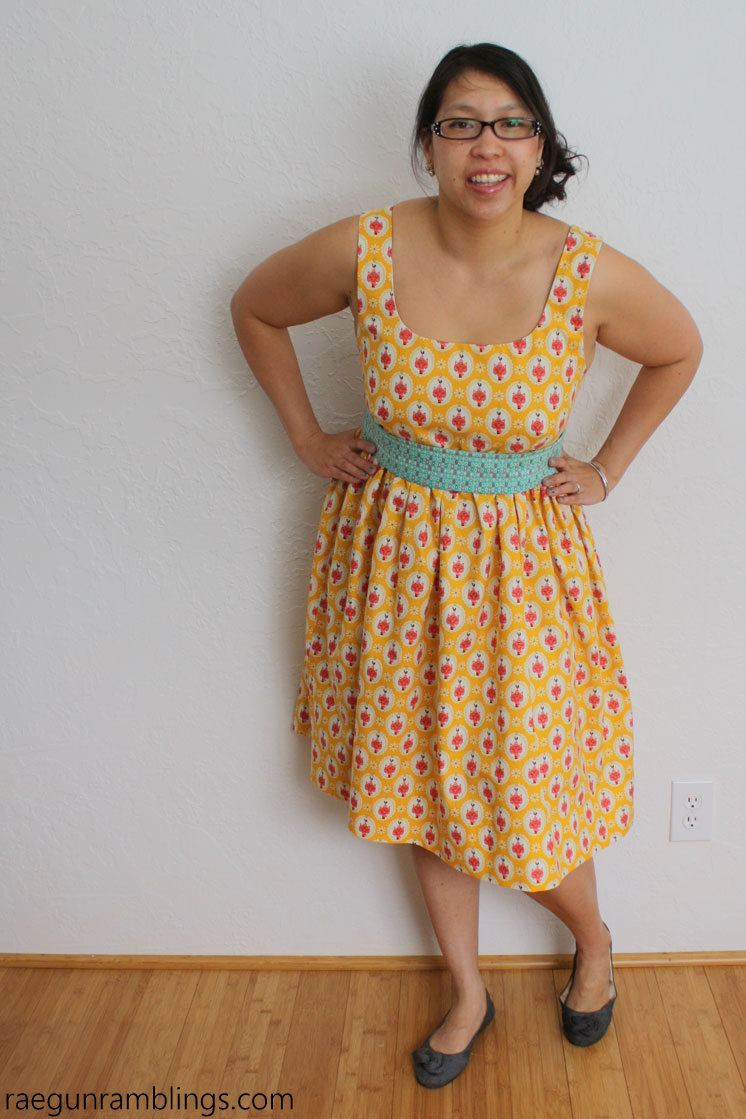 I have attached a fully gathered skirt like the one on this cat dress but I've also done a non-gathered aline skirt for a few dresses I made while I was pregnant. I still wear these often post-babe.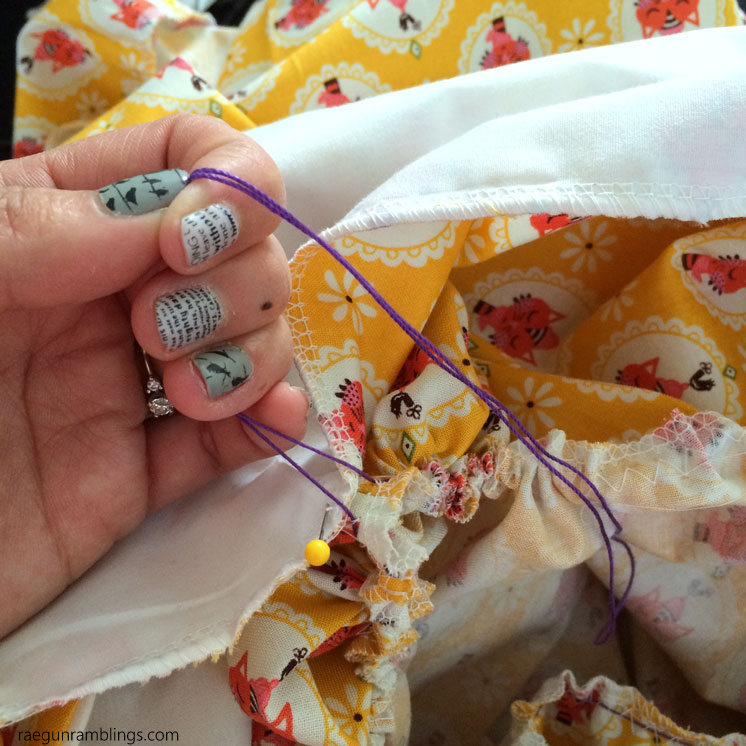 If you are doing doing a fully gathered skirt I highly recommend using my cheater gathering method to gather your skirt piece it makes it so easy to get the gathers even while never running the risk of snapping your basting threads.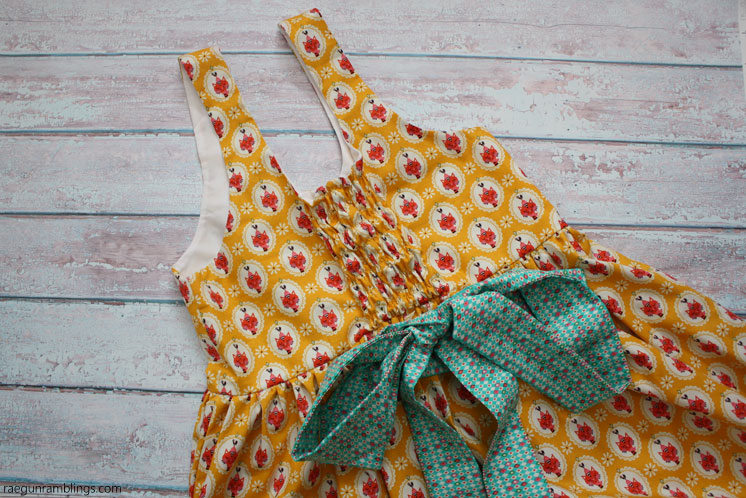 Now let's talk about this dress. Don't you just LOOOOOOOVEEEE the fabric? The cats are Kitchen Cat in Yellow from the Vintage Kitchen line designed by the super talented crazy creative Andrea Muller of Jolijou for Riley Blake designs. And the sash was made out of Kitchen Harlequin Teal from the same line.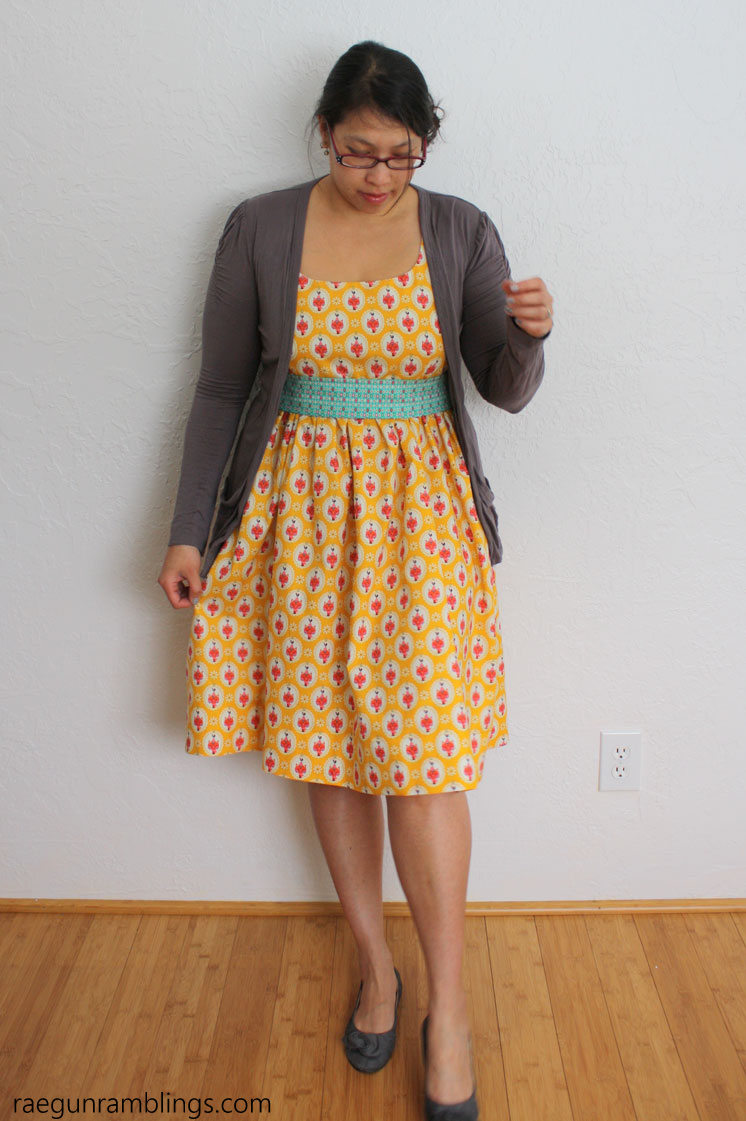 I am a huge fan of Riley Blake cottons they just have the perfect weight in my opinion. Thick enough that I don't have to line the skirt but not too thick that it feels heavy with one layer.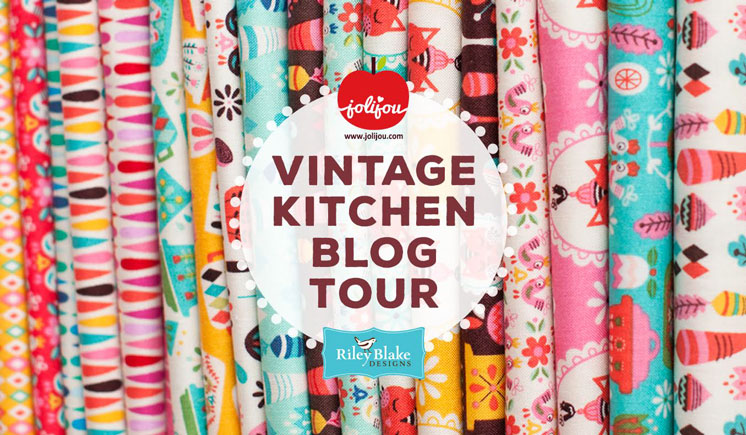 Make sure you check out the other awesome creations made from these cool fabrics. I wish that I was a quilter so I could have used all the different prints and color options I really love them all! Here are all the blogs that have been a part of the blog tour for this fabulous fabric line.
| | | |
| --- | --- | --- |
| 3/7/2016 | Julia – Riley Blake Designs | |
| 3/7/2016 | Andrea – Jolijou | |
| 3/8/2016 | Nina – Hedi | |
| 3/8/2016 | Anja – Nähkitz | |
| 3/9/2016 | Swafing Fabrics | |
| 3/9/2016 | Carrie Beri Bee Designs | |
| 3/10/2016 | Herzenssachen | |
| 3/10/2016 | Andrea – anlukaa | |
| 3/11/2016 | Emma – Frühstück bei Emma | |
| 3/11/2016 | einchen – doppelnaht | |
| 3/14/2016 | Anorina – Samelias Mum | |
| 3/14/2016 | Bev – Flamingo Toes | |
| 3/15/2016 | Amy – Diary of a Quilter | |
| 3/15/2016 | Julia – lillesol & pelle | |
| 3/16/2016 | Andy – A Bright Corner | |
| 3/16/2016 | Sabine – farbenmix | |
| 3/17/2016 | Simone – KaeptnStupsnase | |
| 3/17/2016 | Sarah – Mädchenkram | |
| 3/18/2016 | Melissa Corry | |
| 3/21/2016 | Jessica Stewart | |
| 3/21/2016 | Bine Guellich | |
| 3/22/2016 | Lindsay Wilkes | |
| 3/22/2016 | Sandra – Flaupa | |
| 3/23/2016 | Amanda Niederhauser | |
| 3/23/2016 | Ina – pattydoo | |
| 3/24/2016 | Ruth Sodl-Warter | |
| 3/24/2016 | Marissa – Rae Gun Ramblings | |
You might also like these posts!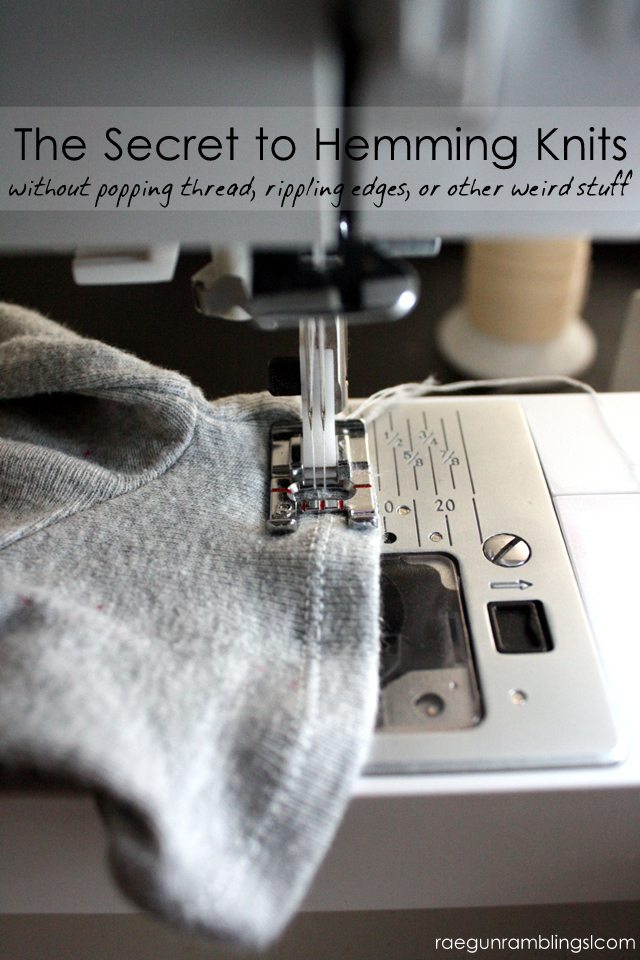 This trick for hemming knits is so easy you have to try it!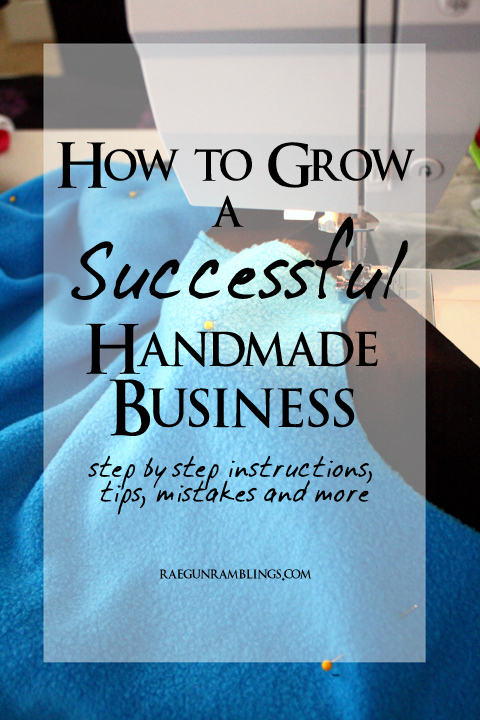 If you've ever considered turning your craft into a hobby you should read my own Creative Business journey that's full of tips and tricks I've learned a long the way!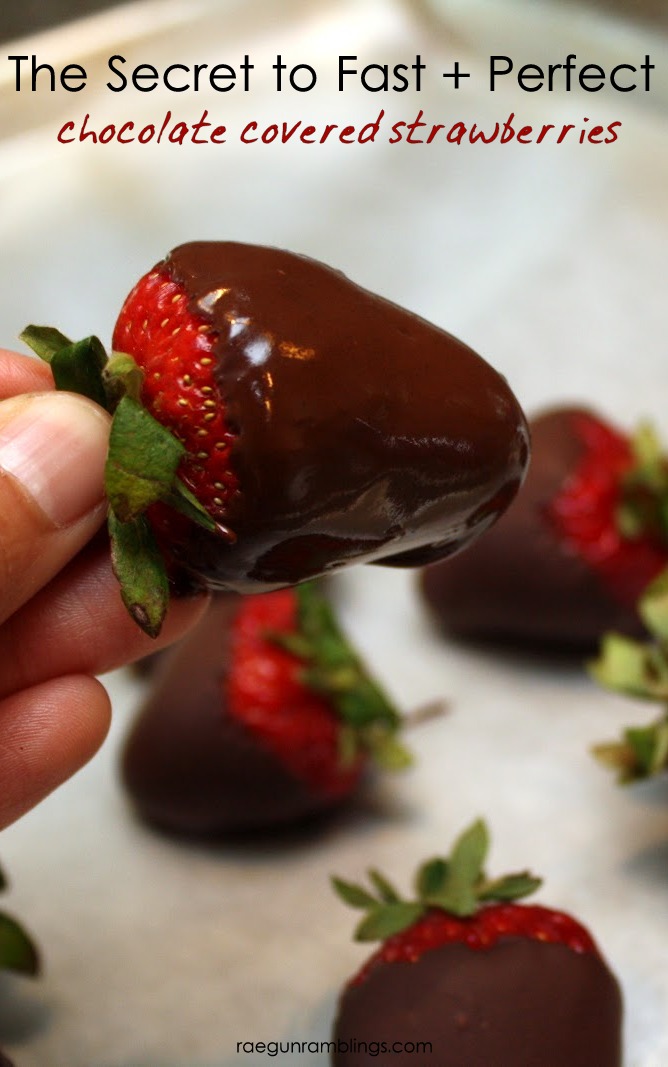 Chocolate covered strawberries are one of my favorite treats this trick will help you get them perfect every time.
Let's connect! You can also find me hanging out here.