Indian butter chicken is one of my favorite dishes. Who knew it could be so easy to recreate at home with an electric pressure cooker!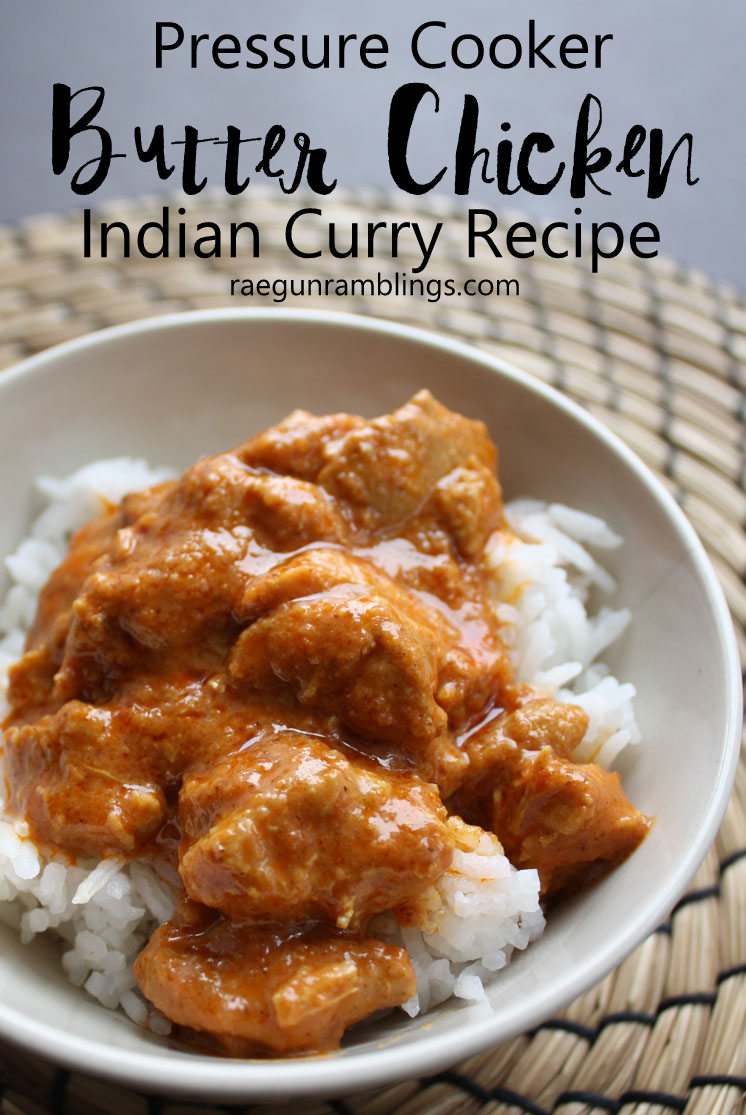 I am definitely new to the Instant Pot or electric pressure cooker world. At first I wasn't sure what I thought but I'm starting to love it. More recipes like this Pressure Cooker Indian Butter Chicken and I'll be a complete convert. Right now I can say it's growing on me and I'm committed to using it a few times a week (all 3 times last week were winners yay!).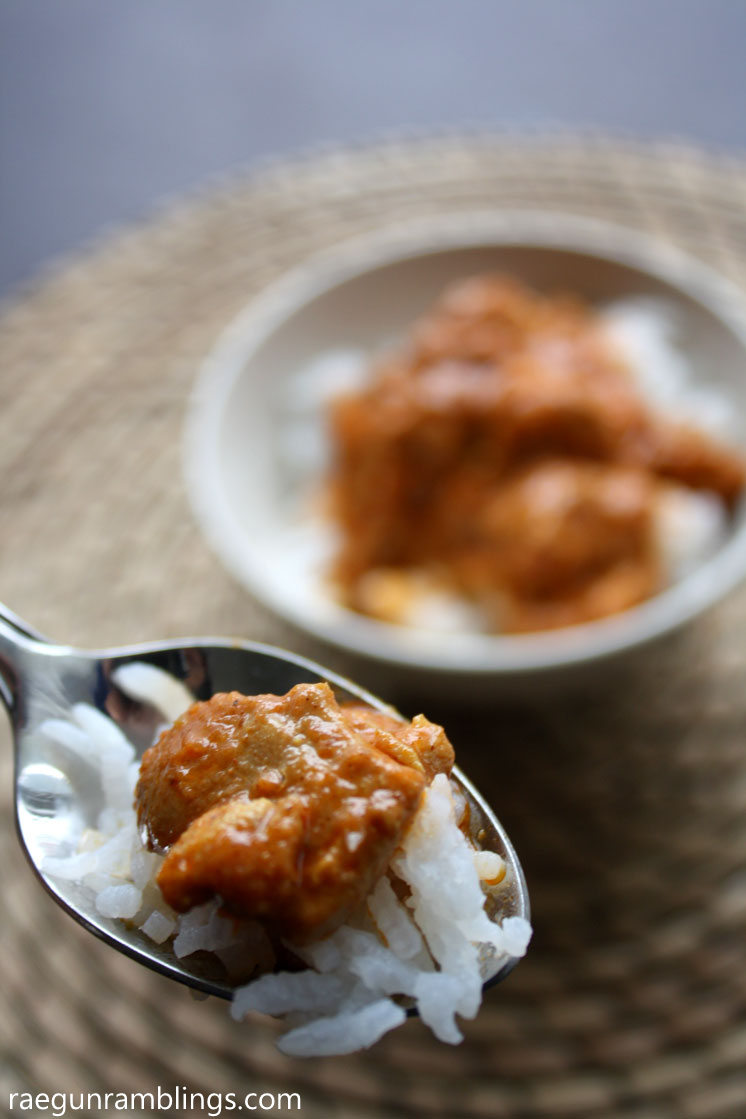 This Butter Chicken recipe is adapted from Pressure Cooking Today. I made enough changes to suit my cooking style and our families tastes that I thought I'd should share my tweaks but I definitely used her recipe as a starting point.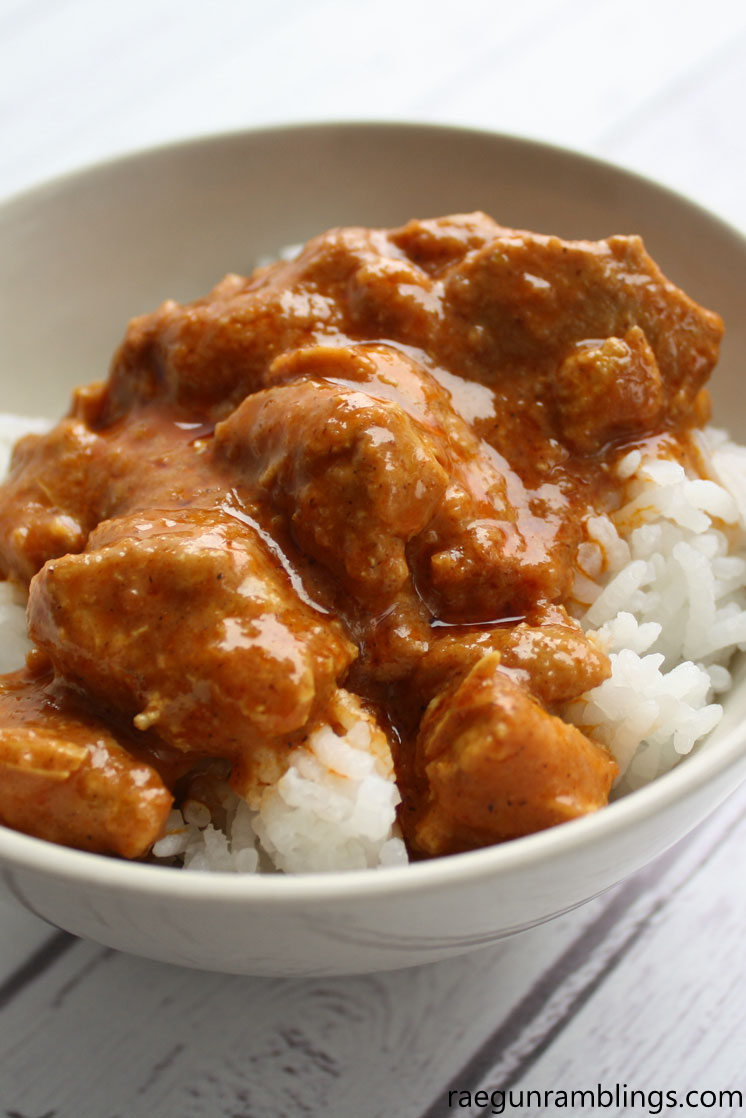 Ingredients
10-12 boneless skinless chicken thighs (about 2.5 to 3 lbs)
1 cans 28 oz diced tomatoes and juice (or I've also used 2 x 14.5oz cans)
1/2 jalapeno pepper (you can use more if you want spice this amount is flavor without spice)
1 inch fresh ginger
1/2 cup (1 stick) butter
2 teaspoons ground cumin
1 tablespoon paprika
2 teaspoons kosher salt
3/4 cup heavy cream
3/4 cup Greek yogurt
2 teaspoons garam masala
2 tablespoons cornstarch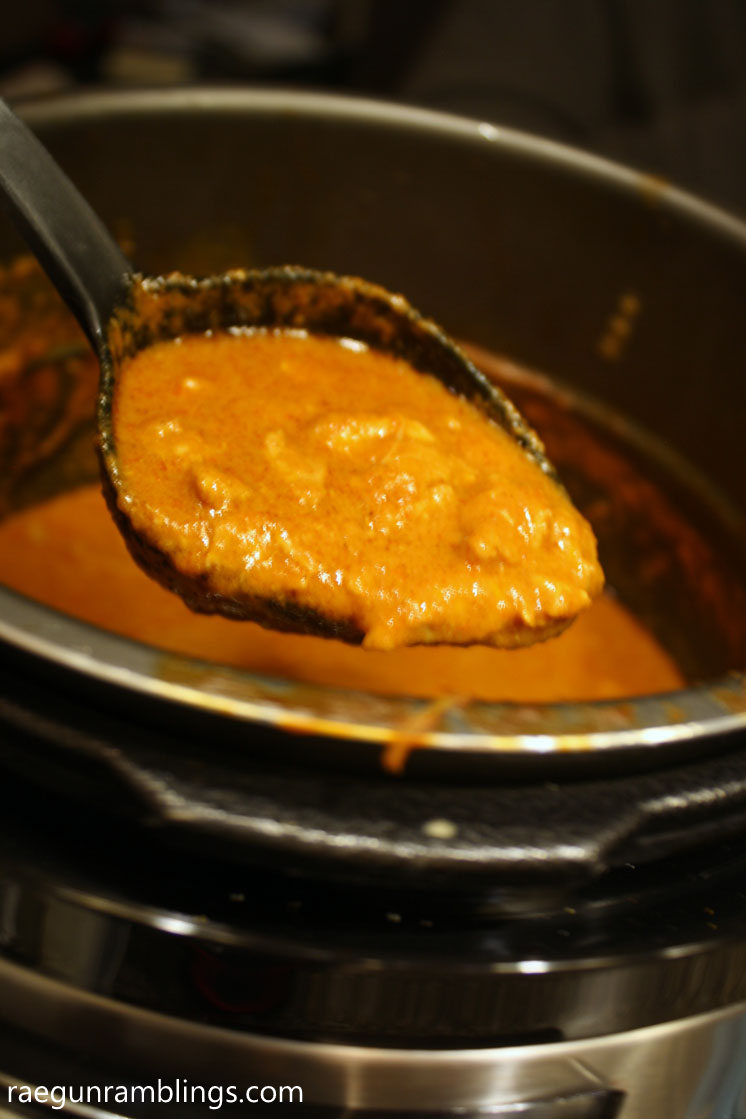 Directions
Cut chicken into bite sized pieces (1-2 inches)
Grate ginger into blender or food processor (I used my ninja), add in tomatoes and seeded jalapeno. Blend until well combined. If you don't have a microplane you can just chop it or press it but I hate biting into ginger so I like it really small.
Set your pressure cooker to saute/browning or whatever you used to do that (mine I just hit any button with the lid open) add in butter and allow to foam up.
Add chicken in 2 batches flipping to just barely brown the meat. Remove and set aside in something that will preserve any juice that comes off you want that.
Add cumin and paprika to the butter and stir continuously for about 20 seconds.
Quickly add in tomato mixture, salt cream, yogurt, chicken and any drippings that have collected. Stir to combine everything.
Close the lid and cook on for 5 minutes. Since we've been sauteing it shouldn't take long to come to pressure before it starts counting the 5 minutes.
Allow to natural release (basically don't do anything after the timer goes off) for 10 minutes. Then do a quick release.
Remove about 2 TBS of liquid from the pot and mix with cornstarch.
Stir back into the pot along with the garam masala.
Turn on saute or equivalent, bring to a boil and allow the curry to thicken to your liking.
Add any additional salt according to your tastes and serve over rice or with naan or both!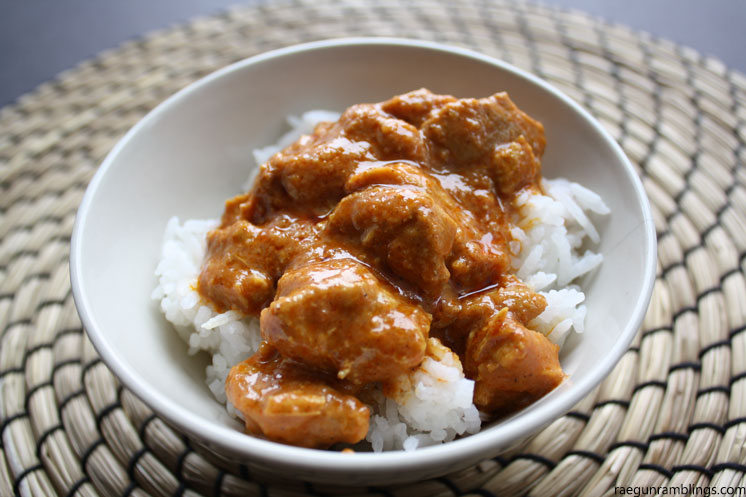 Now I don't have an Instant Pot brand pressure cooker but it should work the same way regardless of which you have. When I bought mine I didn't realize there was such a hype about one brand. But it has done the job fine and it's been easy enough after the initial learning curve to "translate" instant pot recipes.
If you want to watch me cook this live and ask questions or just hang out and chat while I cook join me 1/16/2017 live on the Rae Gun Ramblings Facebook at 4 pm EST.

You also might like: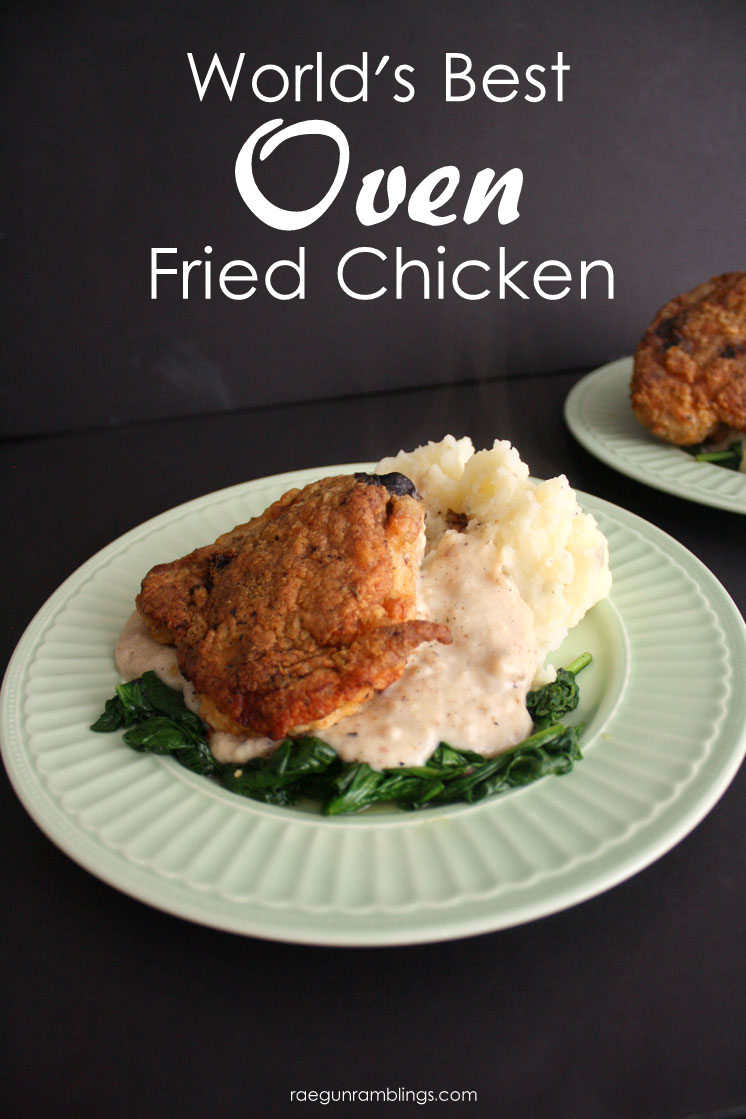 Crisp and tastes like deep fried but without all that oil