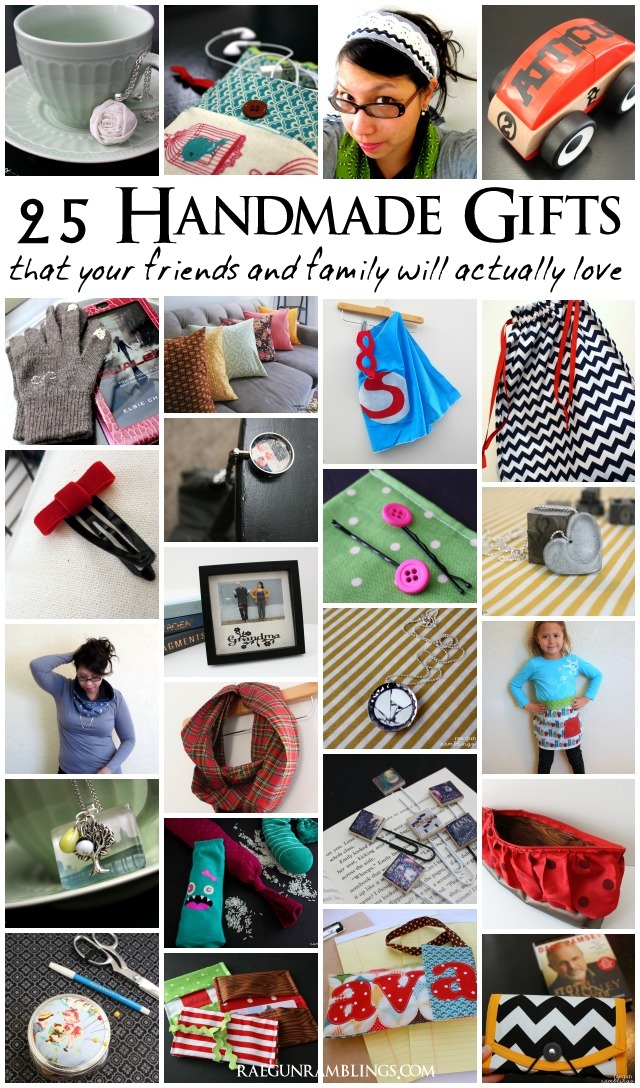 It's time for another Super Saturday over at The Daily Sew. If you missed the last one it basically means that a bunch of sewing blogger friends and I have gotten together for crazy giveaways every hour. You can find all the giveaways over on the facebook page The Daily Sew where we share the best of the sewing world, tips, tricks, chatter, inspiration, and more. For my giveaway I've got a 50$ gift card to my favorite place to buy craft stuff: J0-Ann Fabrics and Crafts.
Since I know so many of us will be making handmade gifts over the next few months I thought I'd give one lucky person 50$ to help get supplies for gifts or gift herself with whatever craft and fabric goodness she wants! To enter the giveaway scroll down and enter on on the Rafflecopter widget below.
And if you've been stuck in Halloween for the last little bit like I have you might need a little help to refocus so here are 25 of my favorite Handmade Gift Tutorials to help spark your creativity when thinking of gifts. Each of these ideas are super easy, quick and the supplies to make them are inexpensive. There are also a lot that can be made from scraps and other things you might already have in your stash!
So there are a bunch of great handmade gift ideas to get your wheels spinning. Now how about that giveaway. Enter below and don't forget to head to The Daily Sew page to check out all the other giveaways going on all day today!
Let's connect! You can also find me hanging out here.