The last Hunger Games movie comes out this week so how could I resist rounding up some awesome Hunger Games recipes, party ideas, crafts and even more book suggestions. Whether you will be throwing a Mockingjay party or just want a last minute Katniss inspired shirt I've got you covered!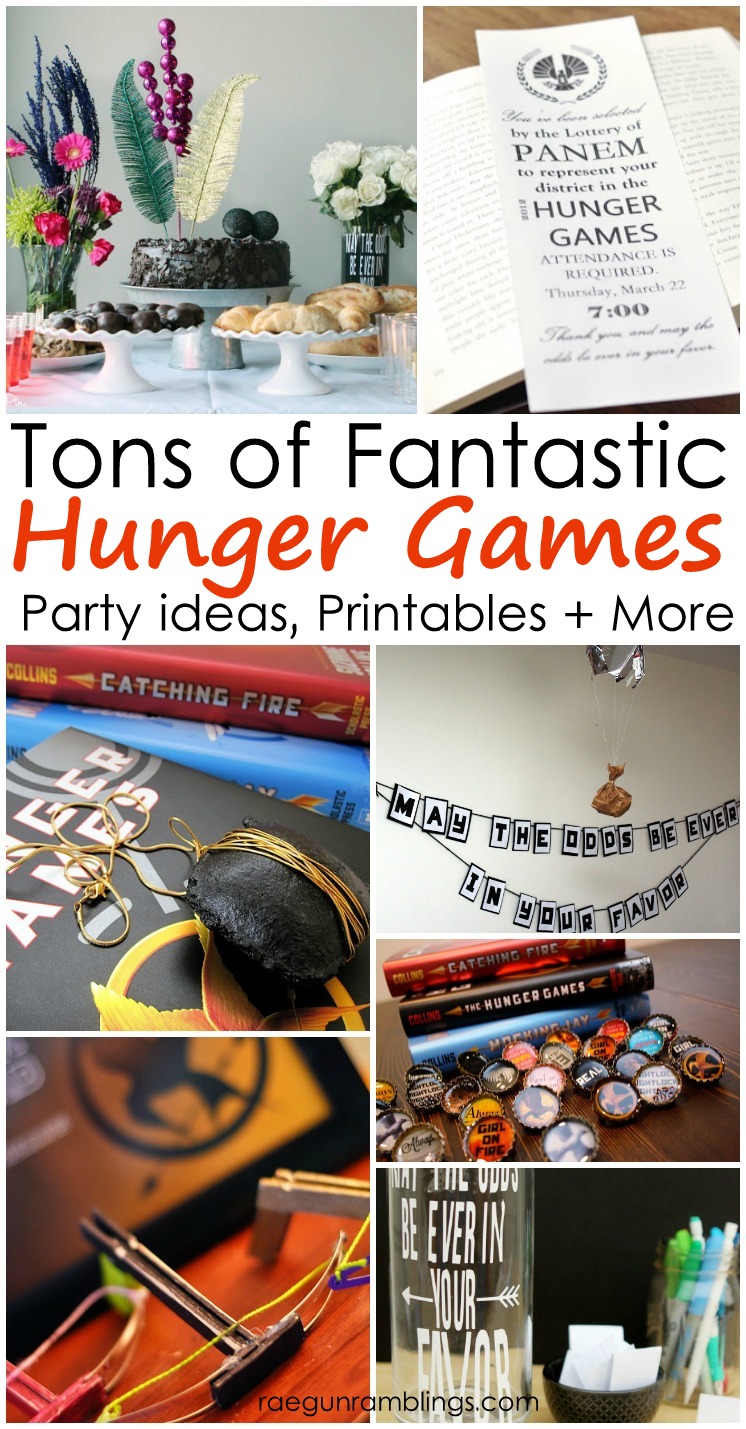 Hunger Games Parties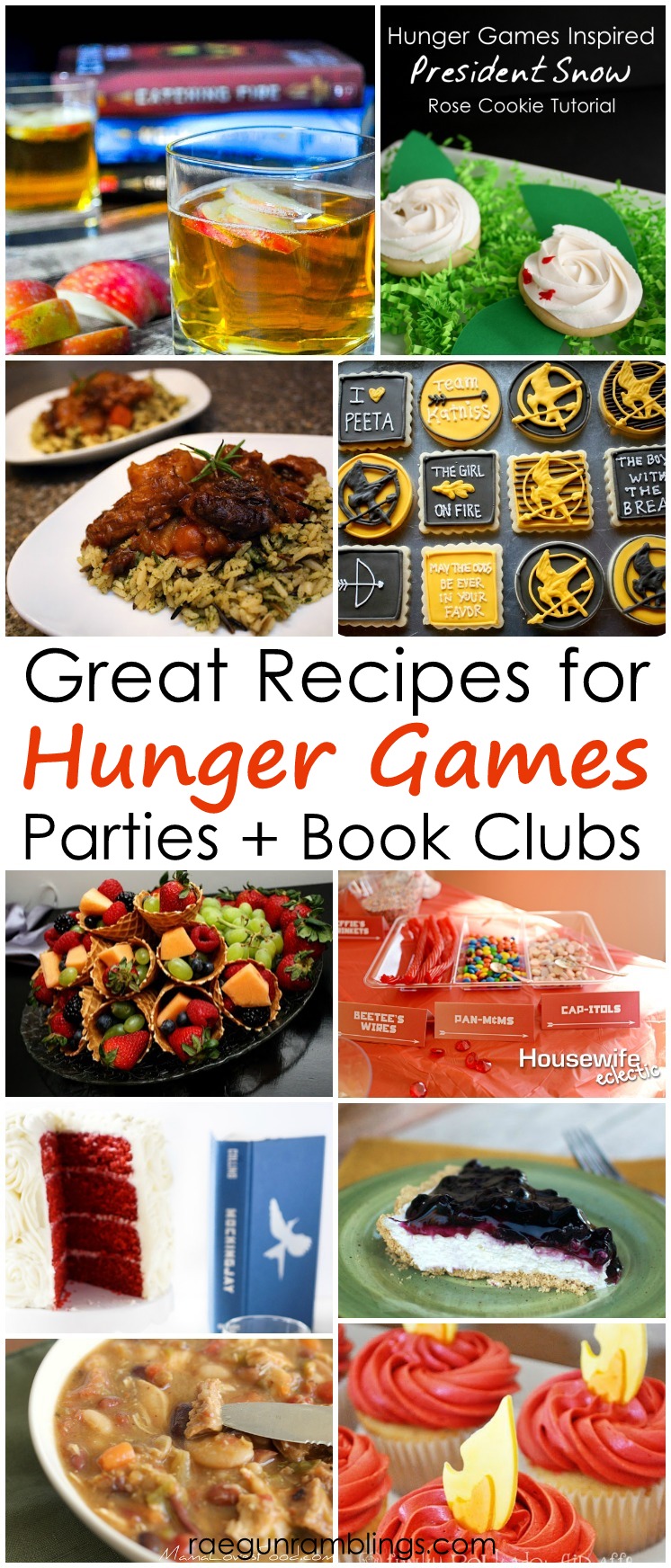 But what's a party without good food? Get into the spirit of the revolution with these fabulous Hunger Games inspired recipes. Whether you want a tasty treat or a stew reminiscent of Katniss' first ride into the capital there's something for everyone.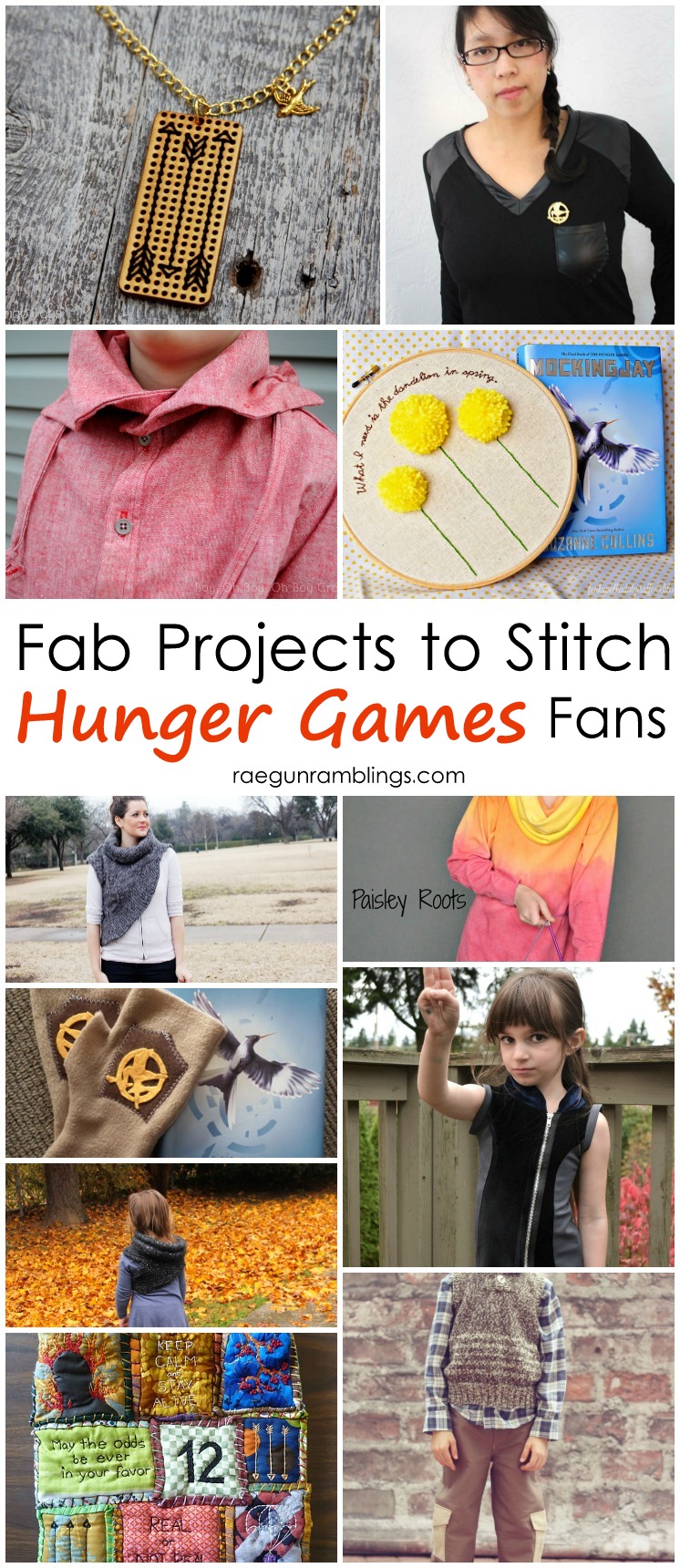 Whether it's for the party, the movie, or just your average Wednesday, whow of you Hunger Games pride with an awesome handmade creation. Here are some great project and tutorials perfect for sewing, crocheting, kitting and more.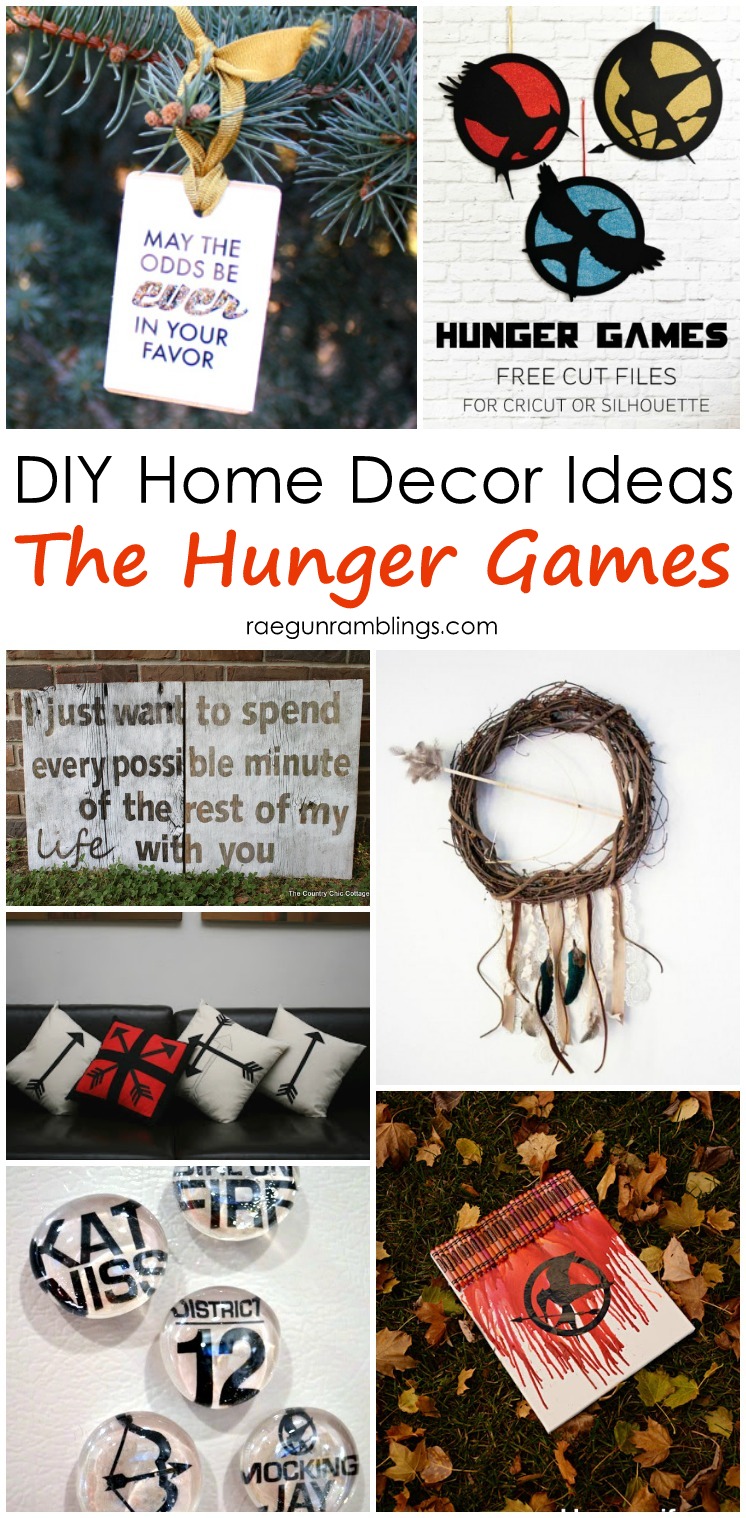 Not into the needle arts? No worries We have lots of choices for those of you who's crafty inclinations may lay elsewhere. These DIY Home Decor projects are perfect for every day or for decorating for parties!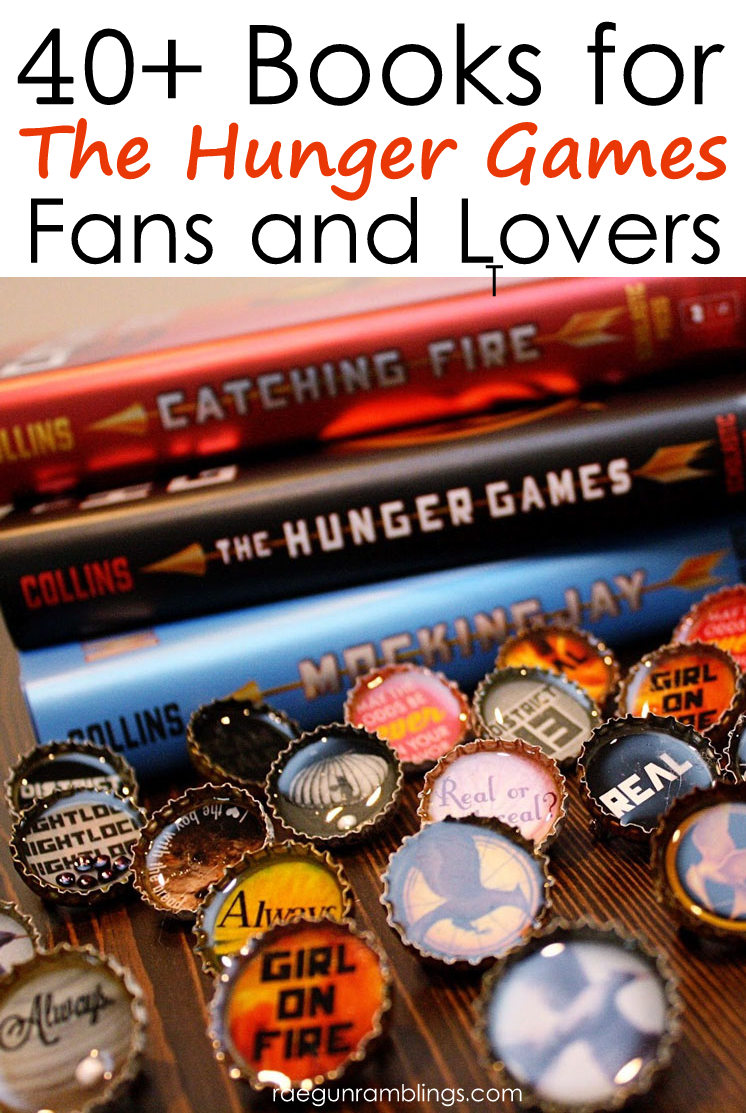 And last but not least even as say goodbye to this awesome series you know there are more fabulous books just as good as the Hunger Games. Here are a bunch of book lists for The Hunger Games fans. You are sure to find a new book you love right here!
Do you want even more? I have had MANY Hunger Games series with awesome guest bloggers over the years (before the movies even came out) to see all the awesome Hunger Games posts from the series as well as from random days that I feel like make a Hunger Games post go here. And don't forget to check in Friday. I'll have 10 NEW books to check out for Hunger Games fans!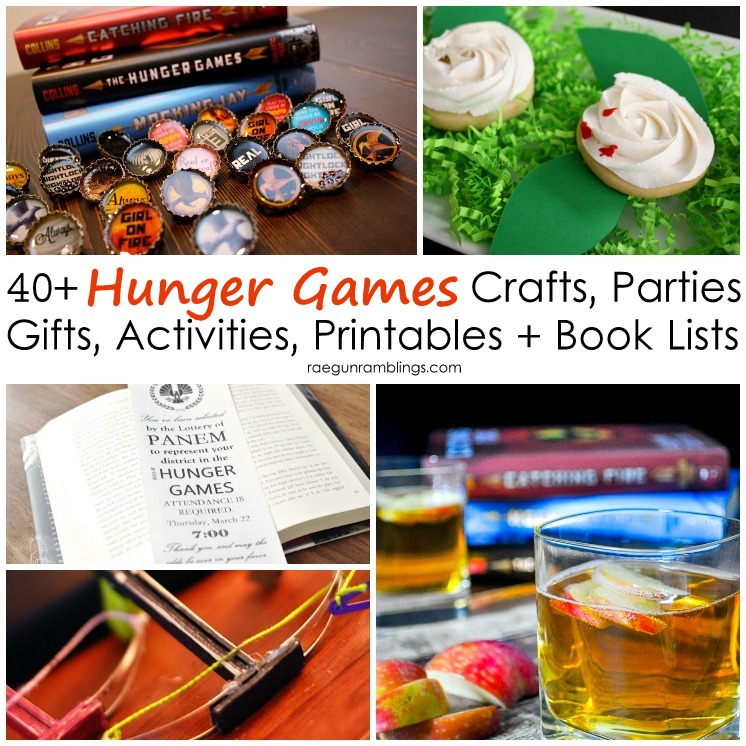 Let's connect! You can also find me hanging out here.